Christos Costarellos is a fashion designer from Greece. He launched his fashion house in 1998. Actually, his first atelier was situated in the center of Athens, where he worked only with clients that appreciated his special couture techniques and extraordinary work. All of his high-end pieces were created with dedicated craftsmanship. In 2000, he launched two new ateliers and in 2005, he joined the collective attempt of the Hellenic Fashion Designer's Association. Today, Christos Costarellos is a well-known designer in Greece and beyond. His fashion house includes a head office, ateliers and bridal collections, showroom in Paris and Athens and a worldwide distribution network.
For today, I have a charming wedding dress collection, created by Christos Costarelos. If you are getting married soon, I recommend you to check this wedding dress collection out. I'm 100% sure that you are going to love it, because it is simple, yet sexy and chic. Two-piece wedding gowns are trendy nowadays, so why not to be a unique bride that will be wearing a chic crop top eye-catching design.
Let's take a look at the collection and draw some inspiration. You may finally find the wedding dress from your dreams. Enjoy and have fun!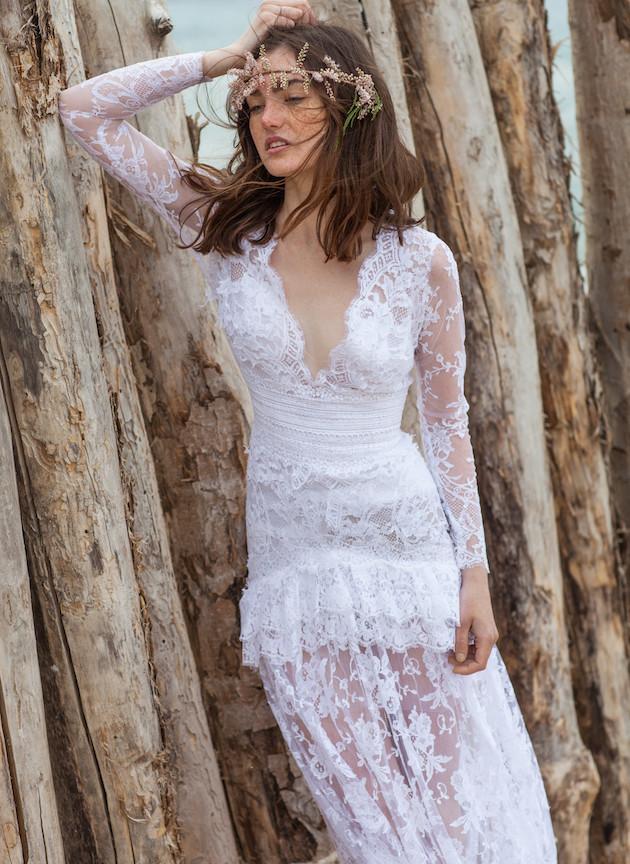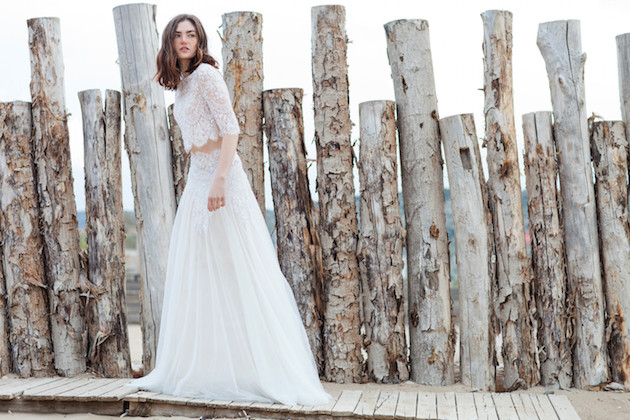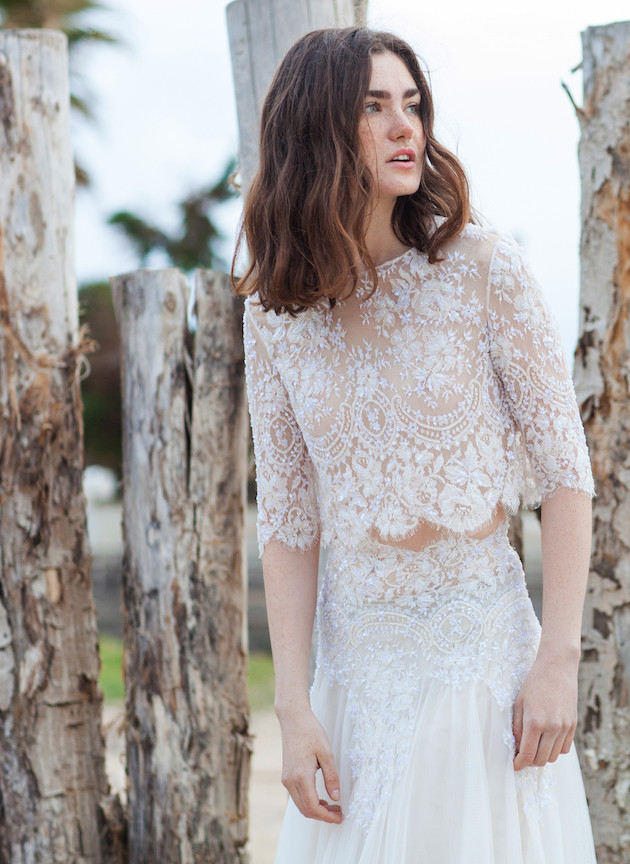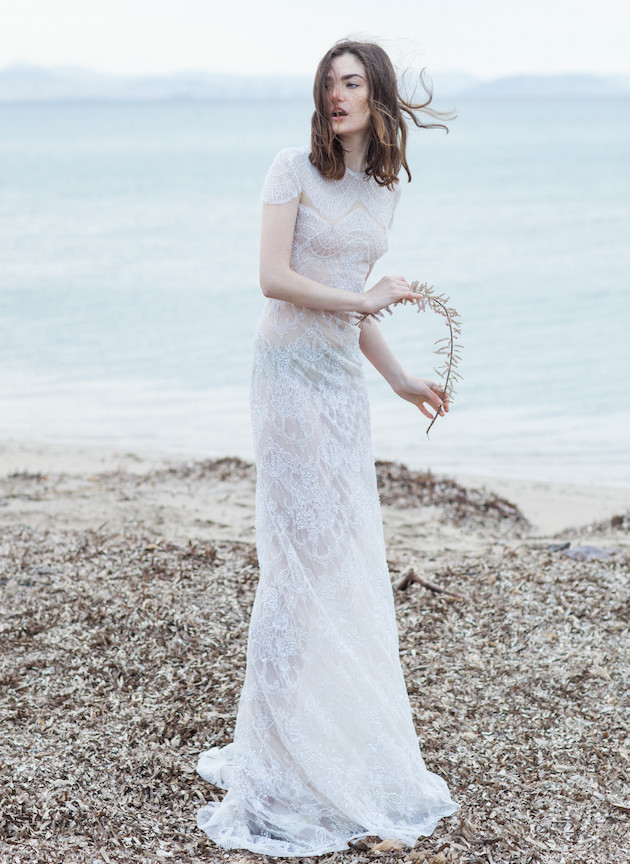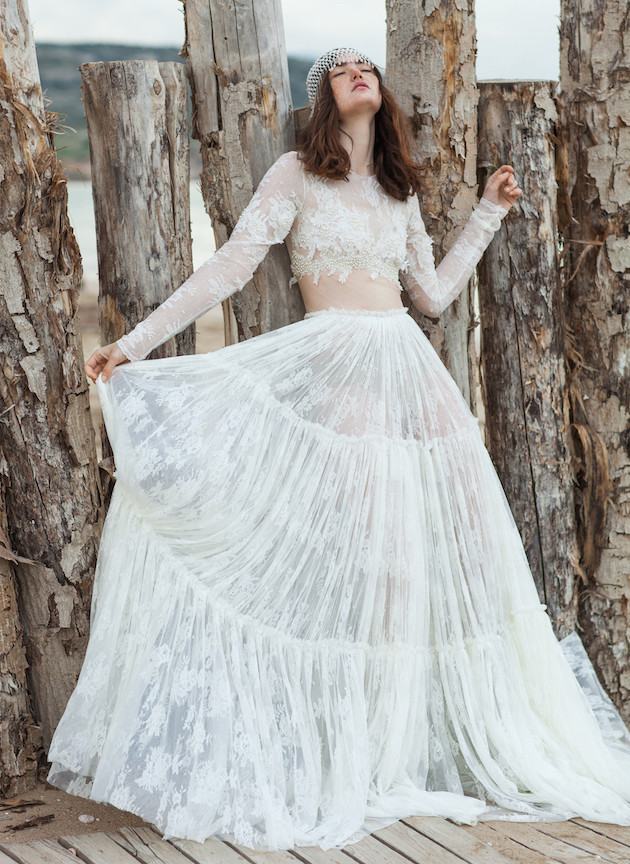 If you love bohemian style, then these dresses are just made for you. Feminine and charming – these gowns will make you glow on your big day and make your day special and memorable. This wedding dress collection 2016 embellished my day and I hope that it will make your day too. I really like the his designs with daring plunge with crop tops. The designer also used sheer fabrics, which make the gowns romantic and charming.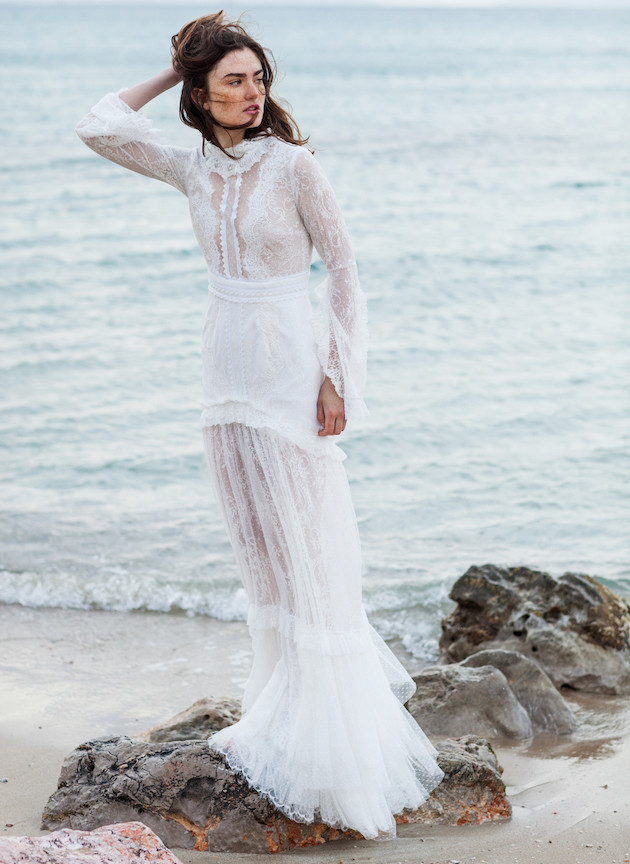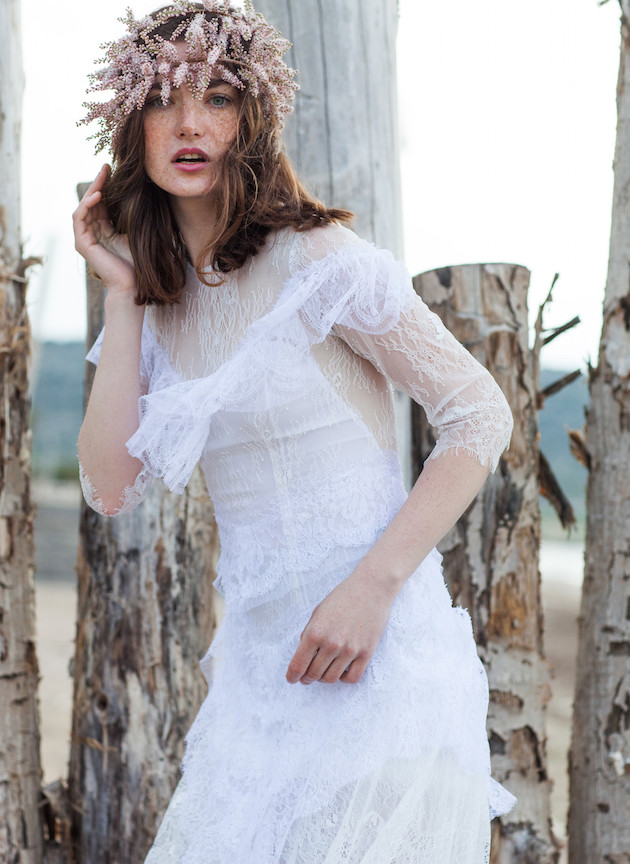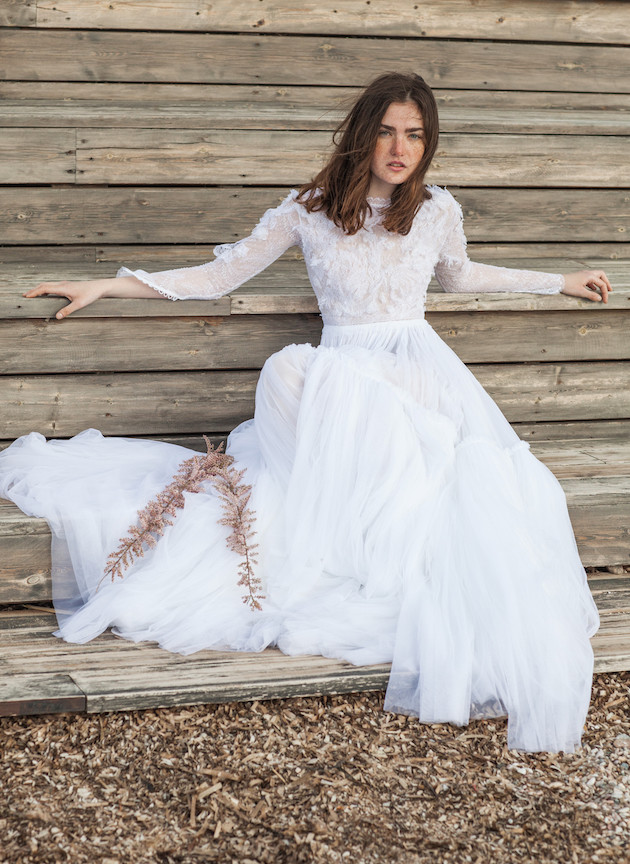 These gowns are for brides that are searching for a dress that is delicate and soft. If these designs meet your preferences, style and personality, then visit the site of the designer for more information.
Which dress if your favorite? All of them are very similar and I can't decide which one is my favorite. You can share your opinion in a comment below. I would love to know what kind of dress would you like to wear on your big day and do you like this wedding dress collection.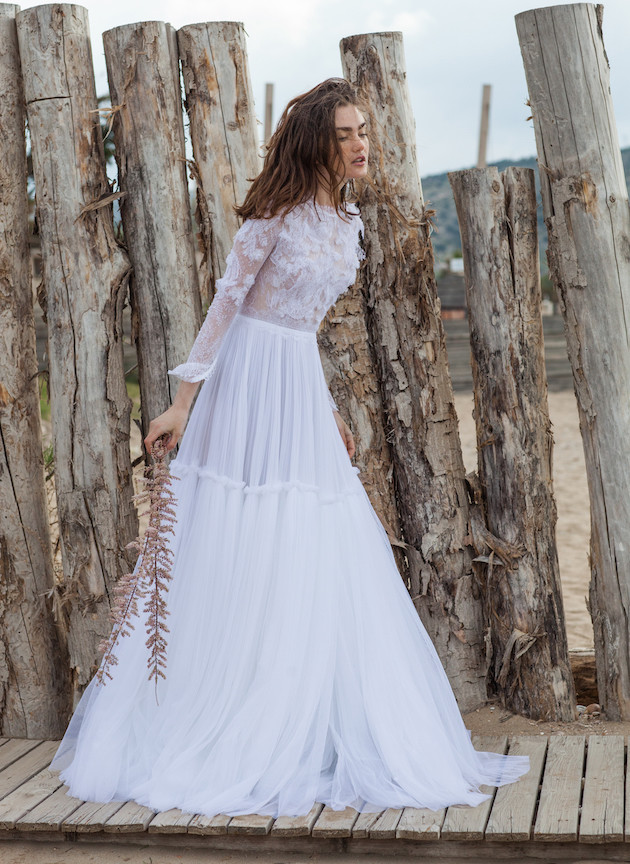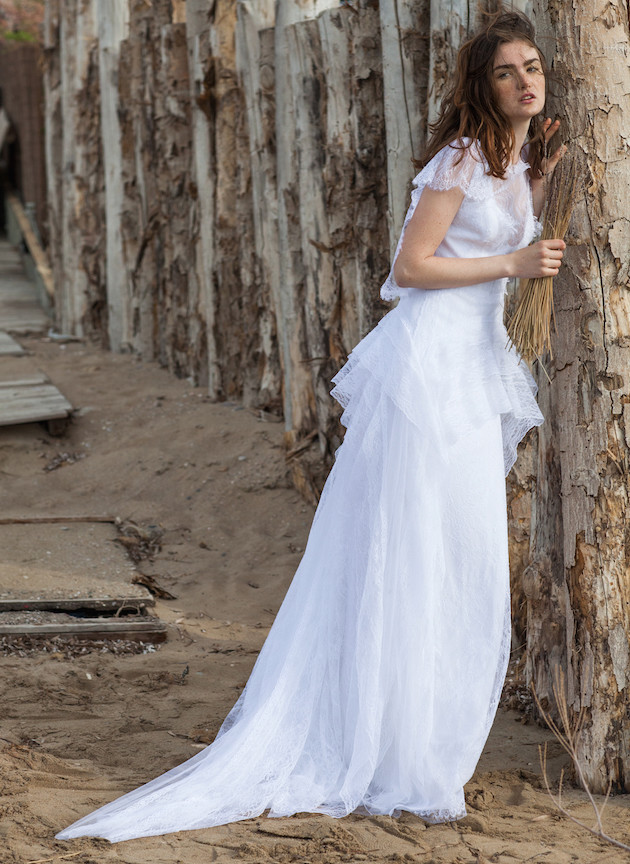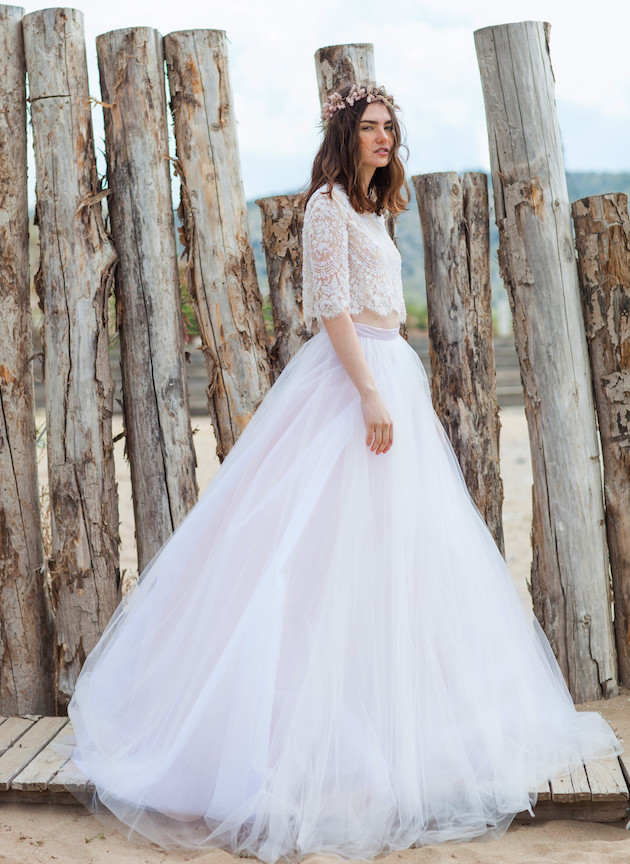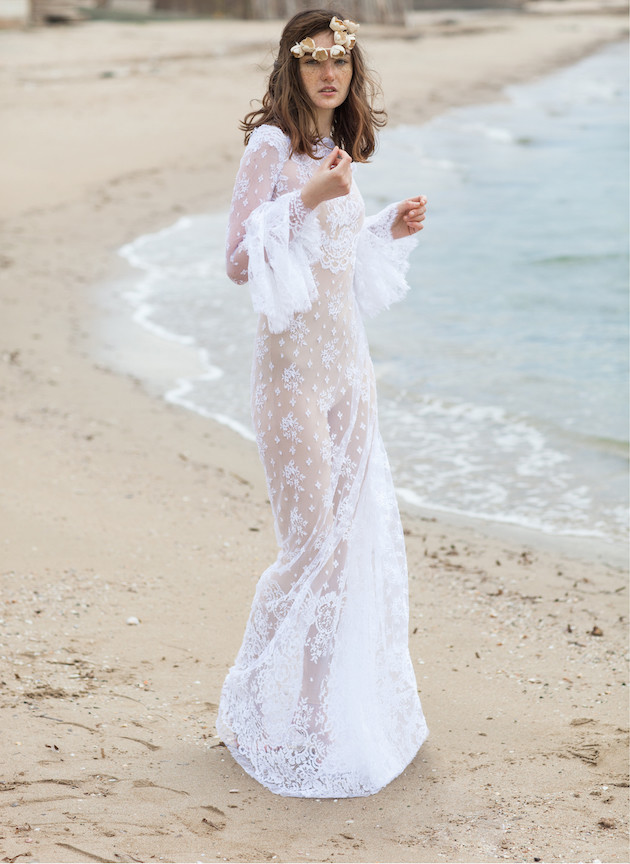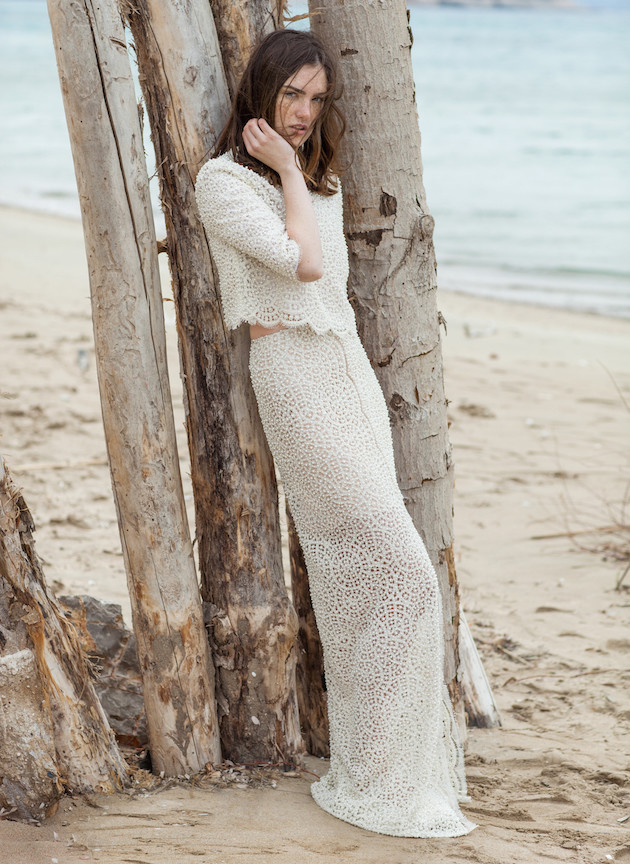 I hope that you like this daring, yet modern and stylish wedding dress collection by Christos Costarellos. Thank you for reading! Enjoy in the rest of your day and don't forget to stay up to date with the content of Fashion Diva Design!