Hey there lovely ladies! Are you ready for this summer? Now is the time when you can experiment with colors, patterns and textures. A trendy summer dress is a must have for the hot days. Pair it with your wedges or sandals, depending on the occasion. If you haven't chosen your favorite for this year, then you can do it after reading this post. I am sure that you will fall in love with the latest summer dress trends.
See also:
GORGEOUS DRESSES TO WEAR THIS SUMMER
Ruffled dresses
This year, we will see lots and lots of ruffled dresses. Seems like it is enough of flat dresses, and this time they bring texture and volume.A pretty ruffled dress is an excellent choice for daily wear. You will see dresses with ruffled sleeves, ruffled hem, or along the V-neck. We love how these add volume and figure to a dress.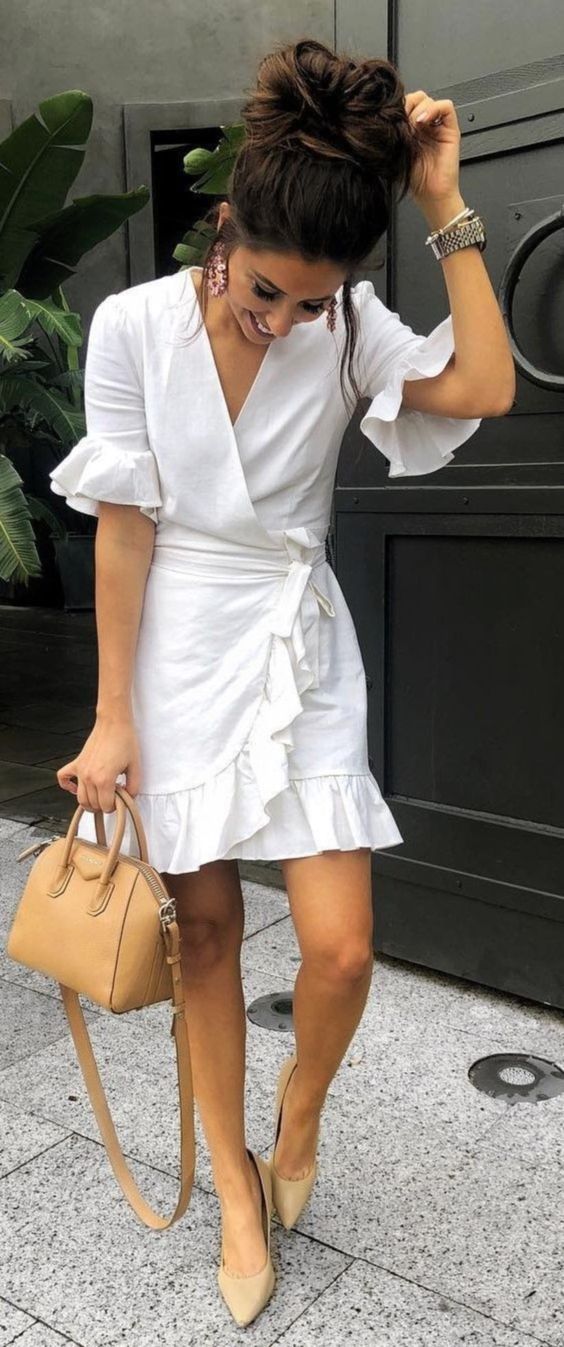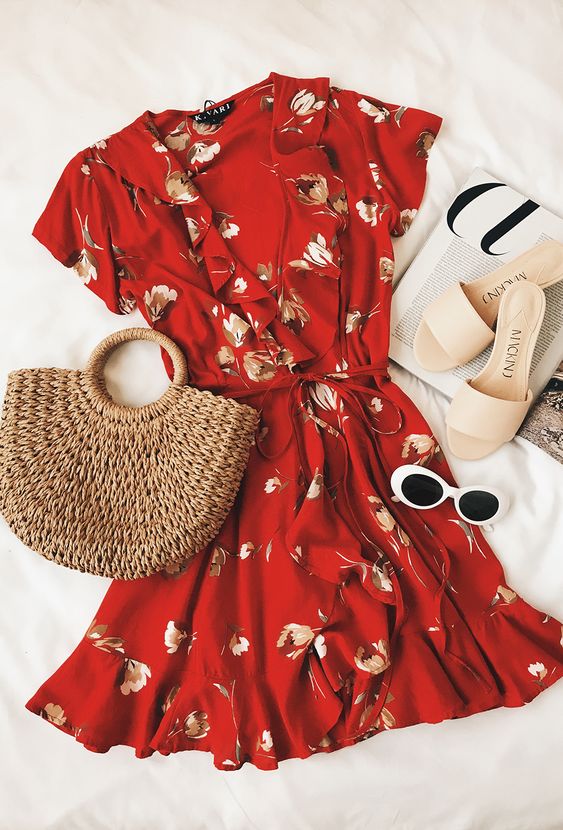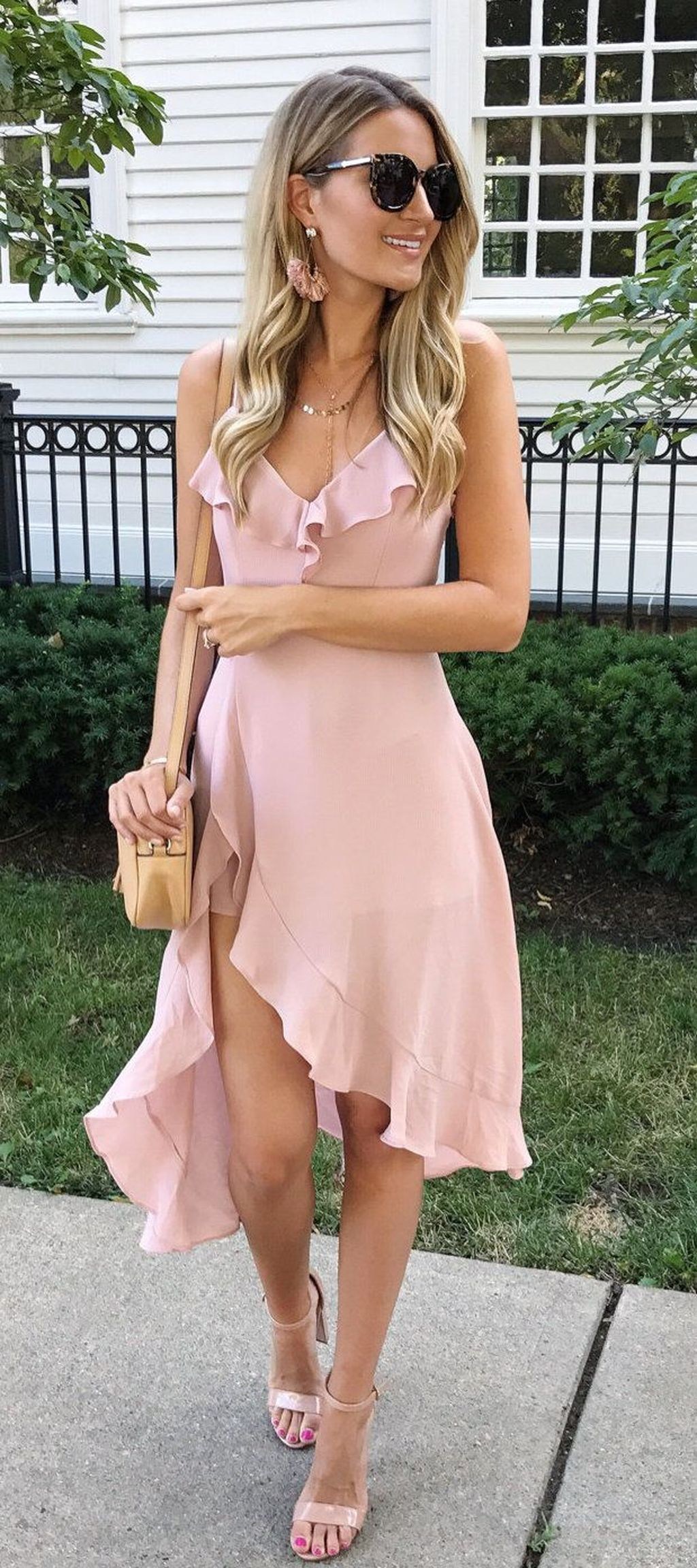 Shirt dress
Seems like a shirt dress will always remain trendy. Nothing looks more casual and dressy at the same time than a dress like this. It is so comfy and stylish at the same time, no wonder it will never leave our wardrobes.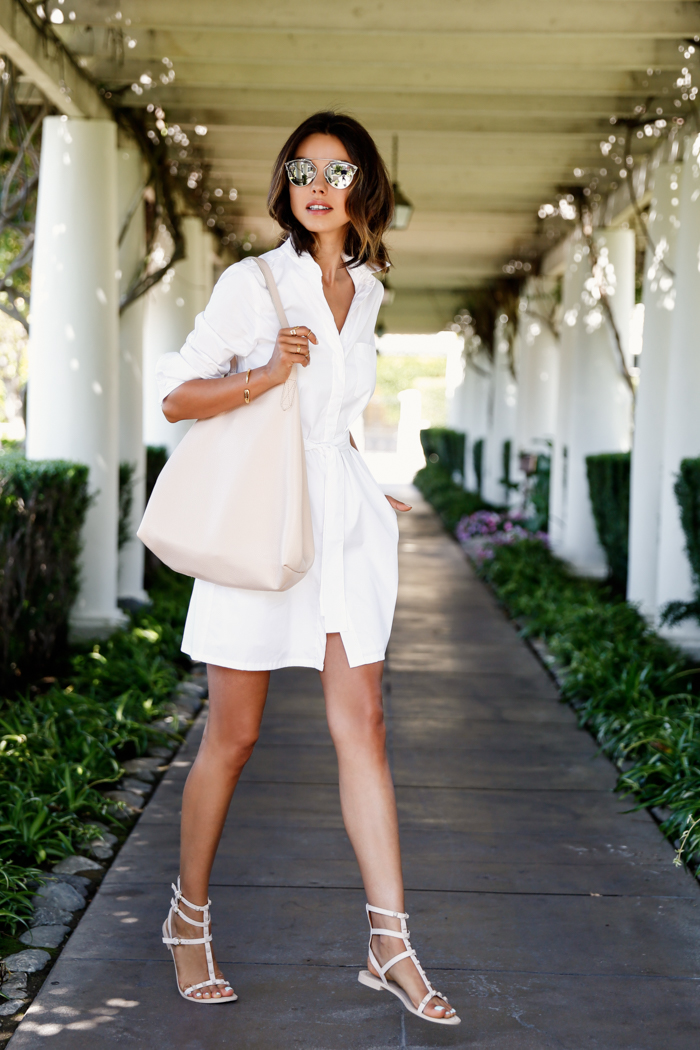 Striped
Striped dresses are another favorite for this year, that somehow stayed from the last. Seems like we can't get apart with the thin lines. Horizontal or vertical, it does not even matter. They are meant to stay among the summer dress trends. The most favorite combination of baby blue and white stripes will become an all-time favorite. If you still haven't got your piece, then you better do it now because it will stay.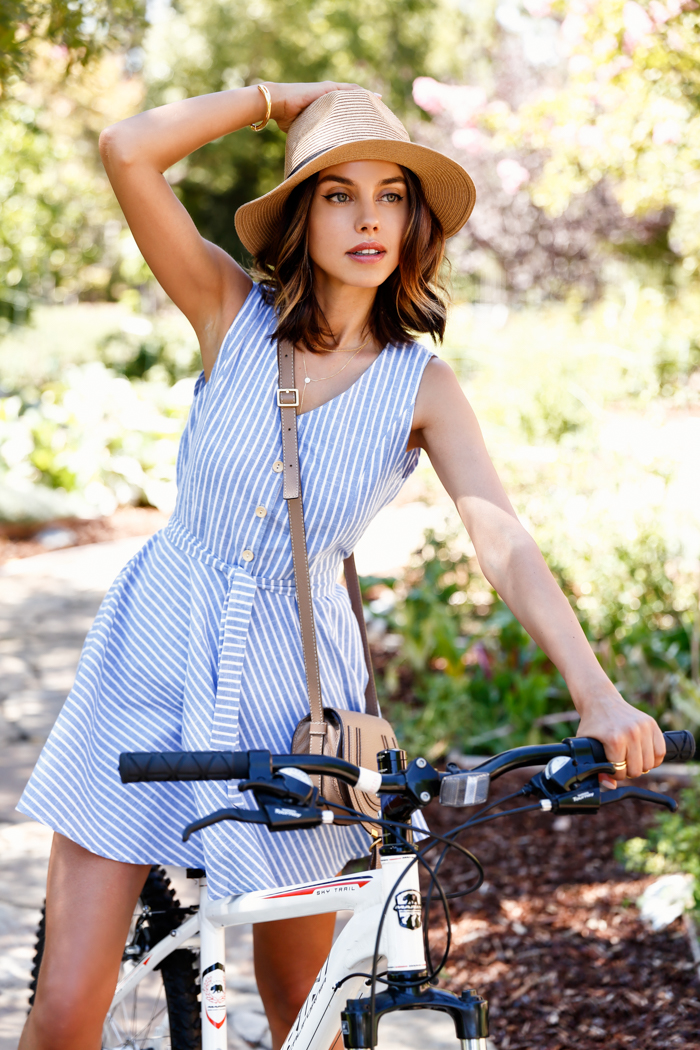 Lemon-print dresses
When life gives you lemons, make a dress. At least that is what the designers have thought. White dresses with interesting and eye-catchy lemon print seem to gain a lot of sympathy. No wonder, because lemon is associated with summer and freshness. Small or big pattern, it really does not matter at all. Better get your lemony dress quickly.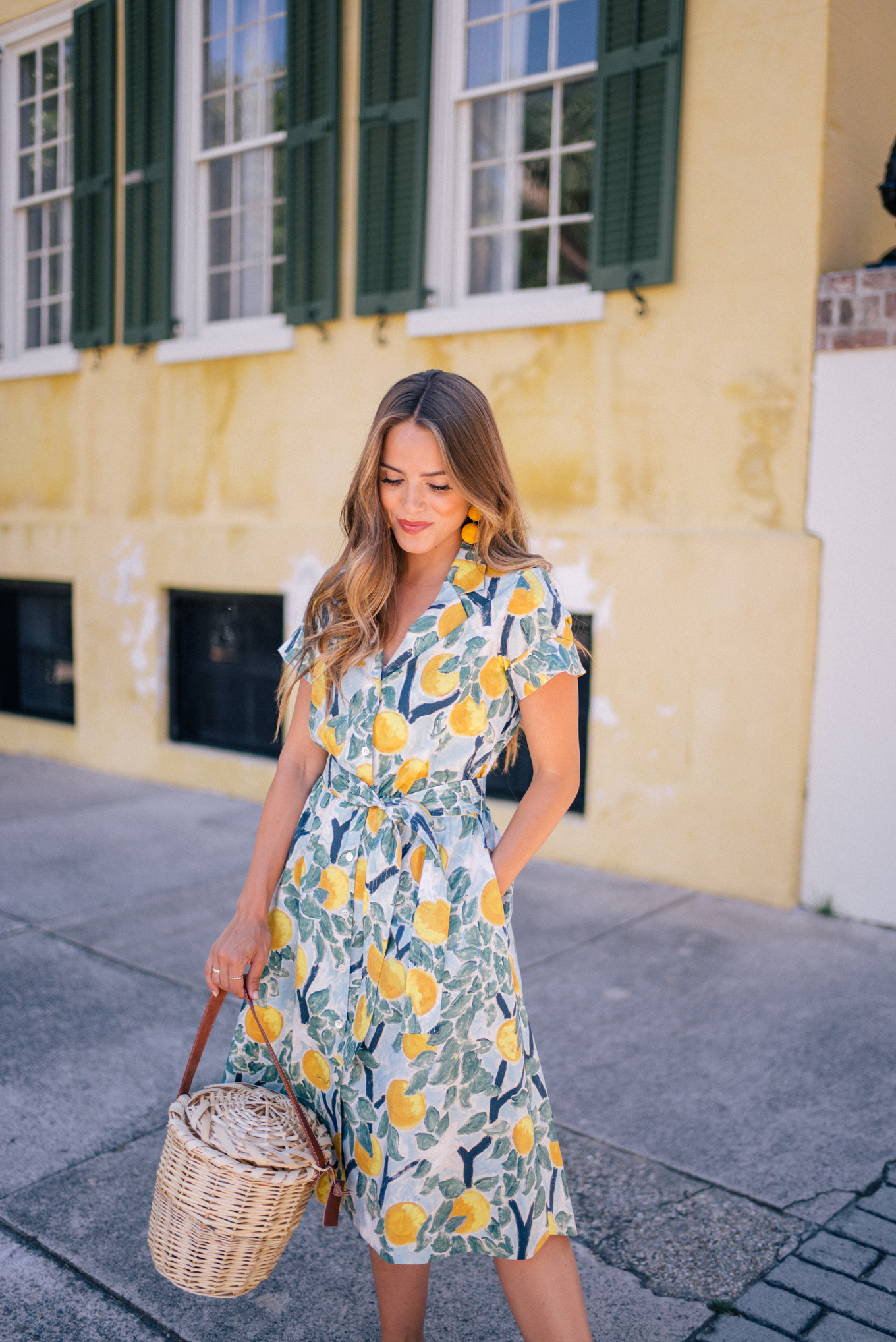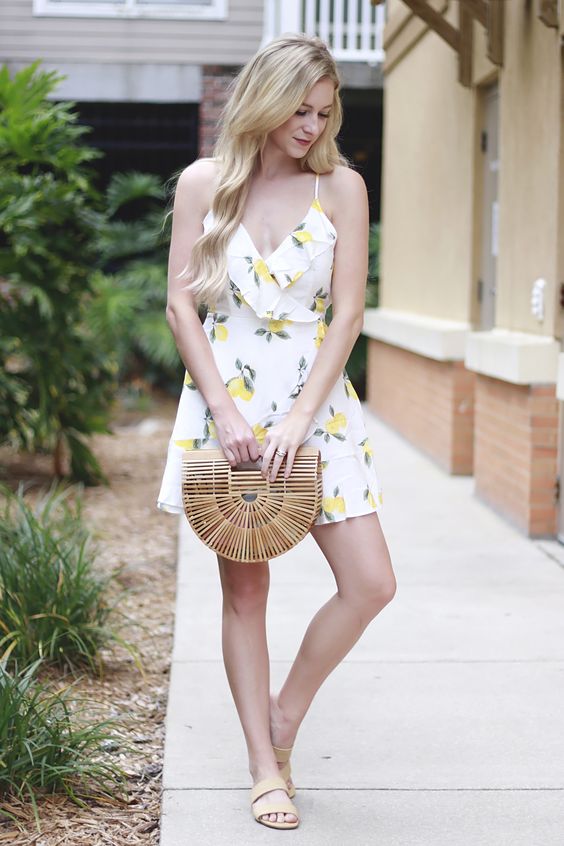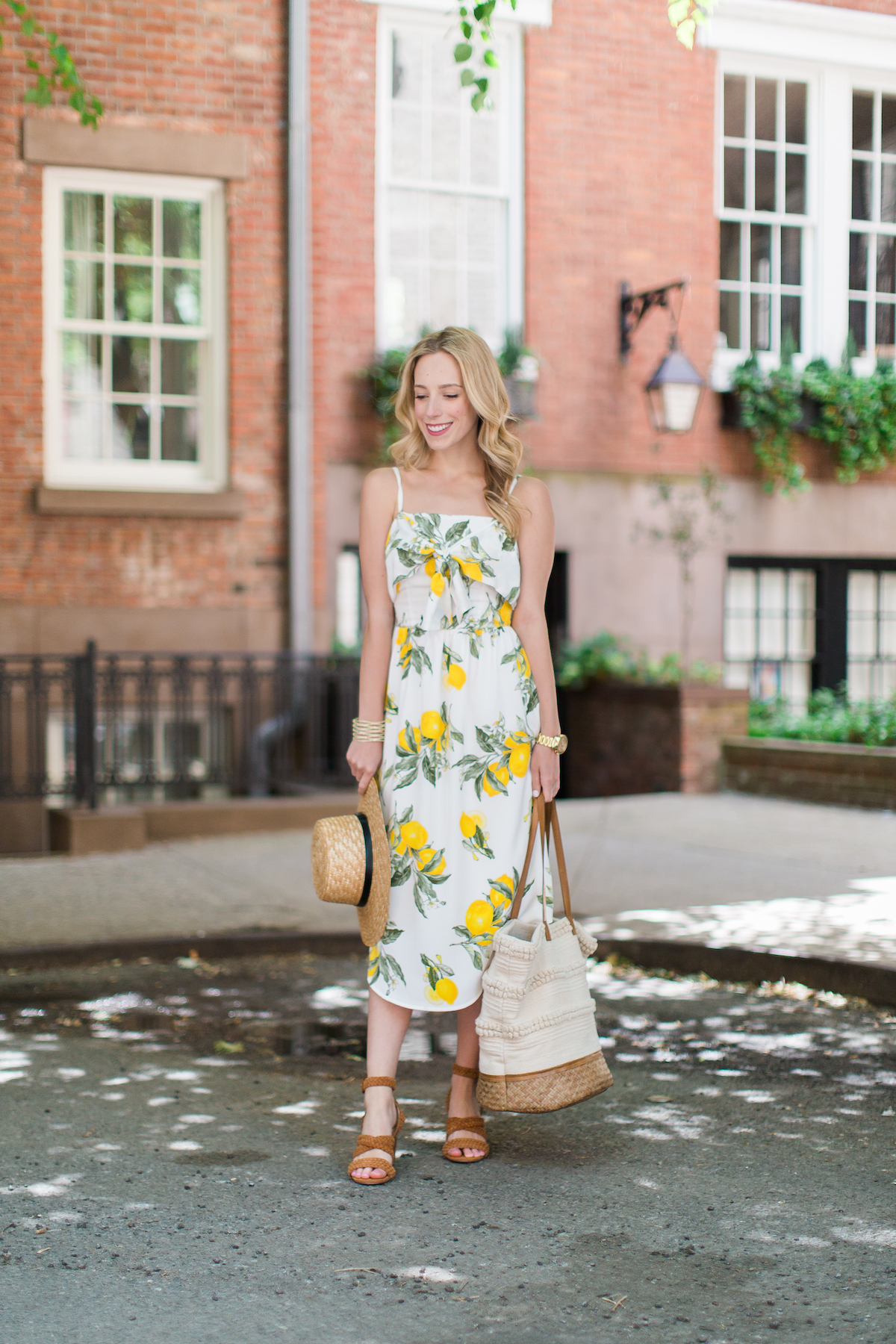 Seems like there is lots  going on ! I bet that you already found your favorite among the summer dress trends in this gallery. So, what d you think? Which one is the one you will go for? Feel free to share it with us in the comments!