Hey there my lovely people! How are you? Are you enjoying the beautiful days? I'm always here to inspire you to follow the latest fashion trends. Dresses, skirts and shorts are ideal pieces for the hot summer days, so hurry up and update some comfy ones. I wanted to get you prepared, so for today I rounded up some pretty amazing dresses that you can wear all summer long and look fabulous.
SEE ALSO: IDEAS TO STYLE YOUR MIDI SKIRT RIGHT NOW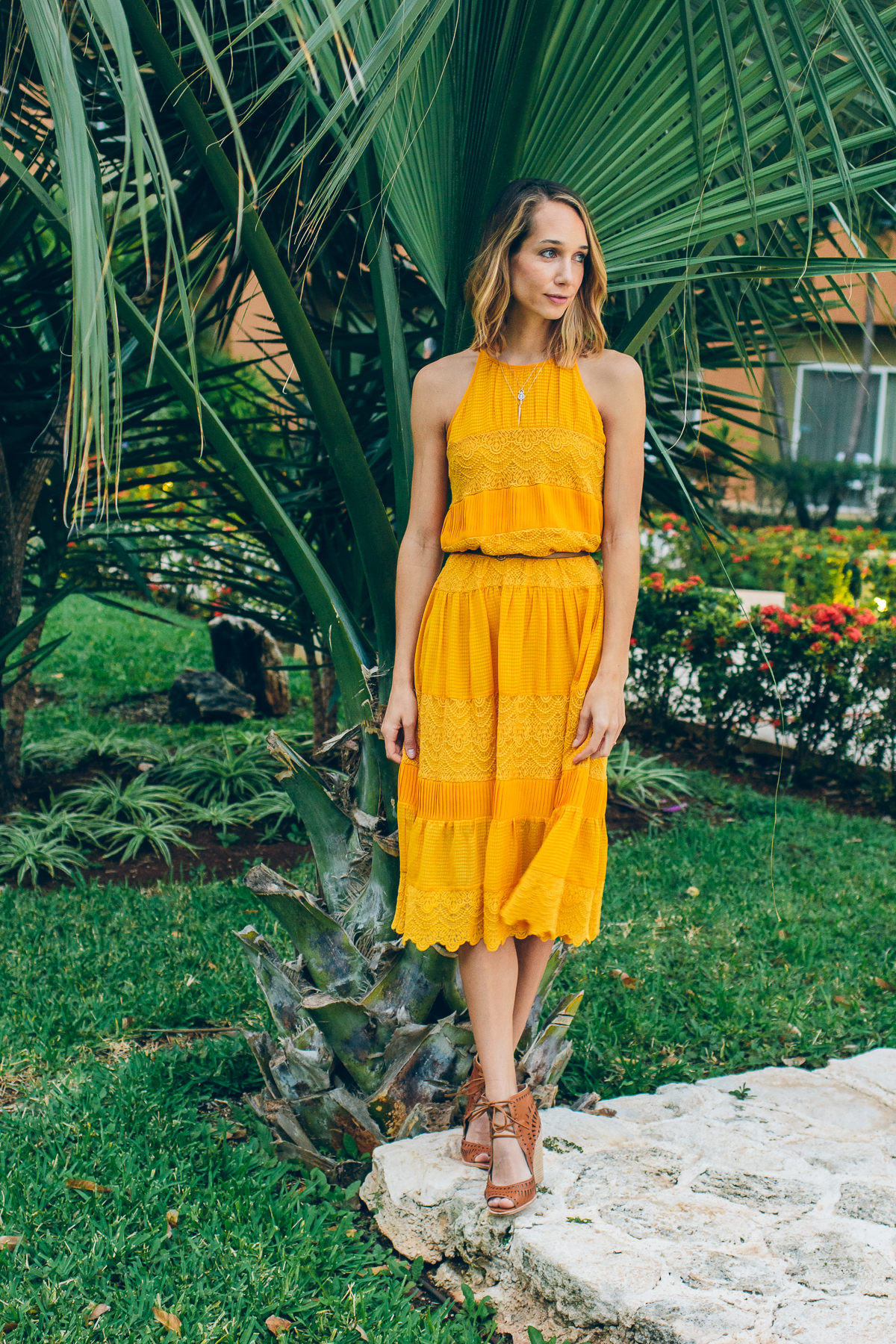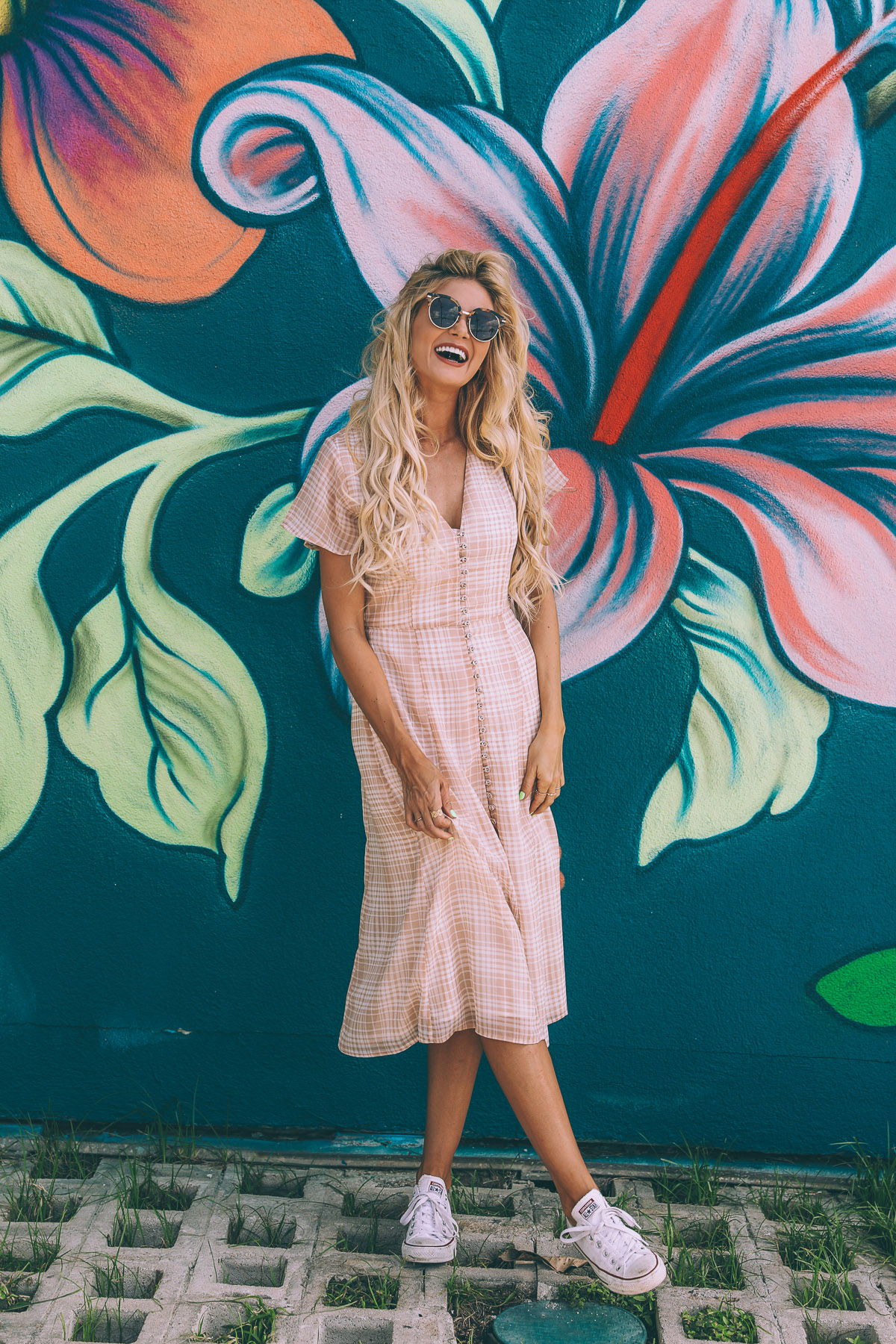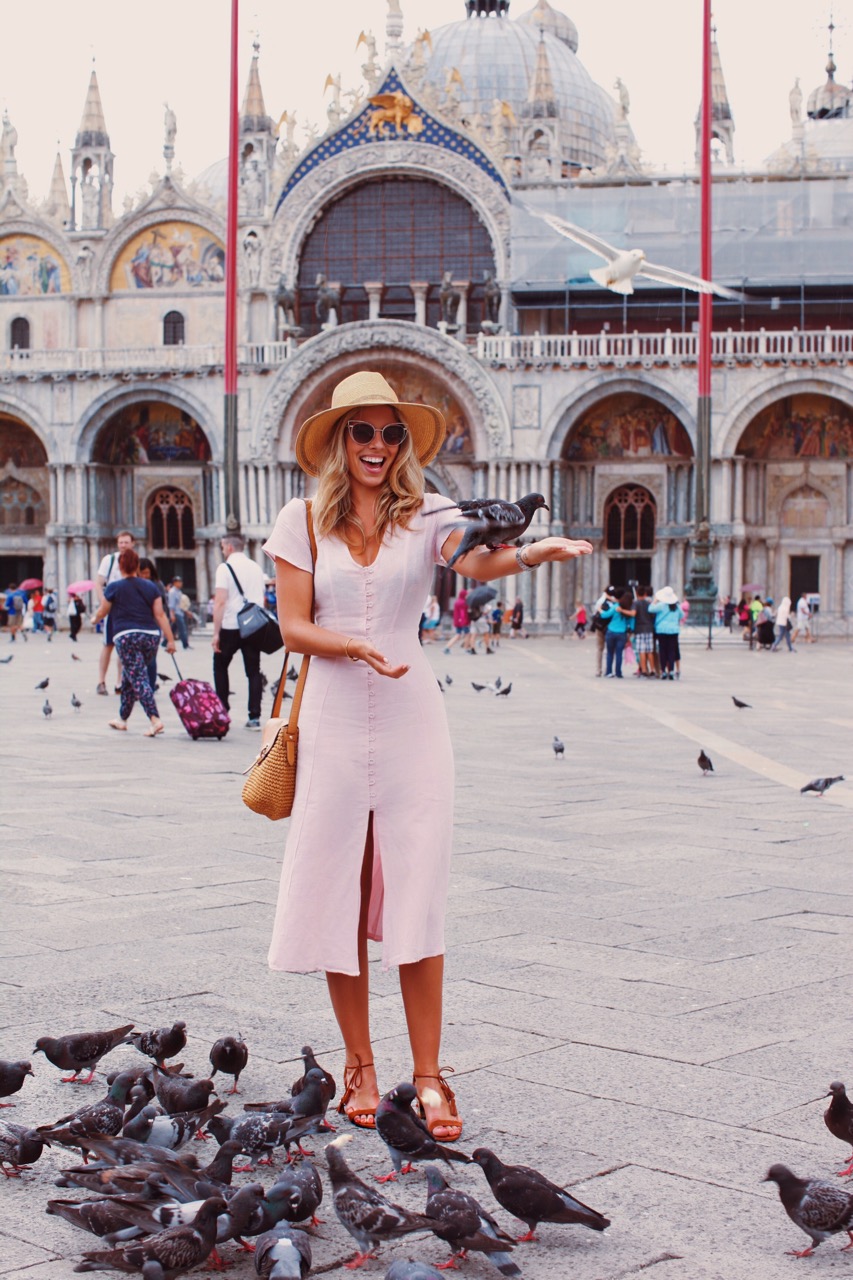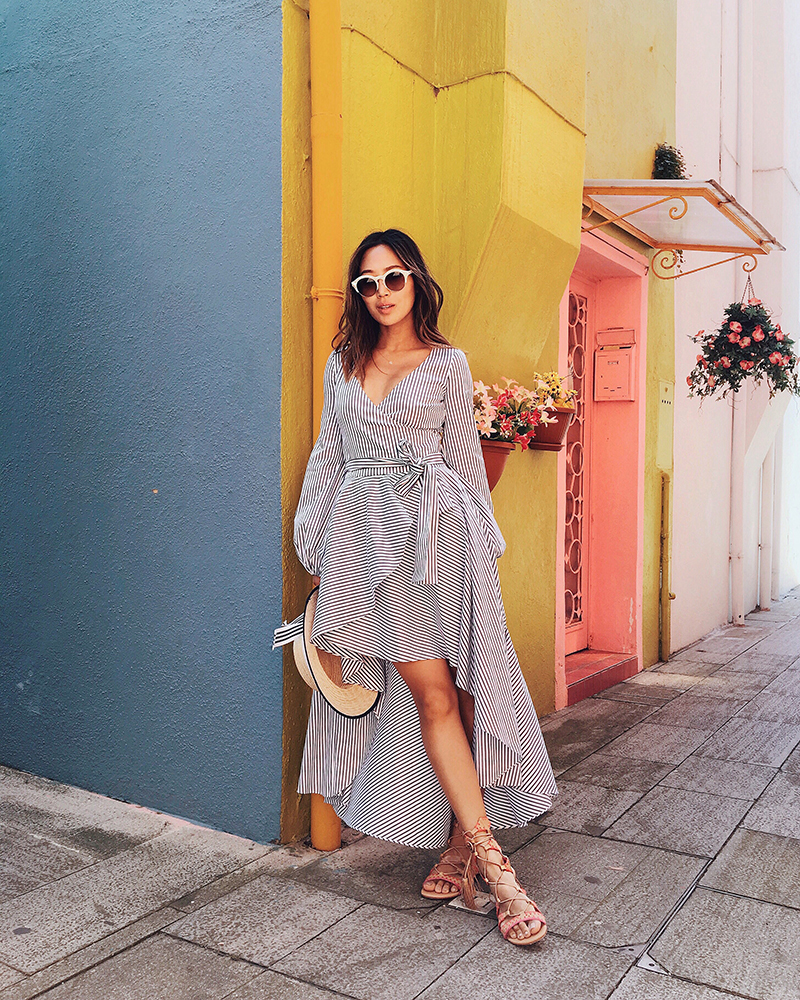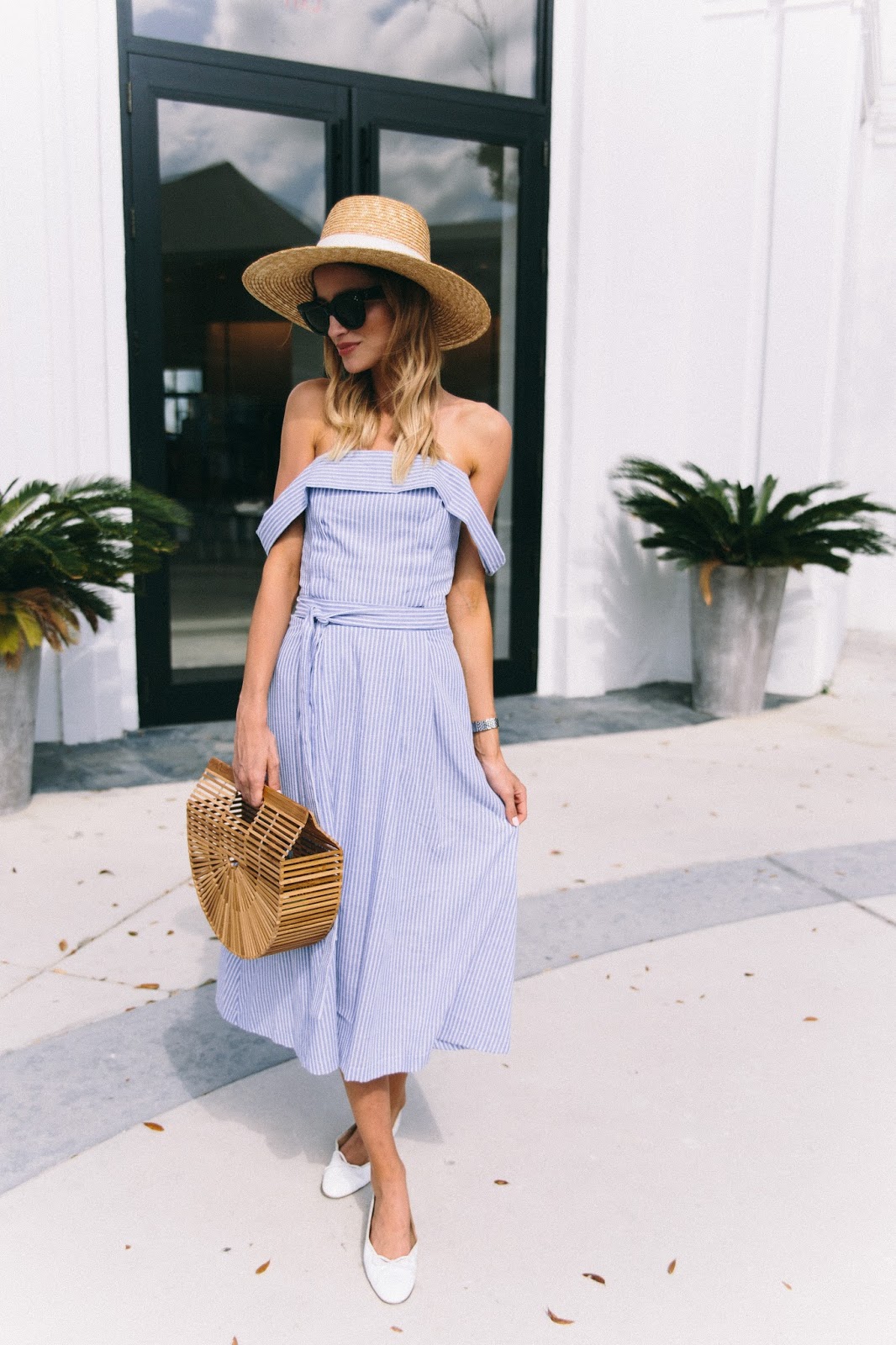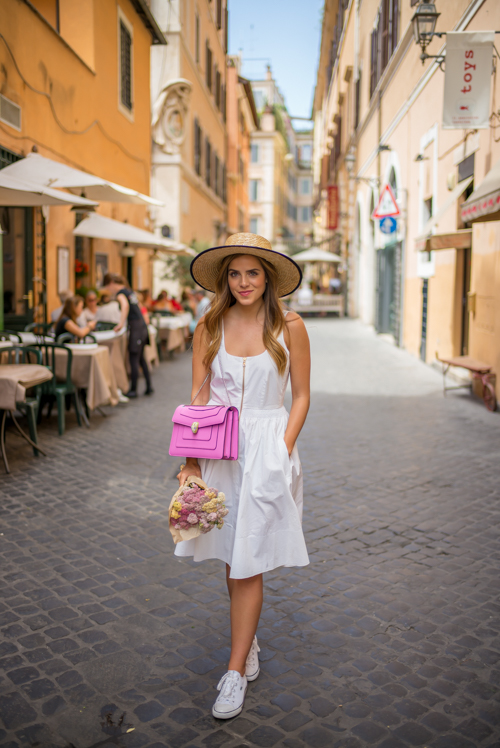 From mini, midi and maxi, you can find dress designs in almost any length and size you want. Summer dresses are available in almost any color and print you want, so that you can easily find one that meets your style and personality.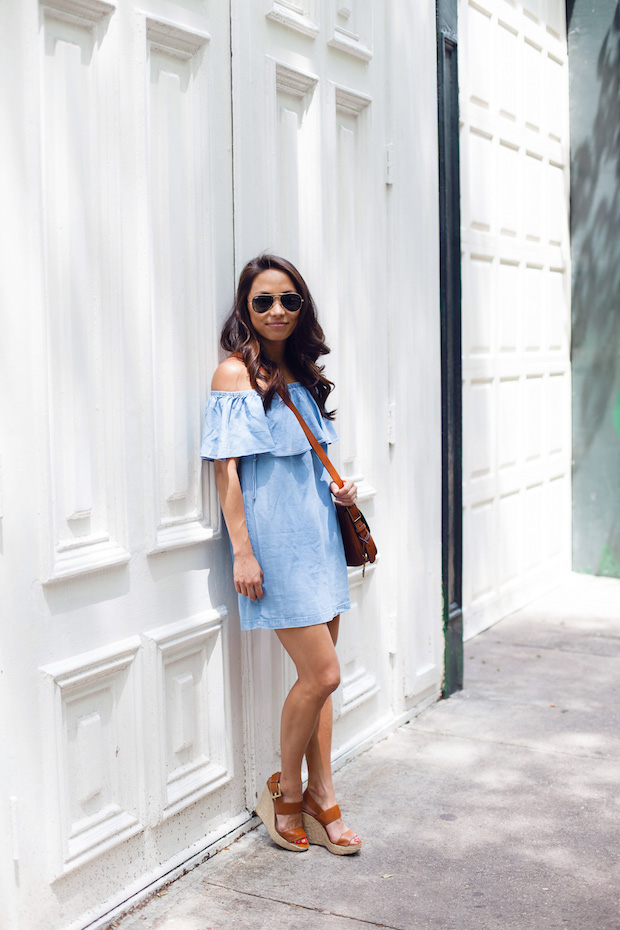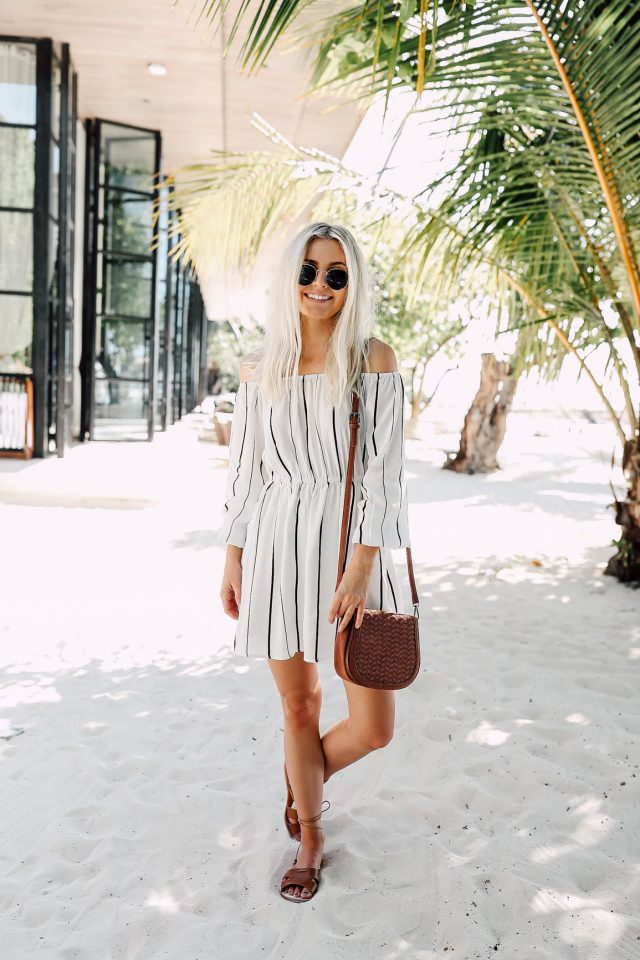 Of the shoulder designs are very trendy and chic and will add some summer vibes to your look. Pieces with stripes are must-have too, so find such a dress, top or skirt and refresh your look.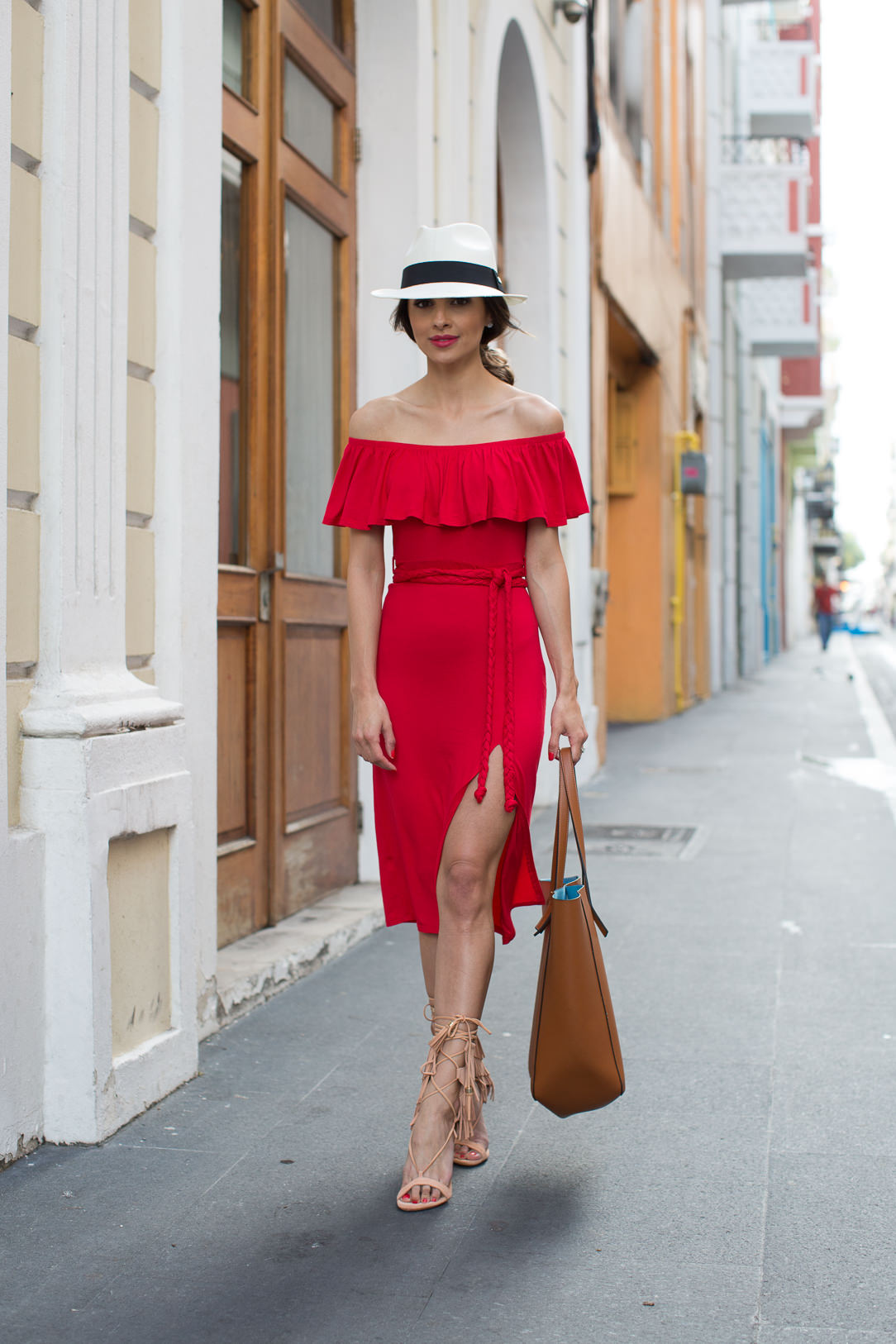 Tropical and floral prints are hot too. Pick some interesting print, make some amazing combo and wear it during the sunny days with style.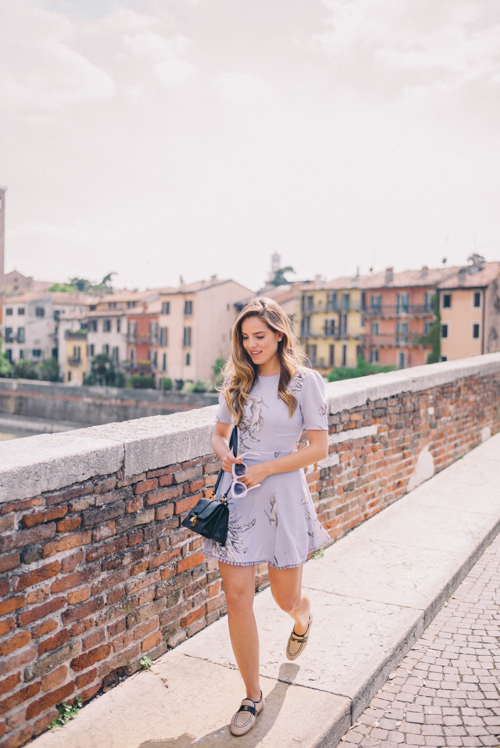 So, what do you think about these sundresses my lovely fashionistas? I need to recognize that I felt in love with all of them and it will be very difficult for me to choose just one! Do you find them stylish and chic? Which one do you like the most and would like to wear this summer season? I would love to know your opinion, so please share your thoughts with me! If you have some other dress designs, please share them too – I would love to see everything! Thank you for reading! Enjoy in the rest of your day and don't forget to stay up to date with the content of Fashion Diva Design!