Summer season is just around the corner, so we should all hurry up and update our wardrobes. Skirts, shorts and dresses are the most comfortable pieces to wear during the hot days. I wanted to inspire you to make some stylish and chic outfits, so I rounded some pretty amazing ideas to style your midi skirt. Are you excited?
SEE ALSO: STYLISH OUTFIT IDEAS WITH CROPPED PANTS
I love wearing midi skirts, especially the A-line ones. I think that they are the comfiest, and they are appropriate for any event you need to attend. You just need to style them right and you are ready to go! Let's take a look at these outfit ideas and get some inspiration. You may find your next outfit here, who knows. Enjoy and have fun!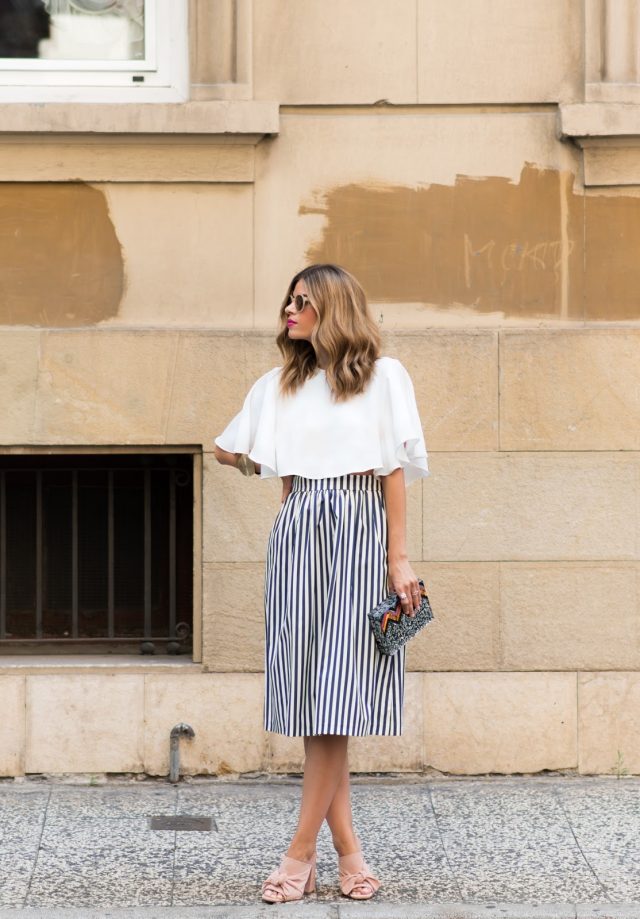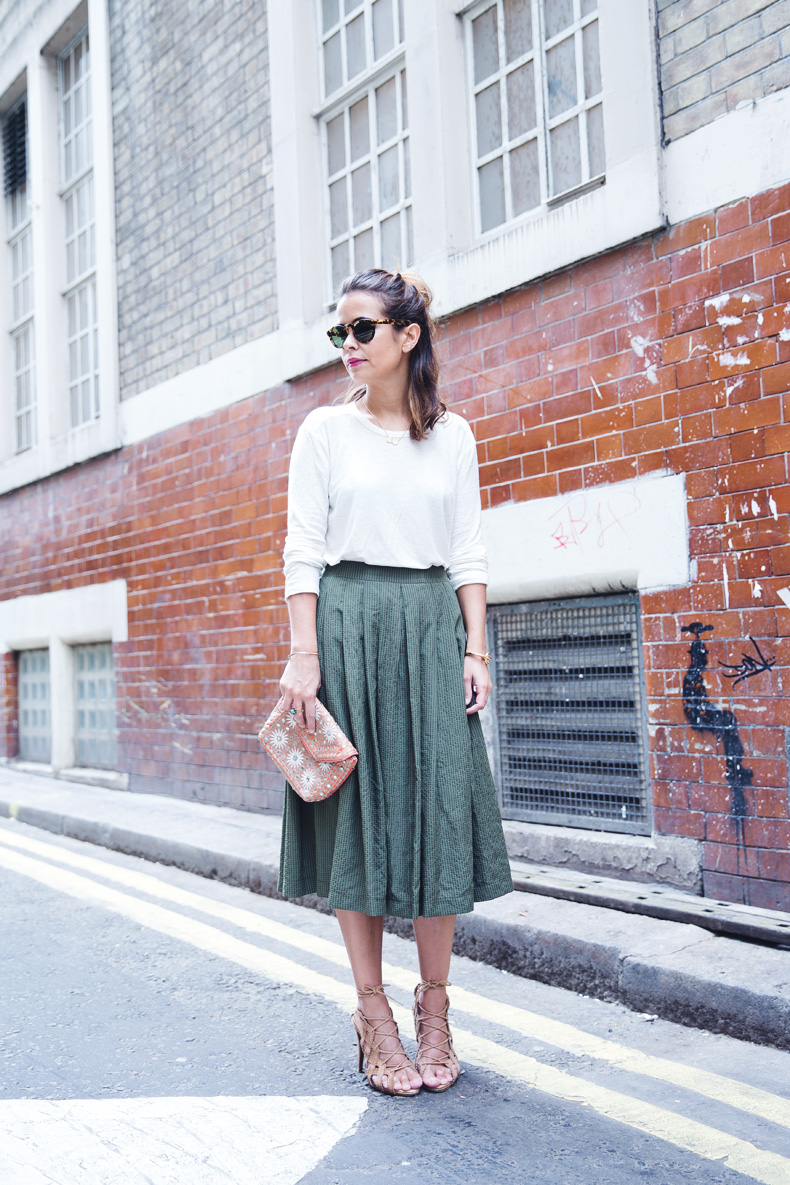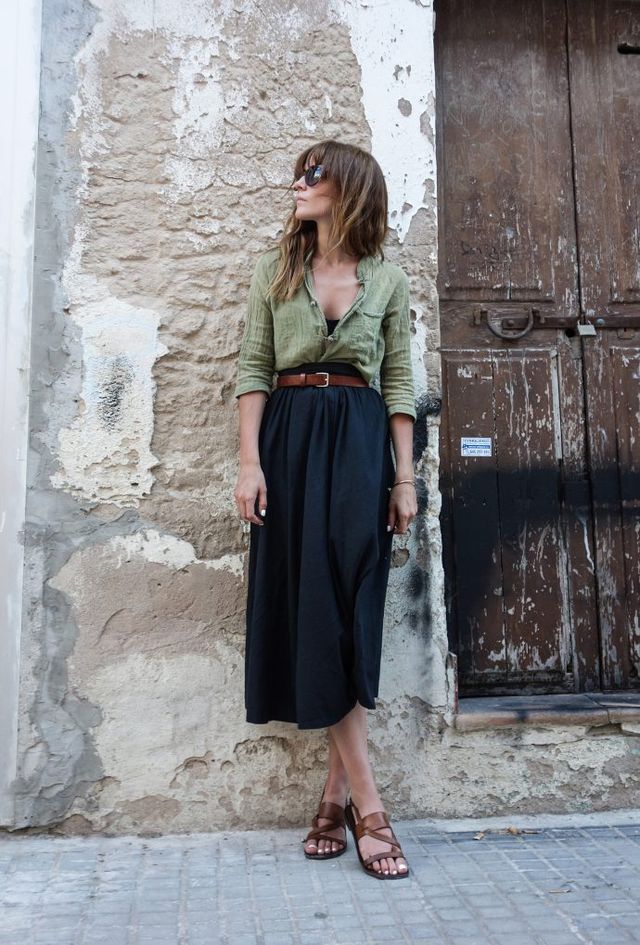 As you can already notice, there are so many interesting skirt designs to wear this summer and look extraordinary. The monochromatic skirts are very easy to style, but with the printed ones you can make more dramatic outfits.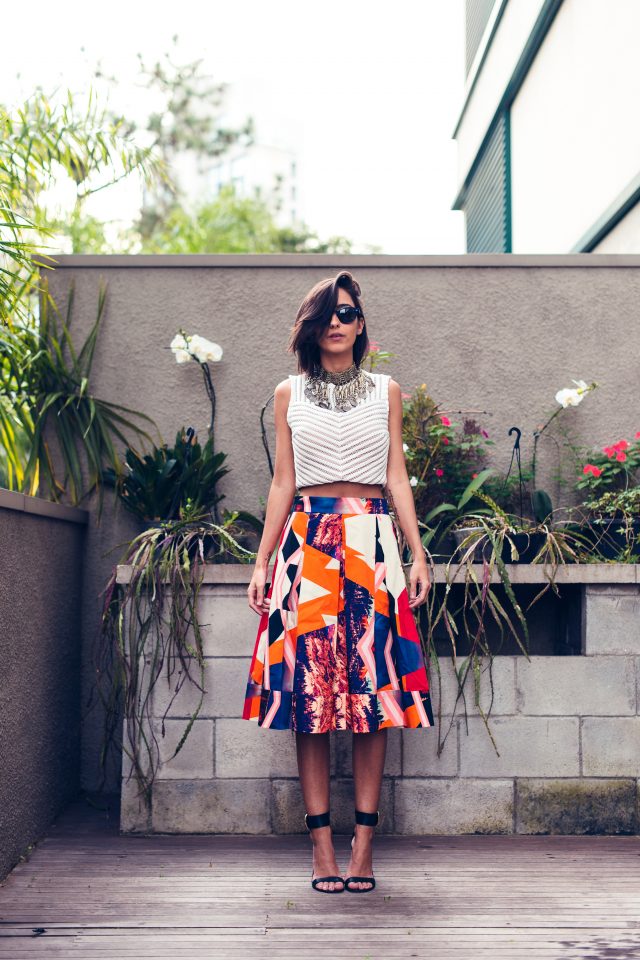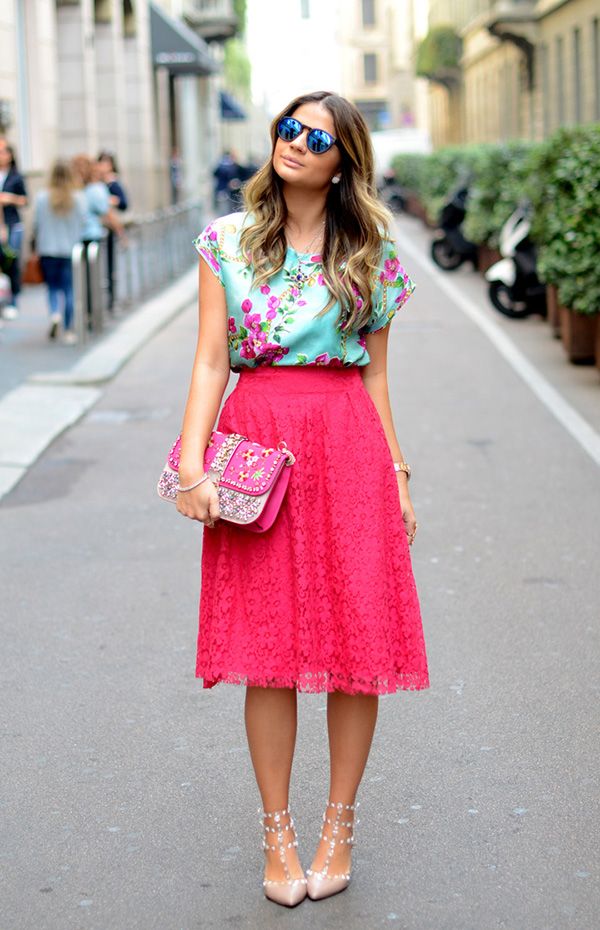 Skirts in bold colors will add summer vibes to your look, while those with floral patterns will make you look more cheerful and joyful.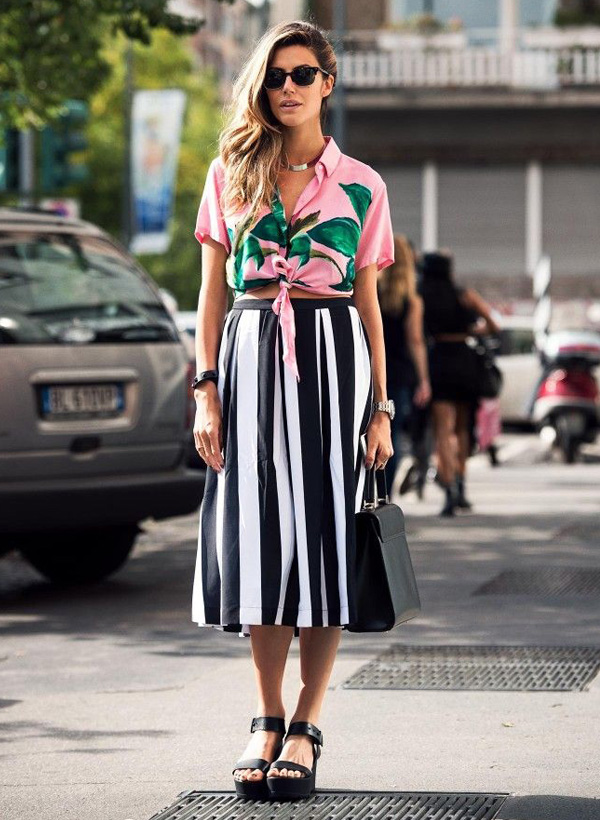 The striped skirts are very trendy and look magnificent when styled correctly.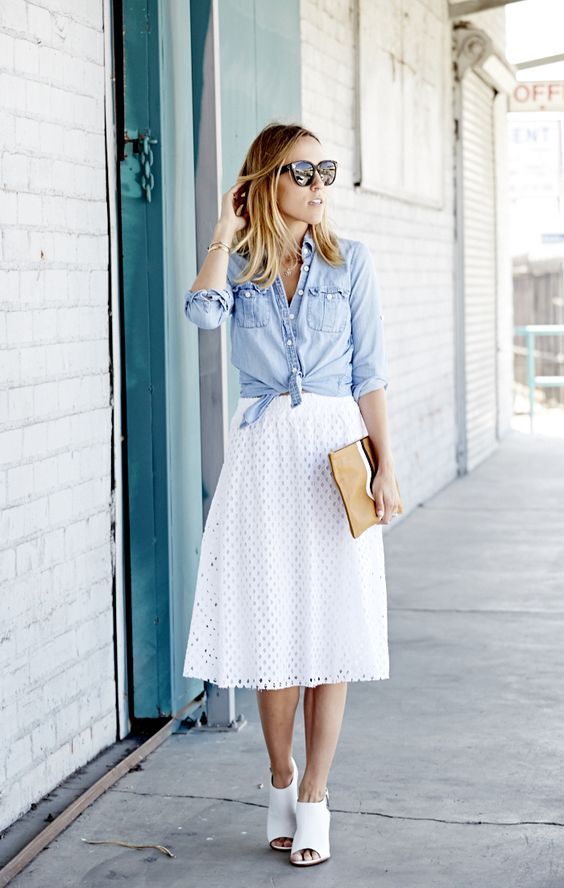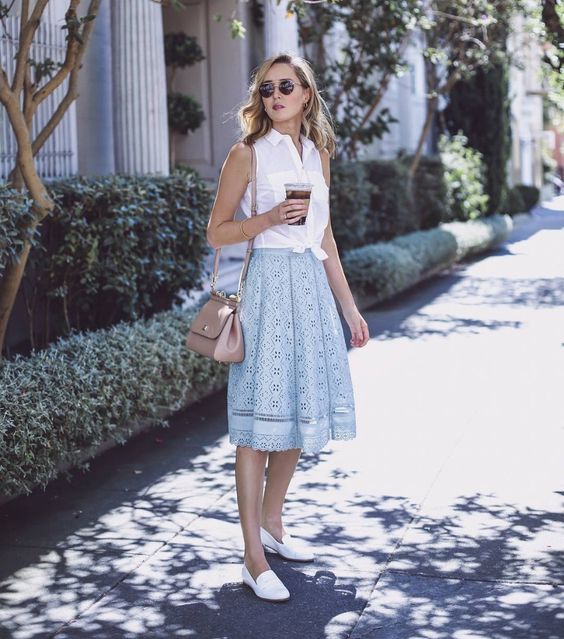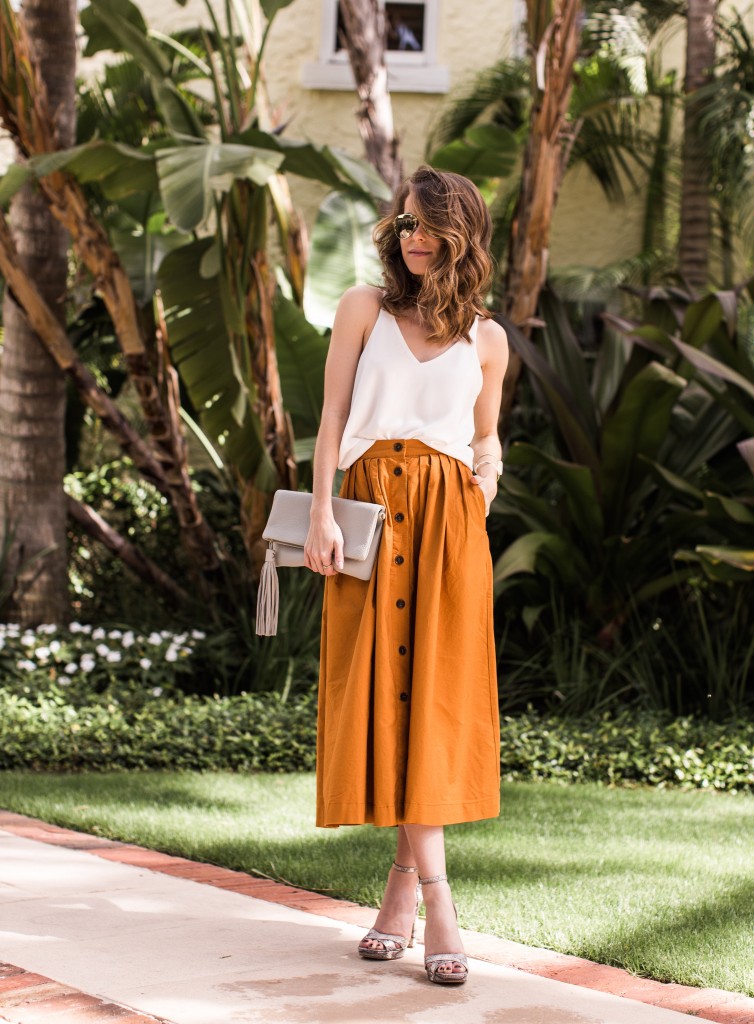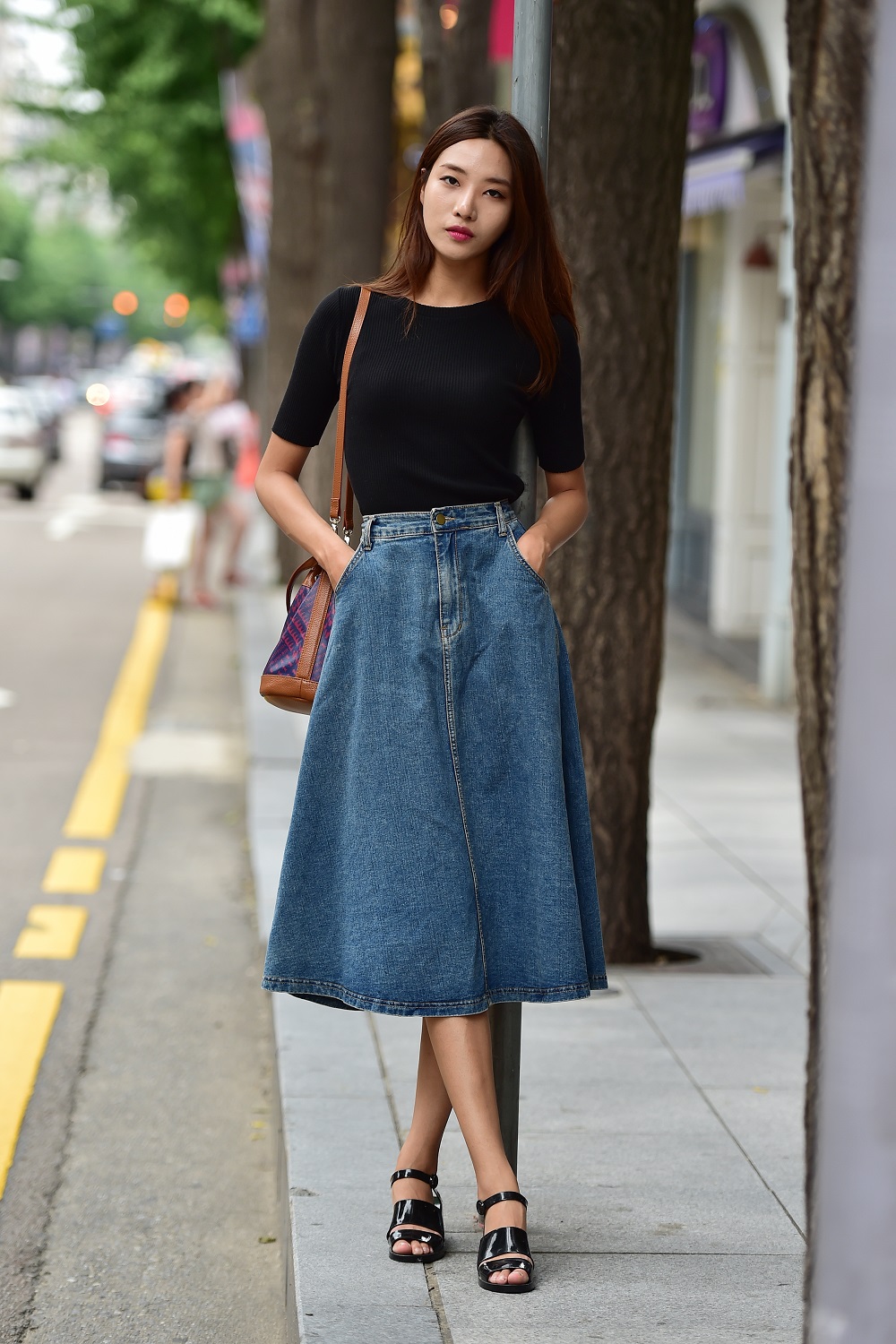 So, what do you think about these outfits my dear fashionistas? Do you find them stylish and chic as I do? Which combo do you like the most and would you like to copy this summer? Share your thoughts with me! If you have some other interesting suggestions or ideas, please share them too – I would love to see everything you have to show me! Thank you for reading! Enjoy in the rest of your day and don't forget to stay up to date with the content of Fashion Diva Design!