The maxi dress is a well-recognised style that has proven popular year after year, particularly when it comes to the summer season. Its versatility and flattering appearance means that a maxi dress is the perfect cover-up for dinner or late night drinks during the warm nights.
They have remained a staple thanks to their fun approach to summer fashion, with plenty of room for creative design. Due to this, maxi dresses come back time and time again to complete your summer collection; this year is no exception. Stylish and right on trend as we head into the warmer half of the year, maxi dresses are very well-known. However, it's important to reinvent everyone's favourites and offer a fresh approach for this year.
So, if you're looking for those fashion classics but with a new season twist, you might want to consider the following styles to stay ahead of the curve.
Maxi Dresses With Shorts
Maxi dresses, as we all know, are traditionally floor length dresses often adorned with a pattern or other eye-catching details. This season, the summer's maxi dresses have taken on a new design. Maxi dresses with shorts opens up a new opportunity for styling, without taking away the floor-length, flowing element that makes a maxi dress what it is.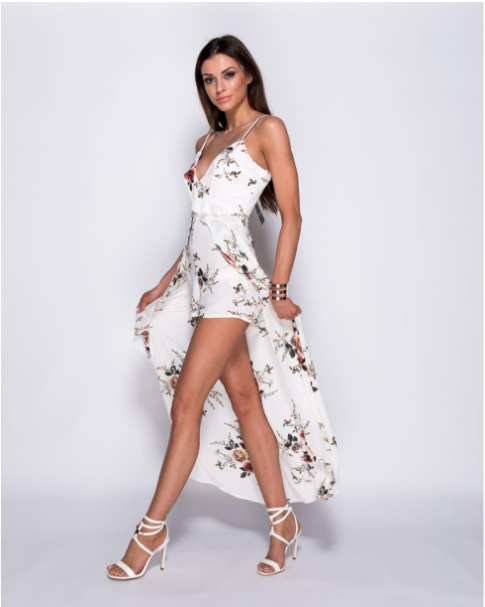 Creating a summer-focused and compromised design, maxi dresses with shorts aren't a far cry from playsuits. Bringing together two stunning options for your collection, you can ensure those summer evenings are a stylish affair.
Floral Maxi Dresses
Of course, no summer is complete with its favourite print. Floral maxi dresses prove to be a classic every time summer rolls round; a must-have for any holiday wardrobe. Perfect for beach drinks or your upcoming summer BBQ, floral maxi dresses are a guaranteed winner.
Channelling summer at its very best, this style can be as dressed up or down as you need. Providing a chic and understated look for those warm summer evenings, this is a style you simply can't do without.
Abstract Print Maxi Dresses
Of course, not everything in your summer collection can be floral; there has to be some variation to keep things exciting! Abstract prints have become more prevalent in fashion as we experiment with different trends and designs.
Abstract prints are an eye-catching way to add something unique to your collection, and allow you to just be a little different to everyone else. After all, everyone will be stocking floral prints, so make sure you've got an alternative!
Summer means using colours and patterns has never been easier; everything looks better in the sun!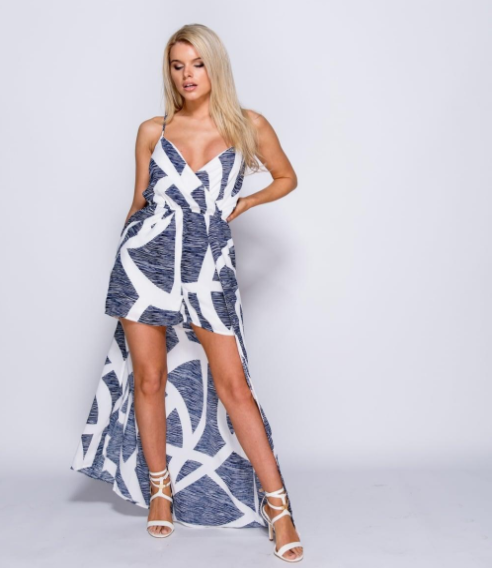 Lace Maxi Dresses
One of the prettiest and most delicate fabrics to work with in fashion is lace. Using lace can add a flattering and ultra feminine aspect to your collection, and is even perfect for keeping you cool in the warm summer weather.
Lace maxi dresses make an impact in a modest and inconspicuous way, allowing you to approach summer fashion in a classy and even elegant way. The ideal outfit for al fresco dining, lace maxi dresses are refined and work beautifully with the summer weather.