Every season, fashion reinvents itself and brings about new opportunities and exciting trends for us to work with. Summer is probably one of the most interesting seasons, lending itself to a number of emerging colours, patterns and textures. Colour can be incredibly evocative of the seasons, with plenty of room for creativity. Creating new looks and a fresh approach as each season rolls round, the fashion industry is always looking for a new way to wow its audience and impress the consumer.
This summer, the colour trends have taken yet another transformation ready for the warm weather and sunshine. So, if you're looking to complete your collection with the latest wholesale clothing, make sure it's on trend for the season and take note of some of the go-to colours to come out of recent catwalk shows and style edits.
Fashion Influencers
This season, the chosen colours are all about bold, bright and being confident. To ensure your collection is the perfect mix of seasonal and stylish, you'll want to look out for vibrant shades paired with muted hues for a seamless combination that will work throughout the season.
For a summer-ready colour palette, it's time to step out of your comfort zone and include something a little different. Forgetting your usual familiar colours when it comes to fashion, look for something bolder and braver.
One of the leading organisations to indicate the season's colours is Pantone. Not only does this have an impact on interior design but it also affects the direction of upcoming fashion trends. Releasing its top 10 shades for the season, it's a clear indication on the colours you should expect to include.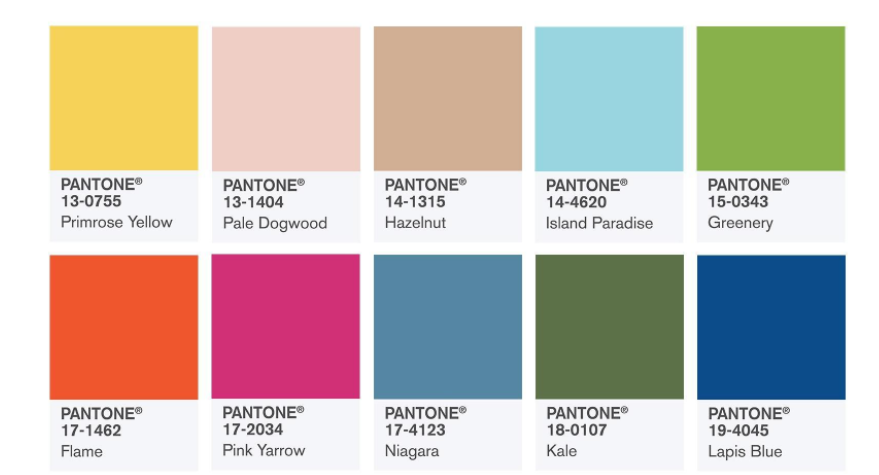 Summer Shades
Much of this season's colour palette is based on nature, and the shades that we'll often see in the outdoors; no coincidence that summer is the season we spend mostly outdoors!
Bold pink has been seen on catwalks across the world in recent months, oozing confidence and making a strong statement. A colour that is often used sparingly is now in the spotlight and should be taken advantage of through the summer season. With a tropical feel, vibrant pink is an unforgettable hue that captivates people's attention for all the right reasons.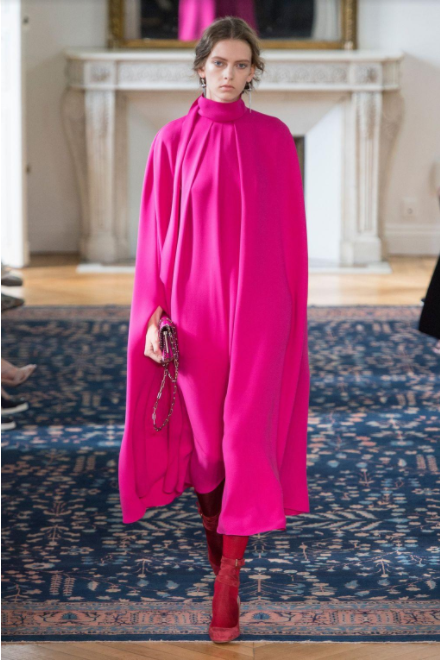 Another strong shade emerging this season is yellow. An ever-joyful colour, its spectrum of hues can suit any style and even any wearer. Reminiscent of sunny days and enthusiasm, yellow encompasses everything we love about summer.
However, a season's colours need some balance. Quieter shades including khaki, brown and pale pink can offset the vibrant colours perfectly, giving you a full range to work with in your clothing collection. A refreshing variety for the summer, there are both bold and peaceful colours matched together.
Foliage-based greens are another angle on the summer palette, serving as a background shade to build on and use other colours with. Giving you the chance to experiment with subtlety, green is an important part of this season's go-to colours. Evocative of nature, both khaki and lighter green invite us to explore options we wouldn't normally consider when mixing colours.
So, this season, look for something unique to add to your collection and don't be afraid to stand out!