Hey there my lovely divas! How are you? Are you enjoying the beautiful days? We are always here to show you the latest fashion trends. Fall is here so we should all update our look with some cozy sweaters and coats that will keep us warm. However, we should not forget the tiny details, like hairstyle, makeup, nail art, etc. So, for today I have made you a collection of Step-by-Step Nail Tutorials to Try Right Now. Are you excited?
SEE ALSO: 12 CHARMING FALL OUTFITS WITH BLAZERS
All of the nail designs that you will see below are very easy and quick, which means that you won't have any difficulties. You just need to follow the steps and that's it – you will have a wonderful nail art. Let's take a look at the gallery below and draw some inspiration. You may find your next nail design here, who knows. Enjoy and have fun!
Animal Printed Nails
If you don't fancy wearing animal printed clothes, then you can try to polish your nails with this eye-catching print and follow this fashion trend.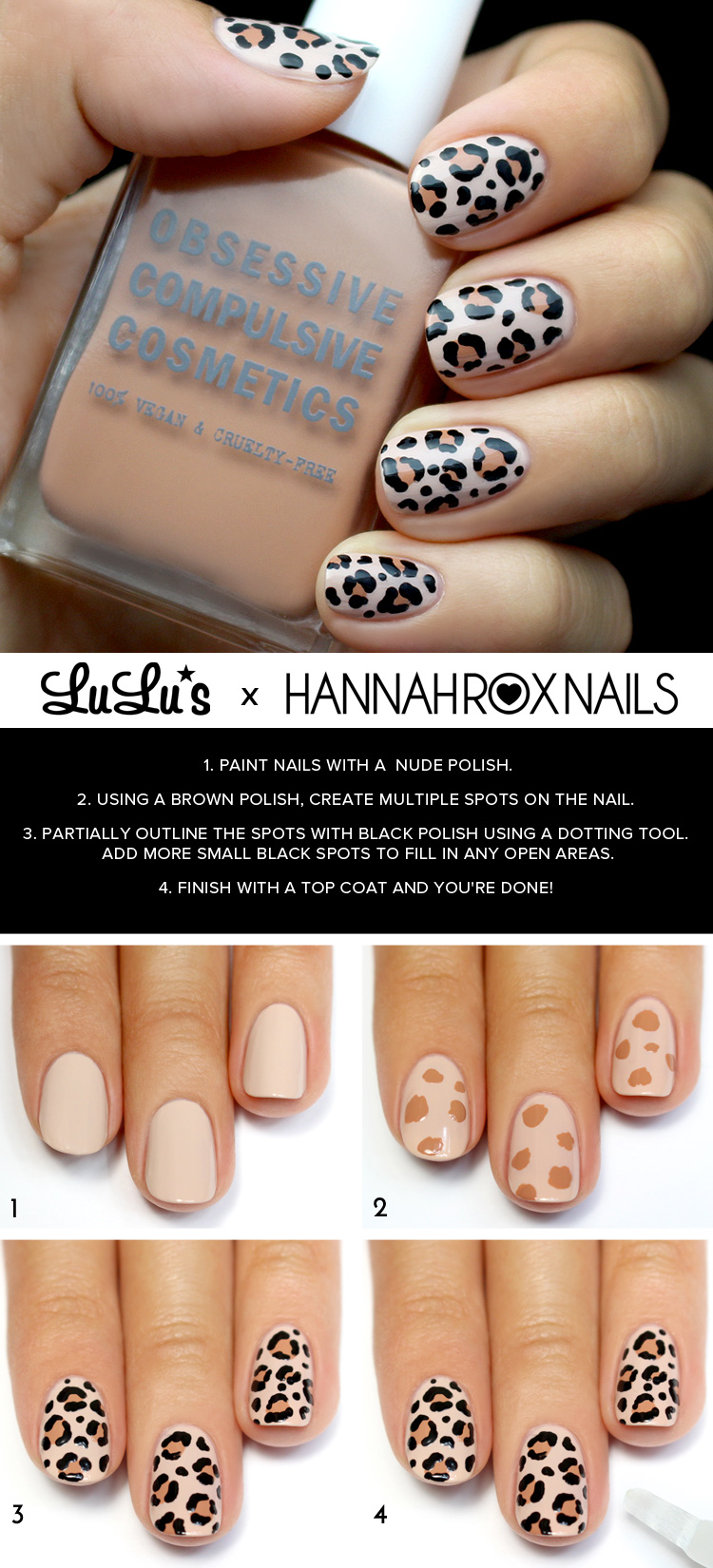 Ombre Grey Nails
Grey is one of the most popular colors for this season, so go ahead and try this tutorial out!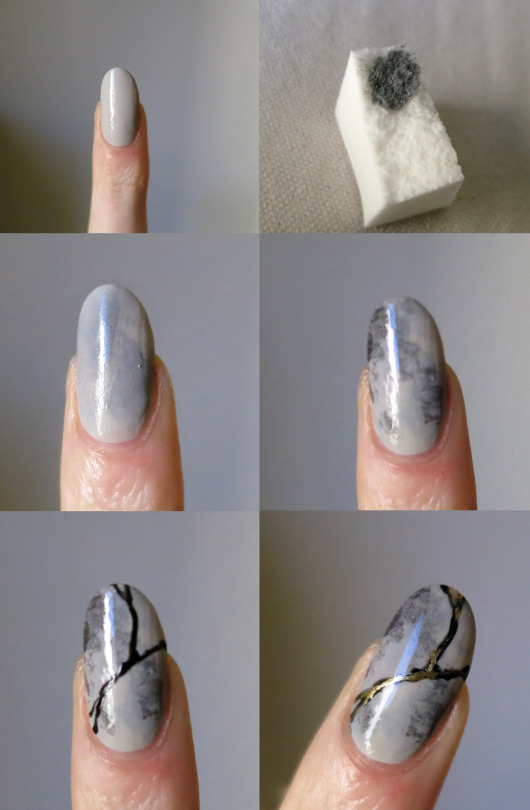 Geometric Nail Design
If you want more dramatic, yet cute nails, you should try the geometric nail art below.

Red Nails
If you were looking for a nail design that will fit perfectly to your black gown, then you should take a look at the nails below.

3 Shades of Blue Nail Deign
This nail art may look difficult to achieve, but actually is easier than you think. And we need to recognize that it looks amazing!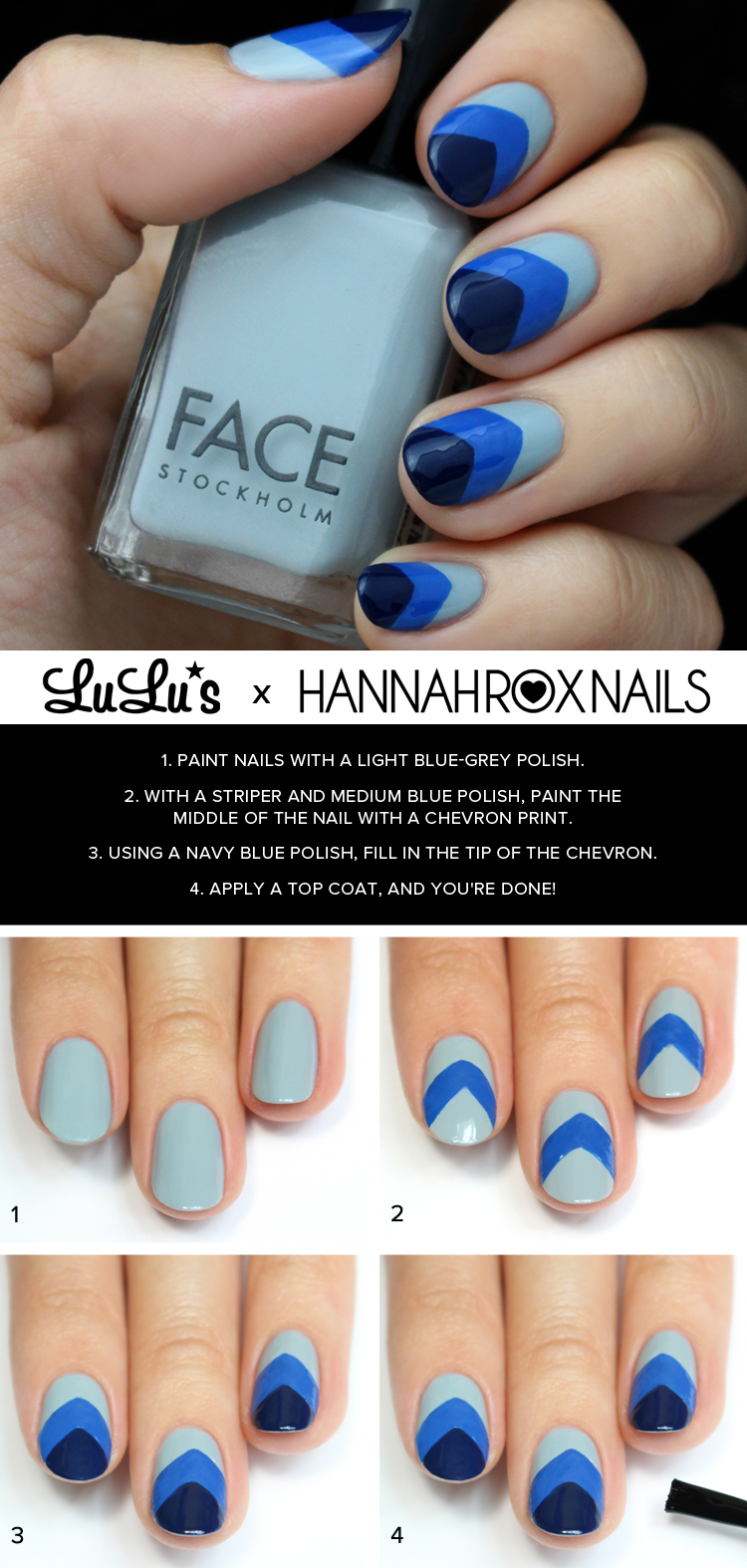 Negative Space Nail Design
Beige goes great with any color!

Gold and Grey Nail Art
Dramatic and glam – the nail design below will complete your whole look and make you look glorious.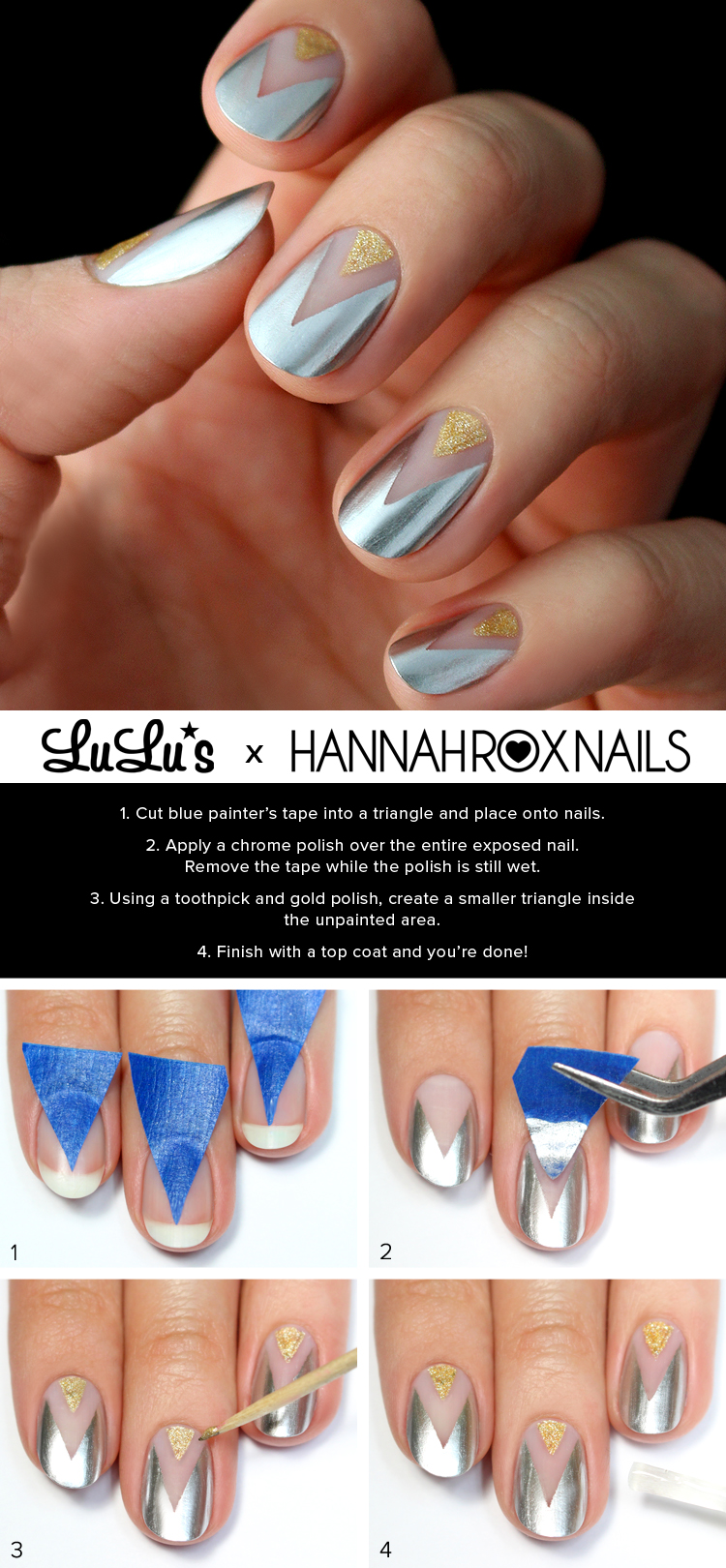 Gorgeous Pastel Nails
This is one of my favorite nail tutorials from this gallery. It is very cute and easy to do!

Black and White Nail Design
Black and white never go out of style, so go ahead and try out the nail design below.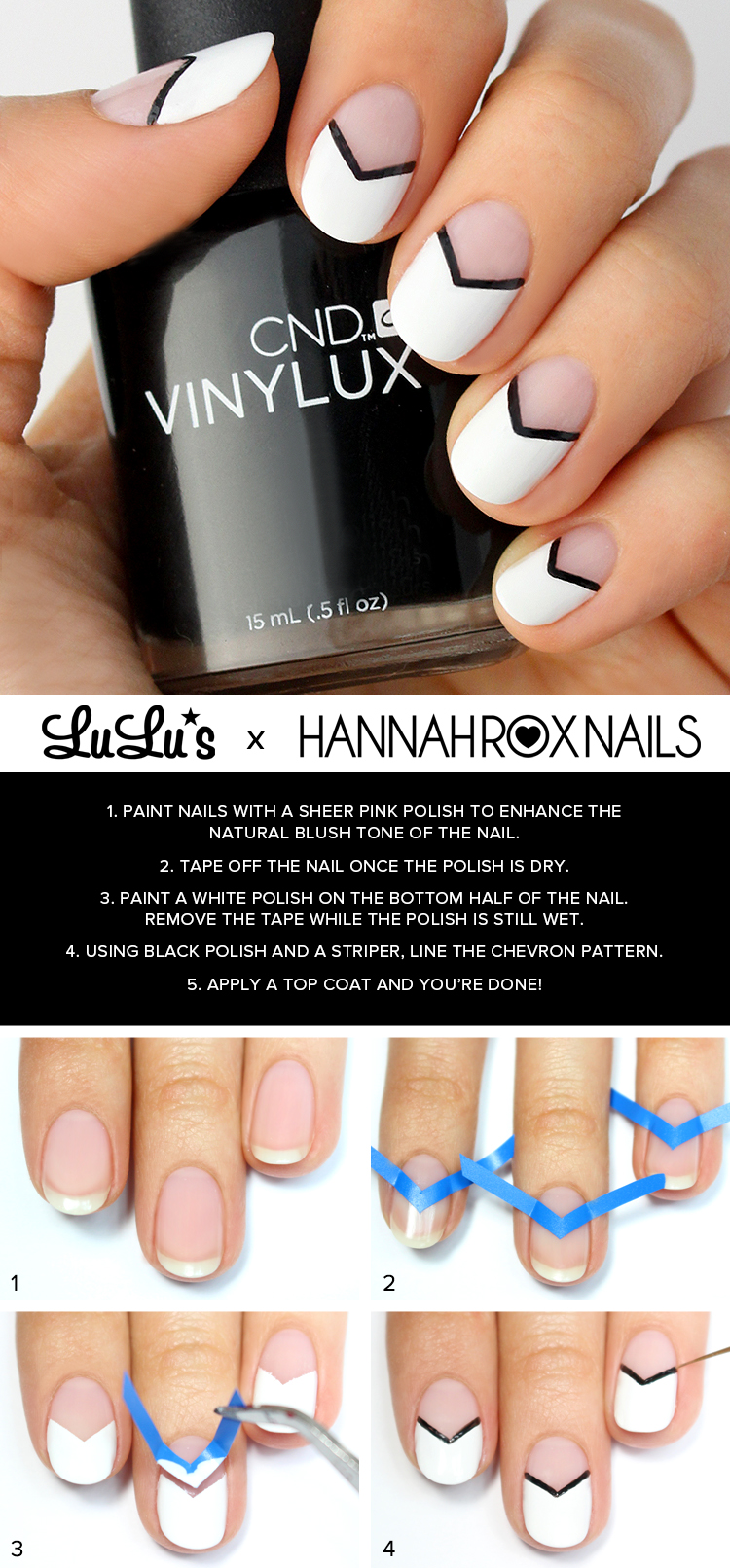 Floral Nail Art
You can enhance any monochromatic nails with some flowers. Here are the steps you need to follow.

Astonishing Red and Black Nail Design
Eye-catching and very charming — the nails below are perfect for those girls who want to stand out from the crowd.

Interesting White Nails
You can make your simple white nails more interesting with a grey polish.

Lovely Knit Nails
The idea below will fit perfectly to any outfit!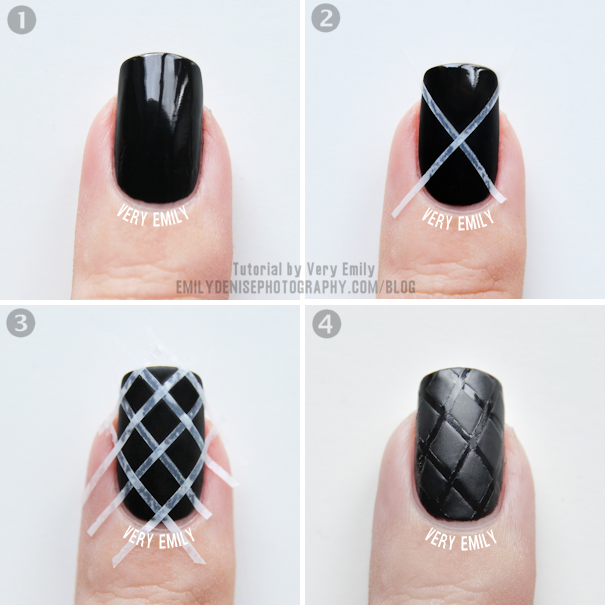 So, what do you think about these nail tutorials my dear divas? Do you find them beautiful and charming as I do? Which one is your favorite and would you like to try out this fall? I would love to know your opinion, so please share your comments with me. If you have some other ideas on your mind, please share them too. Thank you for reading! Enjoy in the rest of your day and don't forget to stay up to date with the content of Fashion Diva Design!