Hey there my lovely divas! How are you? Are you enjoying the beautiful fall days? We are always here to show you the latest trends that have appeared on the runways, and for today, I have a collection of "14 Fashionable Fall Outfits With Dresses". Are you excited?
SEE ALSO: 14 DIY STORAGE HACKS FOR GIRLS WITH TOO MANY SCARVES
It may be very cold, but that doesn't mean that you should forget your dresses and wear pants and jeans all the time. These stylish outfits below will keep you warm and fashionable. So, let's check them out and draw some inspiration to make some interesting combos for everyday, work, business meeting and any other event that you need to attend. Enjoy and have fun!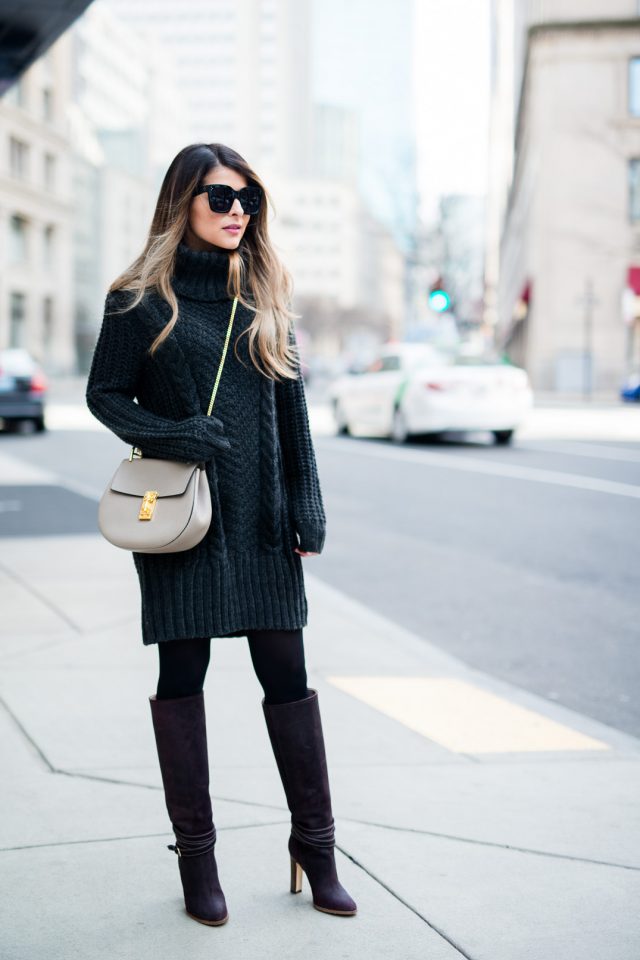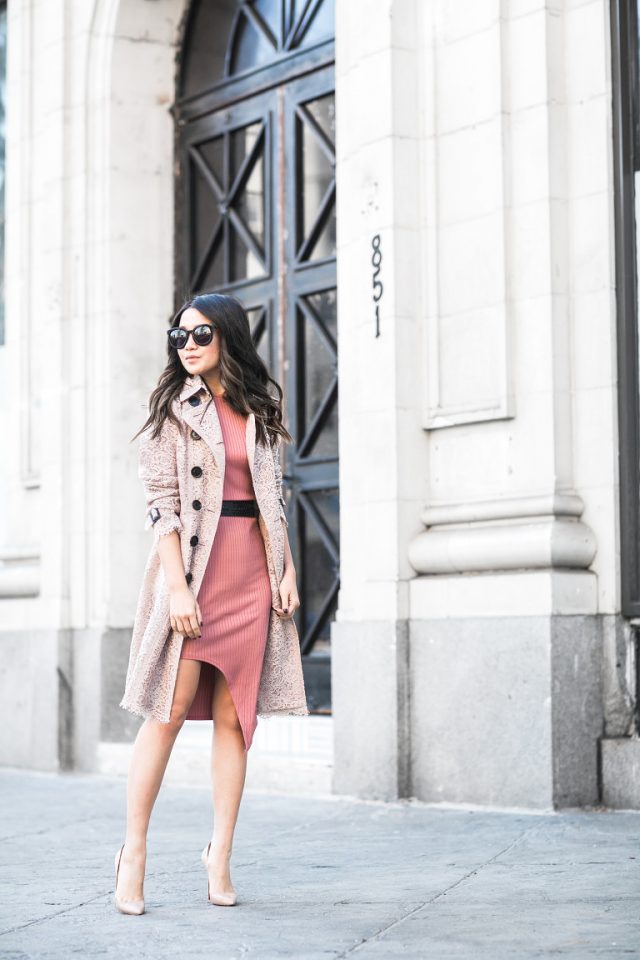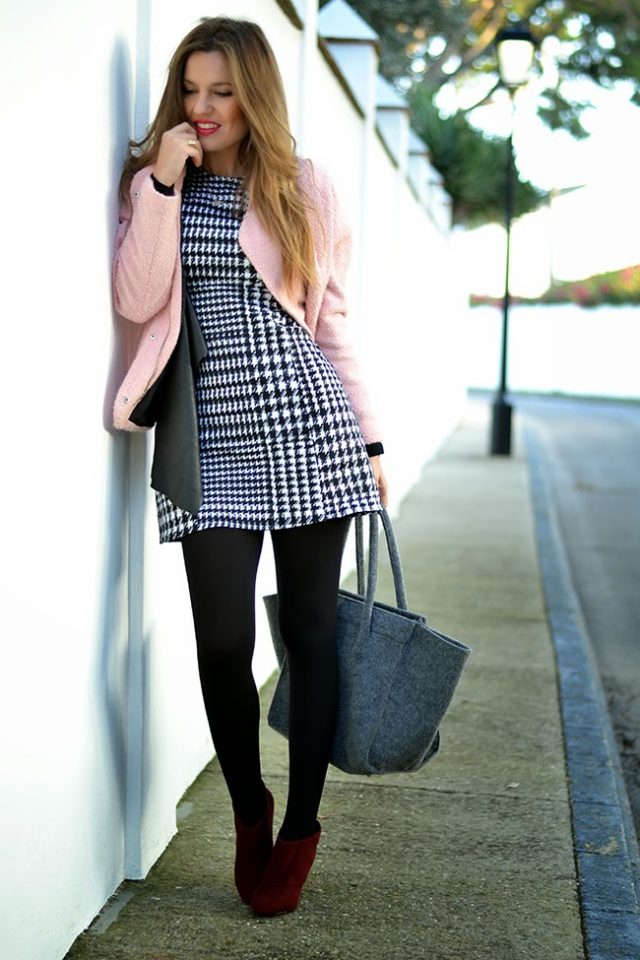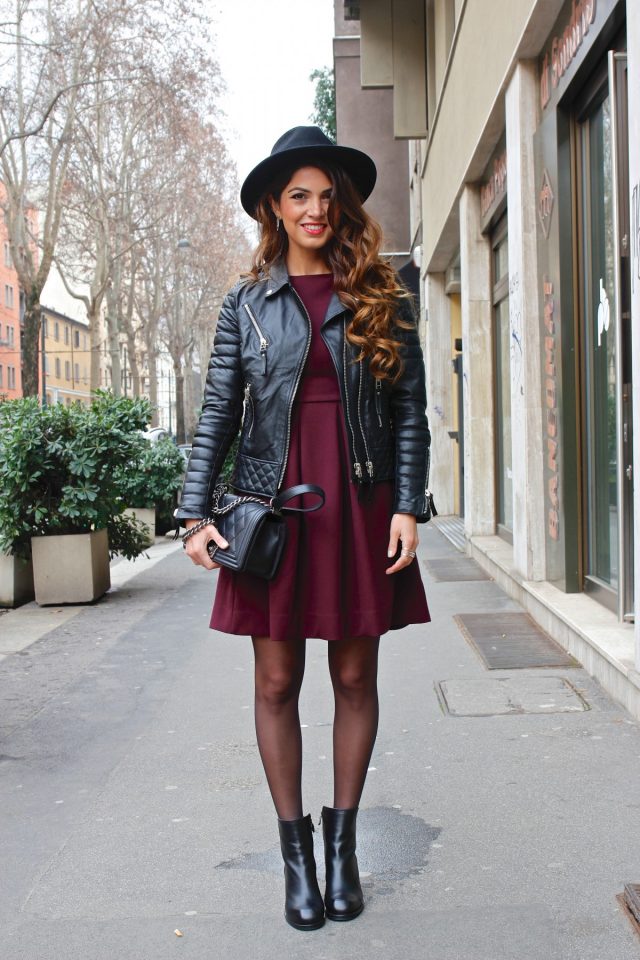 Styling Tips:
You can find dresses in many different designs, styles, colors and patterns, so that you can easily pick one that fits great your body shape and personality. Orange, brown, burgundy, grey and royal green are the most popular colors for this season. You can pick a monochromatic dress and style it with contrasting accessories, or pick a patterned one and wear it with simple jacket and without accessories.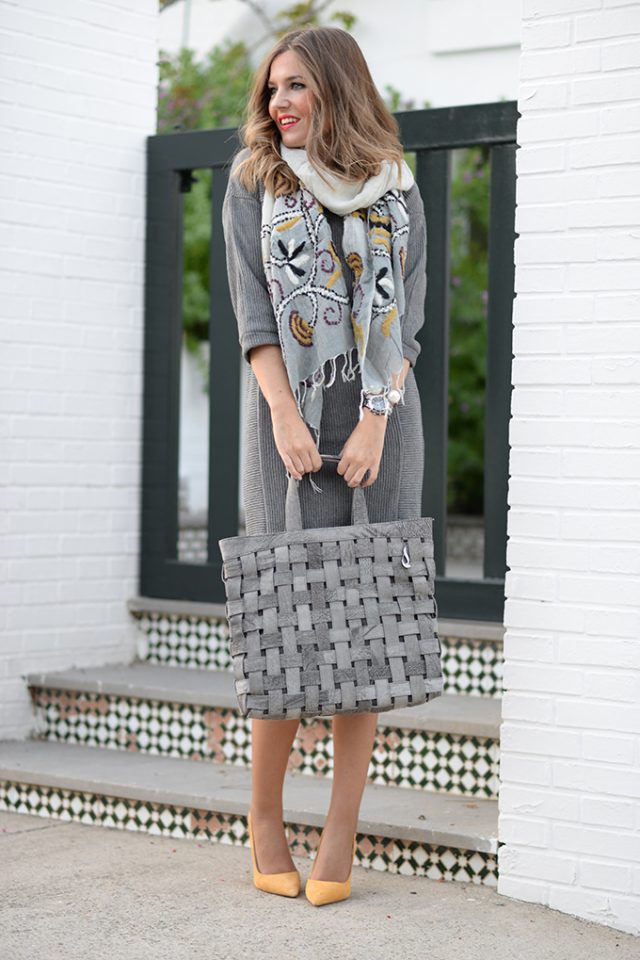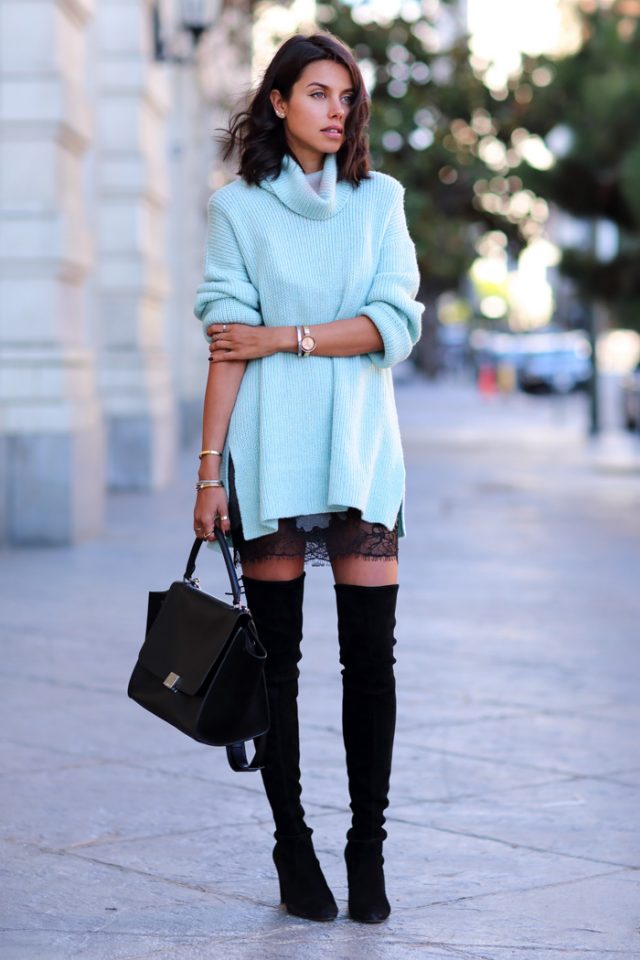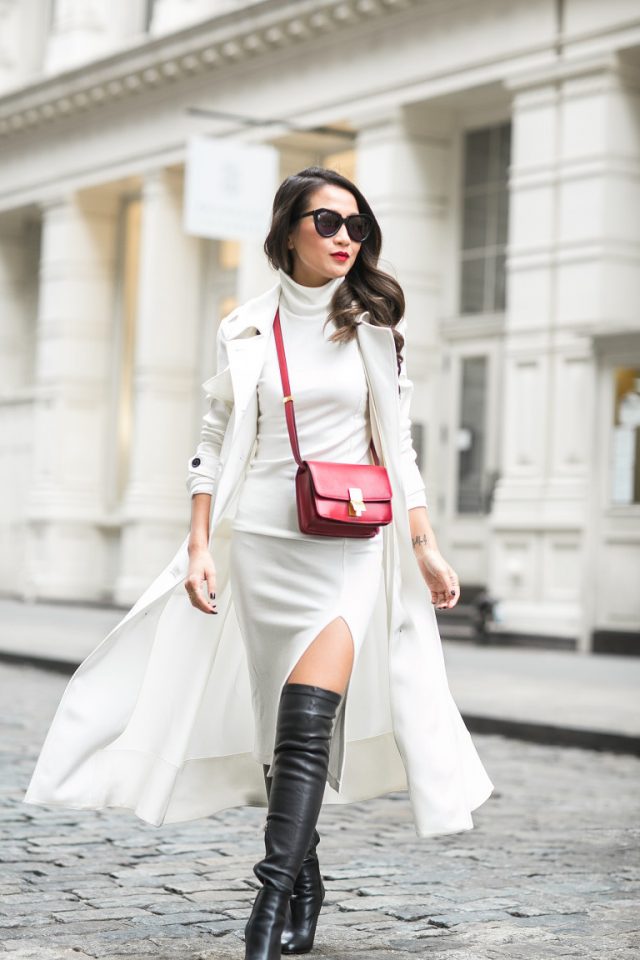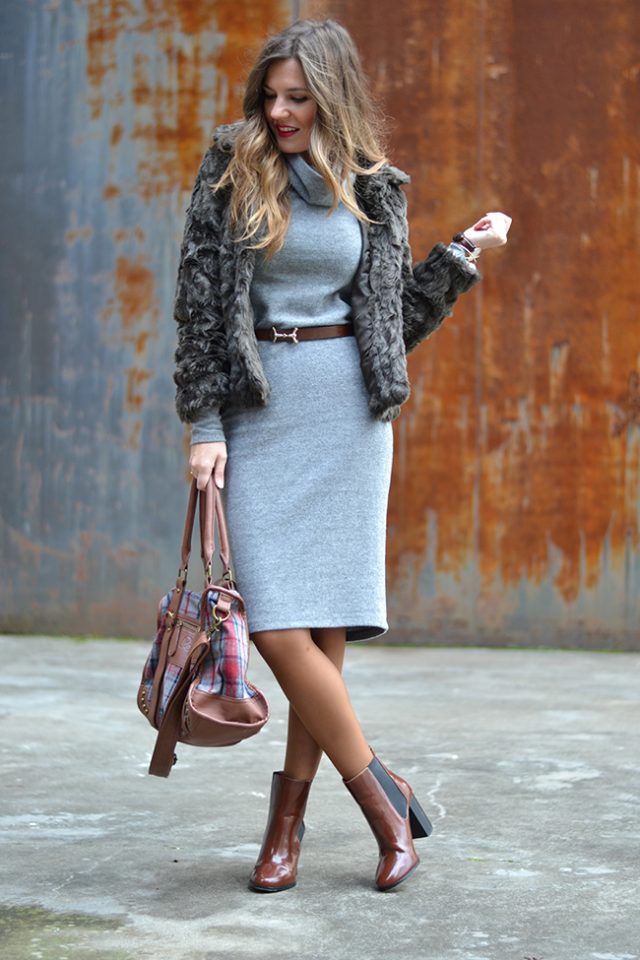 When it comes to shoes, you can wear flat boots, ankle boots, knee-length boots or over-the-knee boots. Your combo will depend of your style and the way you like to style your clothes. You can wear one dress with different pair of shoes and look totally different, yet astonishing.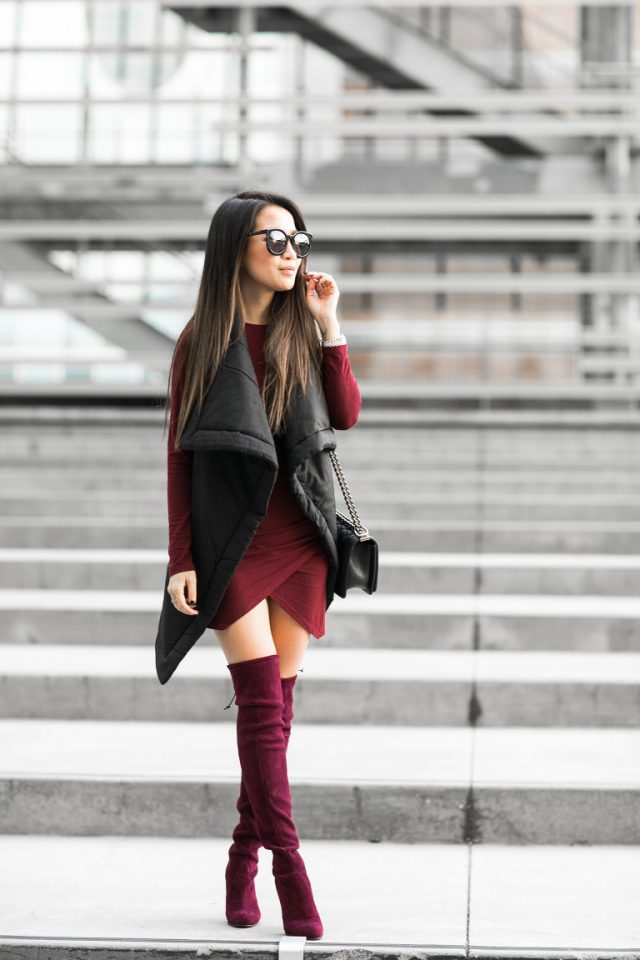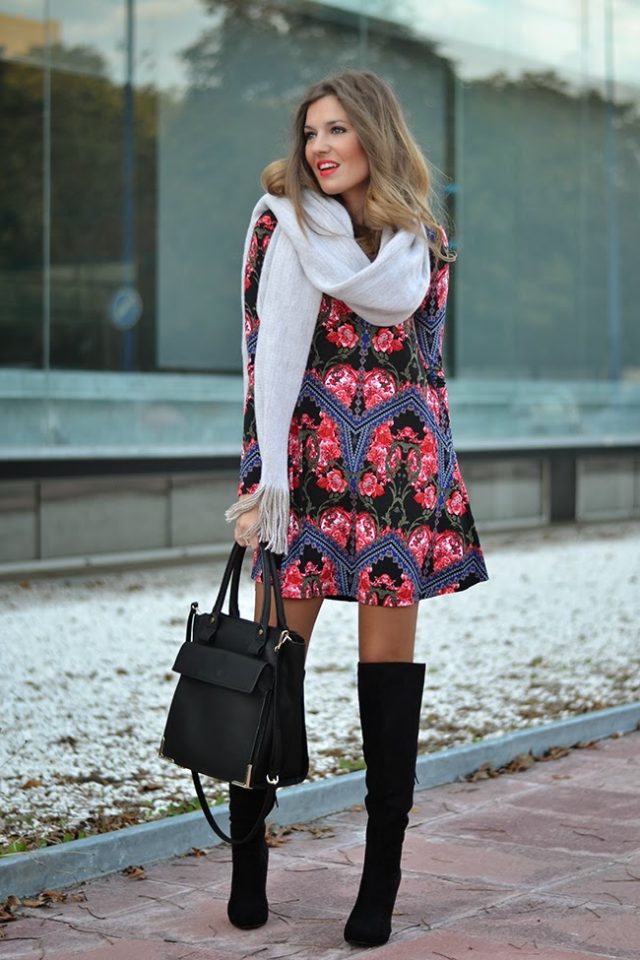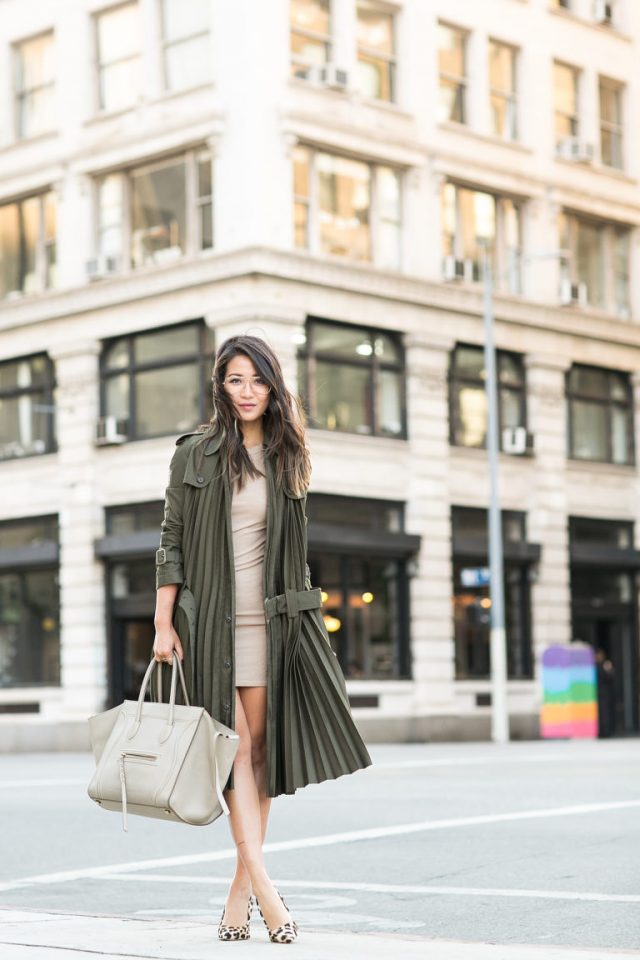 If you love animal print, you can choose to wear animal printed boots and match it with some interesting combo.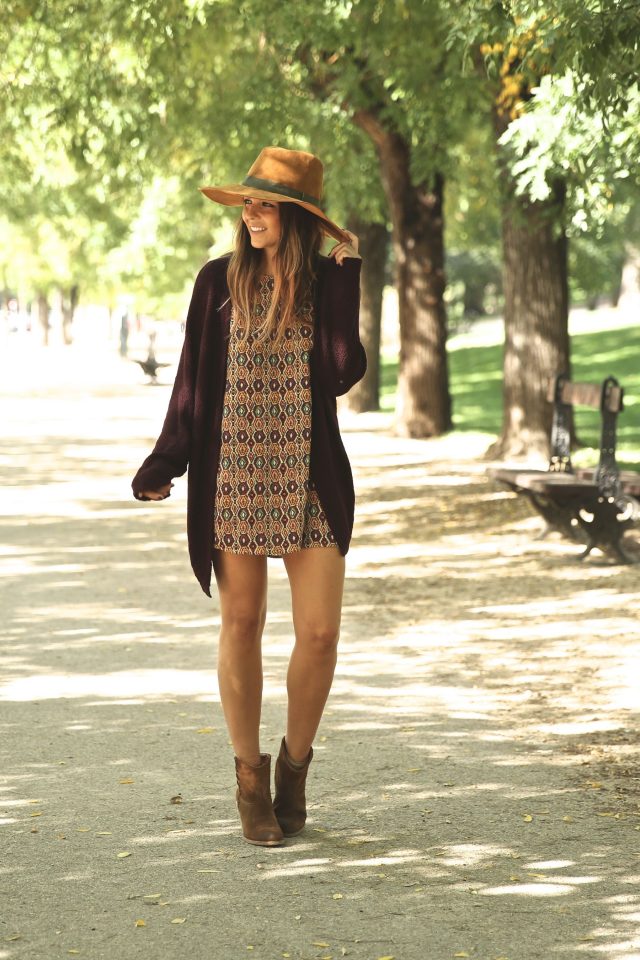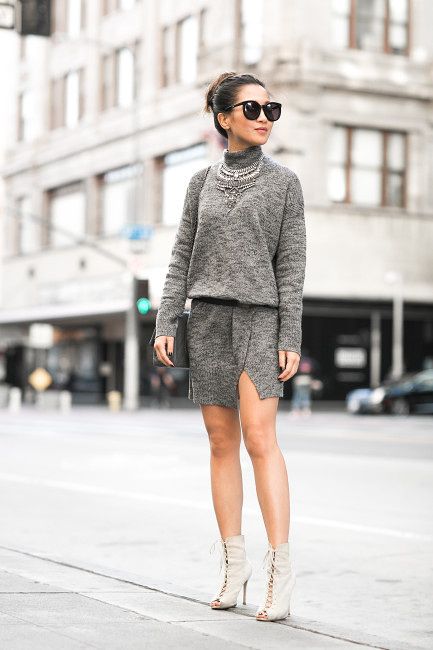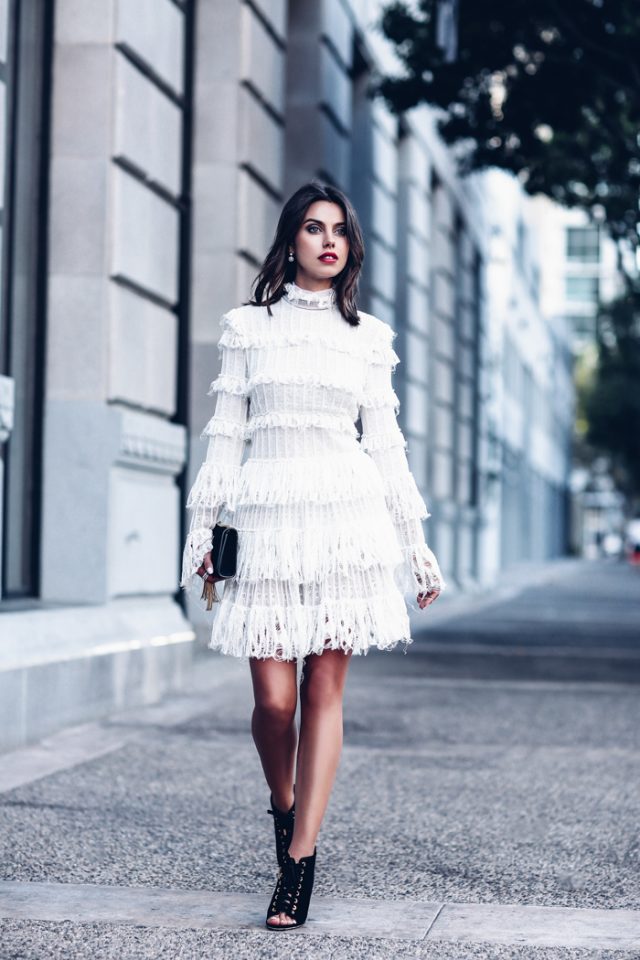 So, what do you think about these fall outfits with dresses my dear ladies? Do you find them interesting and fun? Which outfit do you like the most and would you like to wear this season? Please share your opinion in a comment below. If you have some lovely, yet warm combos to show me, please share them too – I would love to see everything you have to show me! Thank you for reading! Enjoy in the rest of your day and don't forget to stay up to date with the content of Fashion Diva Design!