Hey there my lovely fashinistas! How are you? We are always here to inspire you to make some beautiful and warm combos. Fall season is all about layering clothes, so for today I have made you a collection of 12 charming fall outfits with blazers. Are you excited?
SEE ALSO: 21 SIMPLE WAYS TO WEAR YOUR BLACK TURTLENECK AND LOOK STUNNING
It is cold outside, so you should definitely need to wear a jacket wherever you decide to go. Blazers are always a good choice. You can find them in versatile colors and designs, and style them with both casual and more formal clothes. I searched the Net and chose some stylish ideas of how to wear your blazer and look magnificent. So, let's check them out and draw some inspiration. You may find an outfit that will meet your style, who knows. Enjoy and have fun!
Lovey Outfits with Blazers to Wear This Fall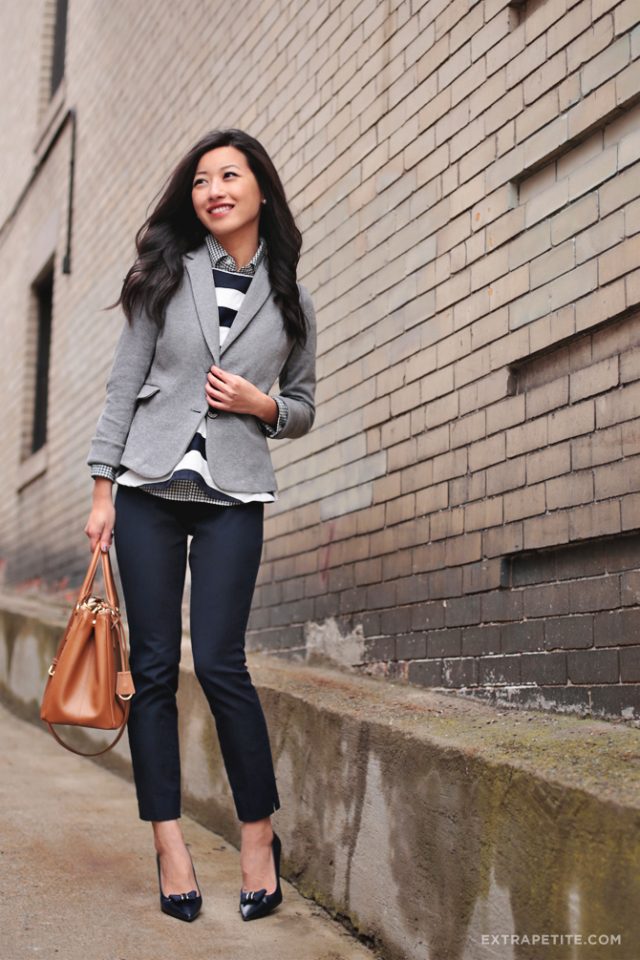 Orange, brown, burgundy, grey and navy are one of the most popular colors for fall. You can wear a grey blazer with almost any other color. Be careful when matching the rest colors, because you can easily overdo.
You can make two totally different combos with one blazer. For instance, you can wear it with heels and formal dress and go to work, or you can match it with sneakers and simple top and jeans for everyday.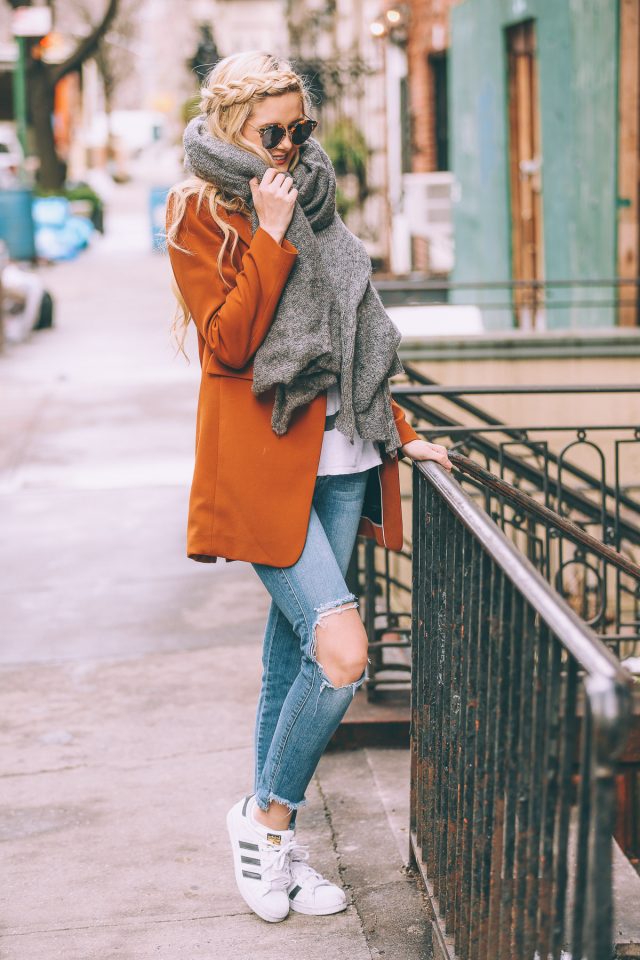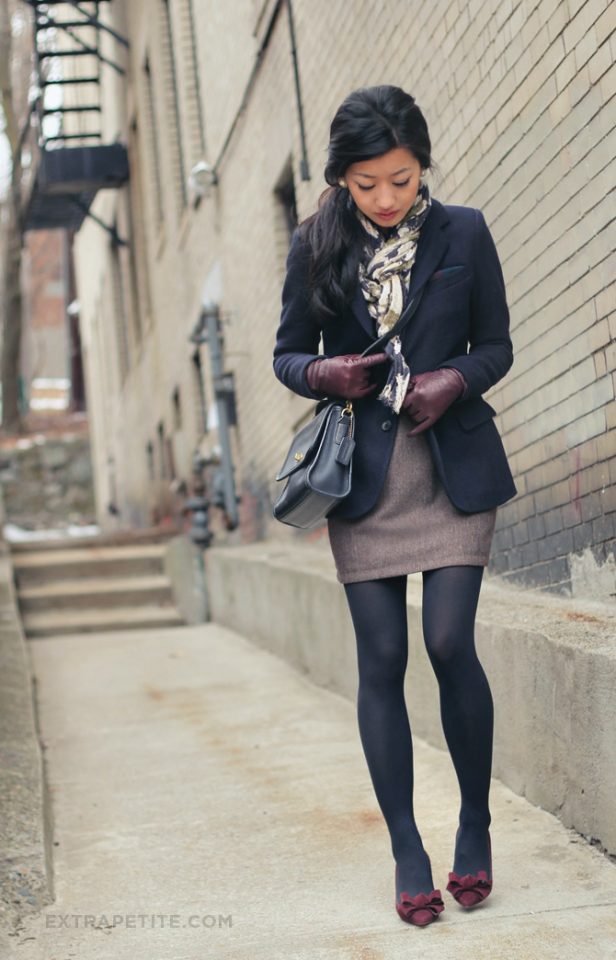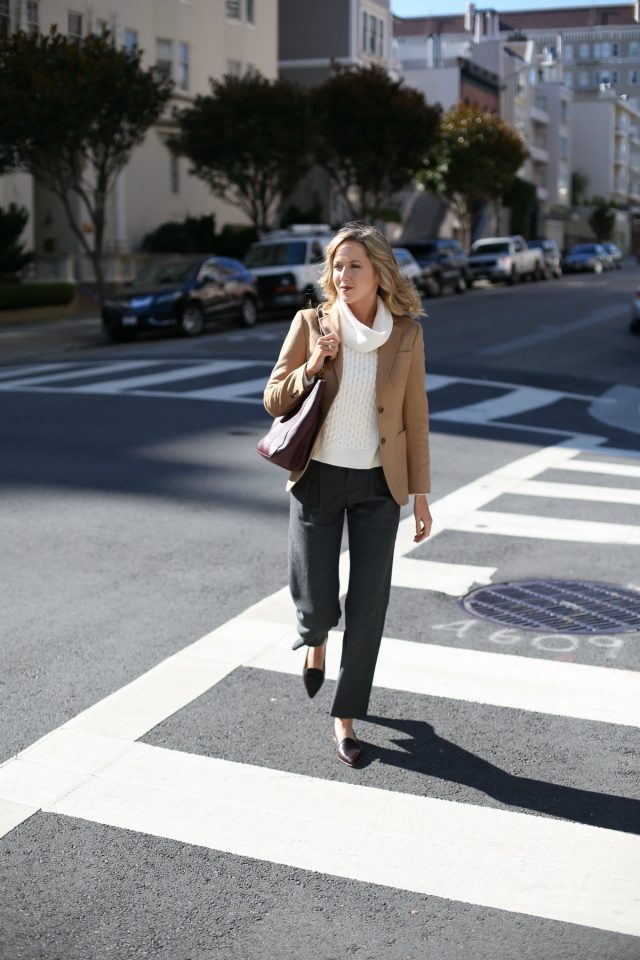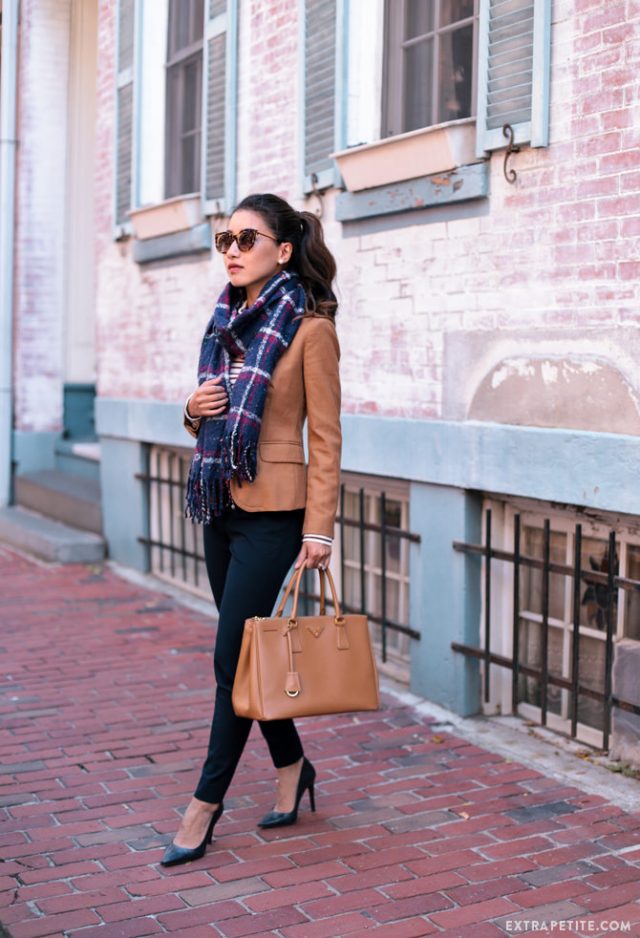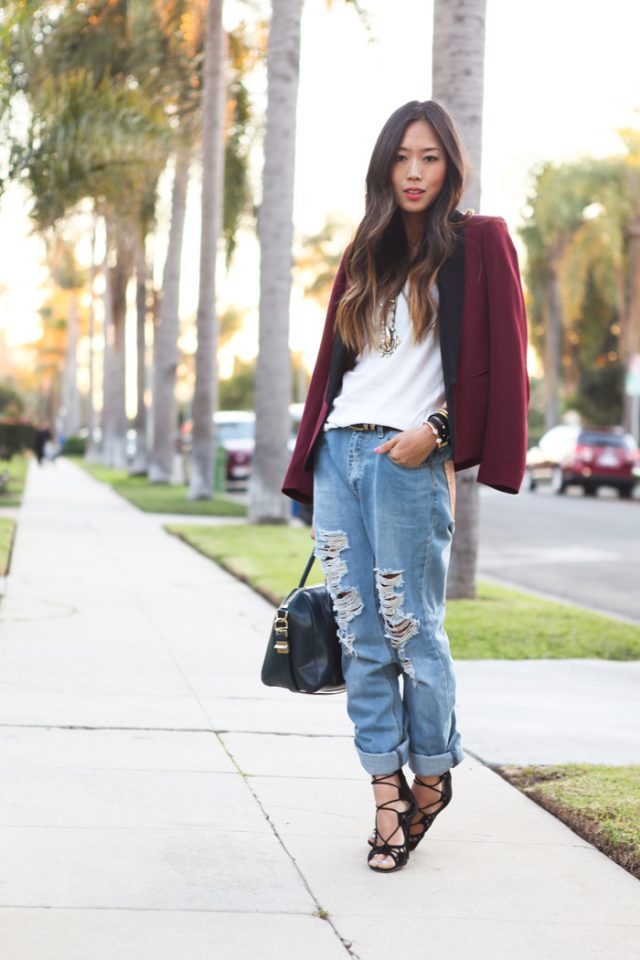 You can make a statement with a printed blazer design. Keep the rest of the clothes simple!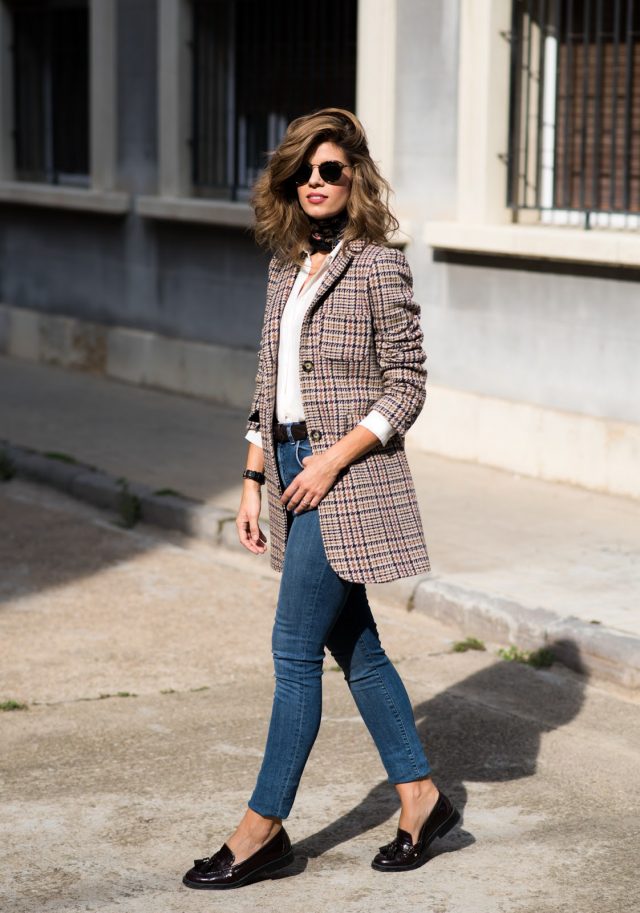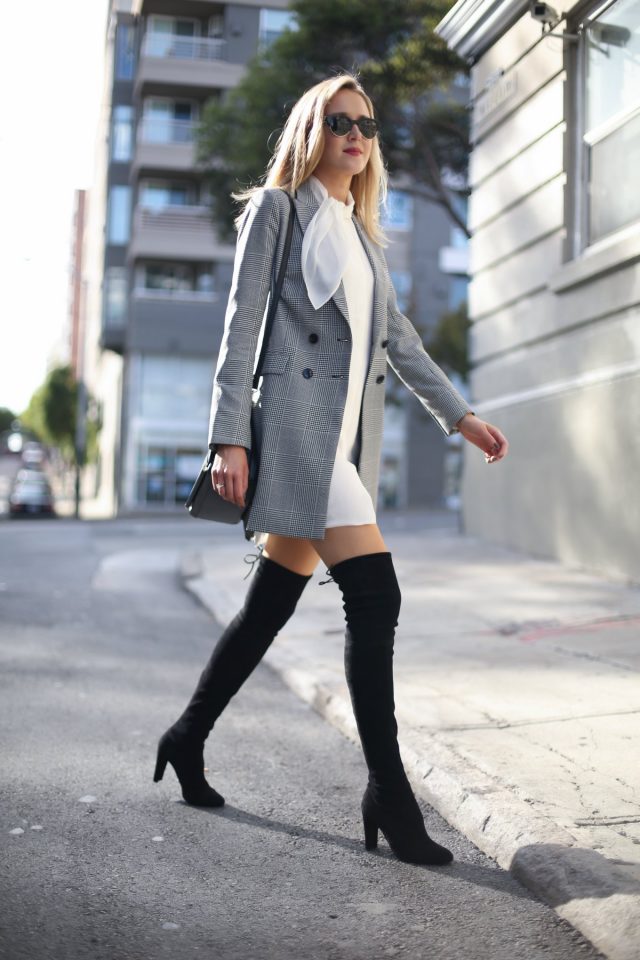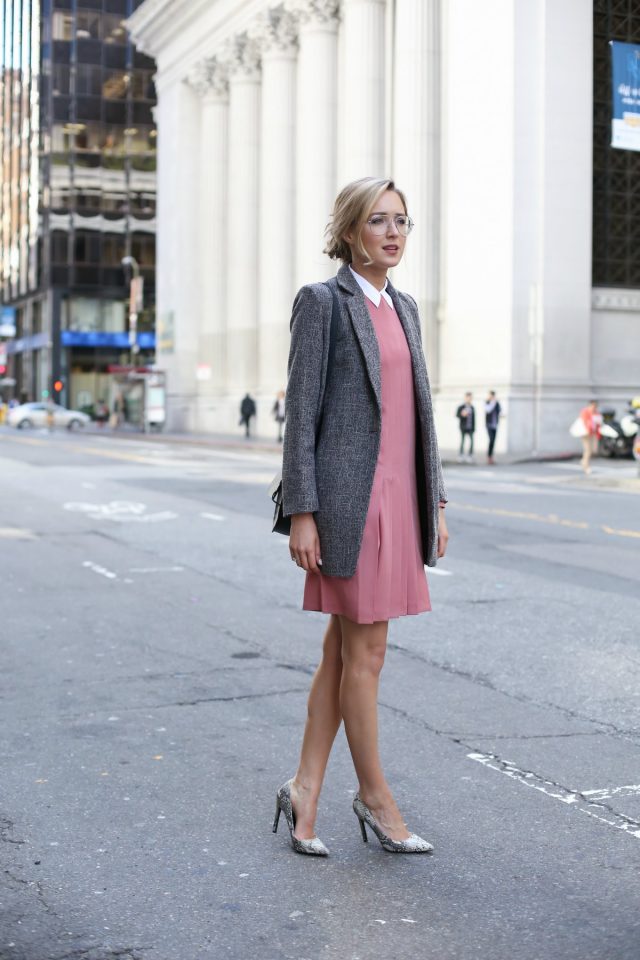 Boyfriend blazers can make your casual combo look more edgy and classy. You can style them with jeans and simple tops, pants or skirts and shirts or dresses and look fabulous.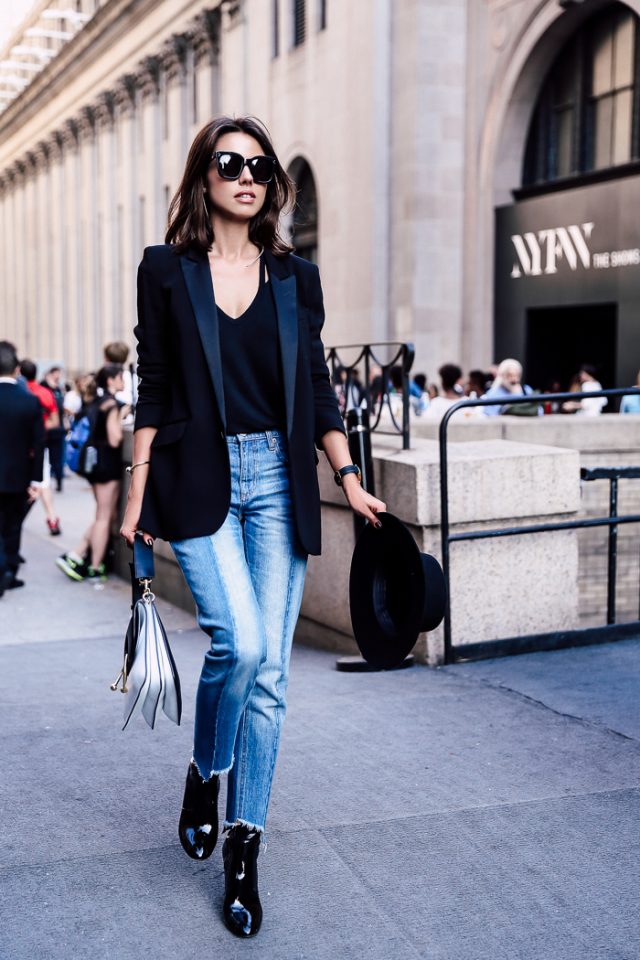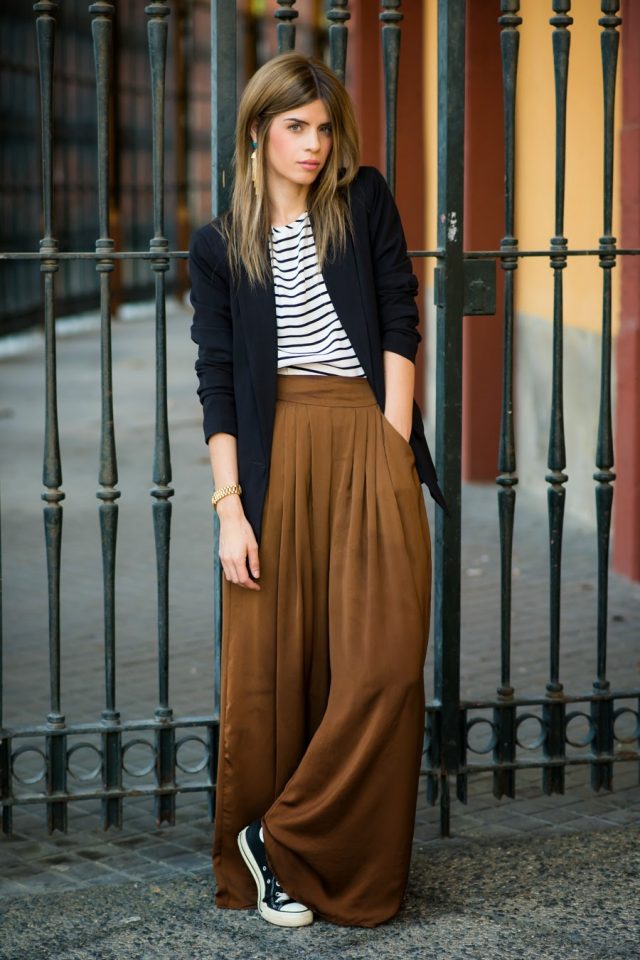 The belted blazers are very unique and stylish. You can find them in different designs, colors, patterns and lengths. So, if you want to look unique, yet very modern, choose a belted blazer design.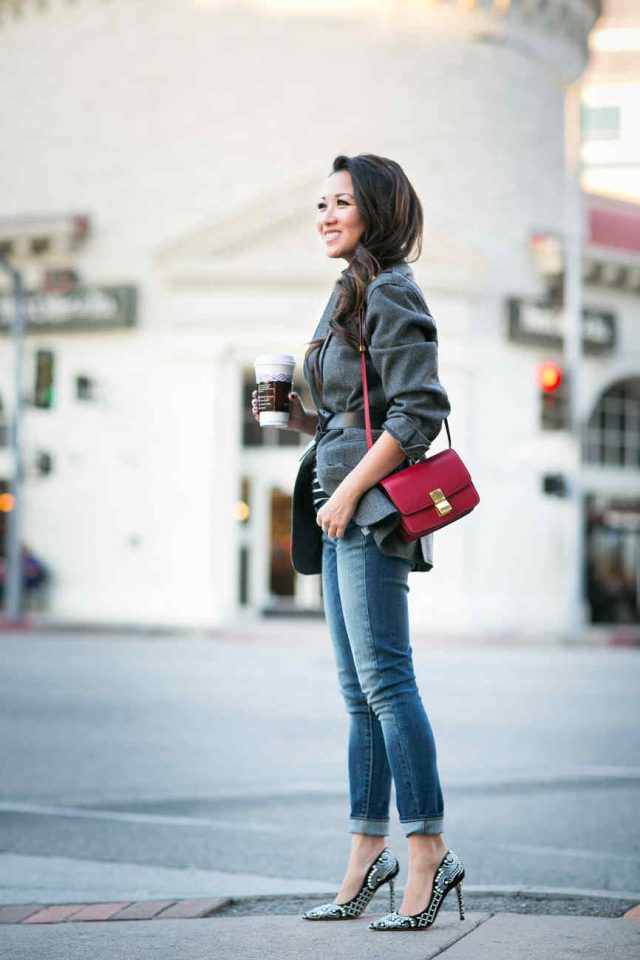 So, what do you think about these ideas my dear fashionista? Do, you find them chic and stylish? Would you like to combine your blazer in one of these ways? I really like the last outfit and I would love to copy it. What about you? Which combo is your favorite? Please share your opinion with me in a comment below. If you have some other fashionable and stylish ideas to show me, share them too. Thank you for reading! Enjoy in the rest of your day and don't forget to stay up to date with the content of Fashion Diva Design!