Good day my beautiful ladies! It is time for some spring fashion tips so that you can feel fabulous and fashionable. This is the time of the year when you need to reorganize your closet and say goodbye to the chunky sweaters, and send them to the storage. Styling your look in spring is a lot easier, so I will share some tips with you!
Statement Shoes
Spring is the time when you can experiment a lot with your shoes. If you want to look put together even in the most basic outfits, then this little trick will help you. Choose an interesting color or print that will bring freshness into an outfit. Do not forget that pointed toe shoes always make an outfit look better.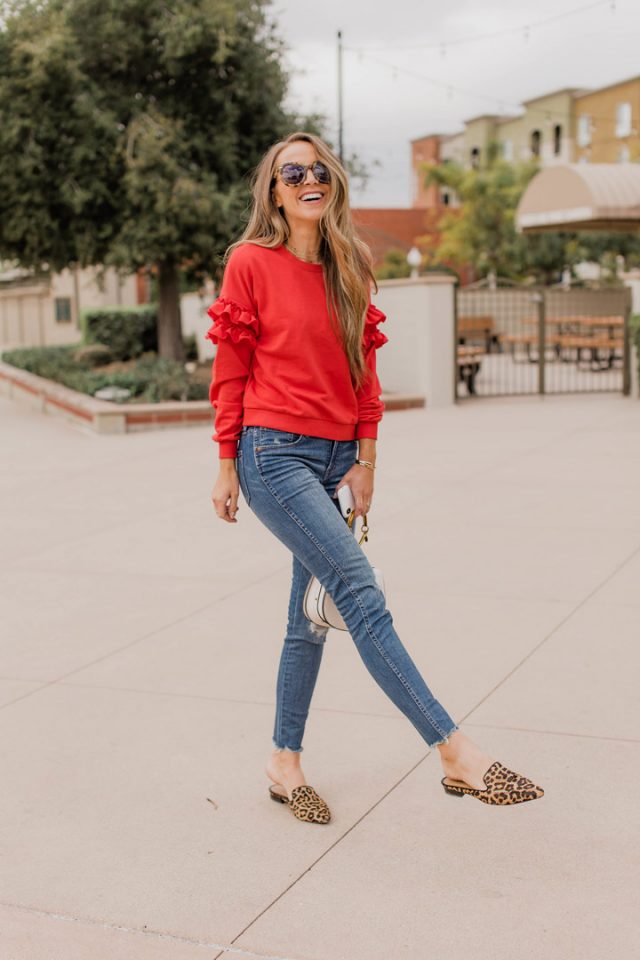 A Leather Jacket
If you don't have a basic black leather jacket, it is time to get one. This piece will turn any outfit into a trendy one, according to the spring fashion tips from pros. It does not matter if jeans or dress, a nice jacket will always bring that edgy look.
Do not forget to check these helpful tips as well: AMAZING OUTFITS WITH LACE BLOUSES TO WEAR THIS SPRING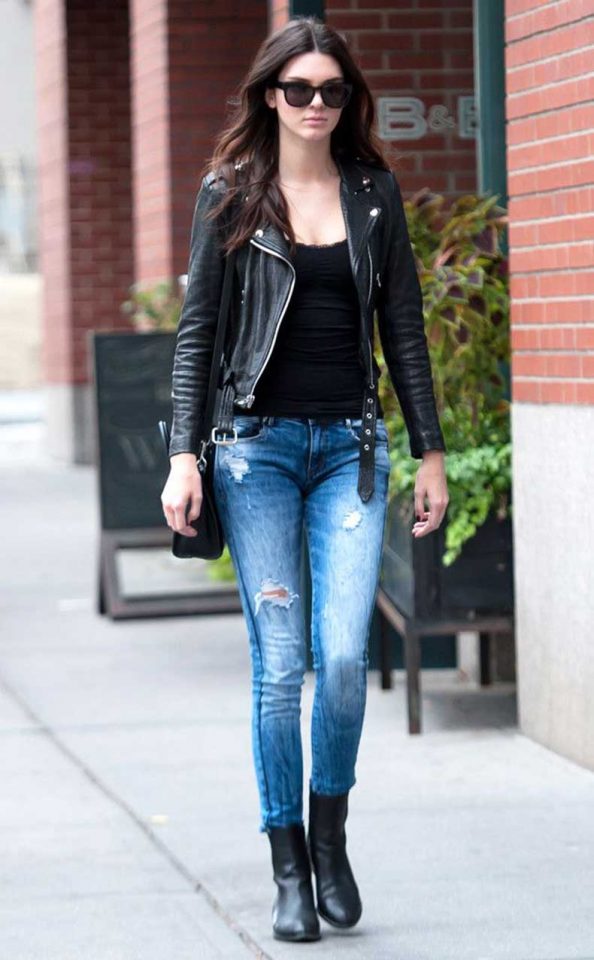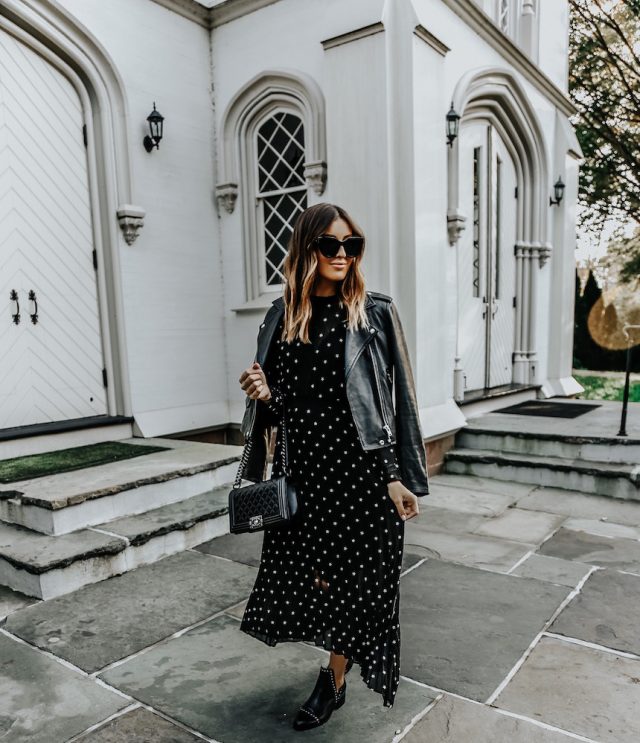 A Solid Bag
When purchasing a bag, you really don't have to give so much money. The only thing that you need to pay attention to is the design. Solid and stiff bags with clean lines will always look mature and dressy. You would want to avoid the soft bags and tote-style ones.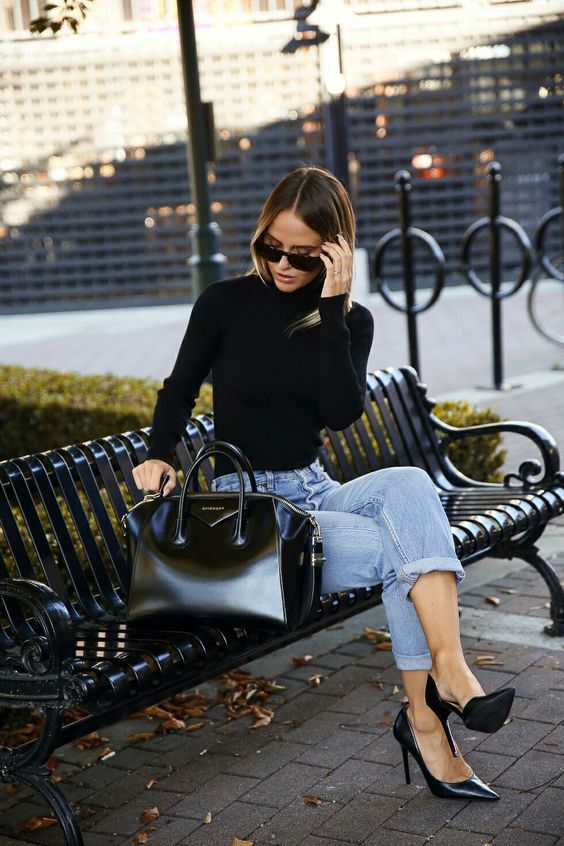 The Shirt Trick
Casual white shirts are always a nice choice. When you wear one, do not forget about the trick that takes only a minute but will do a huge difference-cuffing. Cuff the sleeves for an ultra trendy look. Do not forget that a half tucked shirt looks nice as well.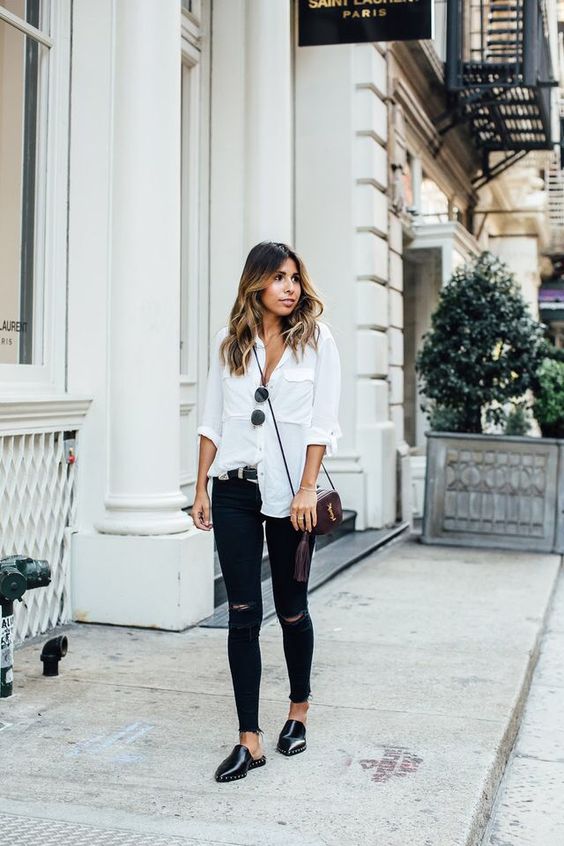 Cuff Your Jeans
The trick with cuffing does not work with shirts only. You can cuff your jeans for a casual look. Whether you are wearing ankle boots or sandals, this will compliment your looks.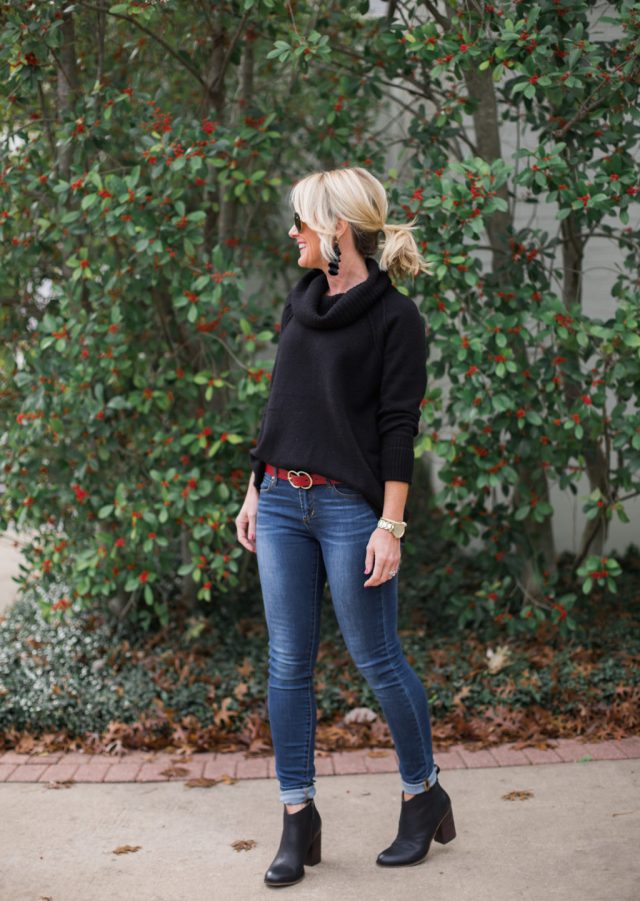 Layering
When working with basics, layering is your way to go. This trick can help you make a nice outfit using basic tees, tank tops, and long and short cardigans.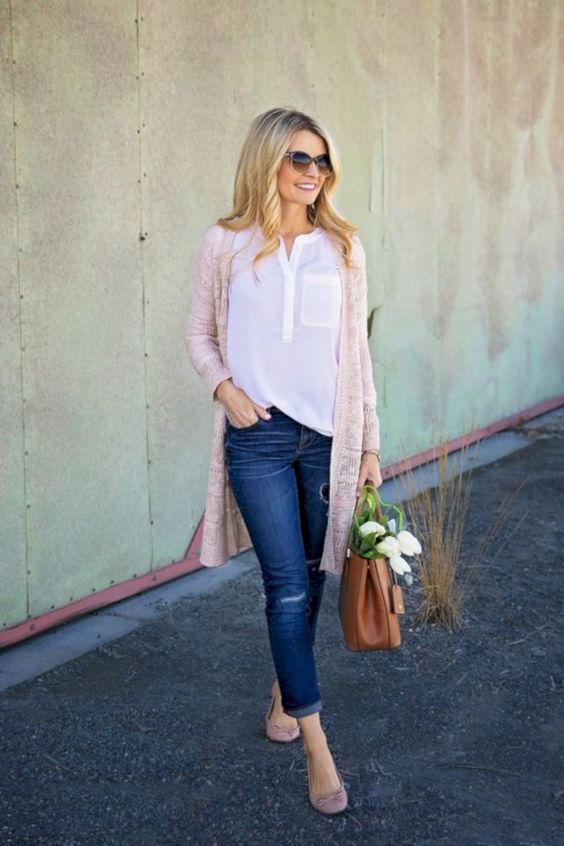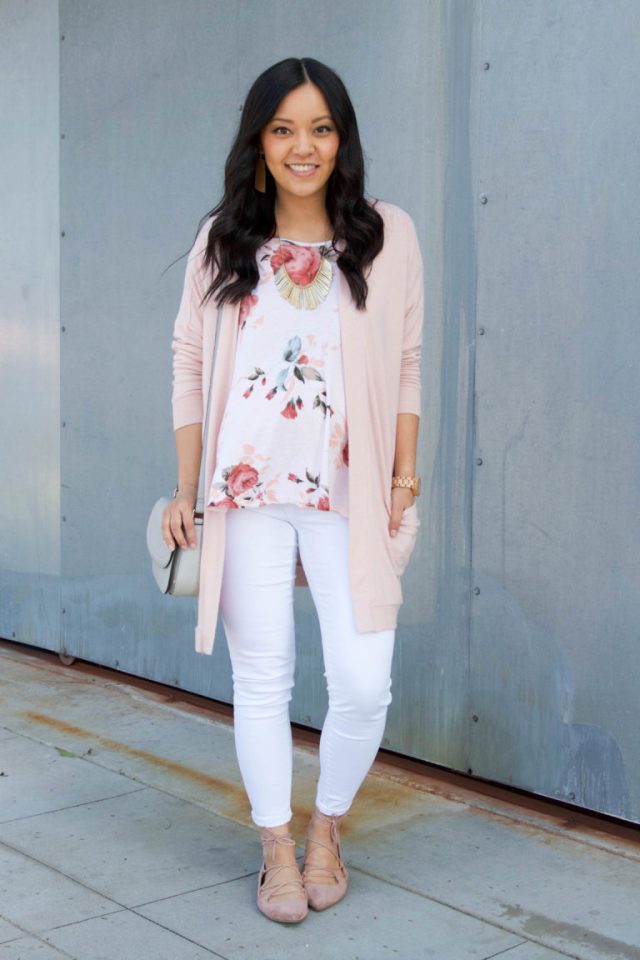 Beauty Care
Not only the clothes are important when trying to achieve the "put together" look. Things such as tidy nails, neat hair, and moisturized skin will create a feeling that everything you wear is expensive. Try it, as this trick never fails.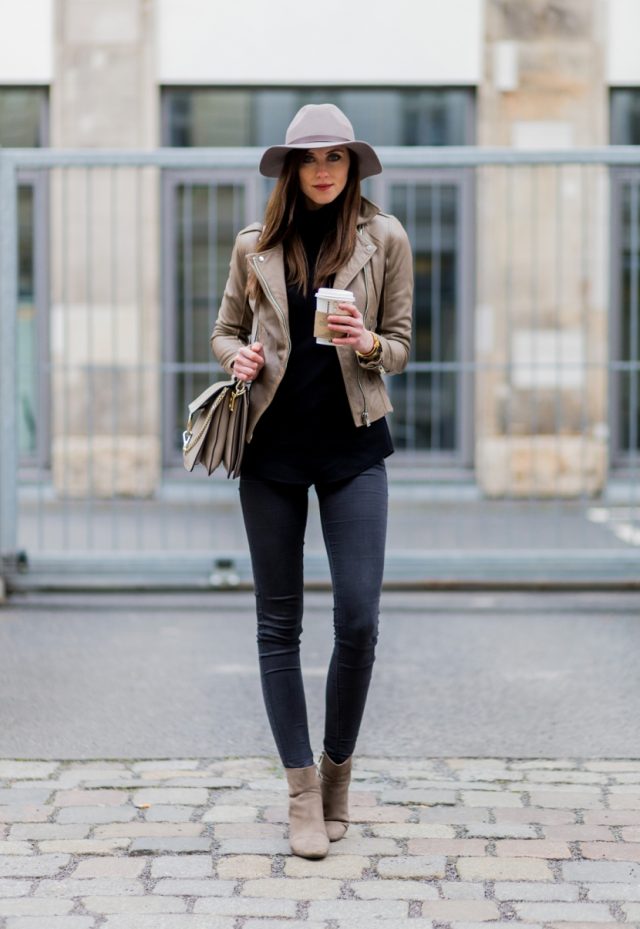 Check Your Clothes Before Going Out
This might sounds a bit obvious, but we often forget about it. Always make a final check on how your clothes look like. You might end up cutting a raveling thread, steaming wrinkles, cleaning shoes, and using a lint roller. Clean and wrinkle-free clothes will always look expensive and neat, no mater what.