Hey there my lovely people! Our favorite designer, Zuhair Murad, has launched his Spring 2017 ready-to-wear collection.
SEE ALSO: BERTA F/W 2017 READY-TO-WEAR EVENING COLLECTION
Take a look at the puff sleeve black corp top with legging like mirrored mosaics, hand-embroidered leather jacket with '50s inspired neckline and the glimmering silver peplum and you will get the high drama drift! I felt in love with this collection and I hope that you will find it astonishing as well. Enjoy!
S/S 2017 Collection by Zuhair Murad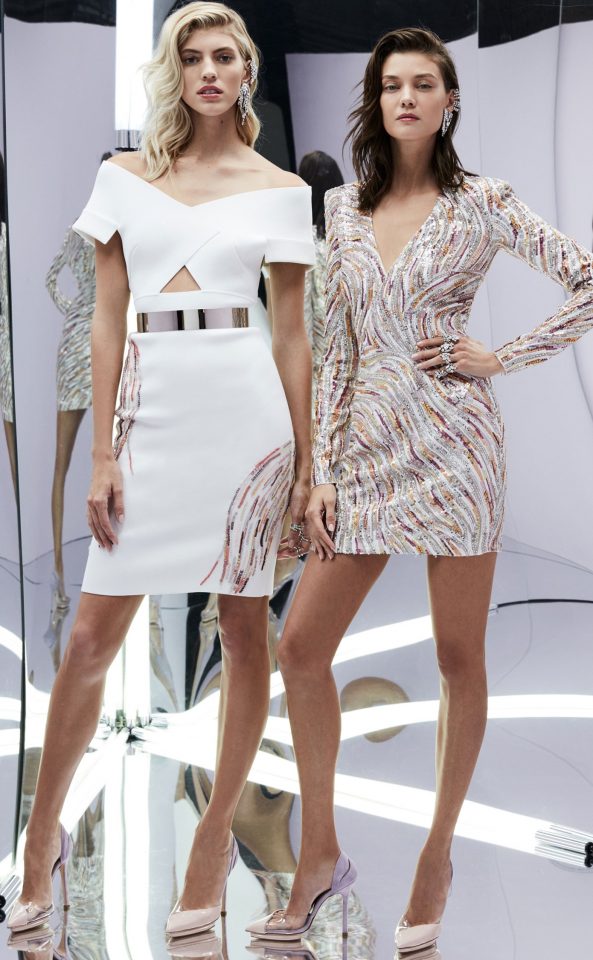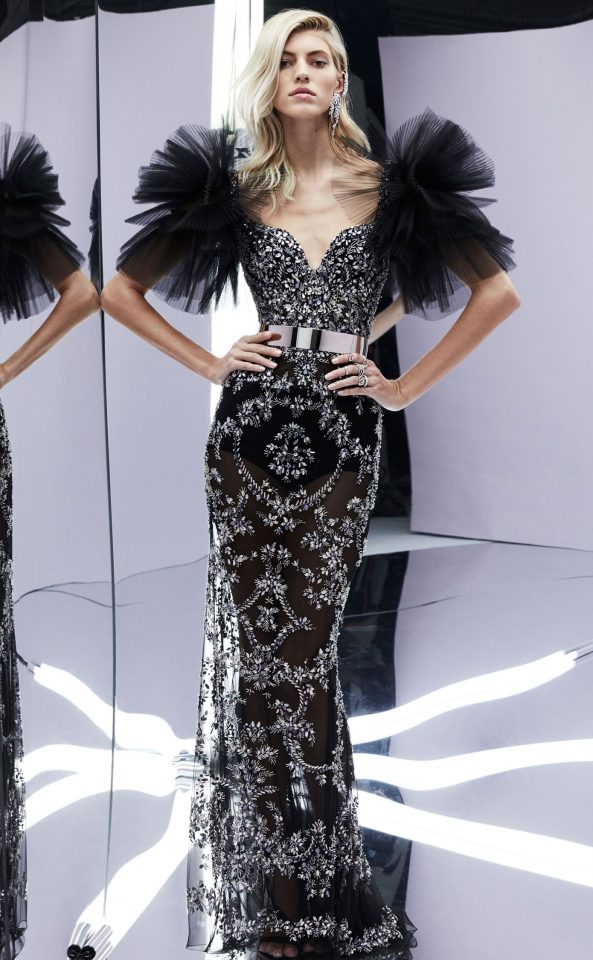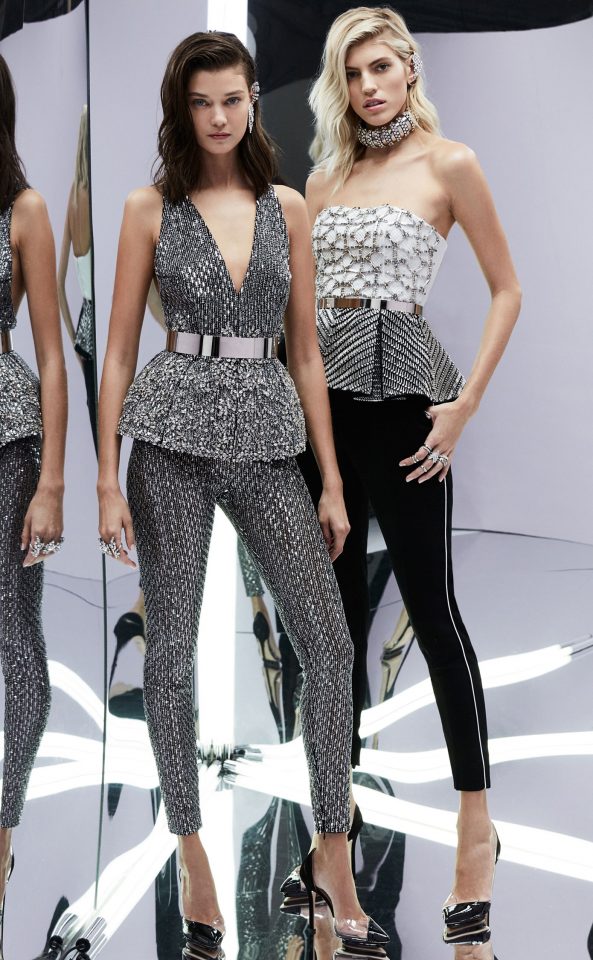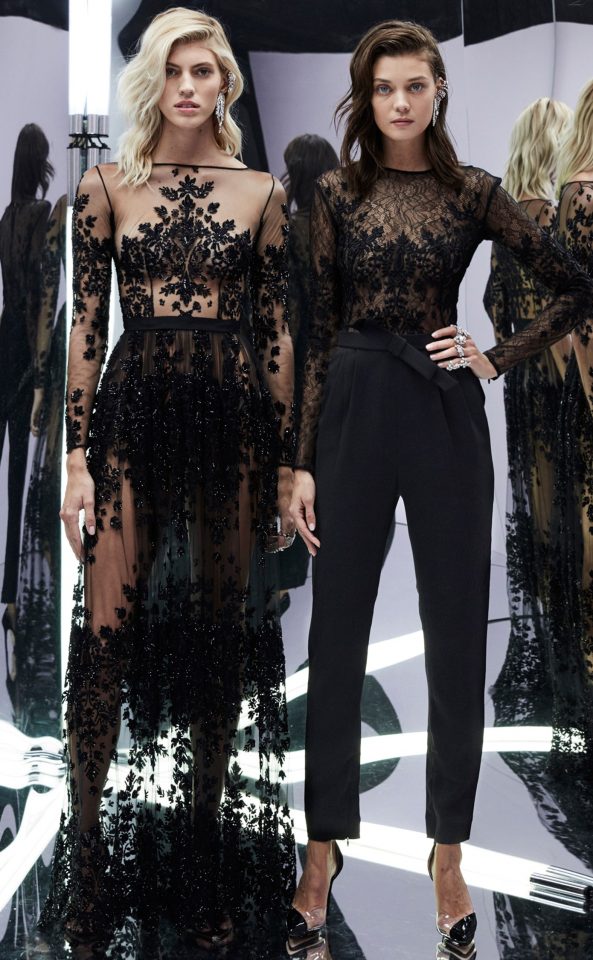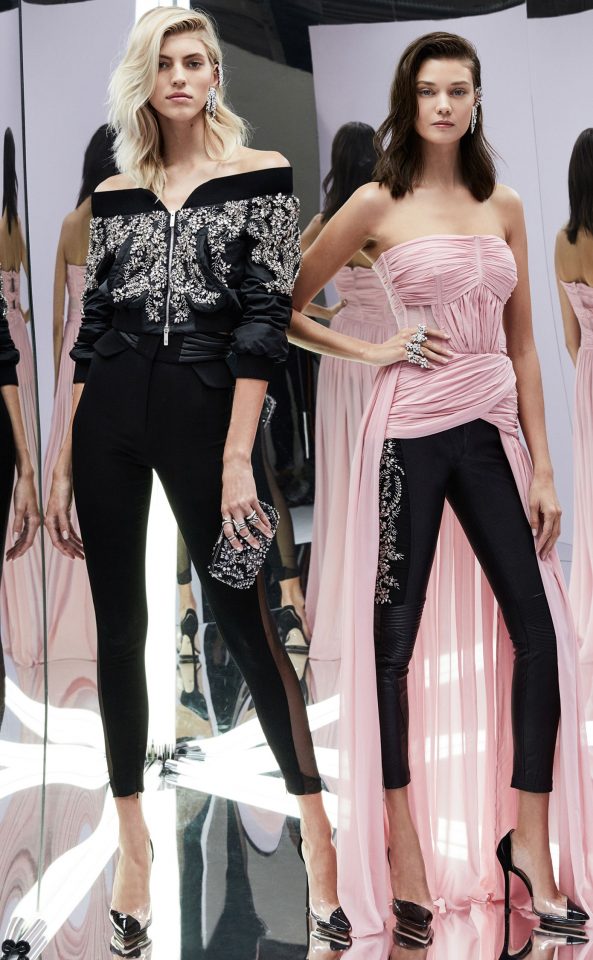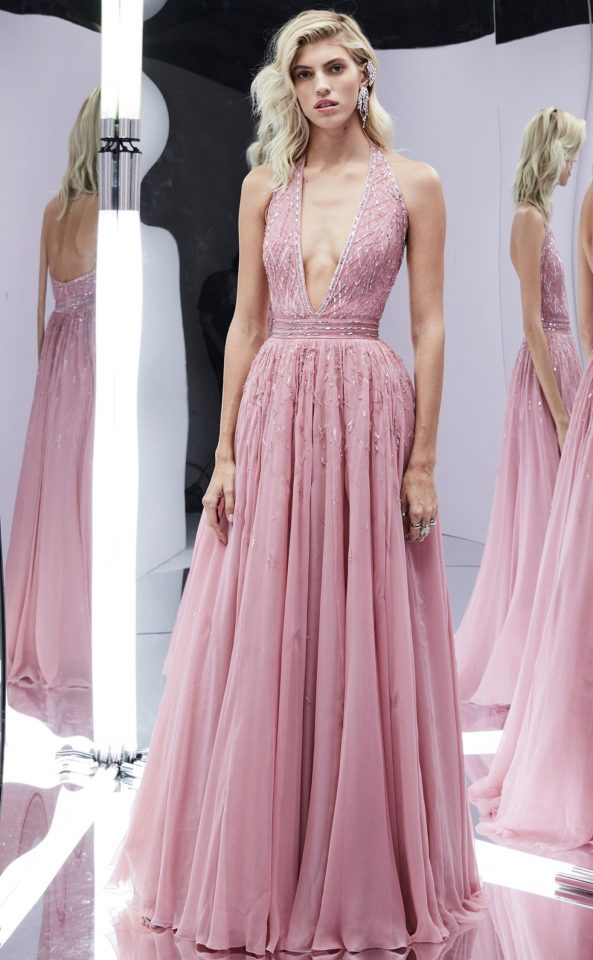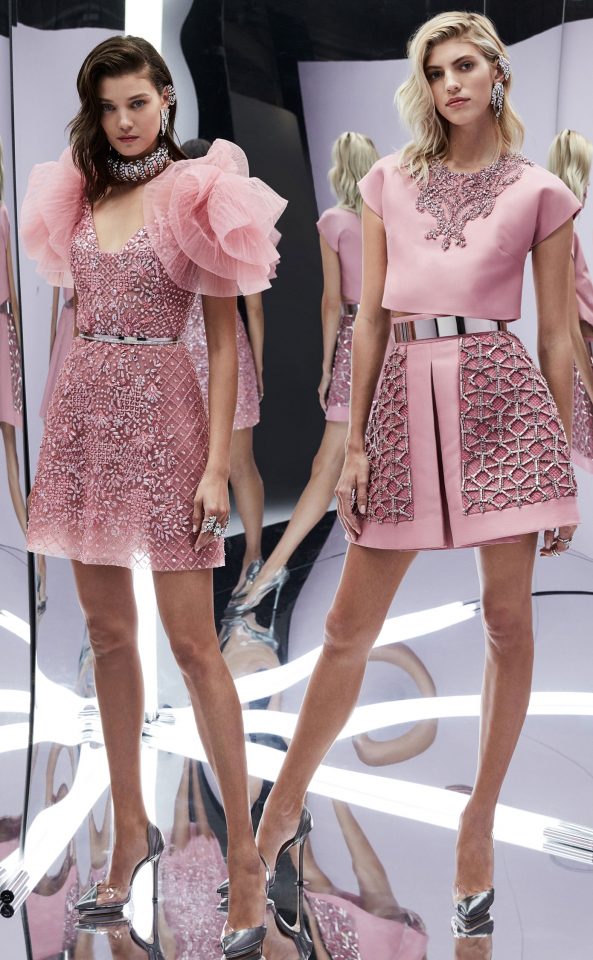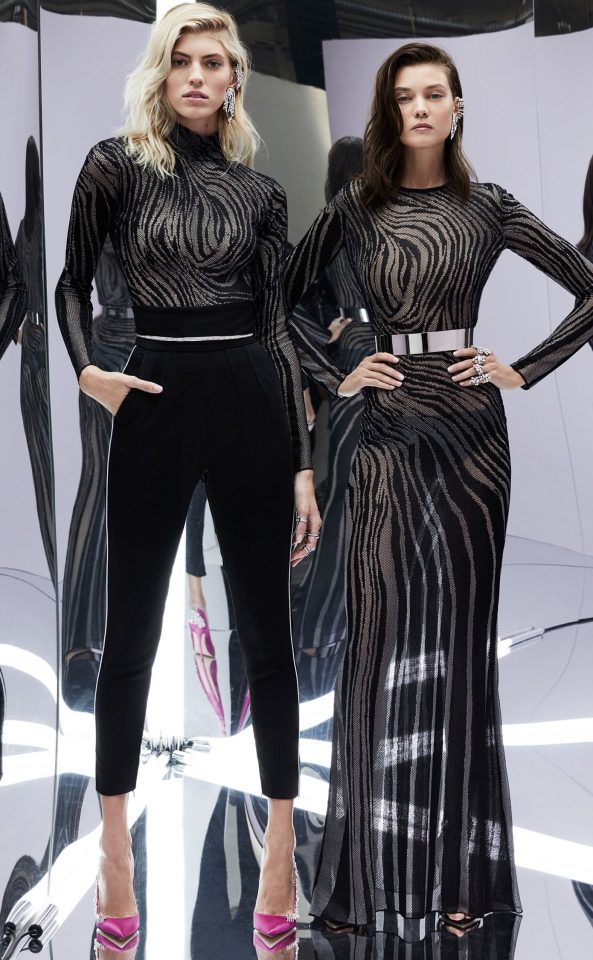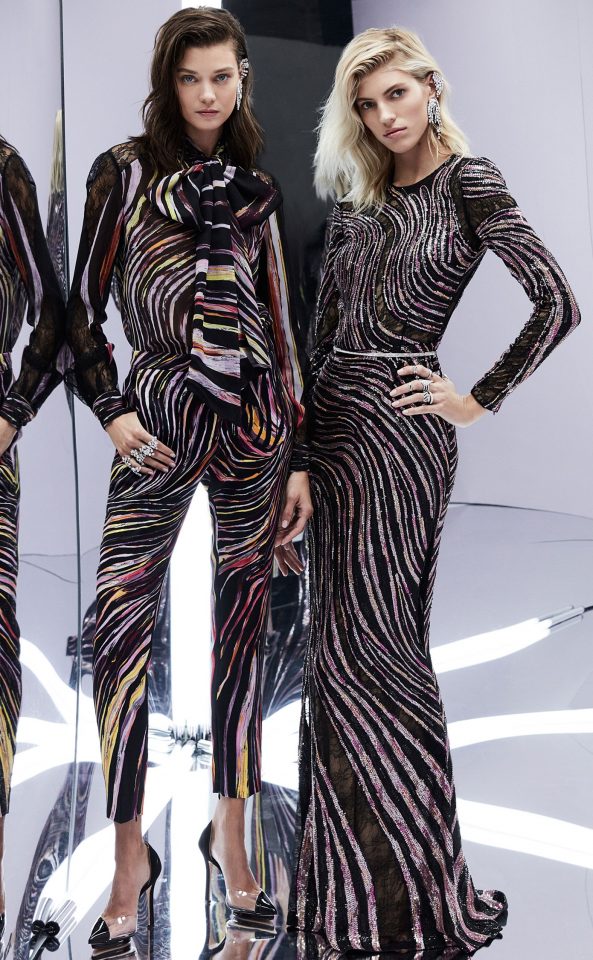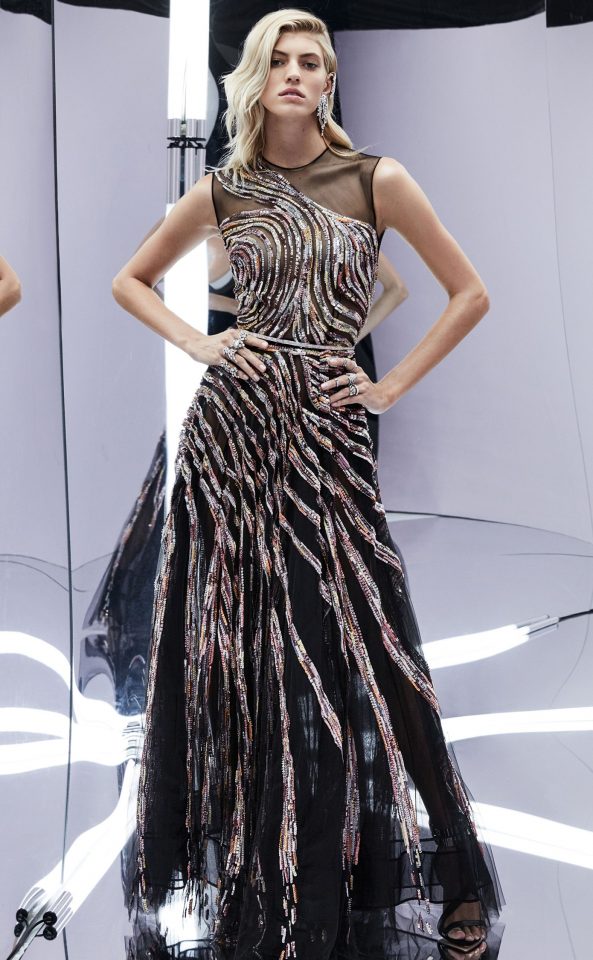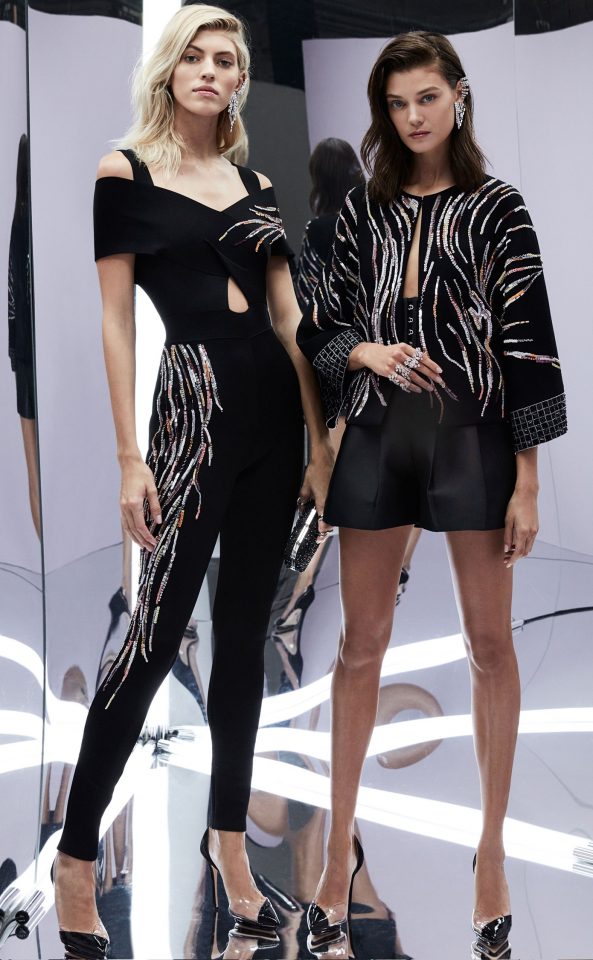 About the collection:
In this collection you will see the curves of the fifties and flirting with the playfully geometric spirit of the sixties.
Sheer glamour shapeliness, red-carpet sheaths, dramatic decolletages, willowy figures, pinched waists, the flirtatious architecure of corsets, cigarette pants and strictly chic pencil dresses, refined basques and bustiers, and flared skirts are included. The whole collection is a festival of grace and the designer used blacks, whites and crisp pastel shades of poudre, pink, blue and violet. Mesh, muslin, chiffon, lace jacquard and mikado are embellished with mirror effects and sequin and mirror embroidery.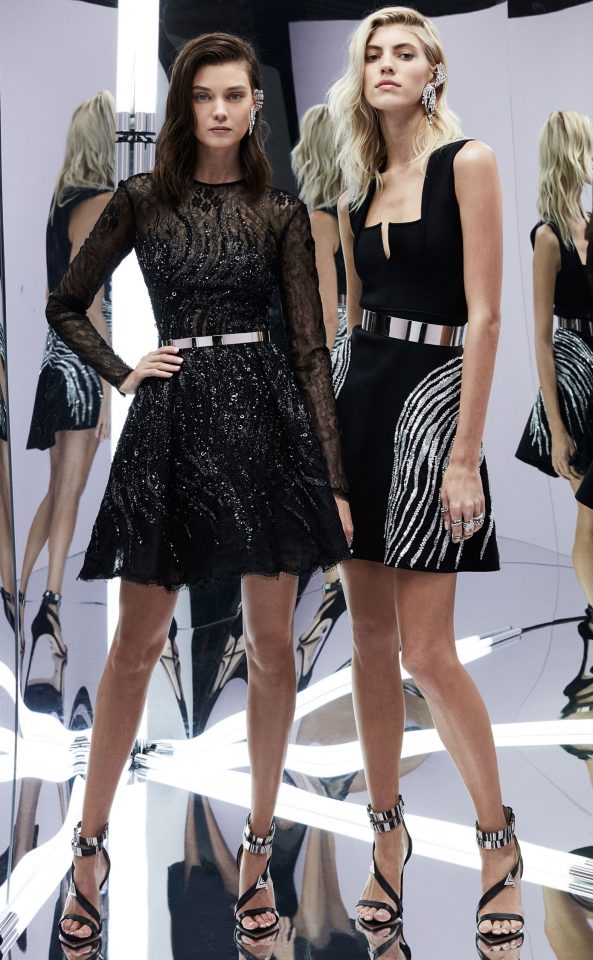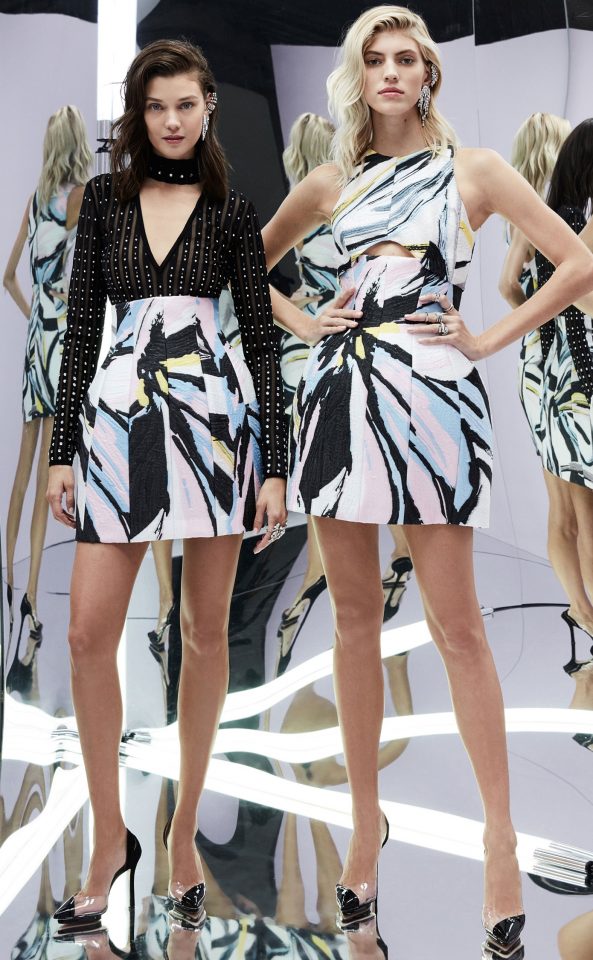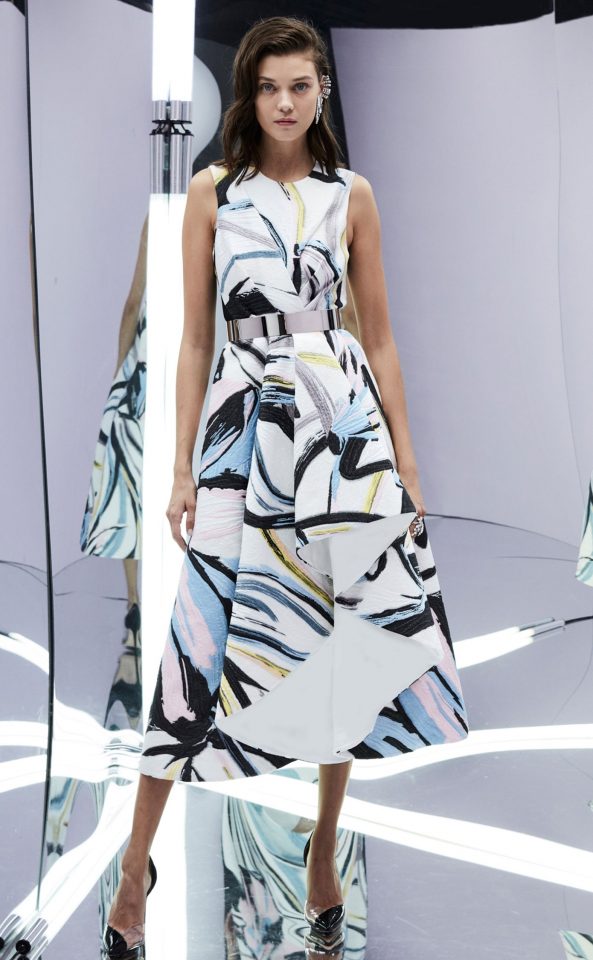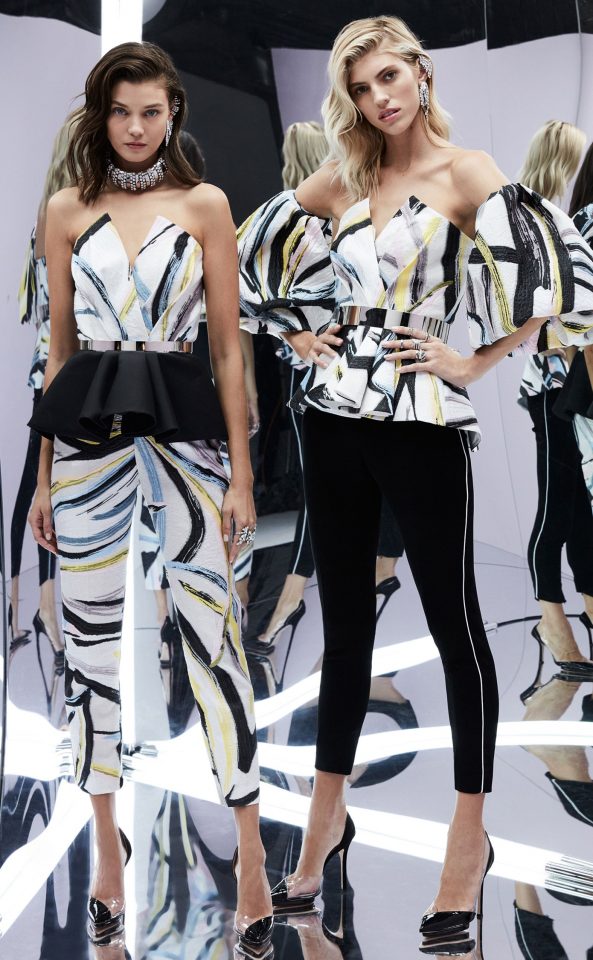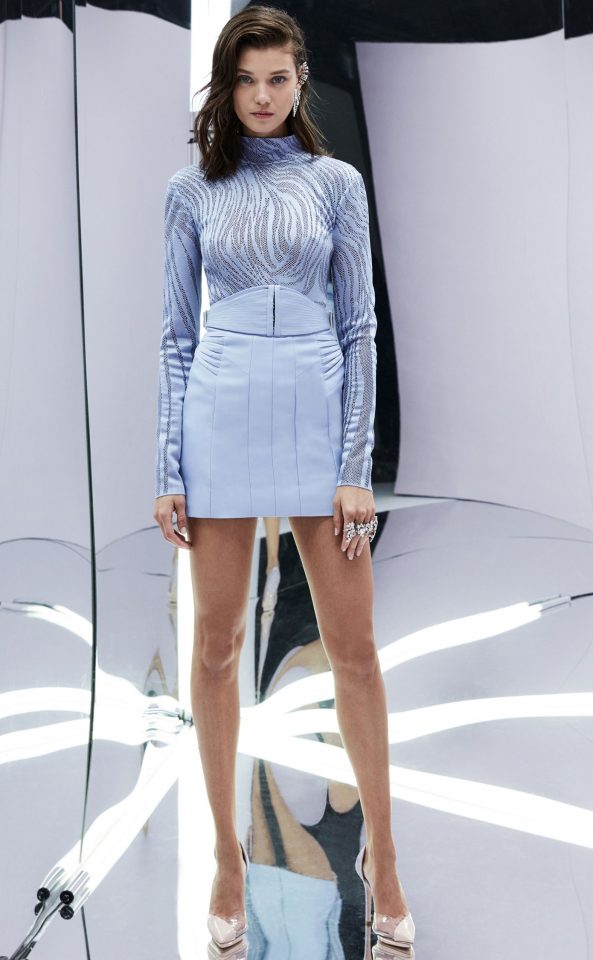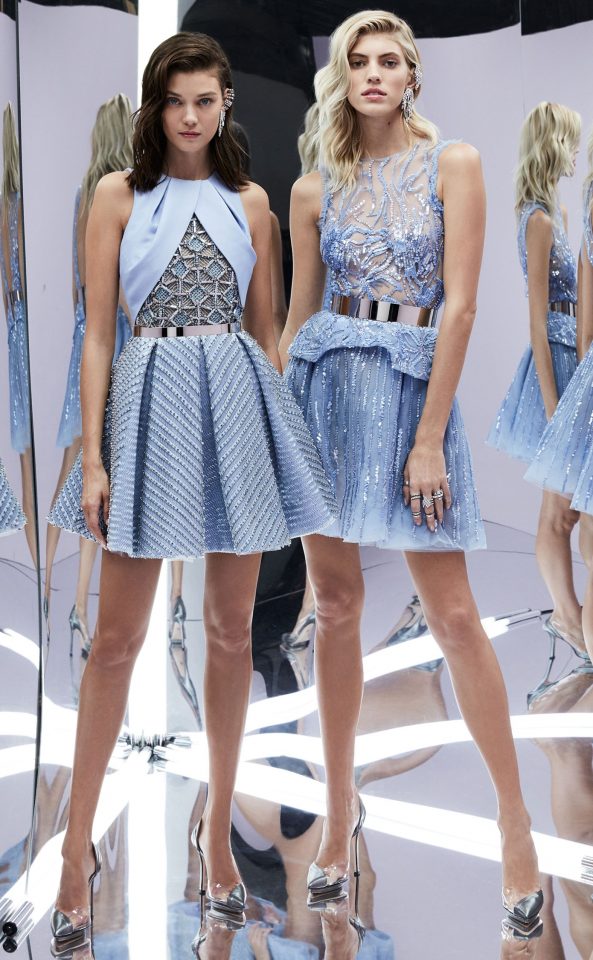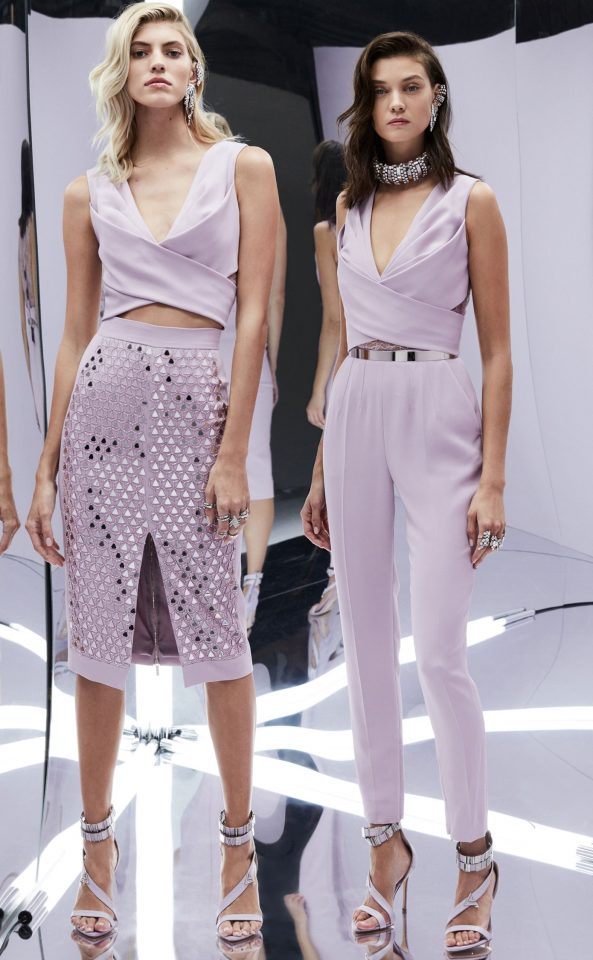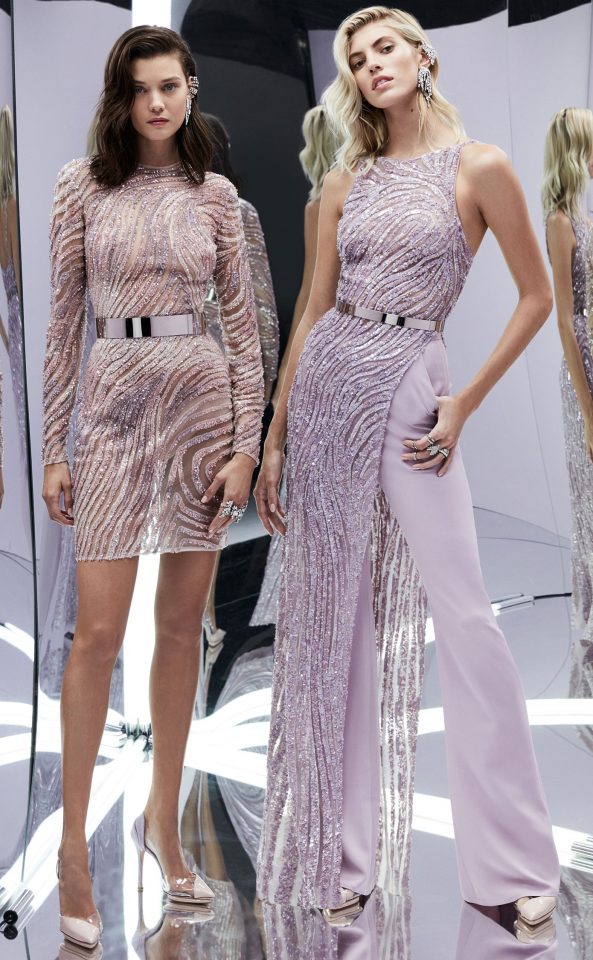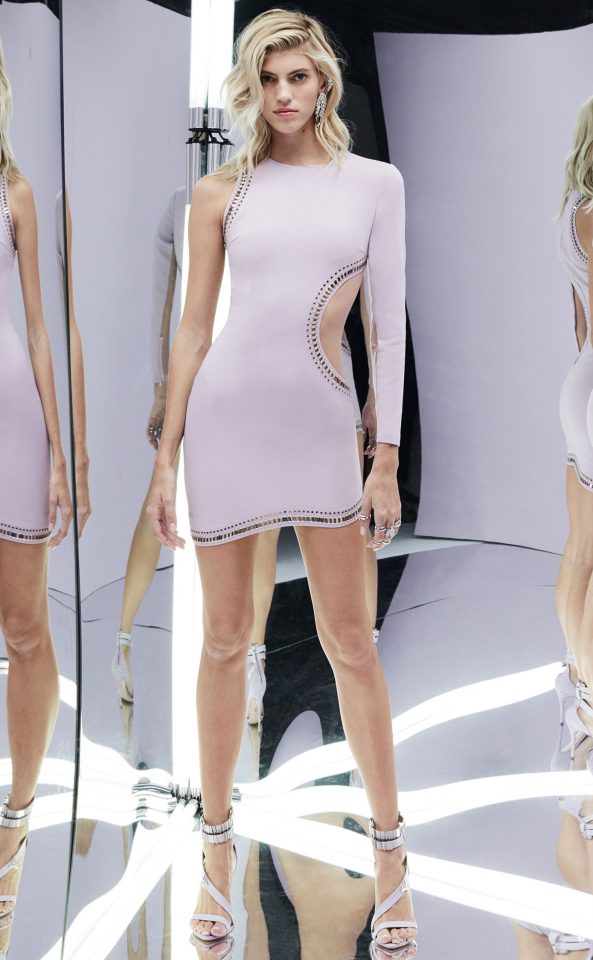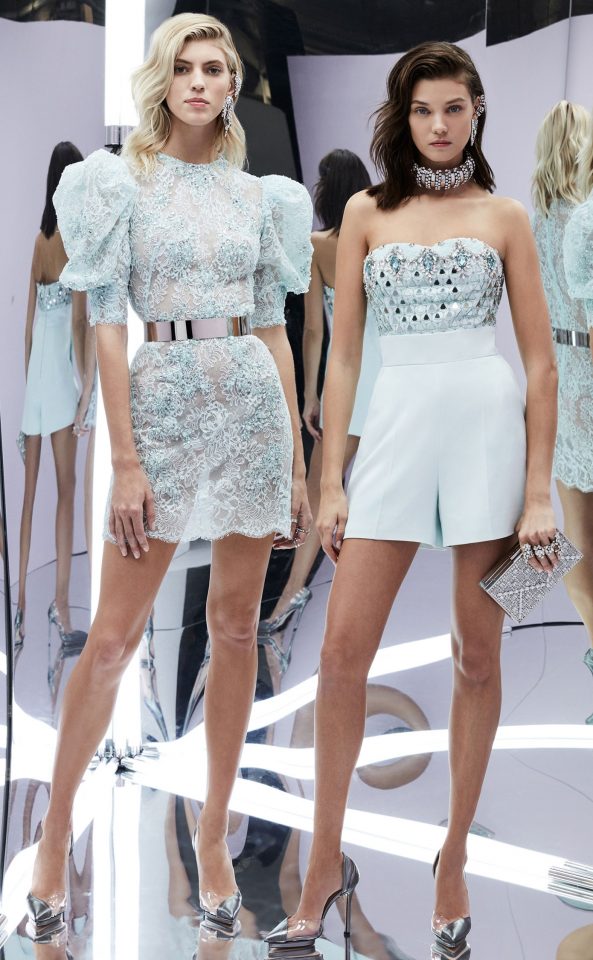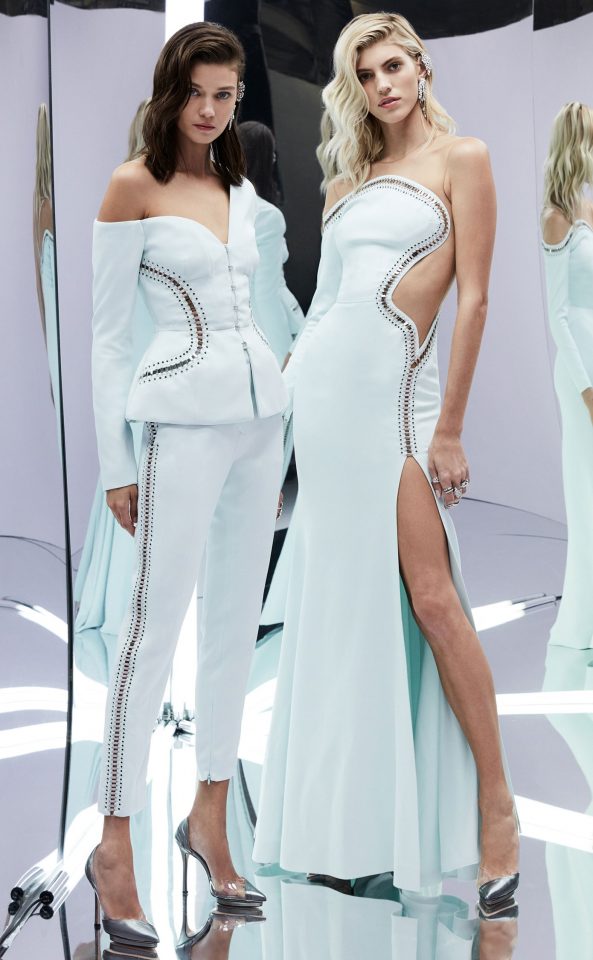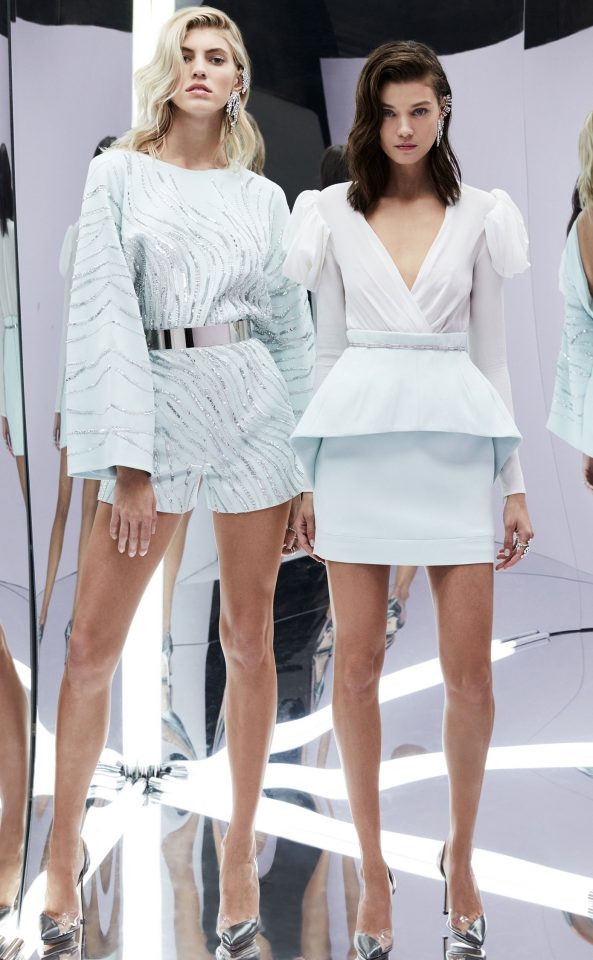 So, what do you think about this collection my dear ladies? Do you find it chic and beautiful? I would love to know your opinion, so please share your comments with me! If you have other glam collections to show me, please share them too – I would love to see everything you have to show me! Thank you for reading! Enjoy in the rest of your day and don't forget to stay up to date with the content of Fashion Diva Design!