You may already brought the Christmas spirit in your home, by decorating the Christmas tree, mantel, windows, etc. But, what about your nails? The snowflake nails are my favorite for this time of the year, so I rounded some adorable designs that will melt your hearts.
SEE ALSO: 12 DIY WINTER ESSENTIALS YOU NEED TO SEE
So, let's check them out and draw some inspiration. I also have some tips, so keep reading!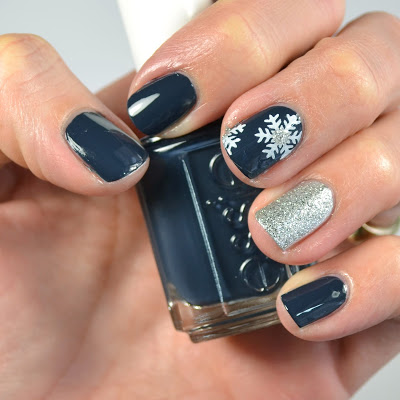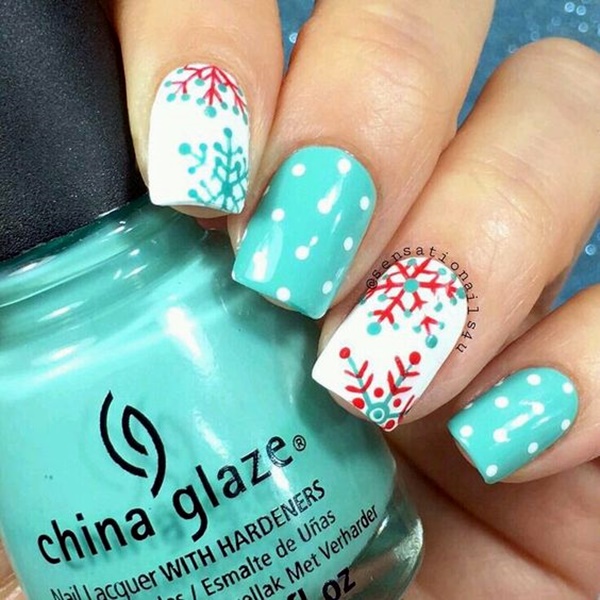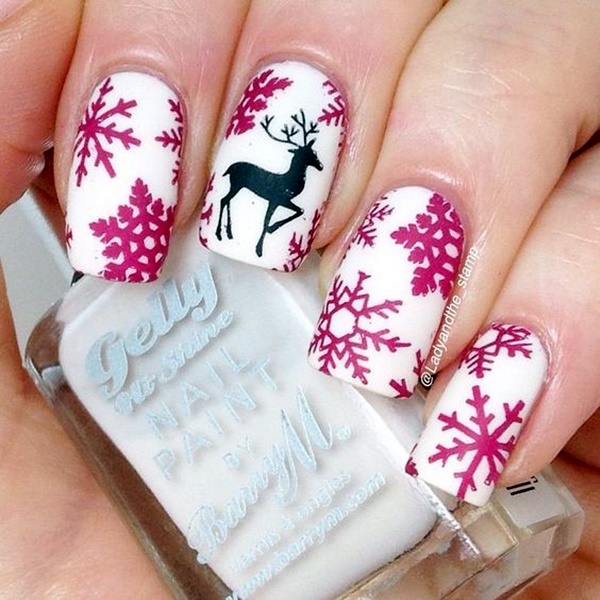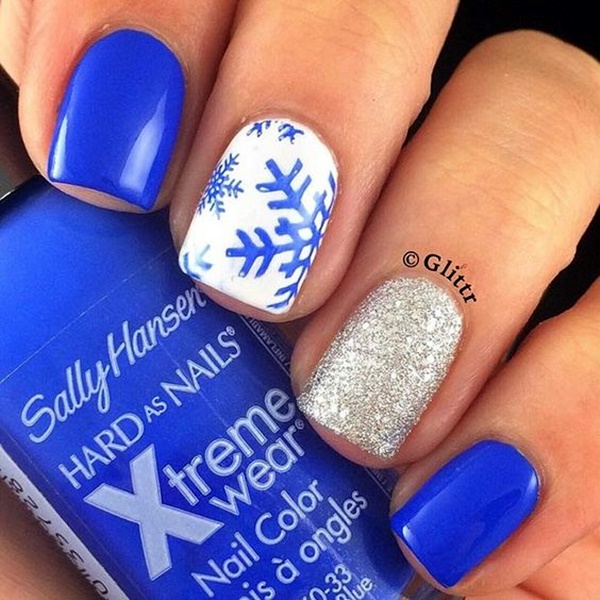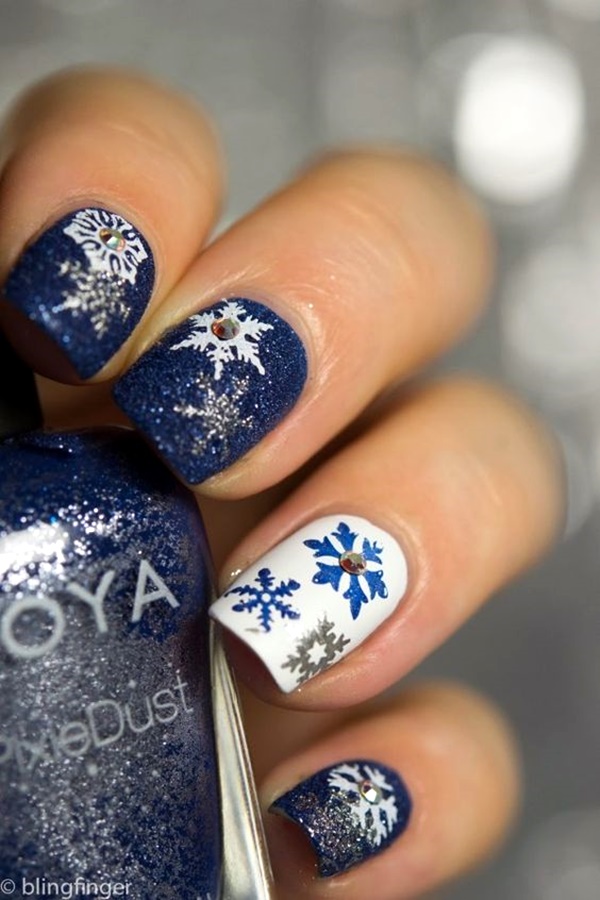 There are so many beautiful designs conveying various themes, but the snowflake is one of the best themes you can choose for Christmas holidays and snowy days.
Drawing snowflakes seem to be a big work to do and the complicated details may change your mind and make you choose some other design. Well, you should know that the snowflakes are not as complicated as they look.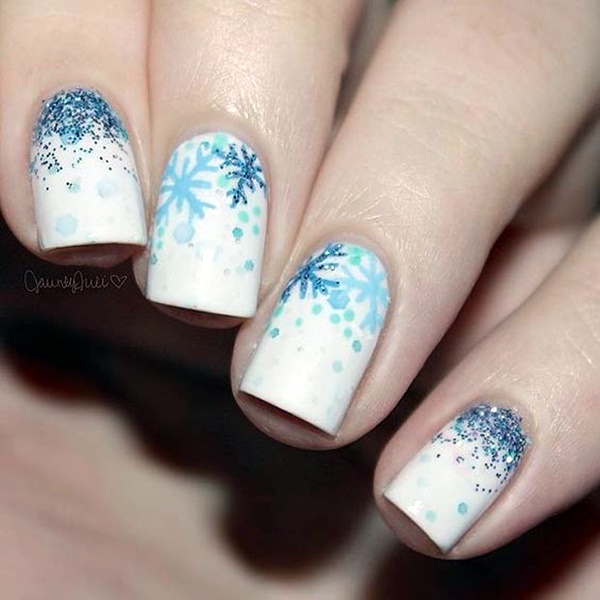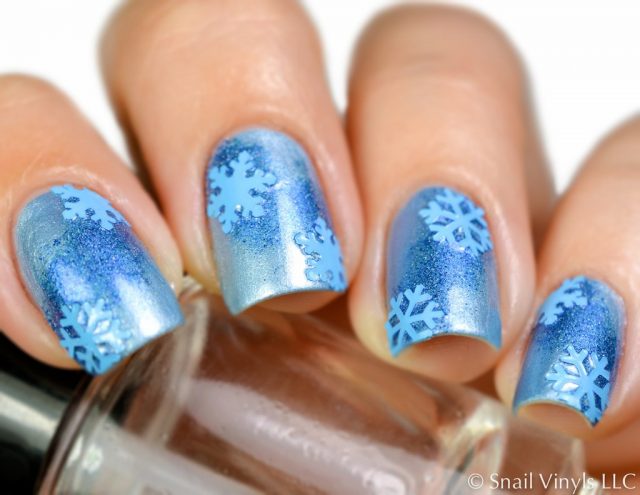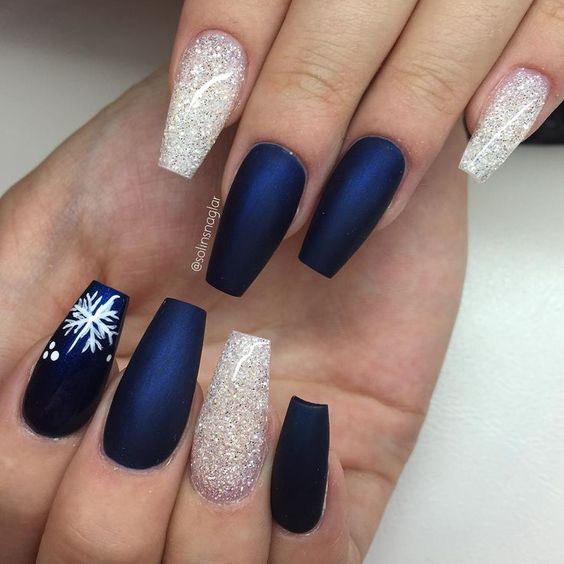 Steps to Create Beautiful Snowflake Nails
You don't need to have any skills to make snowflake nail art. I have some steps that will help you beautify your nails, even if you are not good in painting. All you need are some small tools such as a striper brush, dotting tool, base coat, topcoat, white polish and glittering polish in any color you want.
Apply base coat before you add the main polish on your nails. Green or red are always a good option. But if you want more lovely nails, you can also try frozen blue, pink, dark turquoise, black or grey;
You can draw the large X on your nails using the striper brush and white polish;
Draw some lines across the space between the X;
Add dots to the end of each line using the white polish;
Draw arms that are facing upward to all of the lines;
Apply the top coat;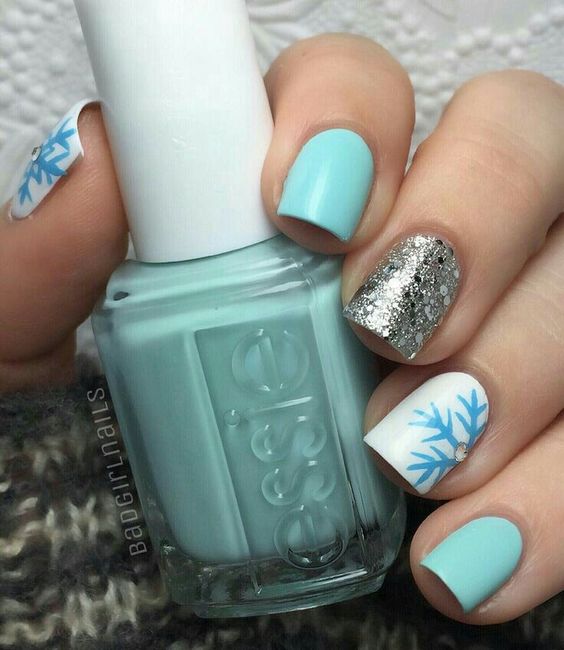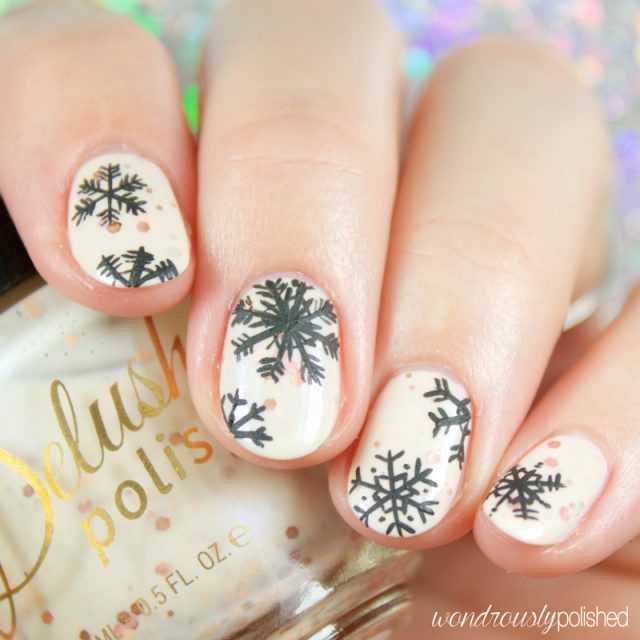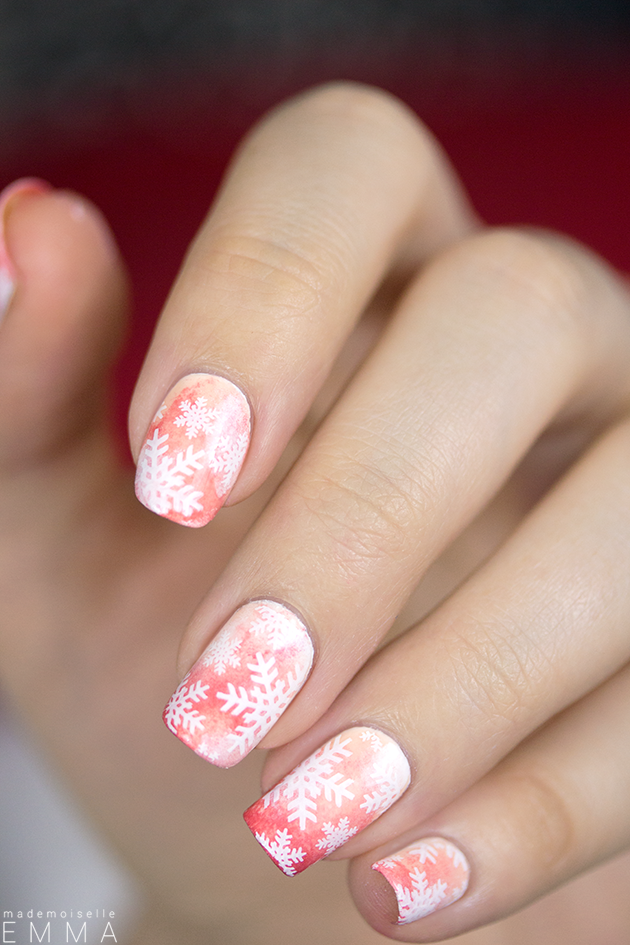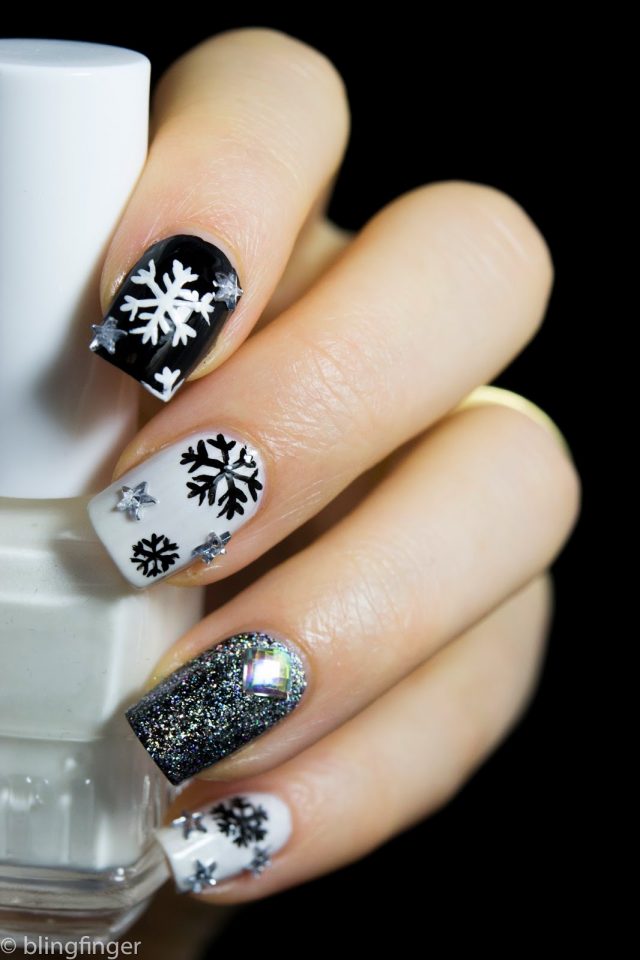 So, what do you think about these nail designs my dear top dreamers? Do you find them beautiful and charming? Which one is your favorite and would you like to try it out this winter season? If you have some other interesting nails to show me, please share them too – I would love to see them! Thank you for reading! Enjoy in the rest of your day and don't forget to stay up to date with the content of Fashion Diva Design!