2017 is just around the corner. The weather is cold, the woolly jumpers are on and the morning make up regime has gone from full hair and make up to a bit of lip balm on the bus on the way to work because it is too dark to do anything else.
But once the dark nights start getting brighter and the weather improves, it is time to embrace 2017 and all the amazing cosmetic products it throws our way which we all love.
If it is true that we spend 55 minutes each morning getting ourselves ready then it is time we had the best wholesale cosmetics to help us and our clients do just that.
This year be ready for whatever this weather throws at you with these must have cosmetic items for 2017:
A New Lip Colour For The New Year
In the wholesale cosmetics world, a new year definitely means a new lip colour is necessary.
For 2017 try finding yourself the perfect colour as well as a nude shade perfect for everyday wear. The bright or bold colour can be perfect to brighten your smile and add a bit of colour to your outfit. It can also take the make up look from every day to party makeup in no time.
For someone with a tanned skin tone try a darker red or berry colour that can complement your skin tone. For someone very pale the best colour is the classic bright red lip.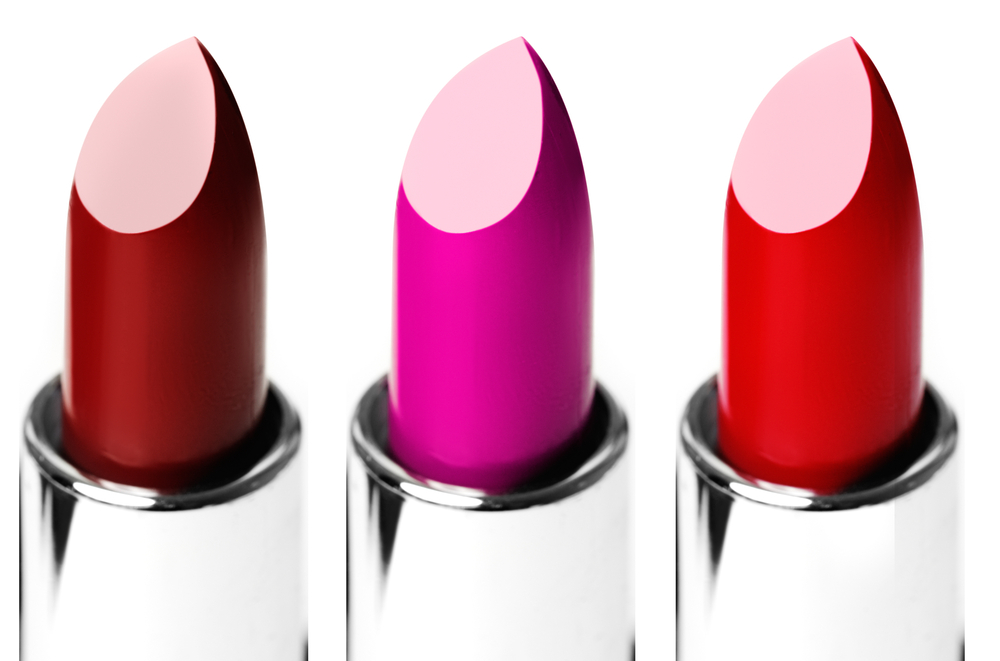 Dark Circles Concealer
Concealers are a great tool for any makeup bag but those that are used to cover dark circles under the eyes are exceptional.
A worthwhile cosmetic item has to be under eye concealer. Use it every day or just whenever you need it to stop you from looking tired. Applied directly under the eye in a triangle shape, the concealer can revive your make up look.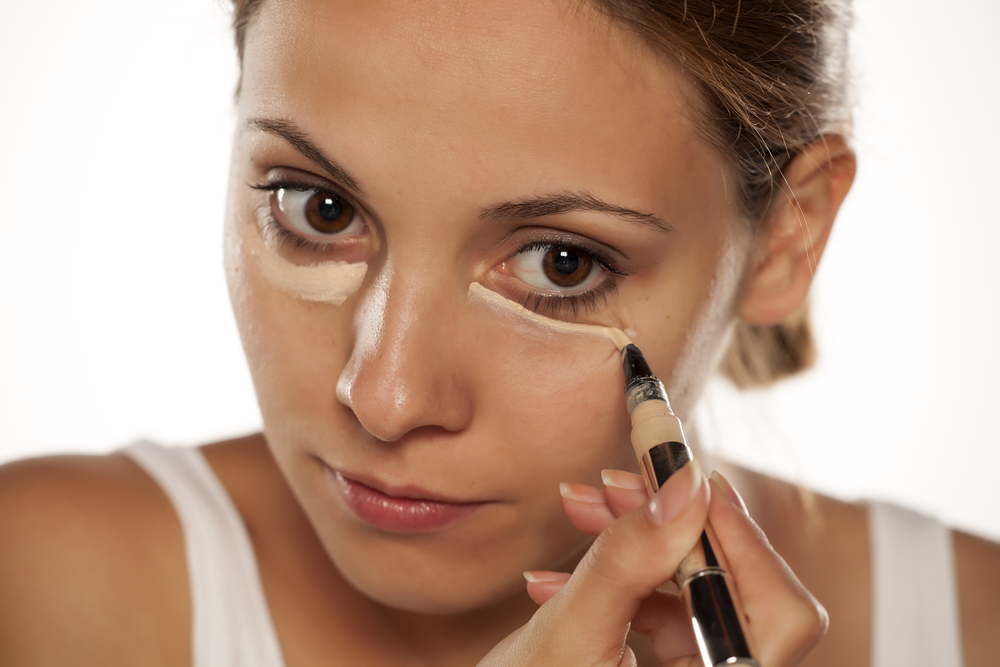 Must Have Moisturisers
Winter weather is bleak. The cold temperatures and harsh winds are extremely hard on your skin. This means one of your cosmetic must haves should be moisturiser. You can apply it morning and night or whenever your skin needs it to keep your skin hydrated.
You can opt for a tinted moisturiser to add extra colour to your make up regime and have perfect skin no matter what time of year it is.
Never Ending Nail Art
It might be winter now and we might be walking around in our gloves never really showing our nails off but that doesn't mean they need to be looking shabby.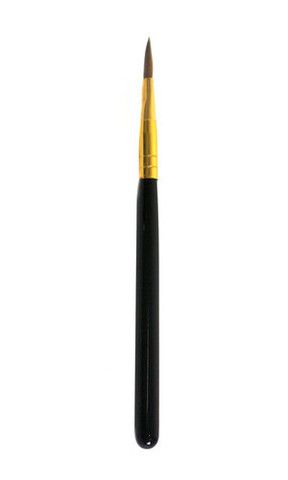 In the New Year try your hand at nail art with these easy to use acrylic nail brushes. They allow you to accurately paint patterns, figures or other designs on your nails. You can try snowmen and holly leaves for Christmas time and then when summer comes you can try bright bold colours that reflect the (hopefully) bright and sunny days.
It's time to embrace 2017 and find you and your clients the must have cosmetic items.
Stock your salons, make up bags and homes with the best of 2017.