Do you want to look more elegant and put together? We have some secret tricks for an elegant look that you will find helpful. Once you go through them, you can incorporate a few small changes in your look. But, be sure that they will make a huge difference. So, let's get started, my ladies!
See also: HOW TO LOOK FRESH EVEN WHEN YOU ARE TIRED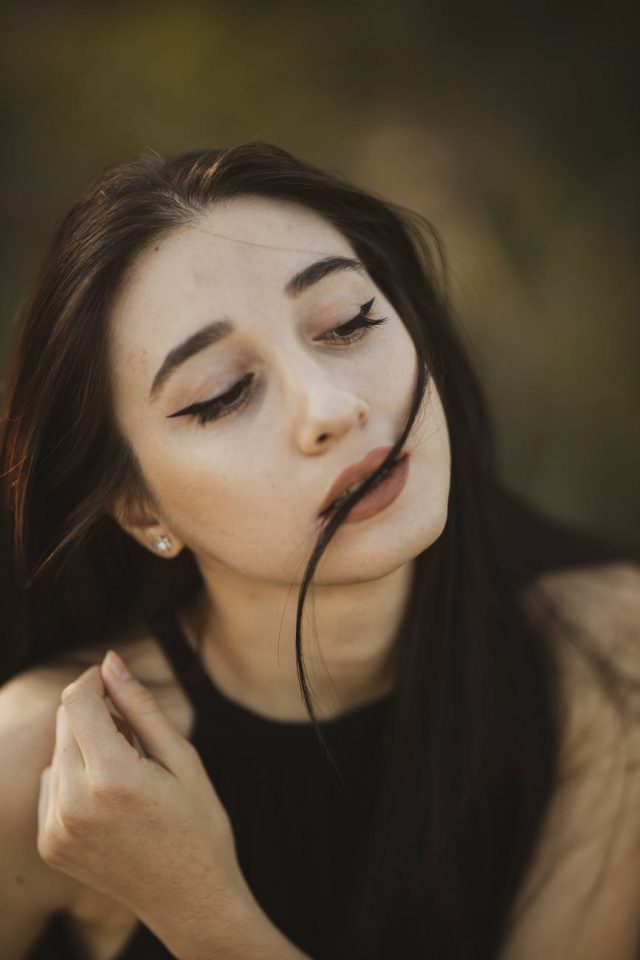 Long structured coat
When it comes to coats, you can never go wrong with a long structured coat in a neutral color. It will make your whole outfit look expensive and stylish. Consider investing in a good coat that will last for years and won't lose its shape.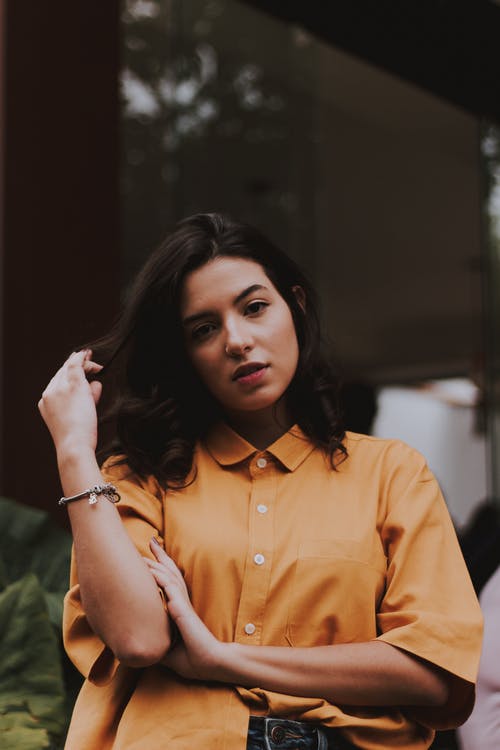 Low sleek bun

If you are looking for a simple but sleek hairstyle that will instantly make you look elegant, this is the right option. A perfect low bun is a good option for any occasion when you want to look put together but with less effort. Spray some hairspray to tame the flyaways and have a sleek hairdo.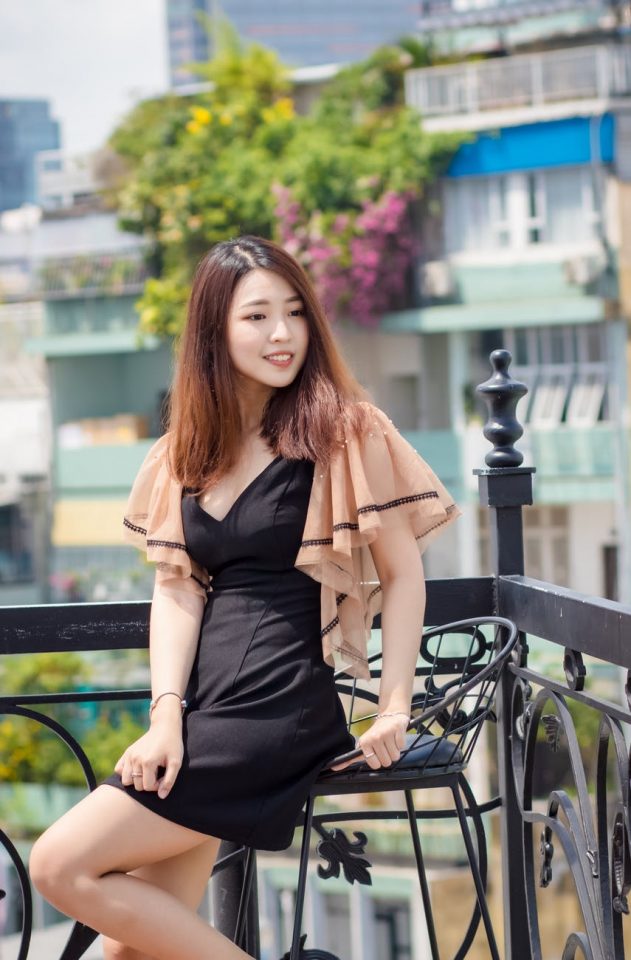 Excellent posture

Slouchy posture doesn't look elegant. Even if you wear the best flattering clothes, the way you wear them can break your look. If you have problems with your posture, you can exercise only 15 minutes per day to fix that. Stretch exercises are simple and don't require much effort and sweating.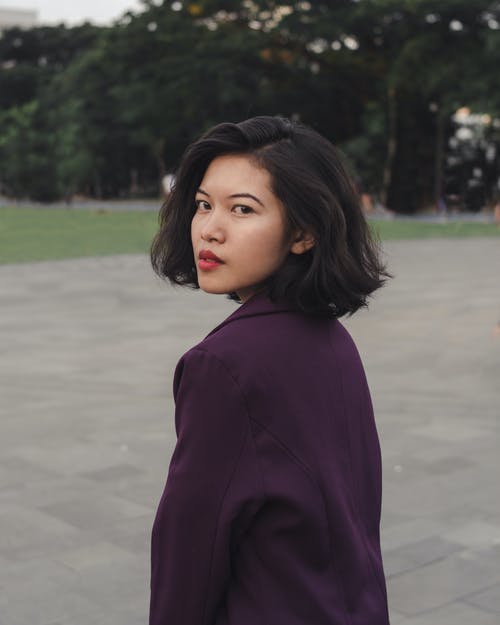 Simple jewelry

If you want to look elegant, avoid flashy jewelry. It can look cheap, so avoid plastic jewelry too. The best choice is pearl stud earrings. You can wear them for any occasion, as they look very tasteful even when faux.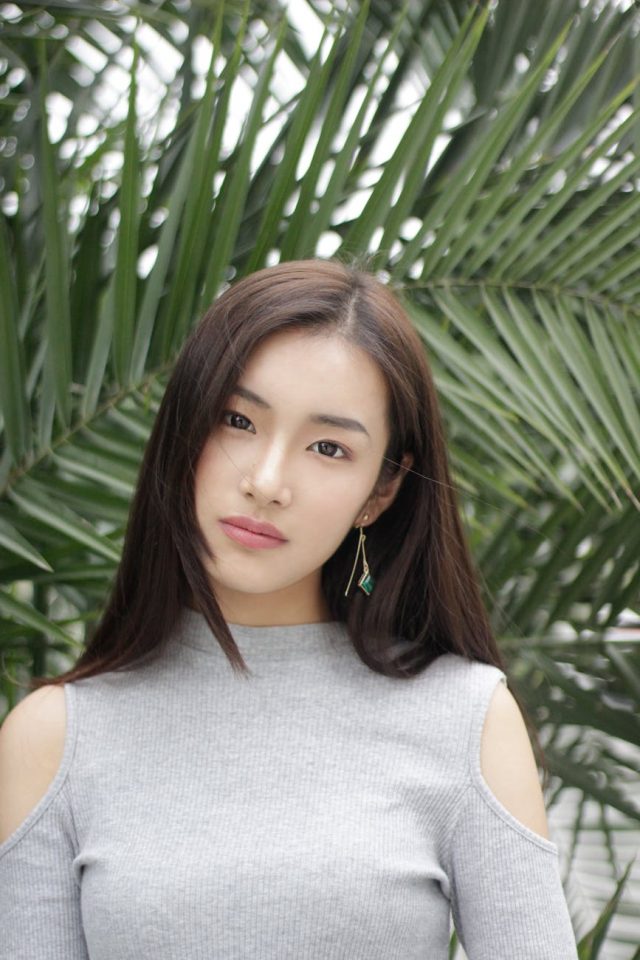 Don't forget about the lips

When you leave your home, don't leave the lips bare. Even if you don't have any makeup on, a simple lipstick will solve everything. It doesn't have to be lipstick, but you can also consider applying lip gloss or tinted lip balm. Go for which one is the best fit for your look.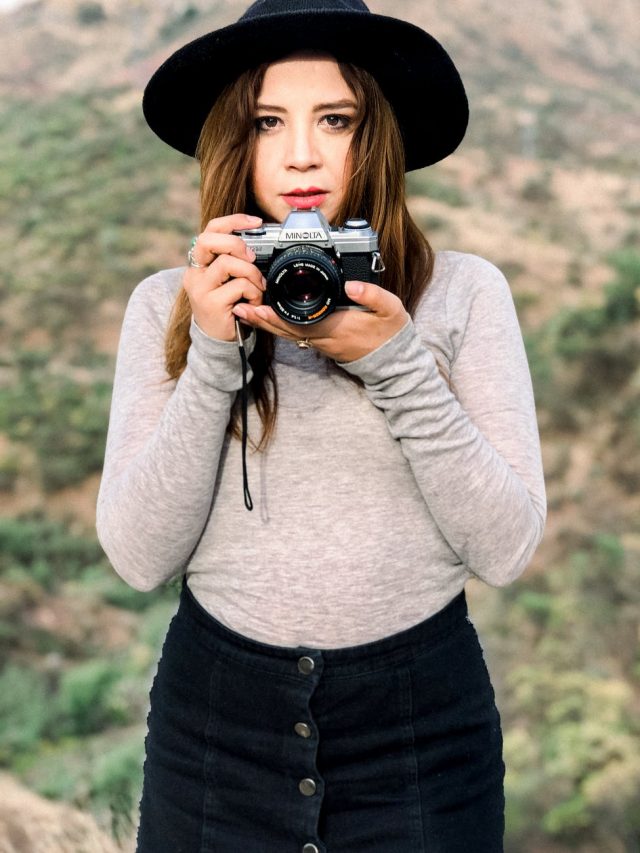 Cohesive hardware

It is all in the small details, so make sure that you keep the tone of the hardware the same through the outfit. The hardware is the zippers, buttons, or any other additions. In most of the cases, they will be either silver-toned or gold-toned. Make sure that you use the same tone through the outfit for a cohesive and elegant look.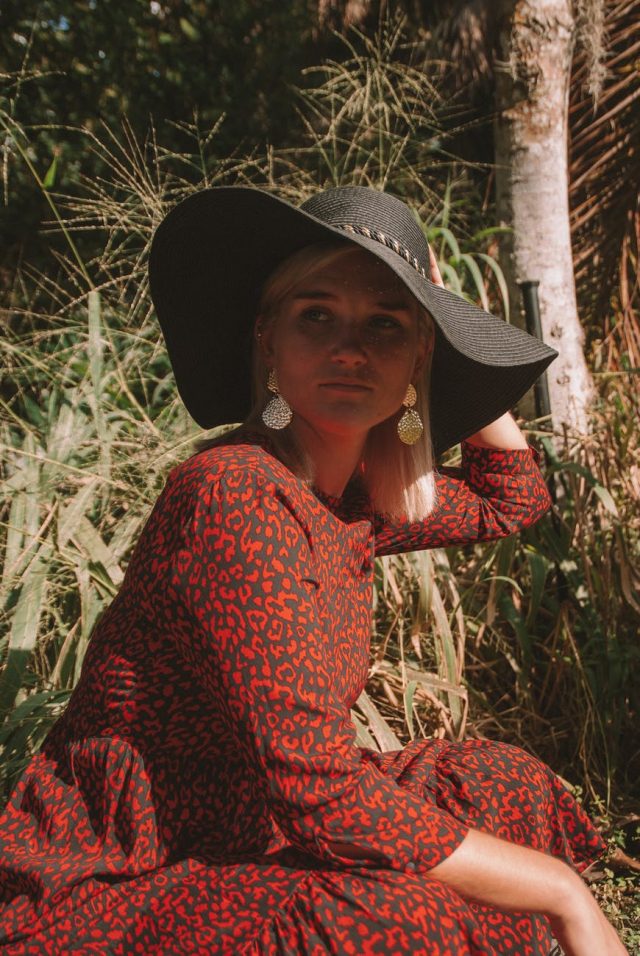 Now when you have these tips, it will be a lot easier for you. You know the secrets Tricks For An Elegant Look, so it is the time to start implementing them. What do you think ladies?