Do you want to know how to look fresh, even when you have had a sleepless night? We have some important tips that you should check. All of them will contribute to a fresher look, so you can choose which one is the easiest to implement. Don't be worried if you don't have enough time, because you will find some tips that can be applicable to you. So, let's get started!
See also: MAKEUP REMOVING HACKS THAT YOU REALLY NEED TO KNOW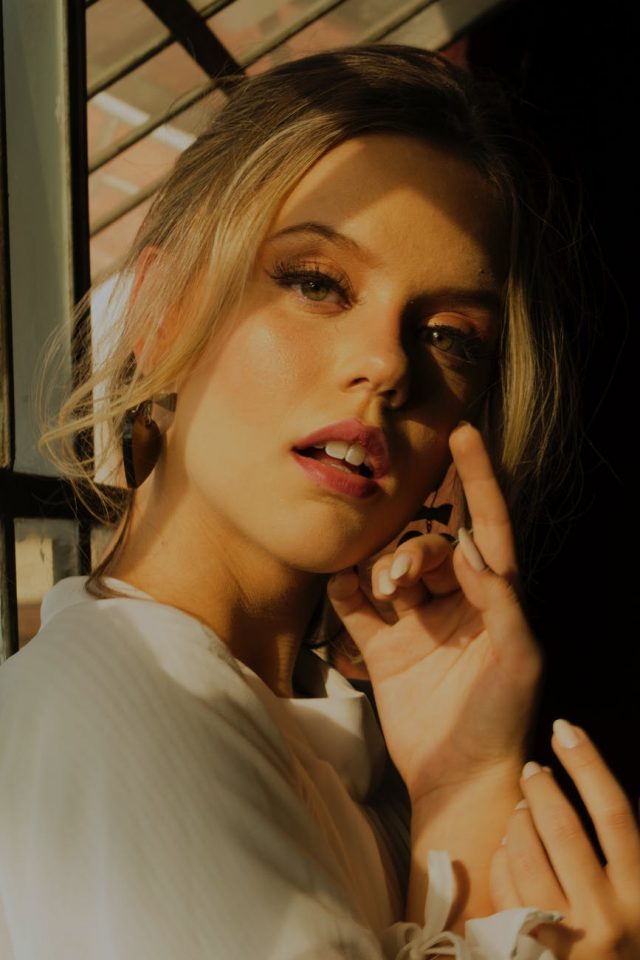 Hydrate well
One thing that you shouldn't forget is keeping your body hydrated. When the body is hydrated, the skin will look more fresh and plump. Dehydrated skin will look dull, even if you have had a well rest.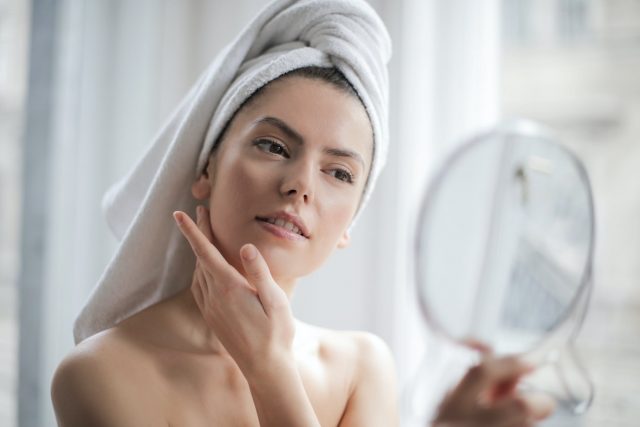 Eye drops
Everyone can notice that you are tired, as soon as they look at your eyes. They will be red and dry. To quickly fix this, you can add eye drops. Your eyes will instantly look more awake.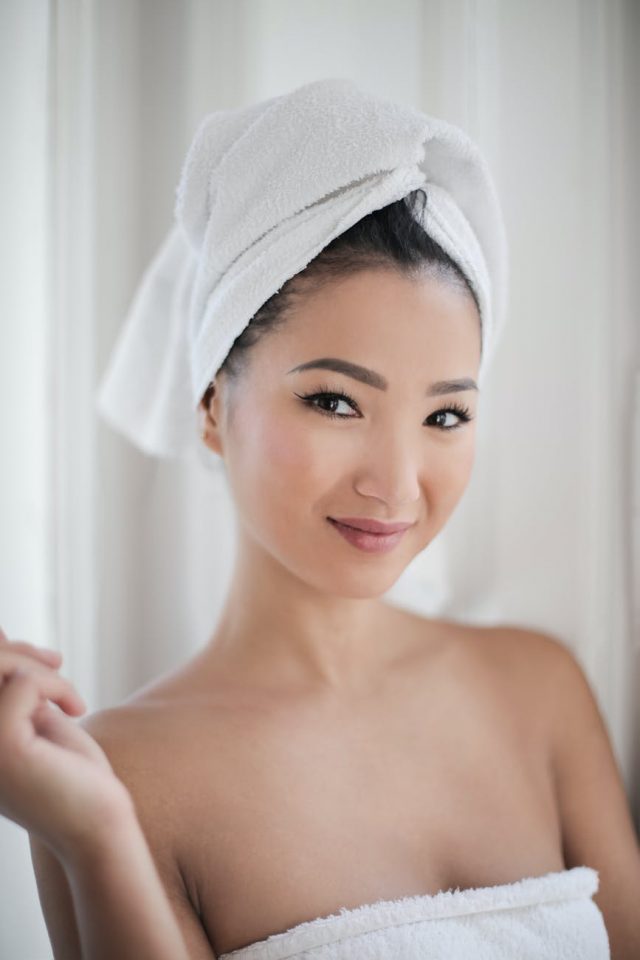 Moisturize your skin
Nothing will do better than a hydrating face moisturizer. When you are feeling tired of you lack sleep, there are a few tricks that will help you. First, you can store the moisturizer in the fridge. This way, it will feel so fresh when applied to the skin. Also, it will reduce the swelling. Apply in your face and massage with gentle circular motions, away from the central part of the face. After this, your face will look so fresh.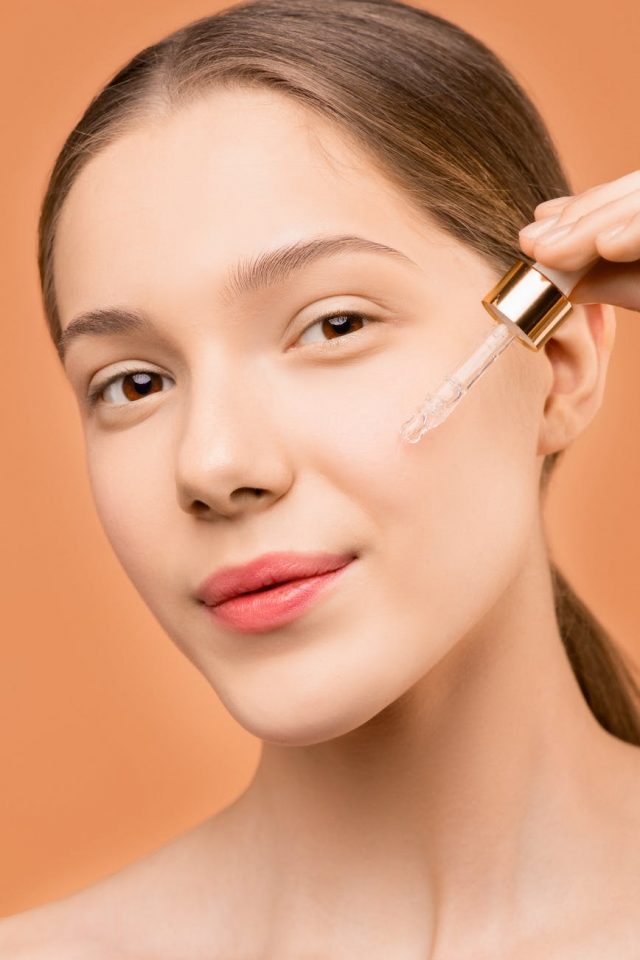 Freshen up with ice cubes
If you struggle with swelling and puffy eyes, this step is very important. All you need to do is massage the face with an ice cube. Or, you can do this with a spoon that was chilling in the fridge. The cold spoon will contract the vessels and reduce the puffiness.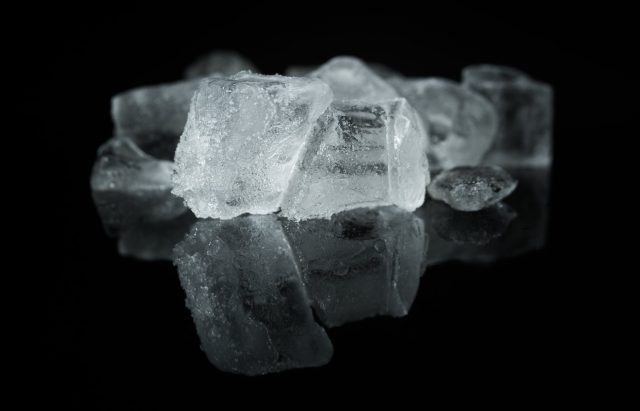 Eye pencil
Do you want your eyes to appear fresher? Simply apply a white or skin-toned eye pencil on the bottom lash line. This will make the eyes look bigger and more awake. Make sure that you have the pencil in your purse if you don't have the time to do it in the morning. 

Apply ivory eyeshadow
You really don't have to put makeup if you don't have the time to do it. But, you can dab some ivory eyeshadow in the middle of the eyelid and under the brow. This will lift up your eyes and make you look fresh. Also, don't skip on the concealer. Apply it in the shape of an inverted triangle under the eyes, and blend well. This will make a really big difference in your look.