Do you want to know how to get glowy skin? Many ladies out there struggle with this issue. In most of the cases, you will be advised to moisturize your face often. But, this might not give you the wanted results. And we are really after that natural radiant look that makes the face appear fresh and well-rested. Be sure that there are so many other proven ways to give your skin that extra glow. Ready to find out how? Let's get started!
See also: MAKEUP REMOVING HACKS THAT YOU REALLY NEED TO KNOW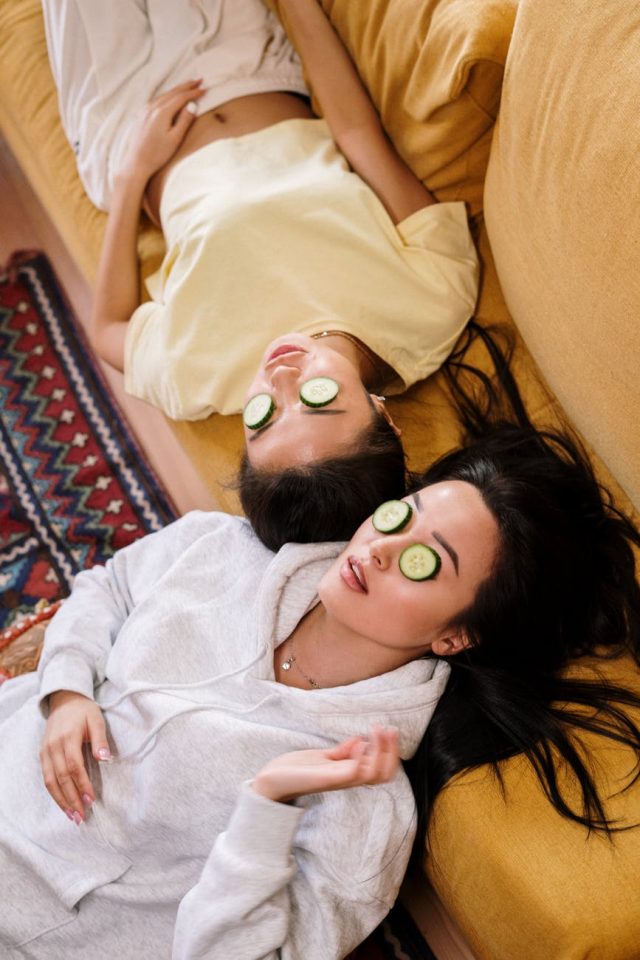 Get vitamin C
Vitamin C is known as being a powerful antioxidant. It will regenerate the skin and stimulate it to produce new healthy cells. When it comes to the method of intake, you should both consume it and apply it topically. A nice berry smoothie will provide your skin with the needed amount of vitamin C. Also, don't forget to apply a good serum with vitamin C. The serum will make your skin smooth and glowy. Also, it will look more plump and healthy.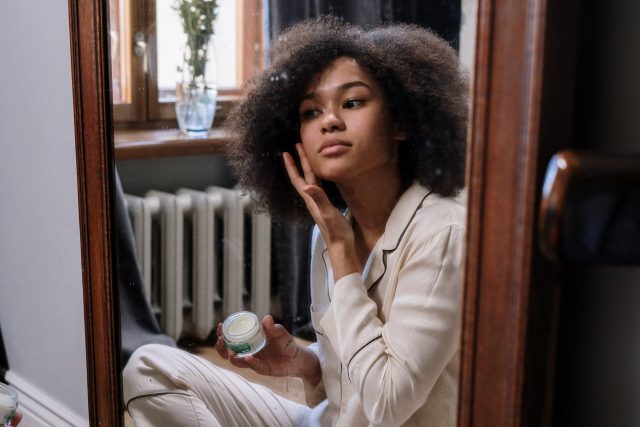 Do exfoliation
Doing exfoliation often is so important. It will remove the dead skin cells, which create a dull look. When you remove them, a layer of healthy and glowing skin cells will be exposed. Keep in mind that you should be very careful with the products that you are using. Too harsh products can cause micro-tears on the skin, which will damage it. Always use very gentle exfoliation products. Some will try with chemical exfoliators. There are a few acids that are used in skincare, but, be sure that you consult with a professional about using them.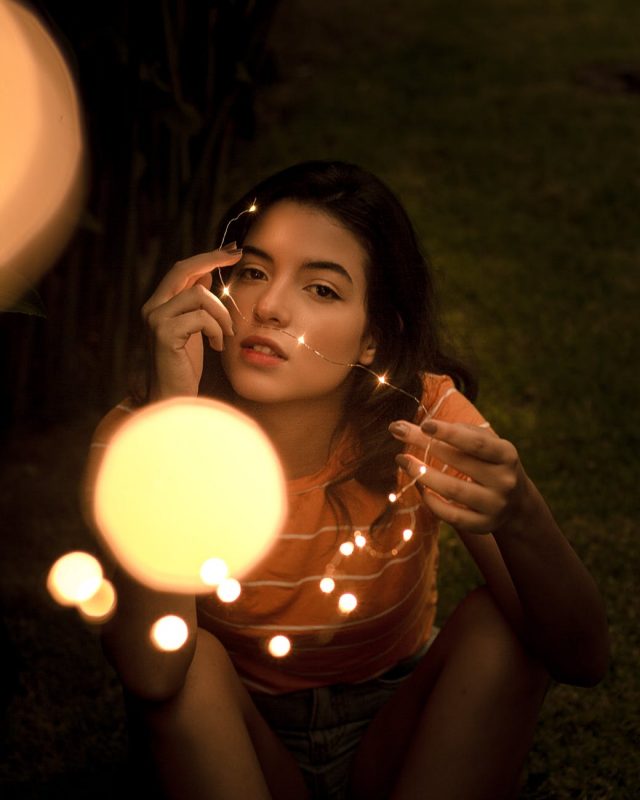 Use a subtle highlighter
When you have worked on the natural glow, it is time to enhance it with the right product. For day looks, use a subtle highlighter that will give you that nice glow. Apply a bit on the cheekbones, under the eyebrow, on the cupid bow, and the tip of the nose.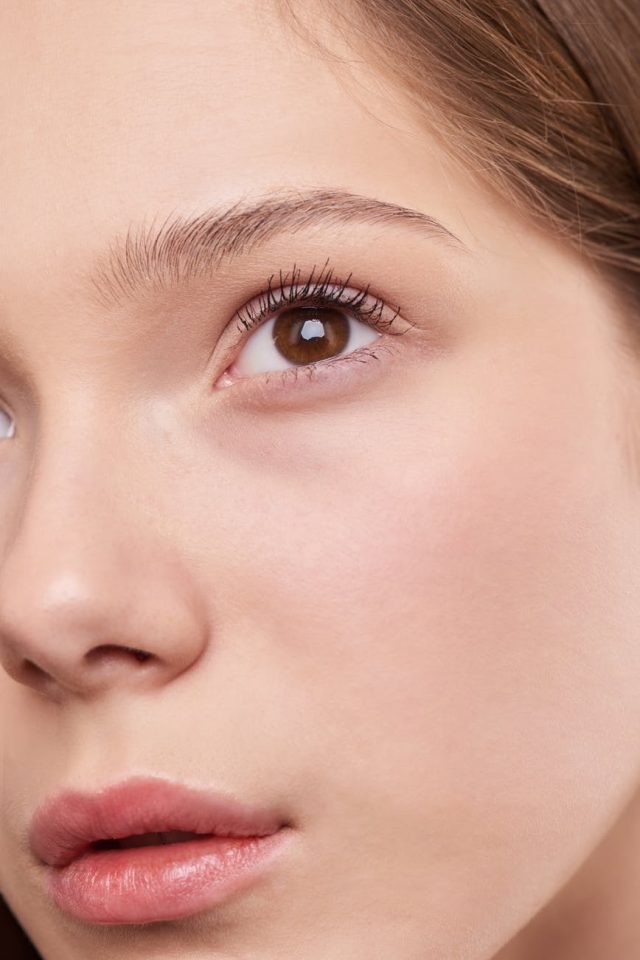 Use face oils
If you have dry skin and want that nice subtle glow, you will have to use oil. Choose the oil that will suit your skin the best. Apply on wet skin for better absorption. Or, you can use a rich oil in addition to your foundation. Pour a few drops on your hands and mix the oil with your favorite foundation for a dewy look.