Are you looking for quick makeup removing hacks? We have the best ones to share with you. Removing makeup can be so difficult when you are too sleepy. But, remember never to skip this step before you go to bed. You would want to remove your makeup completely to wake up with healthy and glowy skin. Keep in mind that sleeping with makeup can result in acne breakout and clogged pores. If you want to make your skin perfect, you will need to remove any makeup residues. A great skincare routine won't be of any use if you leave the foundation to clog your pores often. Read on and reveal the useful hacks!
See also: DIY LIP BALM RECIPES THAT ARE EASY TO MAKE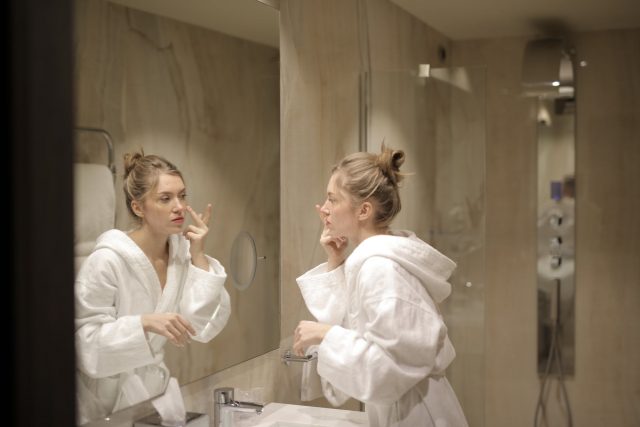 Keep the wipes handy
Are you too lazy to remove the makeup? All you need to do is keep the makeup removing wipes ready. Keep them on the arms reach so that you no longer have an excuse not to remove your makeup. But, don't stop here. Wash away the residues before you hydrate your skin.

Use lotion for stubborn makeup
Did you run out of your favorite makeup removing product? Use a lightly scented lotion to remove stubborn and waterproof makeup. Apply a little bit on a cotton pad and wipe gently.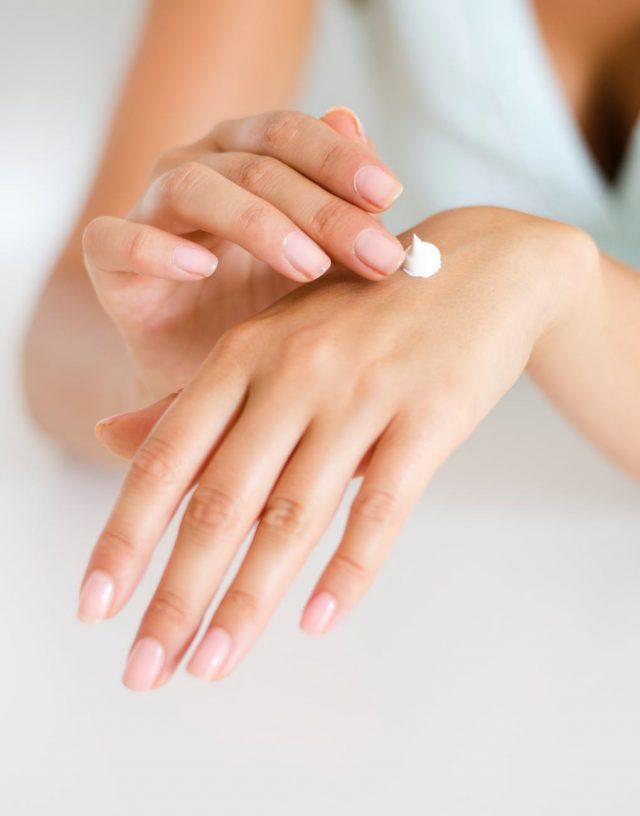 Remove with coconut oil
Waterproof makeup can be easily dissolved with oil. This is very important for the moments when you wear heavy makeup. Keep in mind that it is very difficult to remove a havier foundation formula. Apply a little bit on the eyelashes, hold for a few seconds, and remove gently. This will give the oil some time to dissolve the makeup and remove it. You can massage the oil on the whole face to dissolve any traces of foundation, bronzer, or SPF creams. Wipe away and wash with a foamy product to remove the residues.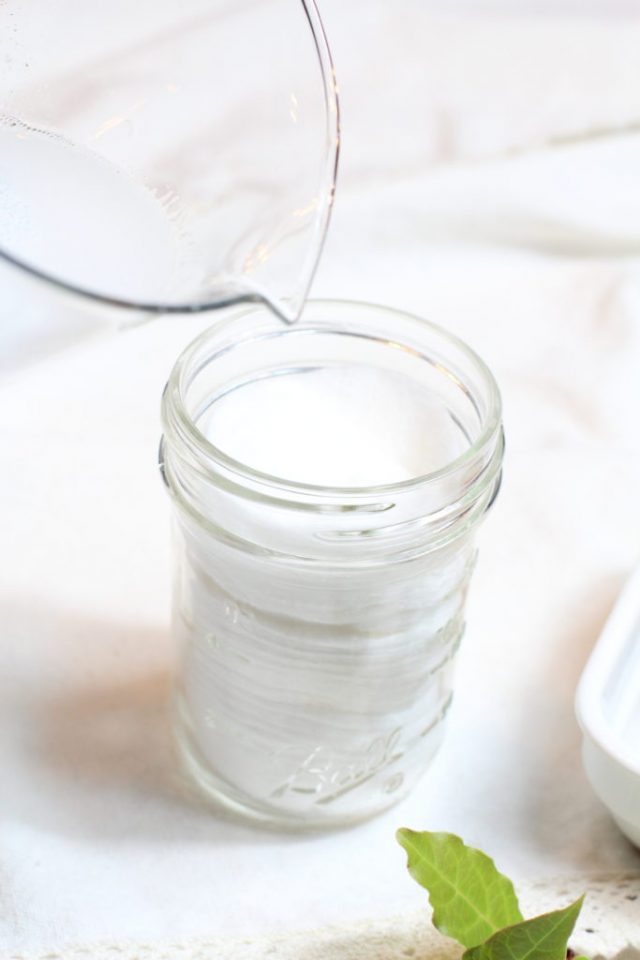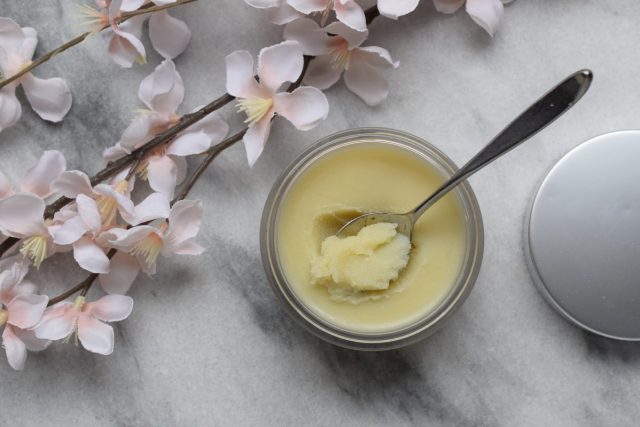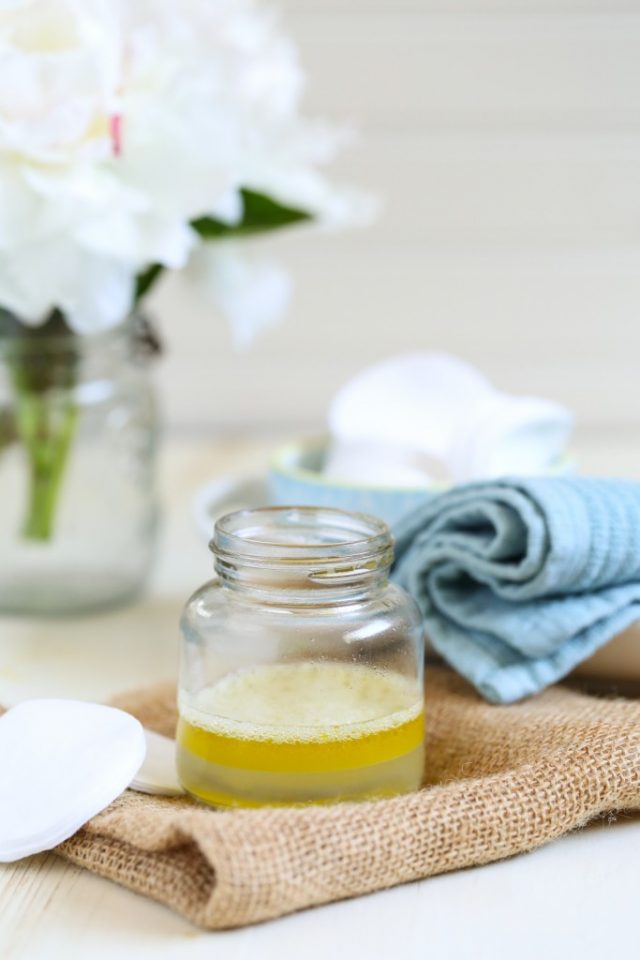 Now when you know the importance of removing makeup, you will be motivated to do it every time. Be sure that you use the right products, or even make your own DIY makeup remover with oil. What do you think? How do you remove your makeup?