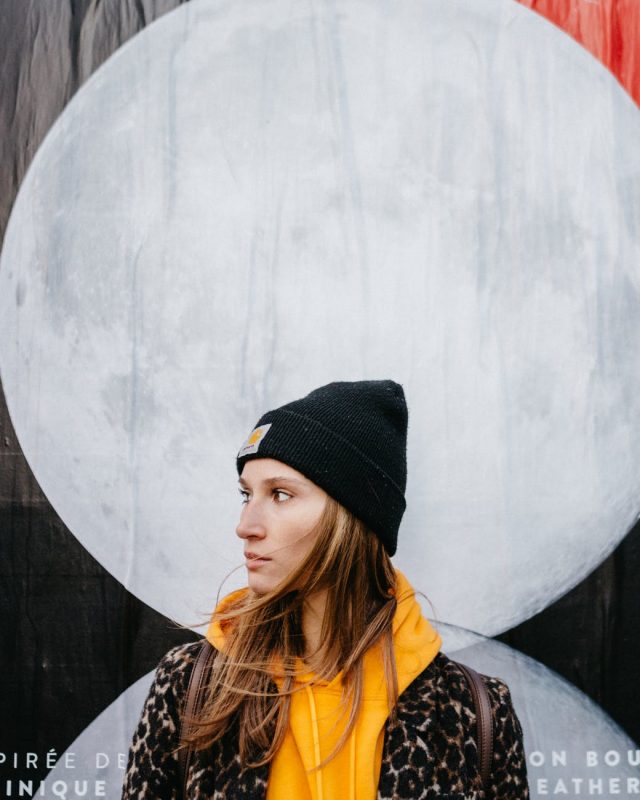 Do you want to make your face look more thin? We have some beauty tips that actually work. Some ladies don't like the fact that they have a round face. But, this should not worry you at all. There are some small steps that you can take to balance out your face features. 
See also: SECRET FASHION TRICKS IF YOU WANT TO LOOK SLIMMER
Thick and shaped brows
Brows can make a huge difference in your look. To make your face slimmer, you shouldn't overpluck. Angular eyebrows are the perfect shape for you. Make sure that you find the proper products to enhance your brows. A product that is one or two shades lighter than your actual eyebrows is a good pick.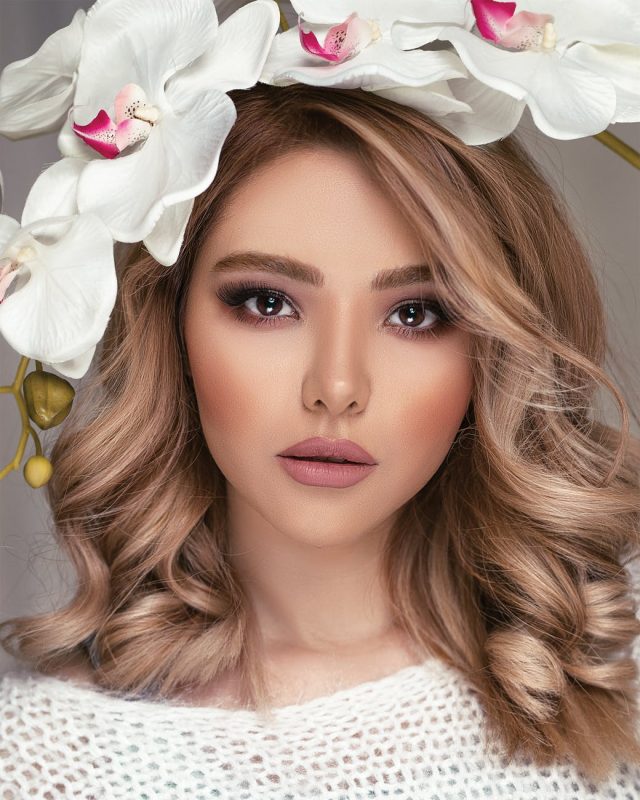 Cat-eye look
The sexy winged eyeliner will accentuate your eyes and make them bigger. it will lift up your eyes while making your face slimmer. whether you like a bold cat eye or a simple day look, feel free to go for it.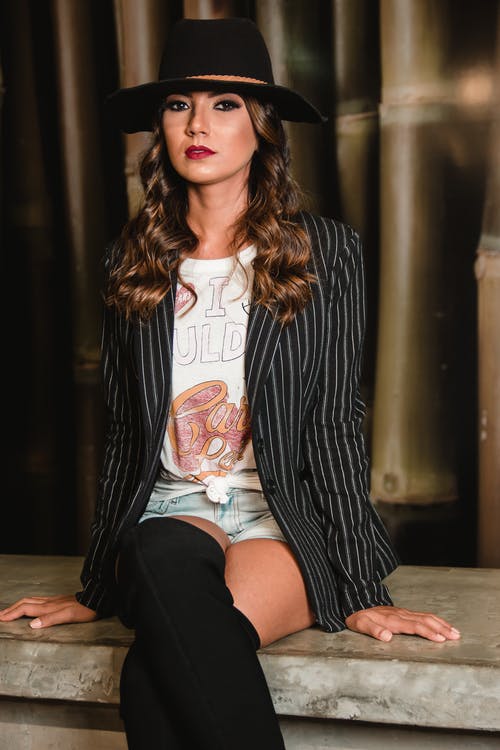 Contouring is your best friend
Defining our face features is another great way to make it slimmer. With a bronzer, you can easily sculpt your face. Apply it with a loose brush, and make sure that you blend well.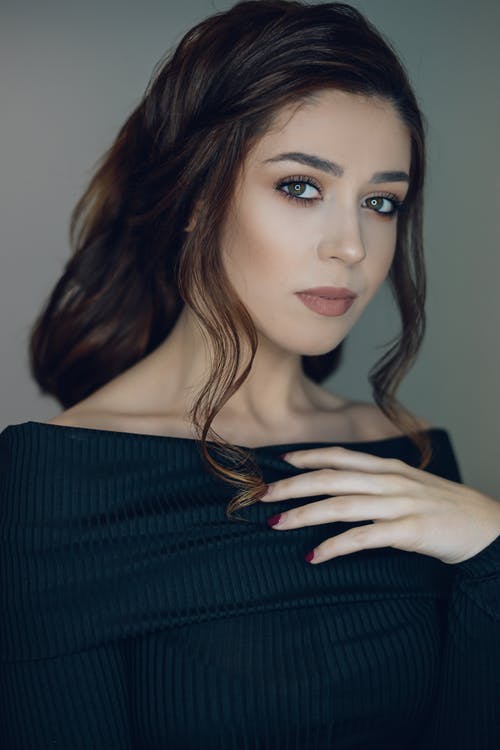 Hair
Did you know that your hair can help you shape your face as well? There are some things that you need to know when choosing the perfect hairstyle and color. Light hair color will make your face look wider. Go for dark colors for a better effect. Avoid bangs, as they can make your face look rounder than it really is. Instead, go for subtle layers that frame the face.
Another thing is that you should do is to enhance the hair volume. This is a great trick that works. You should do a blowout while drawing the hair away from the face. Or, you can do loose curls to give your hair movement.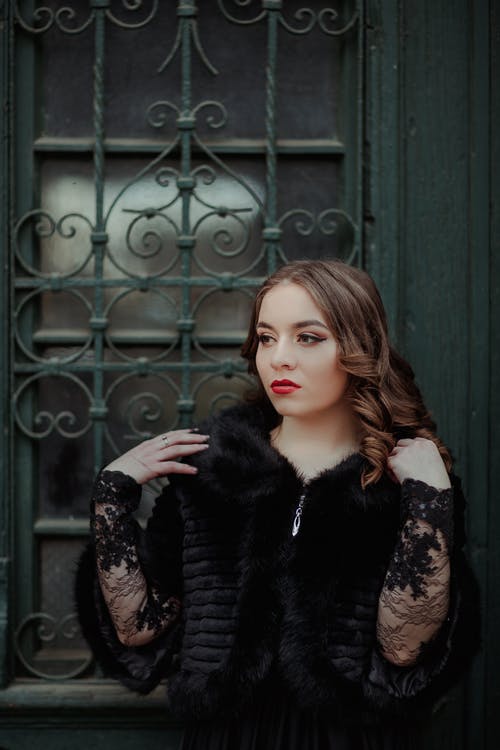 Jewelry
Another great beauty trick is to wear long jewelry. A long necklace can make your neck look visually longer. Or, you can go for long earrings to make your face slimmer. Anything long that draws the attention downwards will work.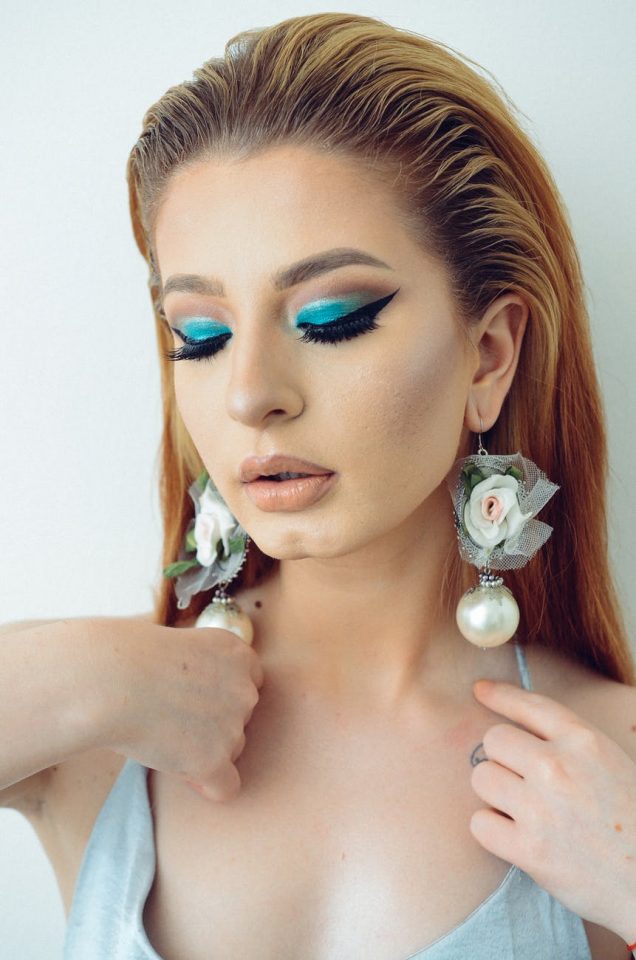 To sum it up
After reading these tips, I am sure that you know which things work for your face shape. And they are so easy to implement. Starting from changing your usual makeup routine, to changing your hair, these really work for women that want their face to look slim and less wide.