Do you love the style of a typical French woman? Many ladies fall for the effortless and casual style. We love the simple outfits that look so stylish. A French lady doesn't invest too much time in her look. But, they follow a few crucial rules when creating their outfits.
See also: WHY YOU NEED A GOOD BLAZER IN YOUR WARDROBE
Flat shoes
You will never see a French lady wearing extremely high heels that cause her pain. The truth is that they really appreciate comfort. When a woman feels comfortable, she looks the best. Instead of heels, French women get to wear comfy flats that look stylish too. There are so many options that won't sacrifice comfort. You can opt for a stylish pair of loafers, pointed flats, or even consider low heels. Always put comfort in the first place.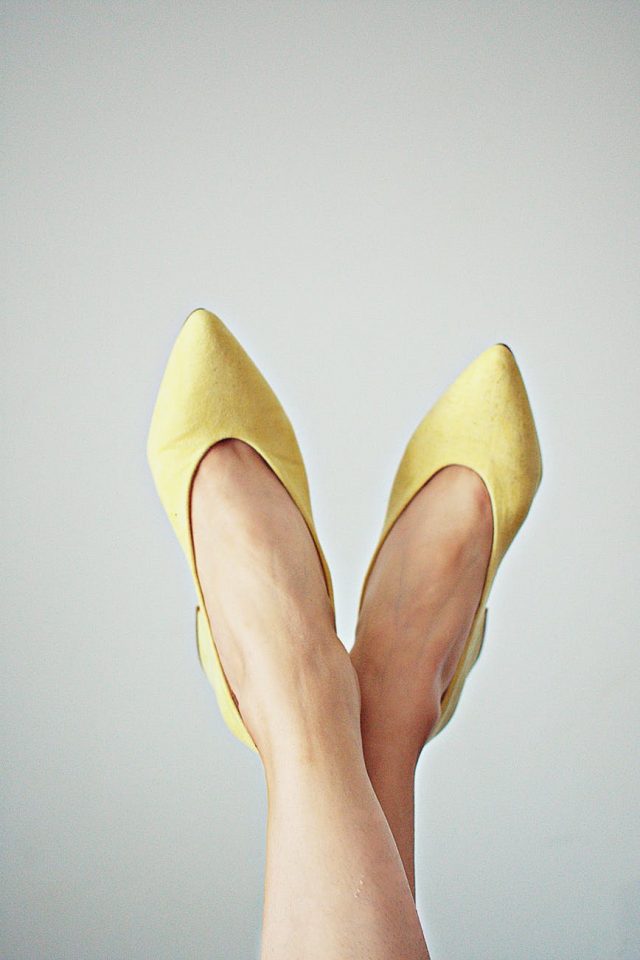 Go minimal
You don't have to spend much time creating a stylish outfit. You can get away with a pair of good jeans and a tee. However, make sure that you have good quality clothes. Even when you have a simple outfit, it will look chicer. The thing is that cheap low-quality clothing will lose its shape over time. French women always invest in quality, rather than quantity.
Jewelry
You will never see a French woman wearing cheap costume jewelry. They like to go minimal when accessorizing their outfits. A good watch or stud earrings are a good fit.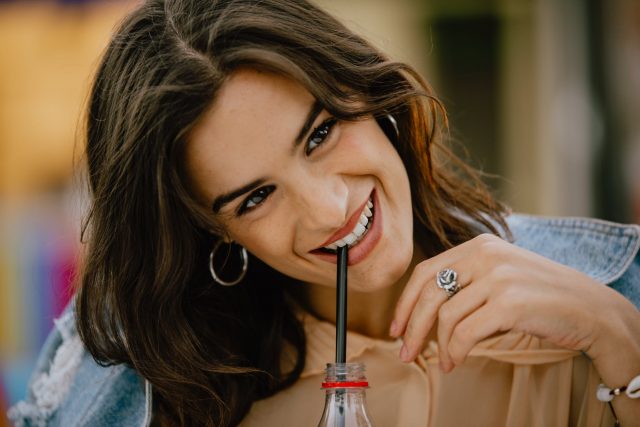 The effortless vibe
Many can describe the French style as effortless and undone. But, this doesn't mean that they wake up like that. French women do put time and effort into their look, but they make it look like they didn't. It is all about the effortless but at the same time polished look. Not sure about this one? We will explain it with a few simple examples. Go for a half tuck, instead of the regular full tuck. Wear a toned face cream to even out the skin. Add texture to your hair with proper products. You see, it is all about looking effortless and polished.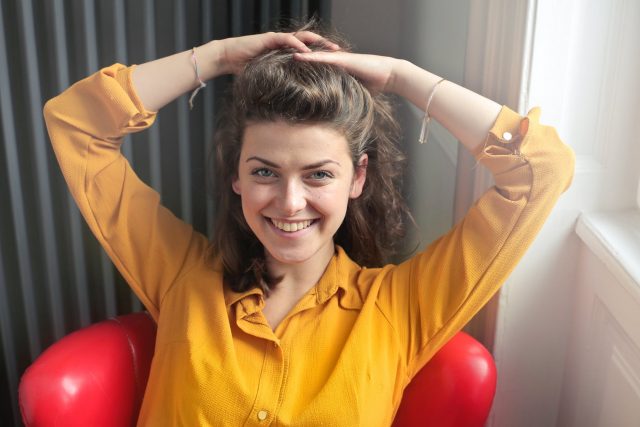 Simple colors
You will see them wearing a neutral color palette. French women want to be able to easily put up an outfit. That's why they have a neutral color palette in the wardrobe. Then, they add accents using accessories. This is a pretty smart way to alter your clothing and create different outfits.