Hey my lovely divas! How are you? Senior Sensuality is the name of Zuhair Murad's Spring/Summer 2016 Collection and you will see it in a short.
Zuhair Murad is one of the most popular fashion designers, known for his extraordinary work, talent and love and passion for fashion. The fashion house was established in 1997 in Beirut and Paris, and today it manufactures and distributes high fashion clothing all over the world (China and the UAE, Singapore, Canada, Russia, Japan, Switzerland, Monaco, the United Kingdom, France, the USA…). Zuhair is also known for his outstanding collections that blend the modern twist with the ancient heritage and each design made by him is a piece of perfection, made for modern and contemporary women. The craftspeople in the Zuhair Murad House, embroiderers, designers, alteration specialists, dressmakers and pattern makers, together create fascinating designs that will take your breath away and will leave you speechless. They epitomise a peerless sense of glamour and luxury.
His Spring/Summer 2016 collection is fulfilled with radiant looks that speak the beauty of the avowed seagoing flavor. The designer has chosen the pleats and stripes as graphical features, mixed with pipiqué de soie and scuba knits, point d'esprit tulle and crêpe, embroidery and chiffon, jersey and crochet, jacquards and sequins. Let's take a look at this "Sailor Sensuality" S/S 2016 collection and draw some inspiration. Enjoy and have fun!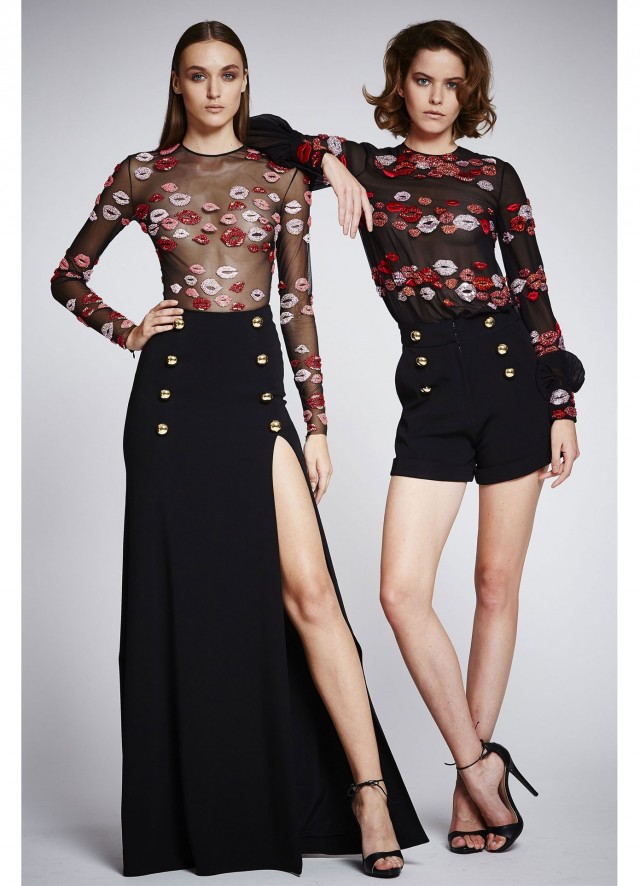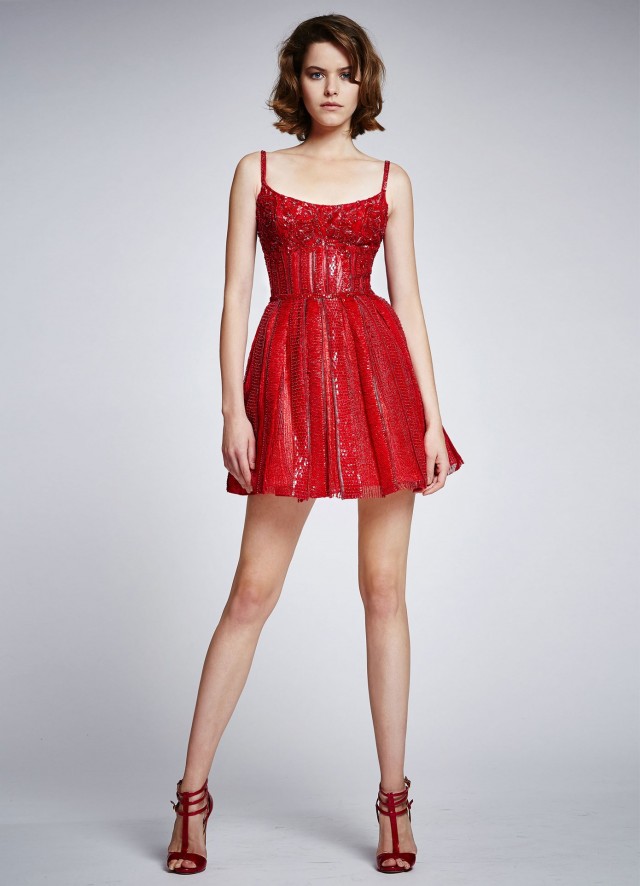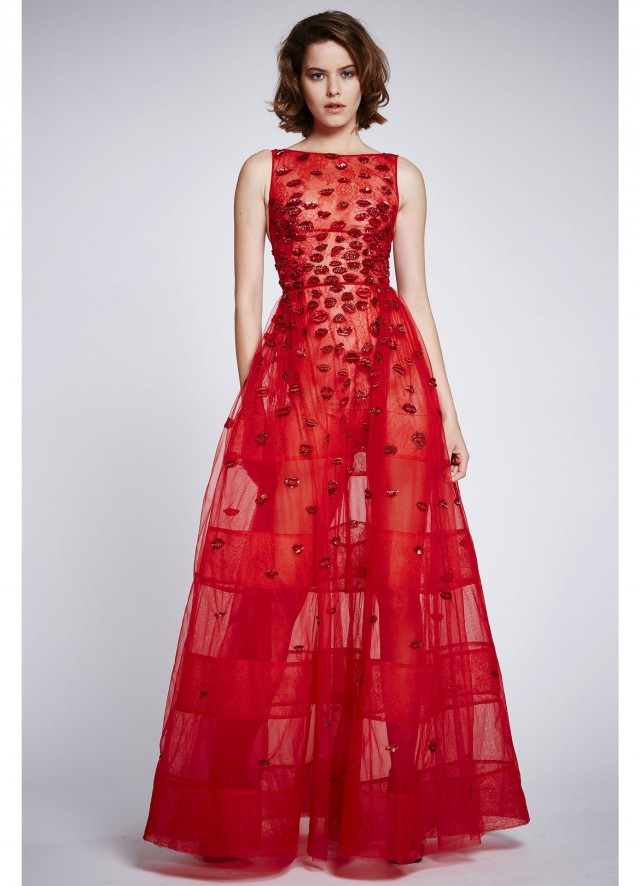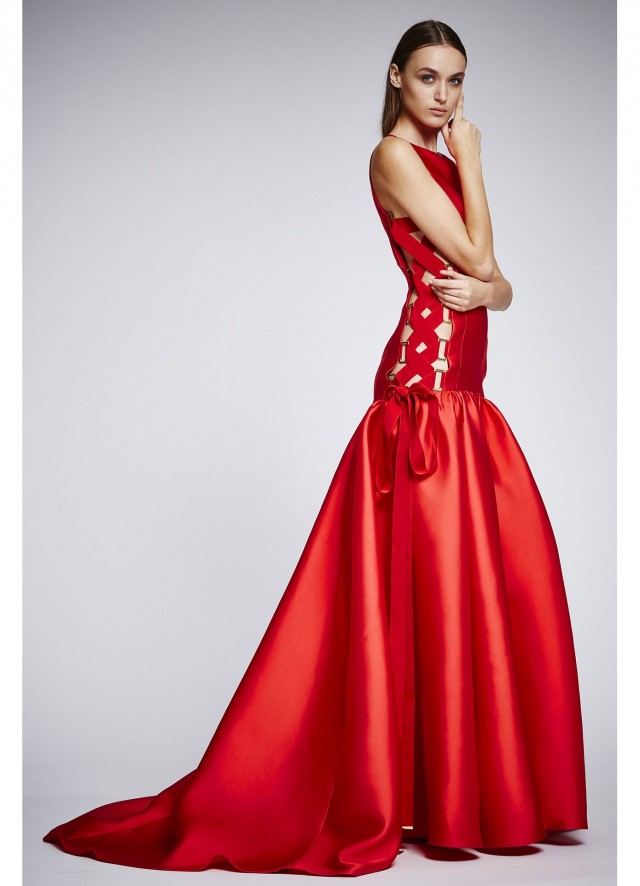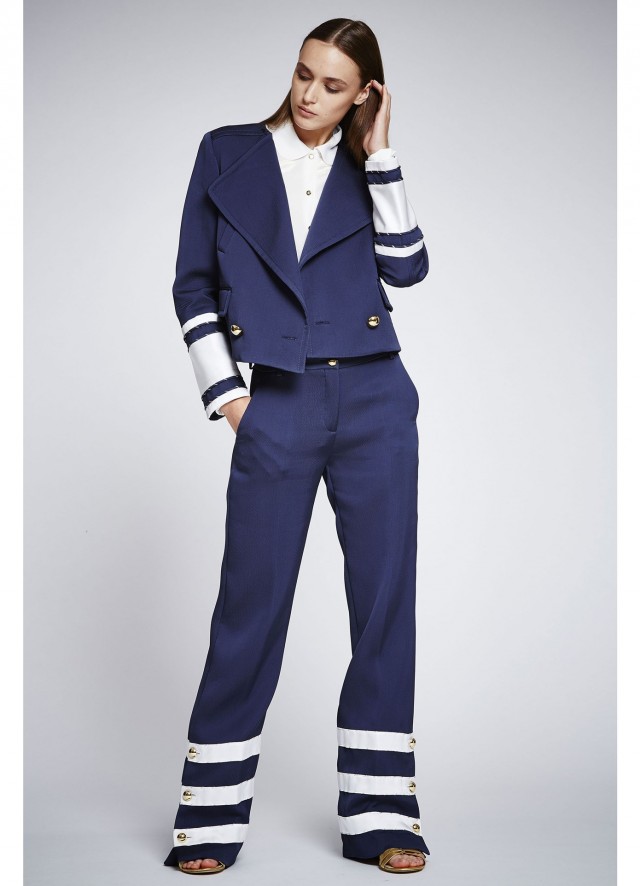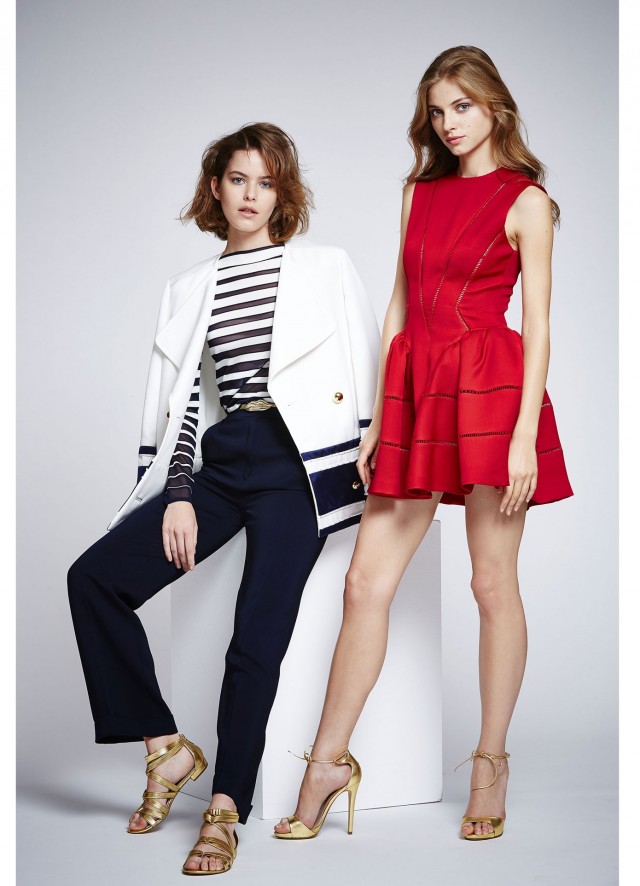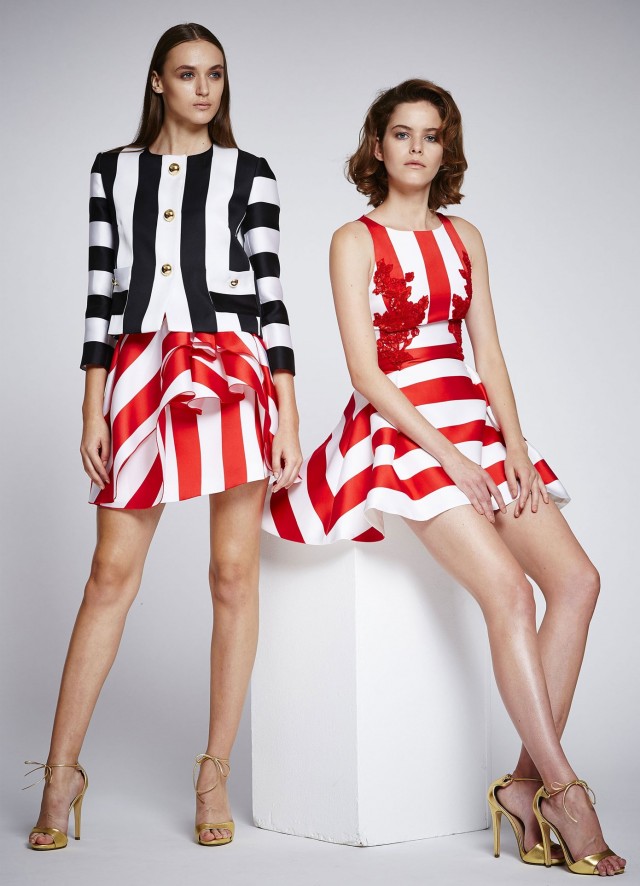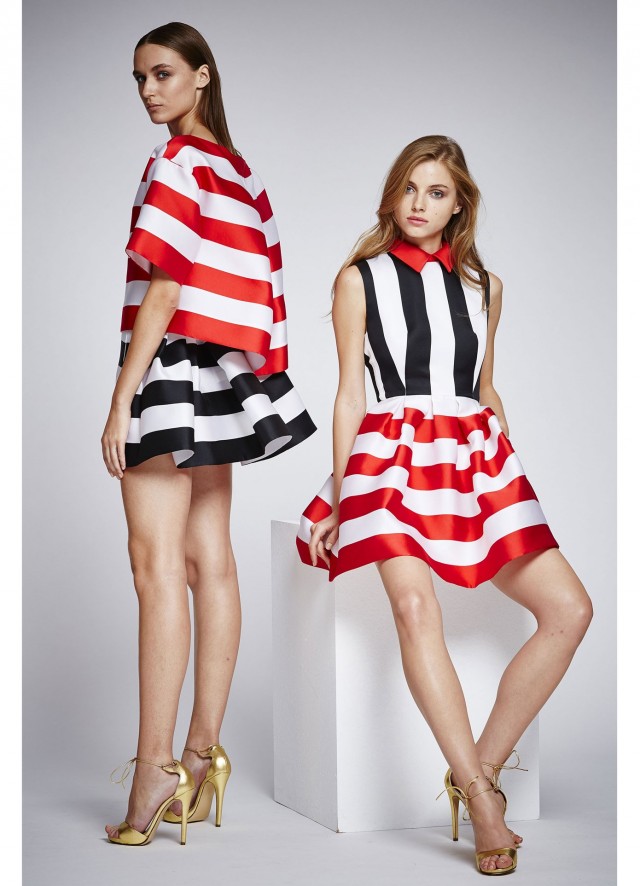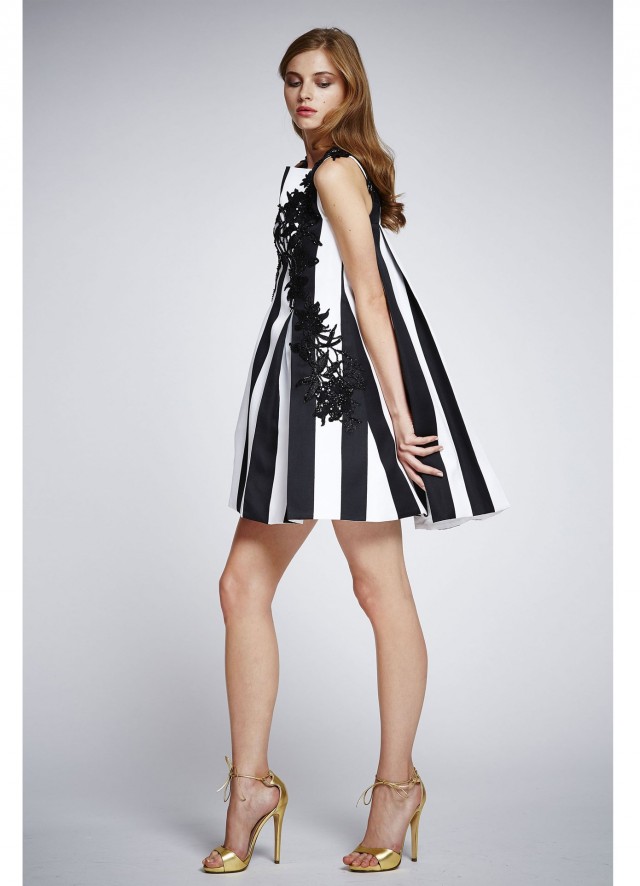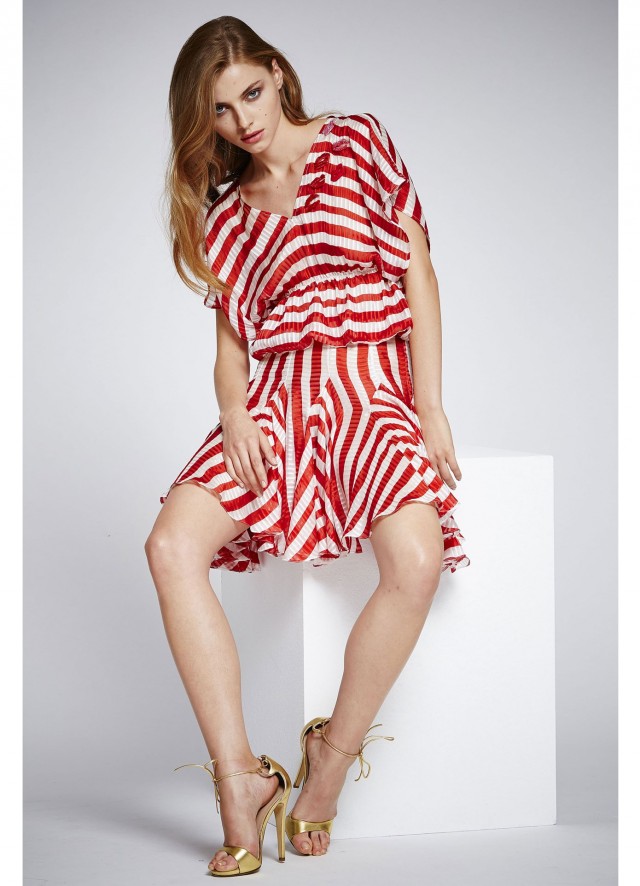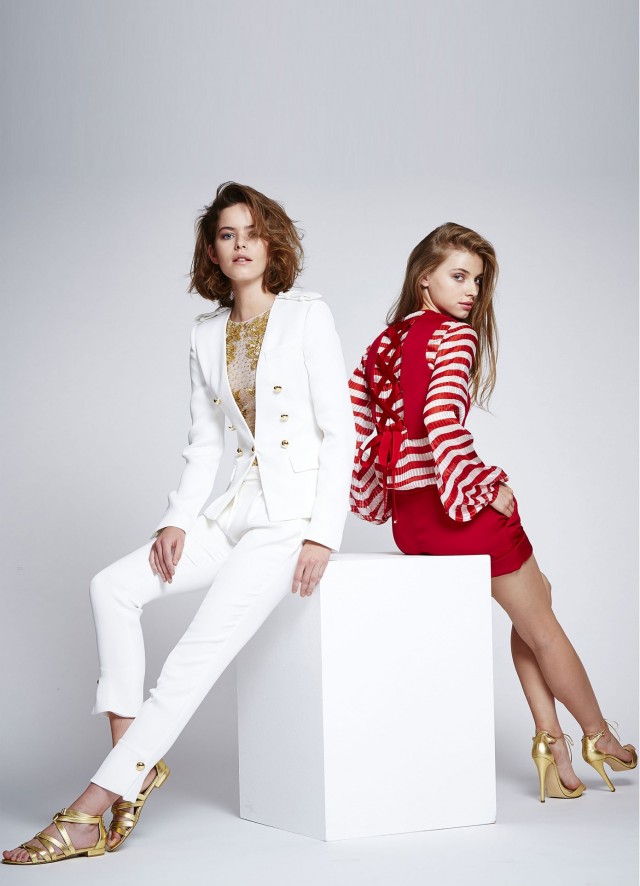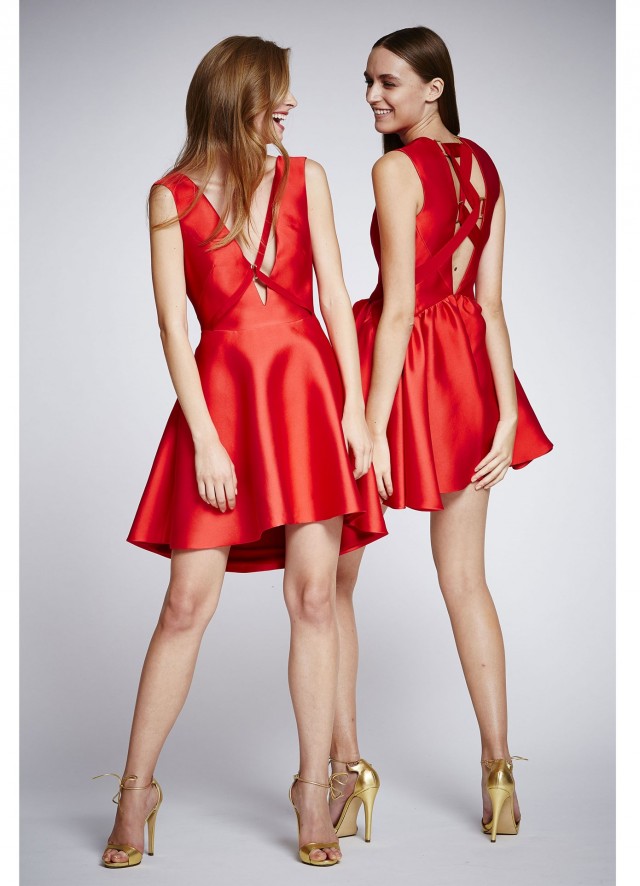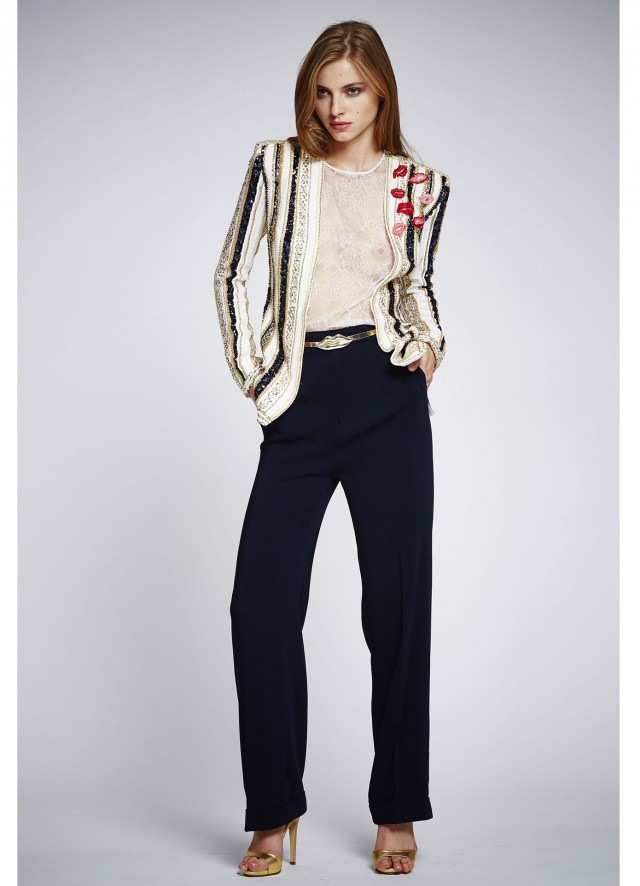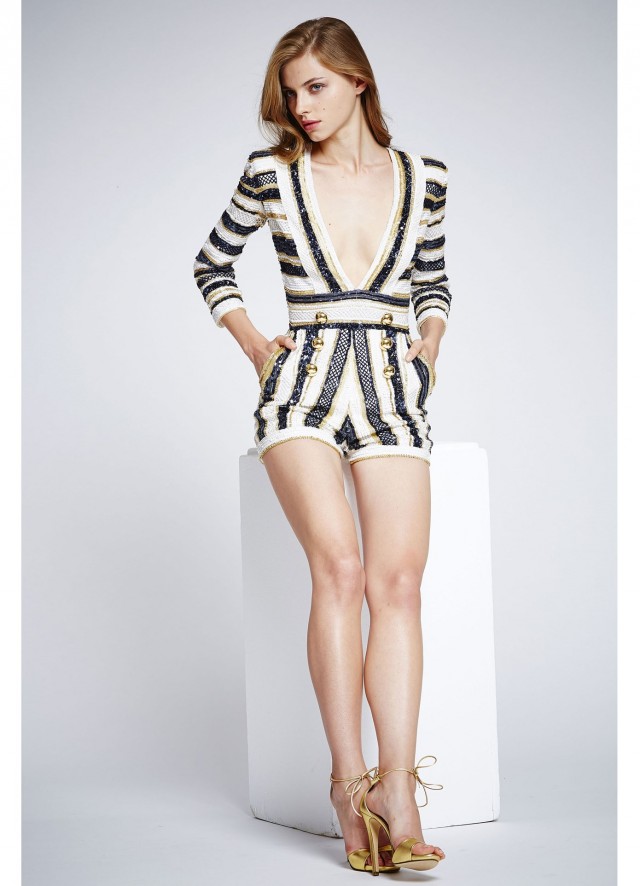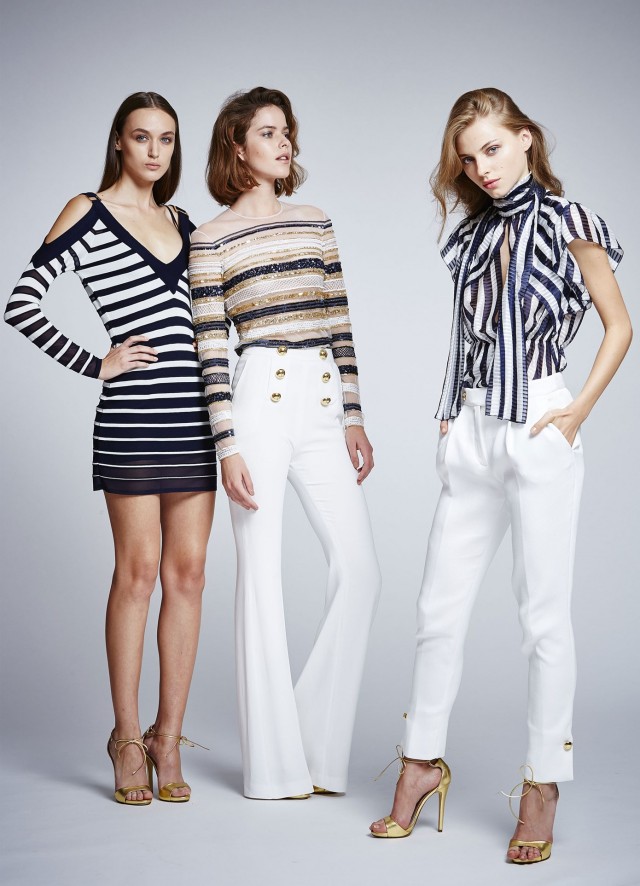 Zuhair has chosen the blue, white and red – very energetic and fresh colors for his amazing S/S 2016 collection with nautical accents. Jumpsuits, loose fitting deck trousers, officer blazers, shorts and tunics. sailor smocks, skimpy tops and short frocks are some of the pieces that you are going to see here. The lovely prints of lipstick and roses, make the collection irresistible and seductive.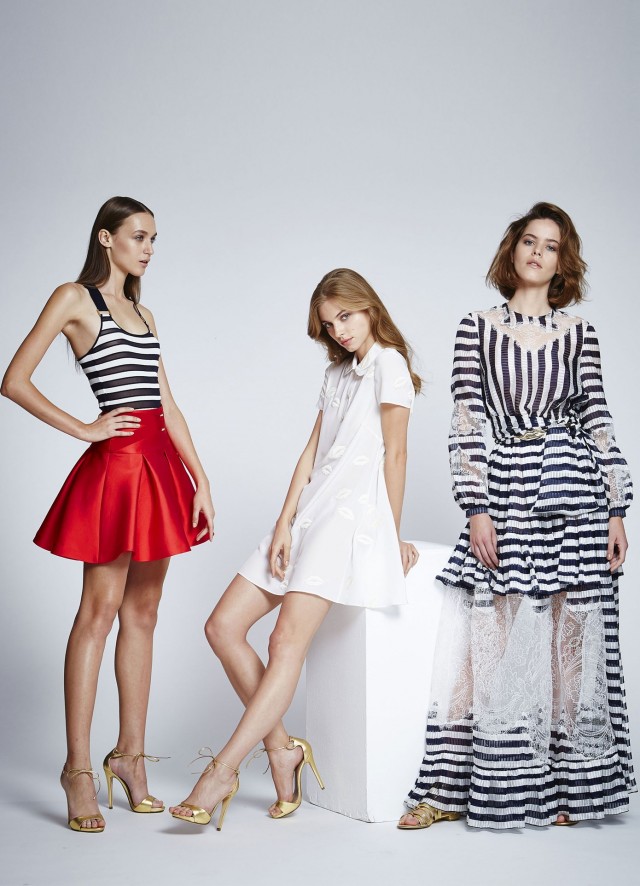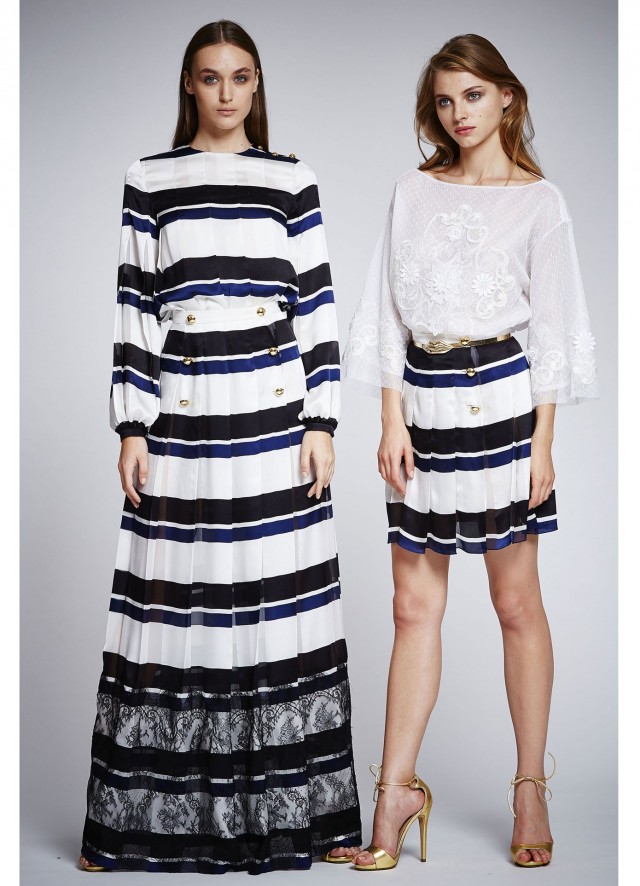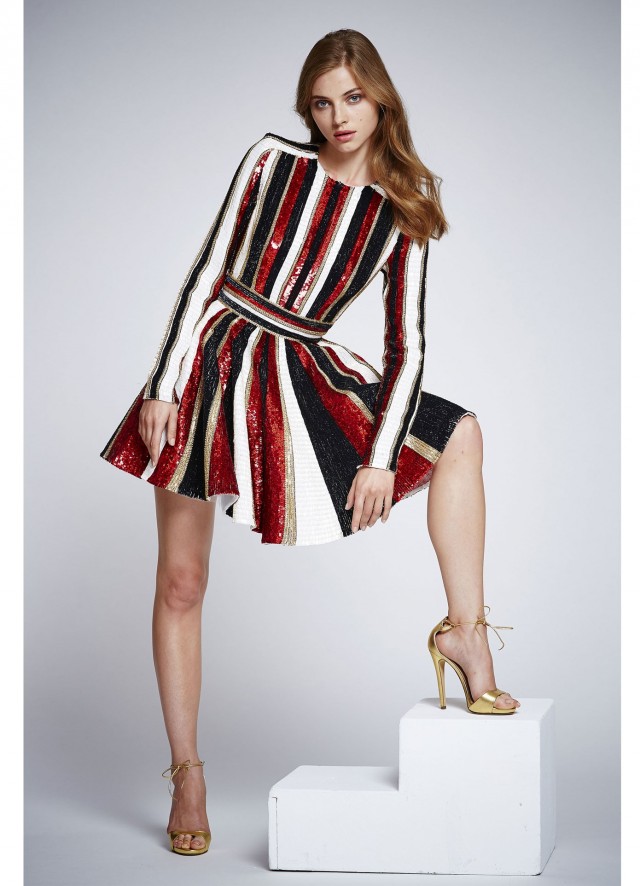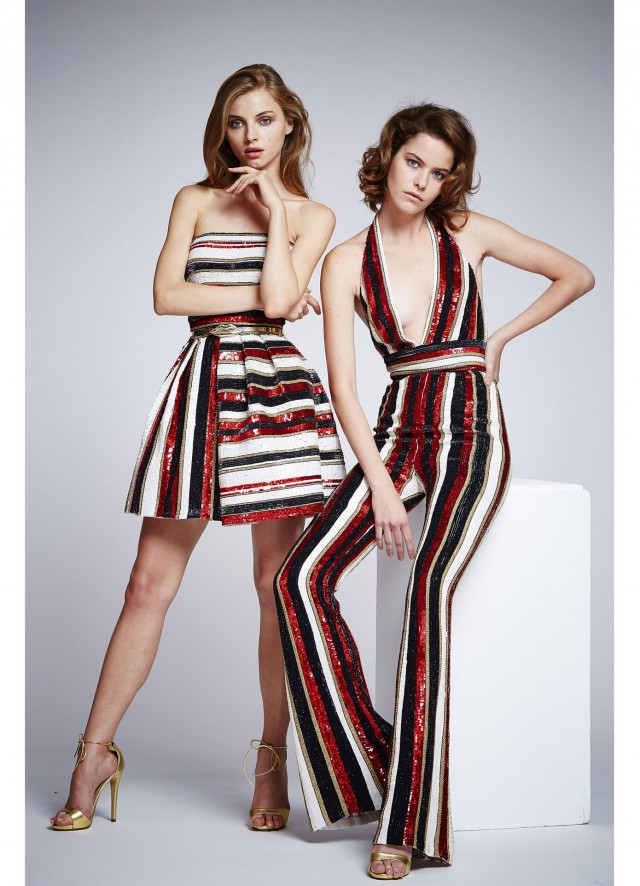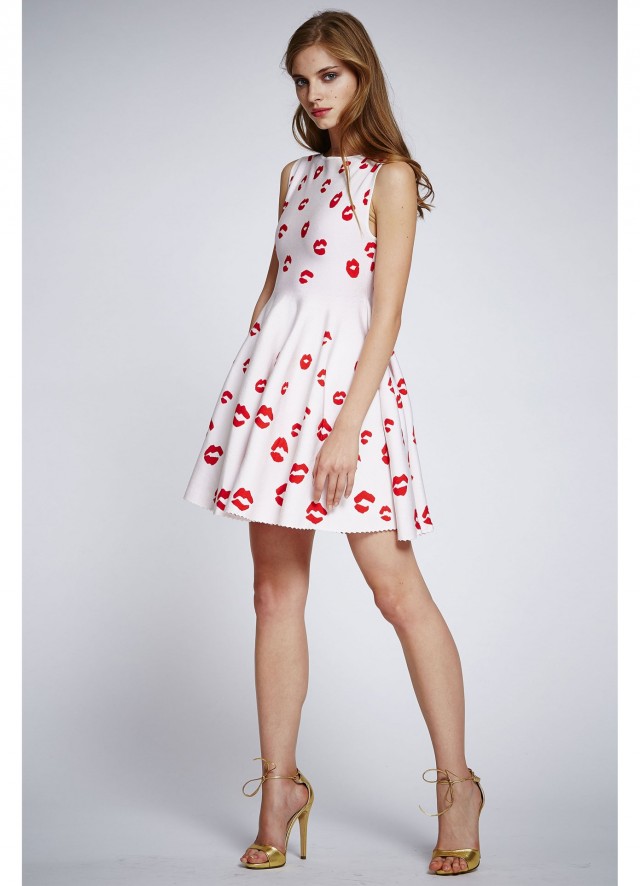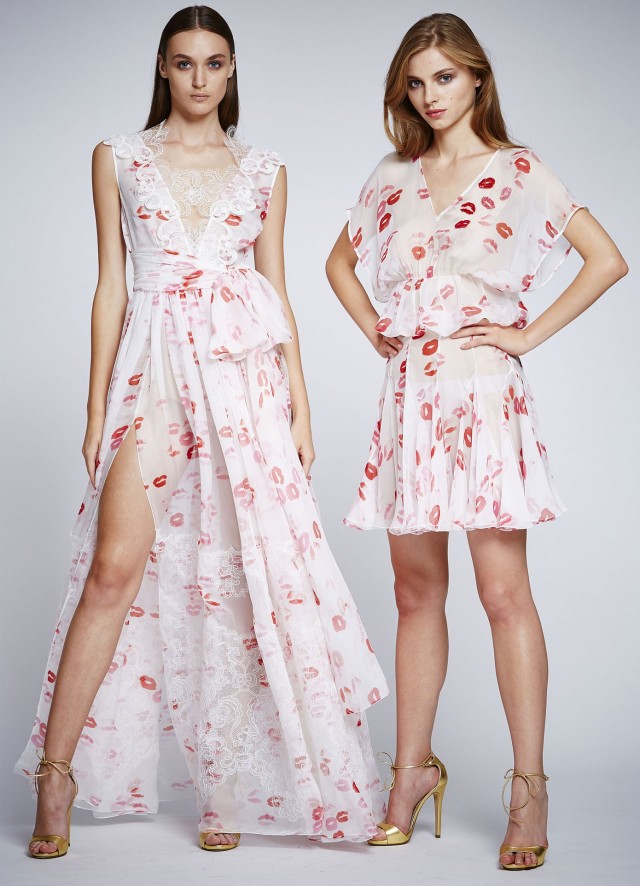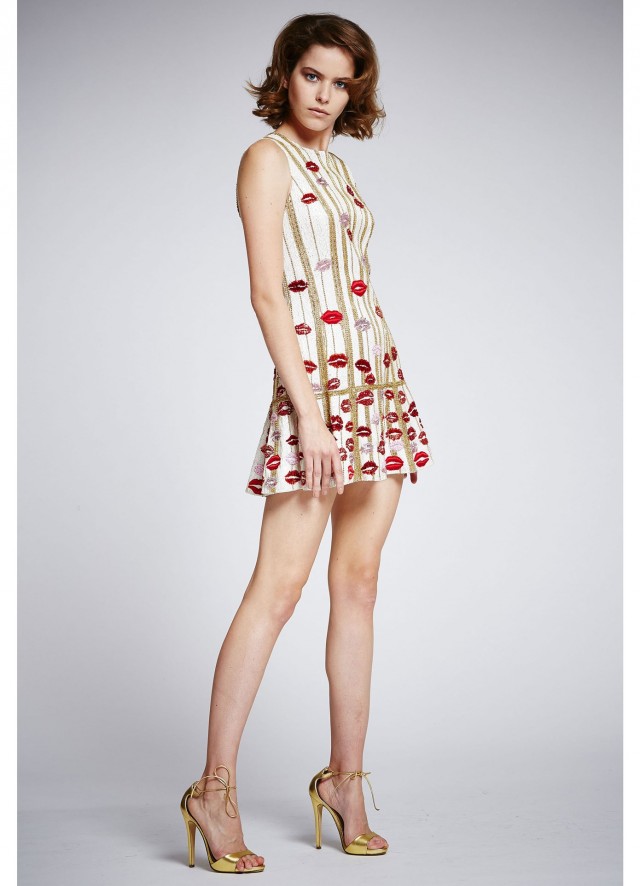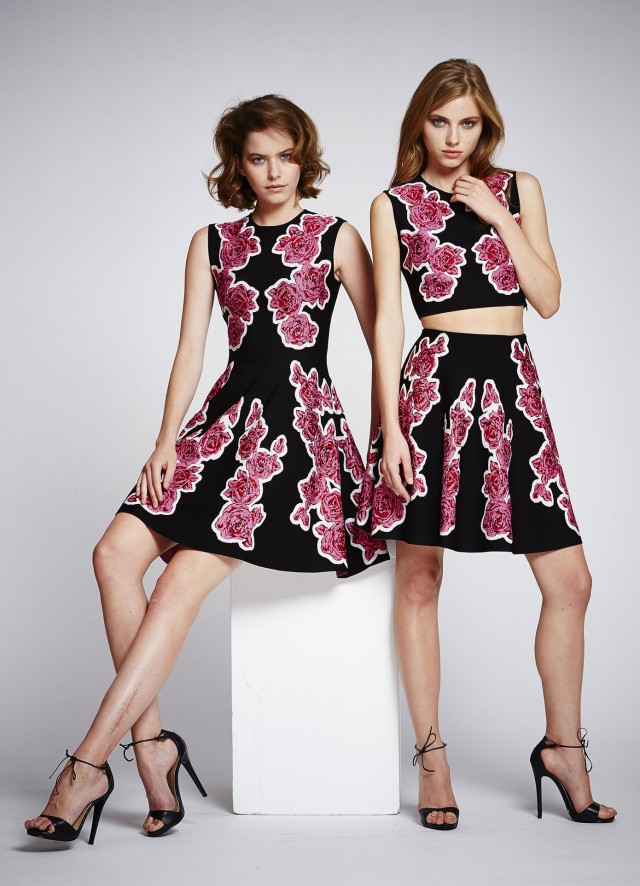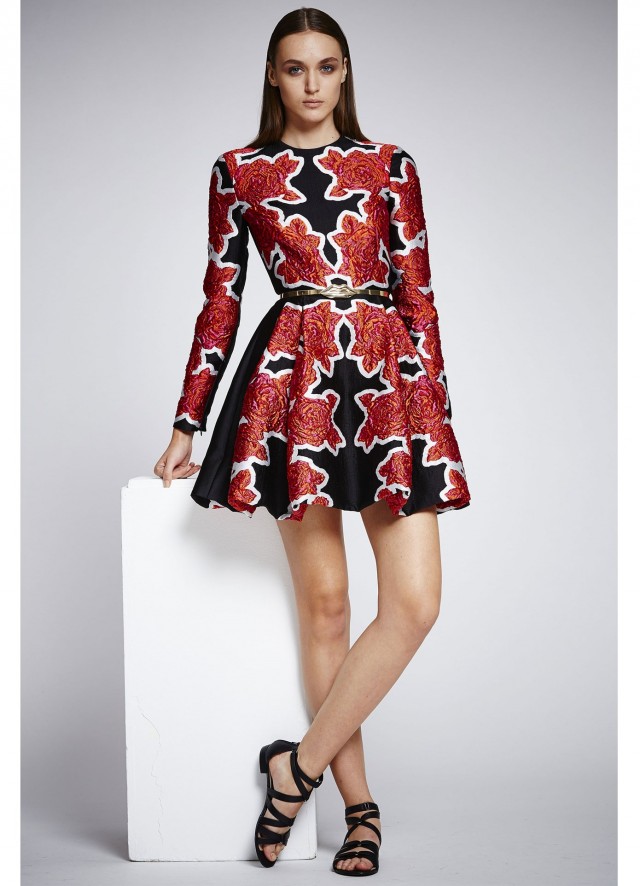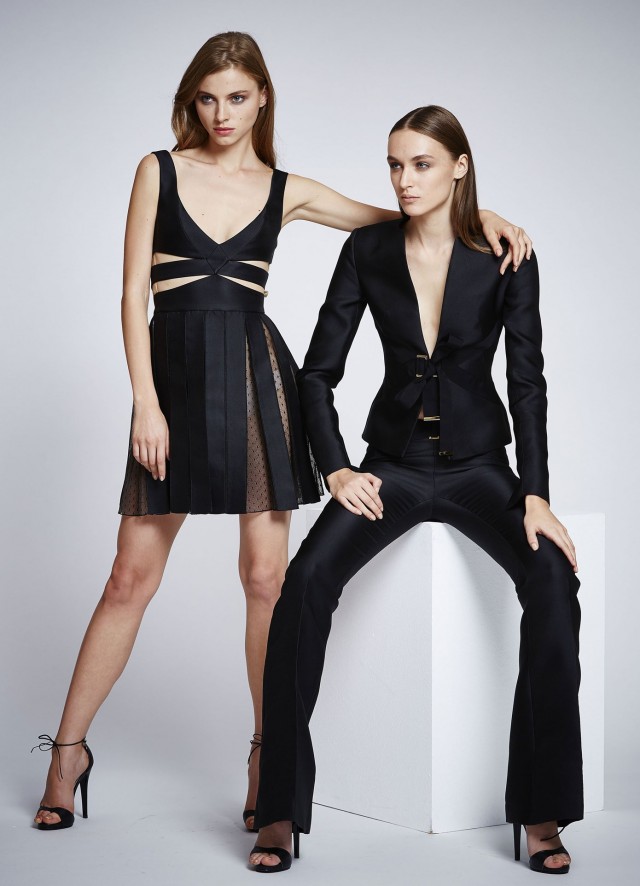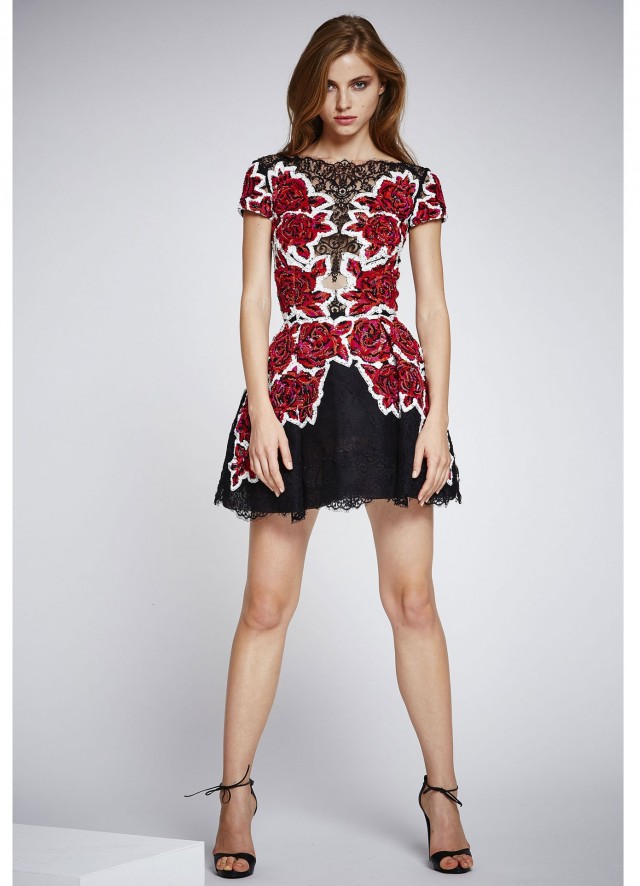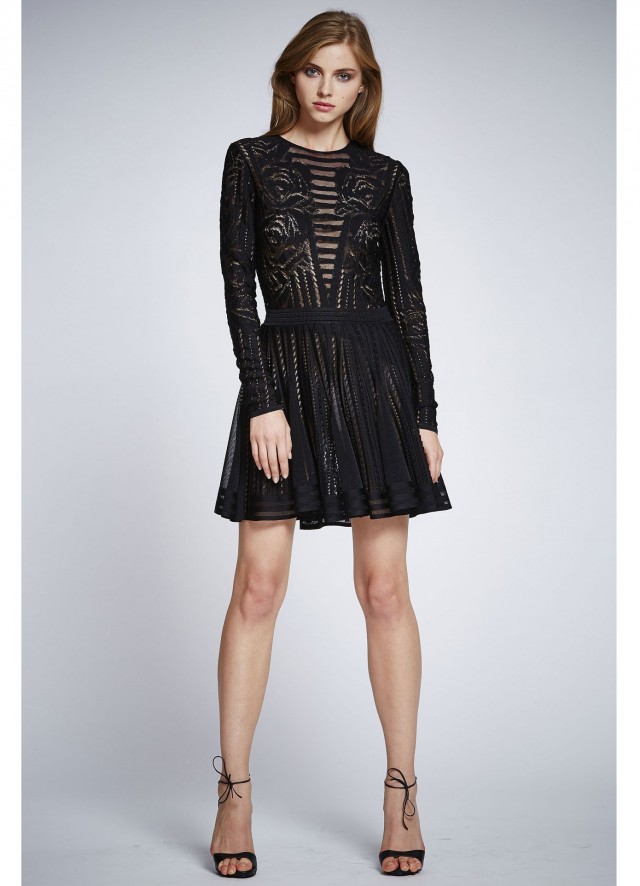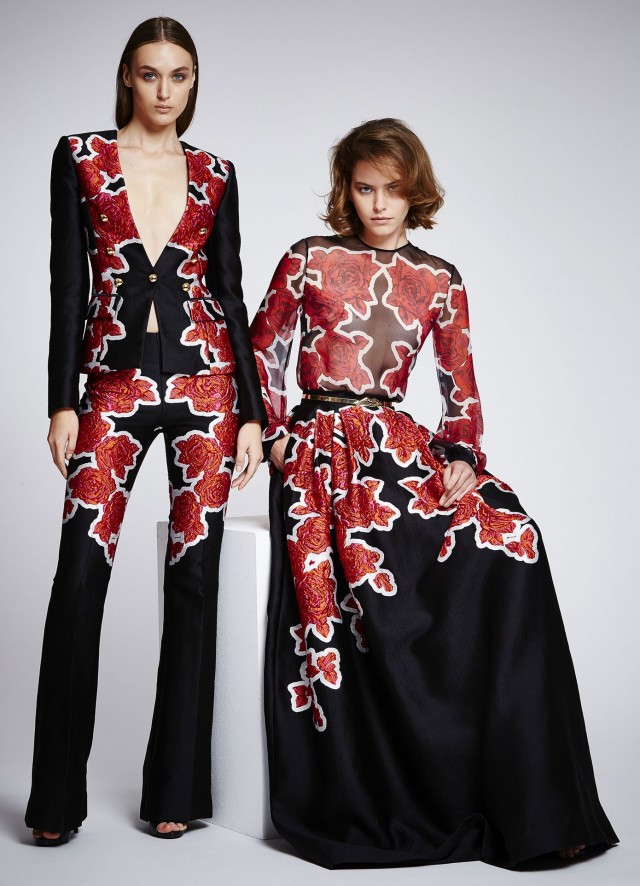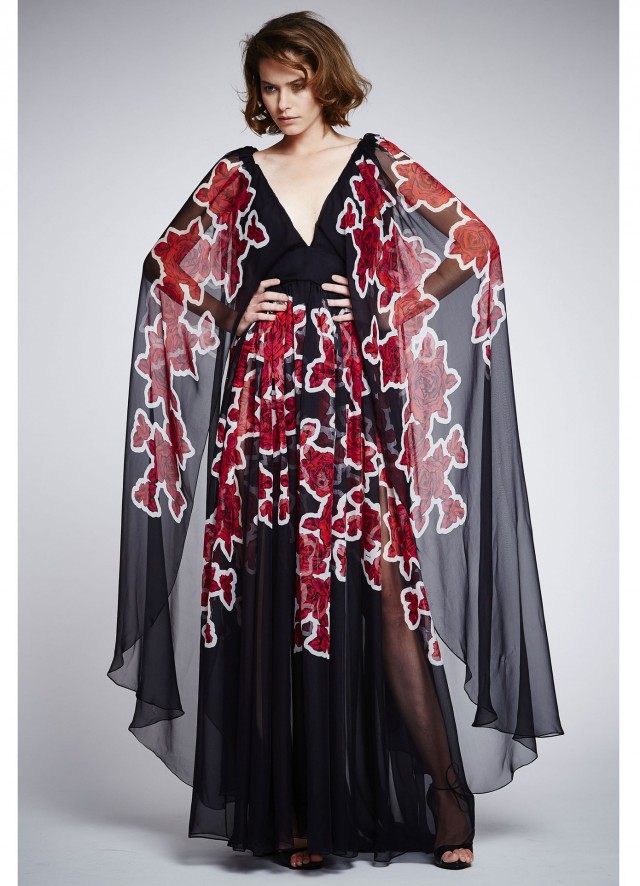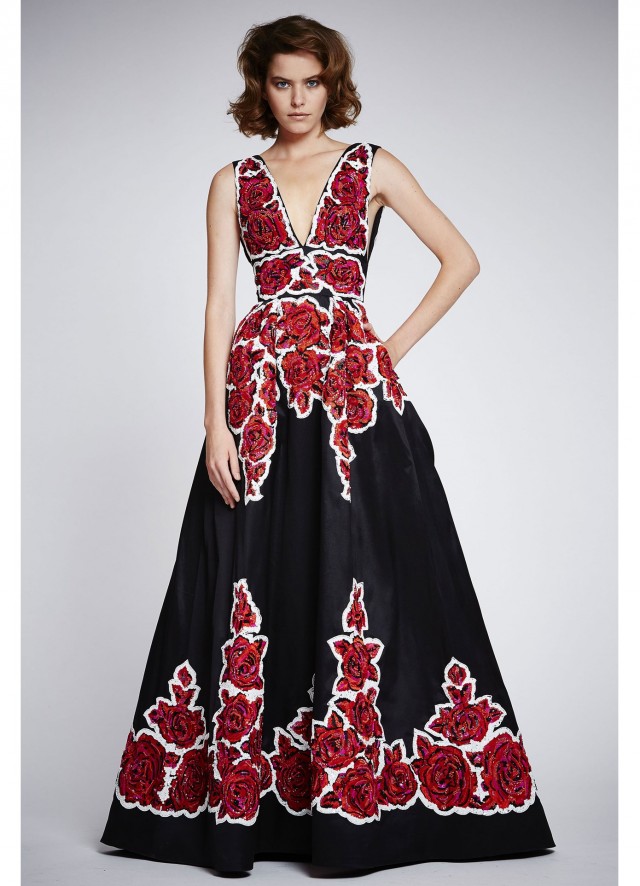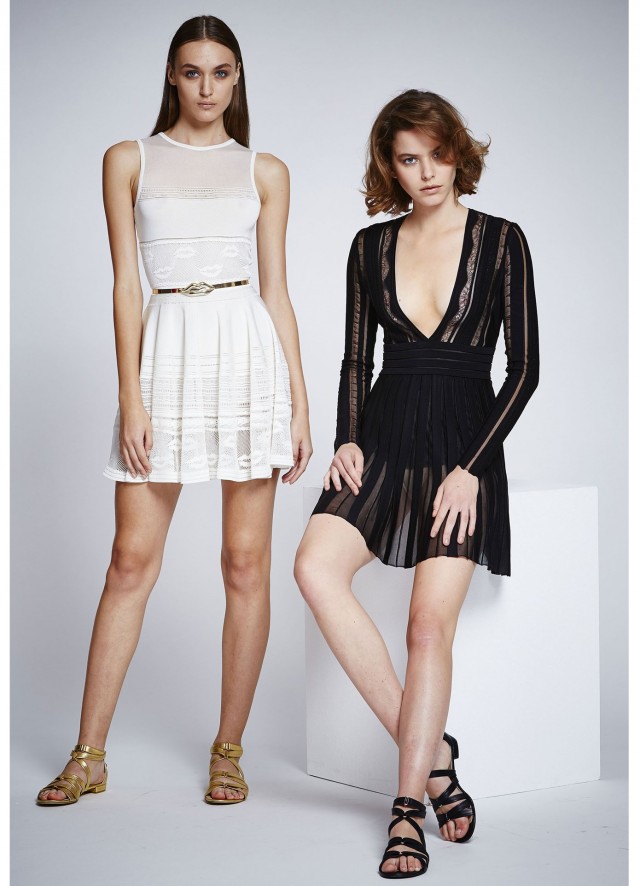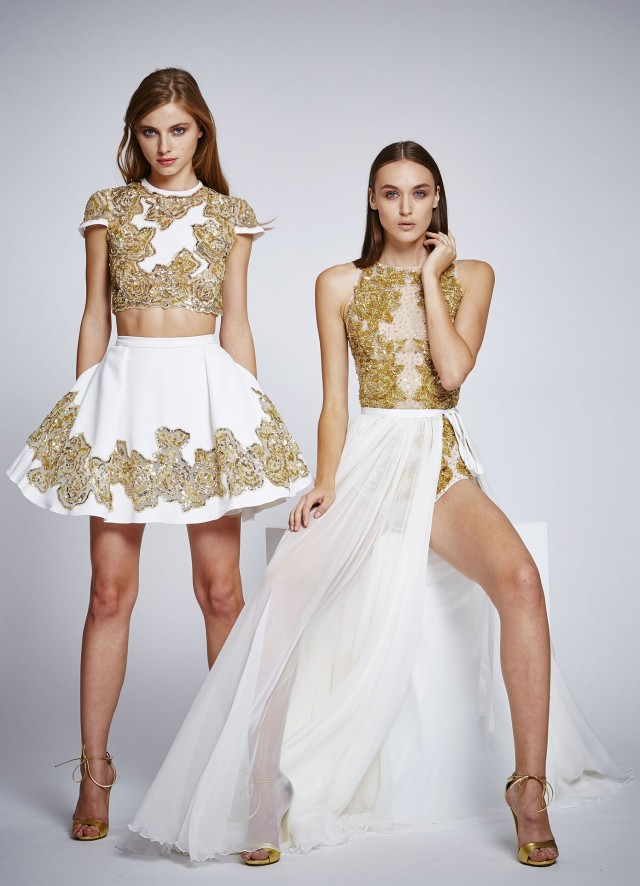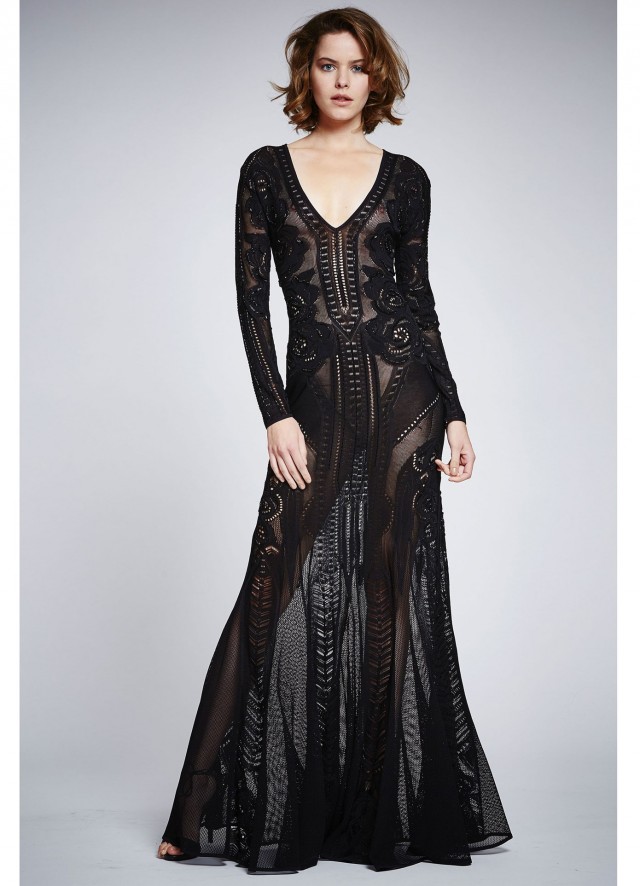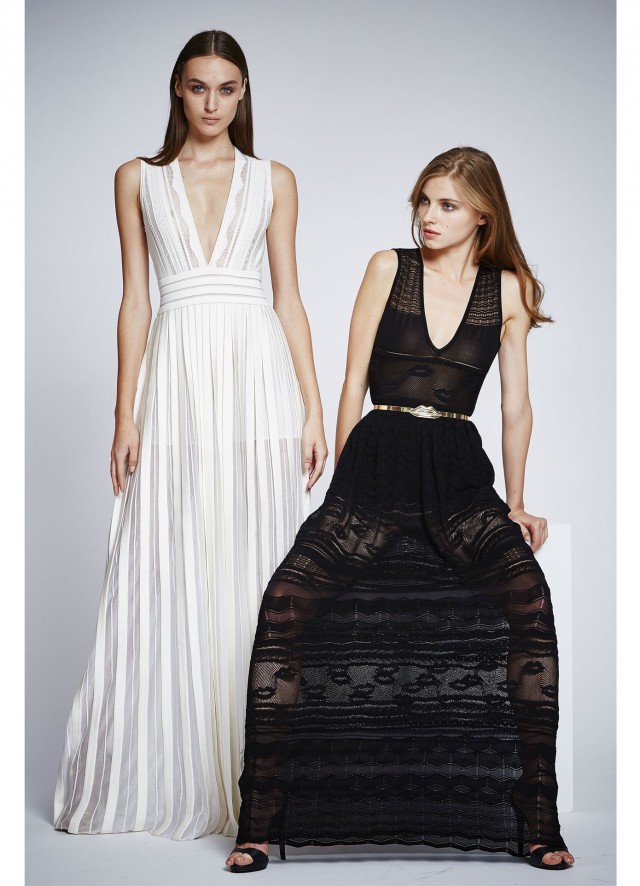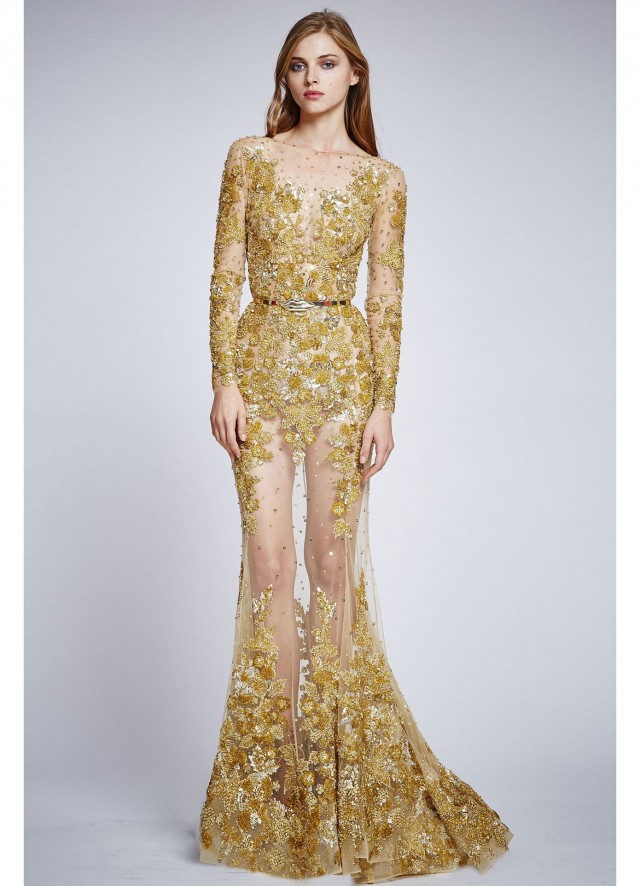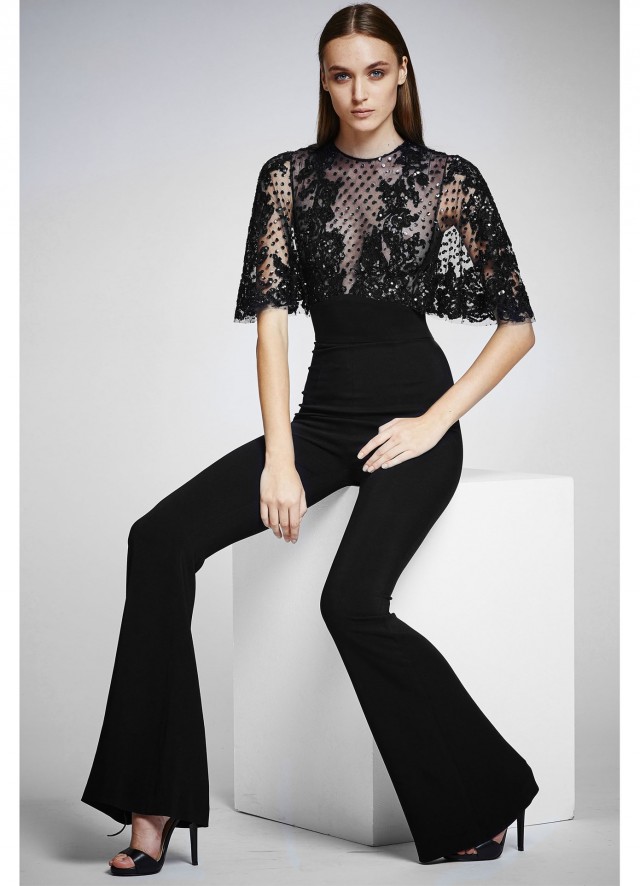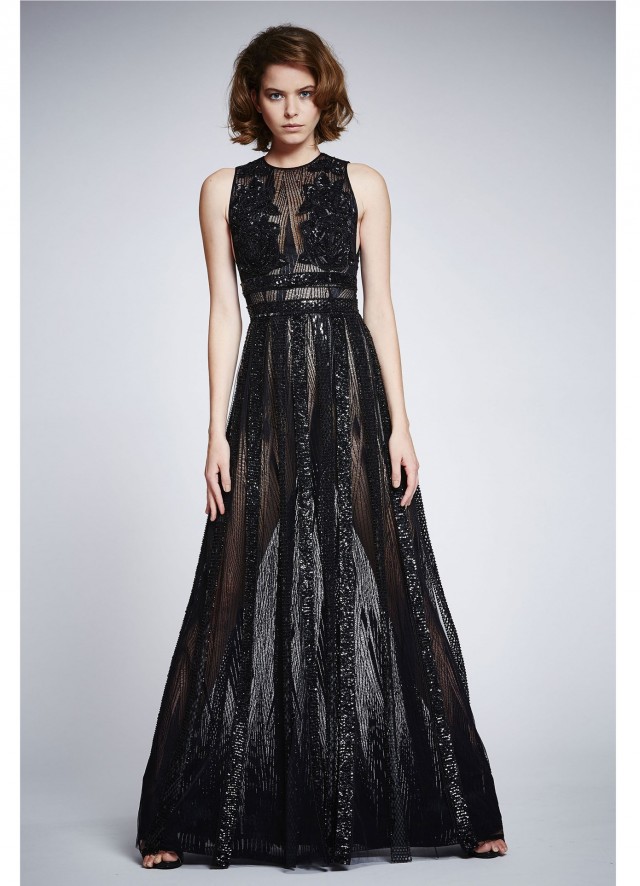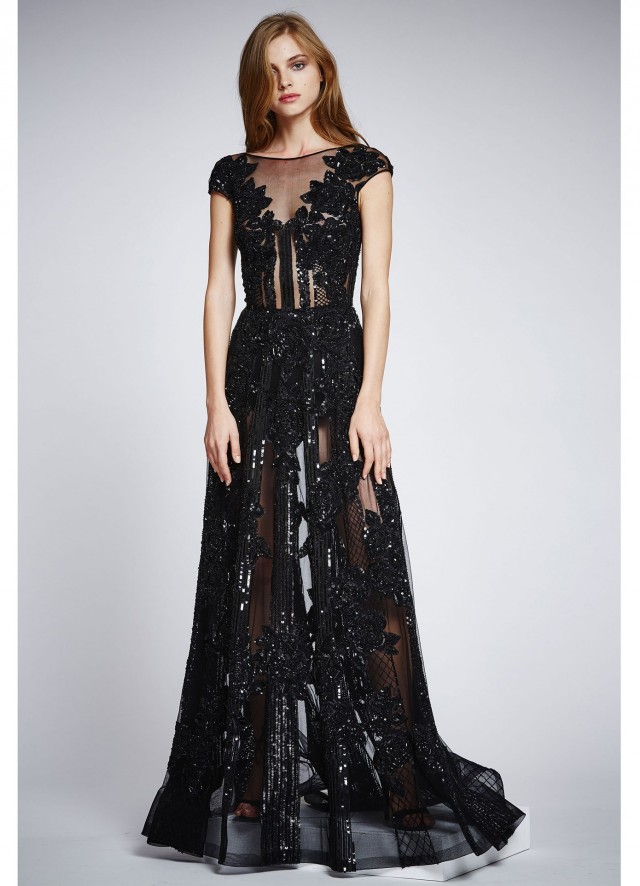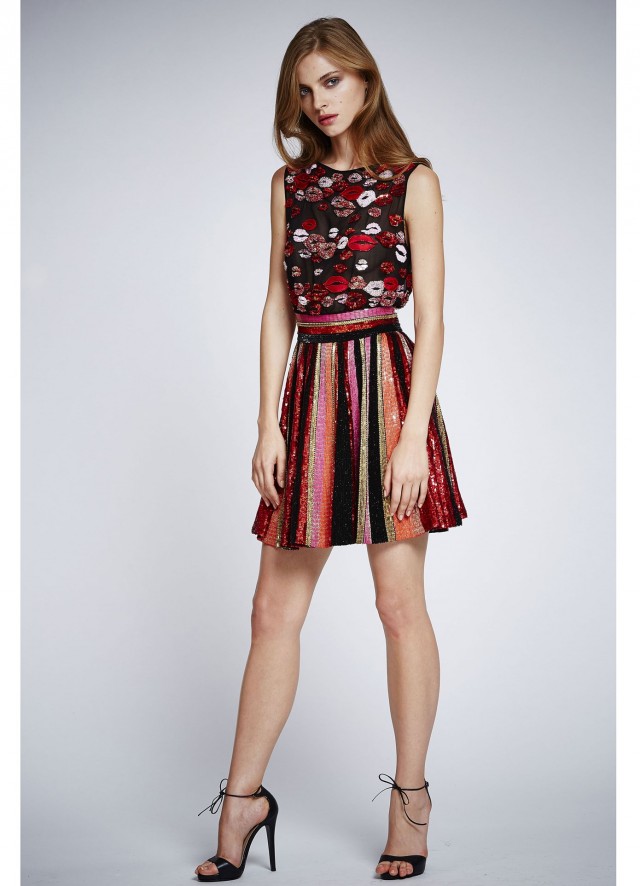 Do you fancy wearing striped clothes? I really like this collection and I truly hope that you like it too. I would love to know your opinion and of course if you have some other suggestions and ideas on mind, please feel free to share them in a comment below. Thank you for reading! Enjoy in the rest of your day and don't forget to stay up to date with the content of Fashion Diva Design!