Hey my lovely divas! How are you? If you are not a morning person, you are on the right destination. I have "15 Step-by-Step Hairstyle Tutorials You Need to Try Now". The tutorials that I have selected for you are fascinating and will help you get ready for school, work and every other event in just a few minutes.
The real fashionistas would never go out with a messy hairstyle. Even when you don't have time to wash your greasy hair, you should use baby powder to make it look more beautiful. Or, you can put your favorite hat on and go out. Hats are very trendy and chic and you can find them in various designs and colors. I need to recognize that the fedora hat is my favorite, because of its elegant and sophisticated look. Those who are bored of wearing the same hairstyle everyday, should definitely check the hairstyle tutorials below and refresh their look. Each hairstyle is very easy to do and I thing that even the beginners will achieve them without any difficulties. Or if you need some help, you can ask your mother or a friend to help you. Let's check these pictures and draw some inspiration. You may find an idea that will fit your style, who knows. Enjoy and have fun!
#1 Outstanding Rolled Bun – Perfect Hairstyle to Complete Your Formal Look

#2 Red Carpet Inspired 3 Tiered High Ponytail

#3 Voluminous Fishnet Braid Hairstyle For Your Next Special Event

#4 Simple Swept Side Braid for Everyday

#5 Marvelous Bun for More Chic and Lovely Look

#6 Gorgeous Hairstyle to Complete Your Office Look
#7 Interesting Hairstyle for Your Next Special Occasion

#8 Fabulous Ballerina Bun Hairstyle for Your Daughter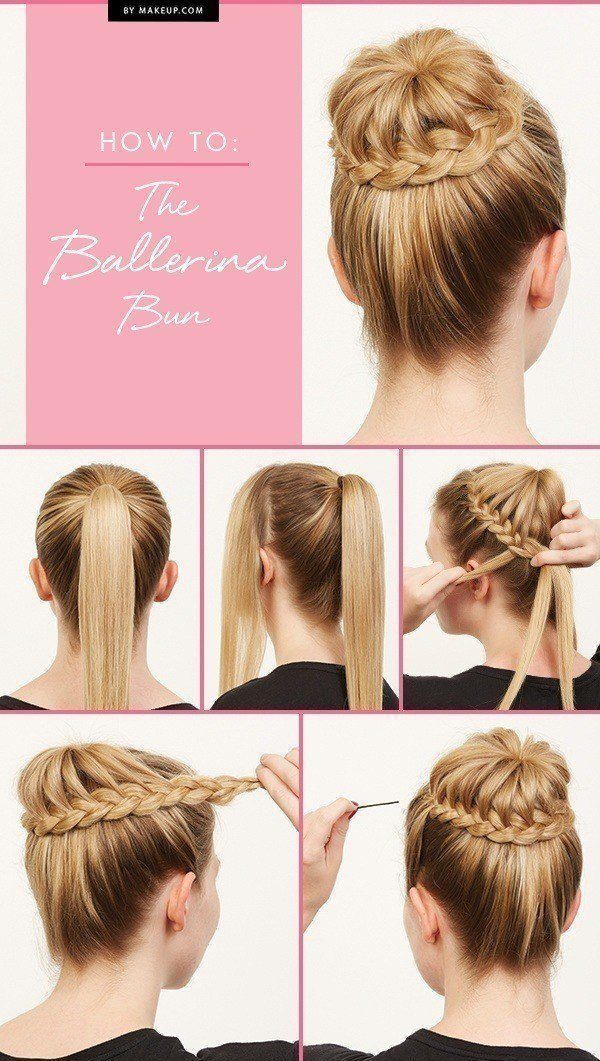 #9 Glam and Very Elegant Hairstyle for Every Event Your Are Going to Attend

#10 Beautiful and Modern Low Updo

#11 Stunning French Braid Hairstyle

#12 Fantastic Step-by-Step Rope Braid Updo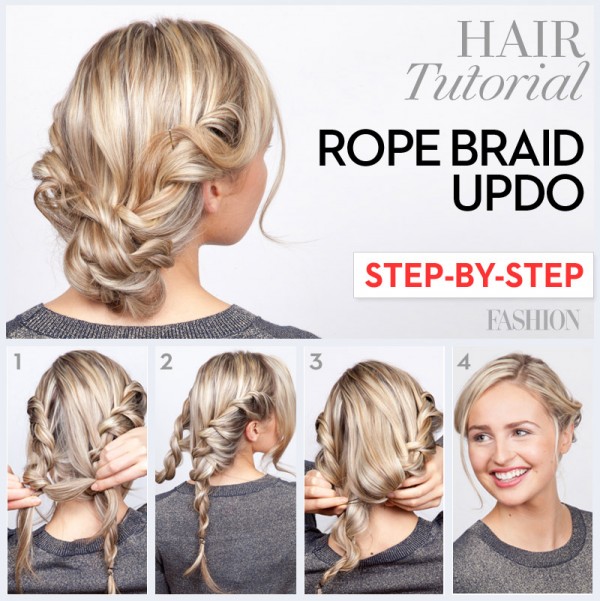 #13 Interesting and Very Easy to Do Braided Bun

#14 Double Braid for More Chic and Fun Look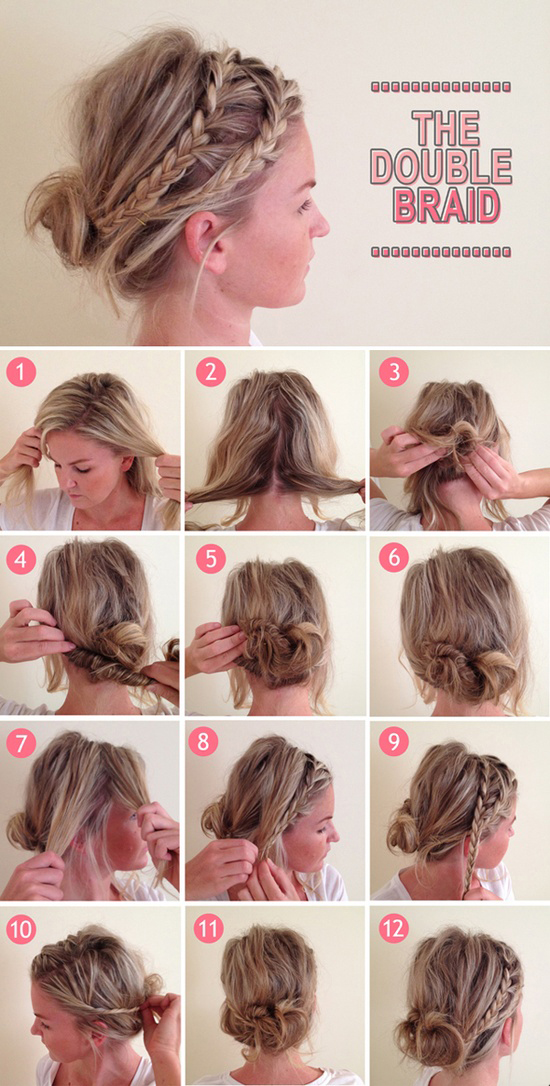 #15 Astonishing Hairstyle Idea to Do in a Few Minutes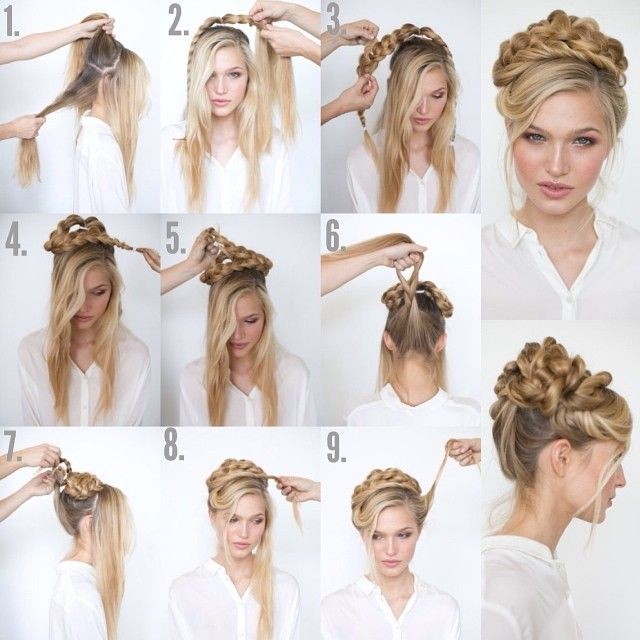 Do you like these hairstyle tutorials and would you dare to do them for work, school or for your next party? Which one is your favorite? I would love to know your opinion, so feel free to share it in a comment below. If you have some other suggestions, you can share them too. Thank you for reading! Enjoy in the rest of your day and don't forget to stay up to date with the content of Fashion Diva Design!