Do you think that you are familiar with the rules for wearing jewelry? After you check this article, you will know that you didn't. Wearing jewelry is something that you can go wrong with. Keep in mind that there is an etiquette that you should respect. Read on and check the unwritten rules for wearing jewelry!
See also: SECRET TRICKS FOR AN ELEGANT LOOK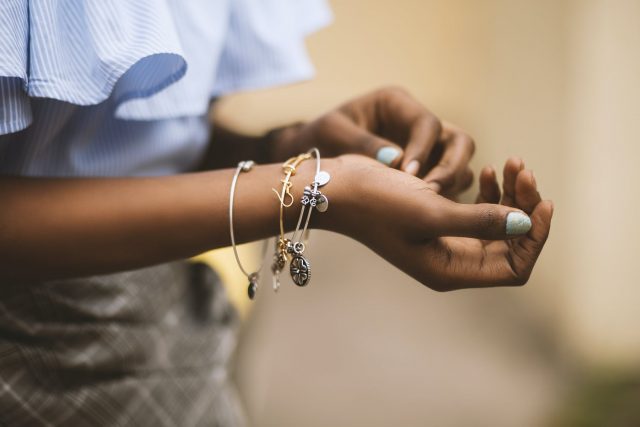 Pick only one statement piece
Large and bold jewelry pieces will add a chic element to your outfit. But, be sure to wear only one. Otherwise, it might get overpowered. But even worse, your outfit won't look tasteful. If you like chunky and edgy jewelry, keep it one at a time.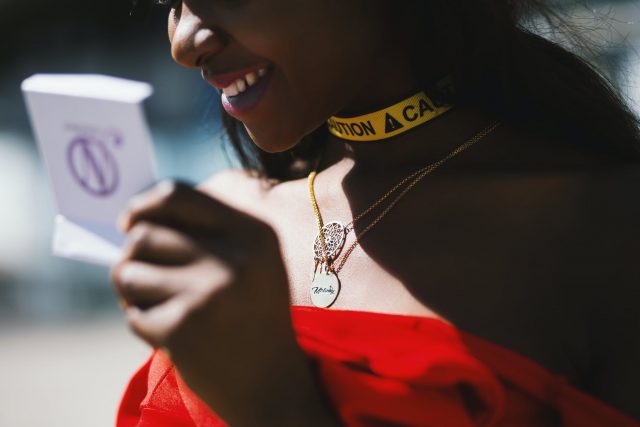 Keep it proportianate
When wearing jewelry, make sure that it is proportional to your outfit. You shouldn't wear a thin chain necklace with a chunky oversized sweater. It won't be noticeable and the thickness of the sweater will overpower it.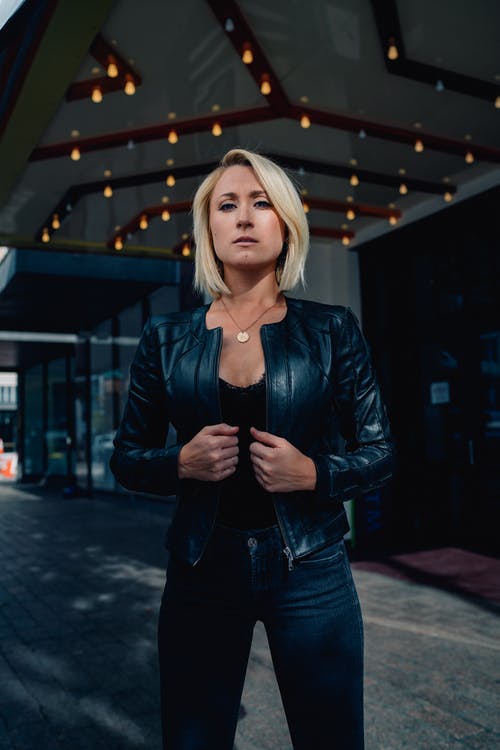 Don't overdo
The whole point of wearing jewelry is to get a tasteful look. If you go too much, you might not get the look you desire. For a classy and trendy look, you should stick with 2 pieces. Many of us have a 4-piece set of jewelry that consists of a ring, bracelet, earrings, and necklace. Just because they come in a set,it doesn't mean that you should wear them all at once. This can be too much.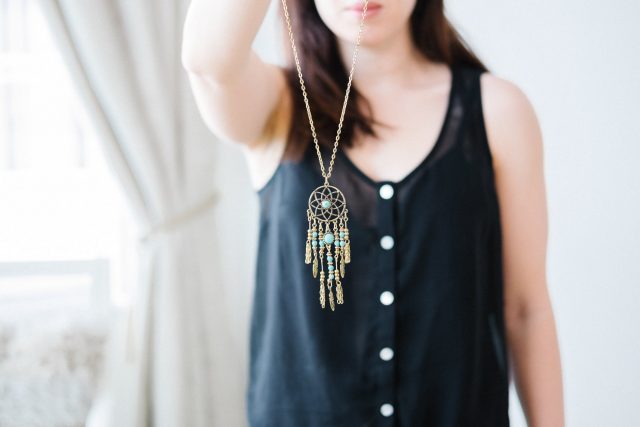 Keep them in good shape
One thing that you shouldn't forget about is keeping your jewelry in good shape. You wouldn't go out with dirty shoes, so you don't want to go with dirty or damaged jewelry too. Tarnished costume jewelry can't be restored to its original color. If you have sterling silver jewelry, then you can always restore its beautiful shine. Wash it in warm soapy water to get rid of the dark layer. If the tarnish won't come off, use a soft toothbrush and toothpaste to remove it.
Also, make sure that you wash your jewelry one in a while. The dead skin cells and skin oils can accumulate in the small creases. This will make the jewelry look not so shiny as it was.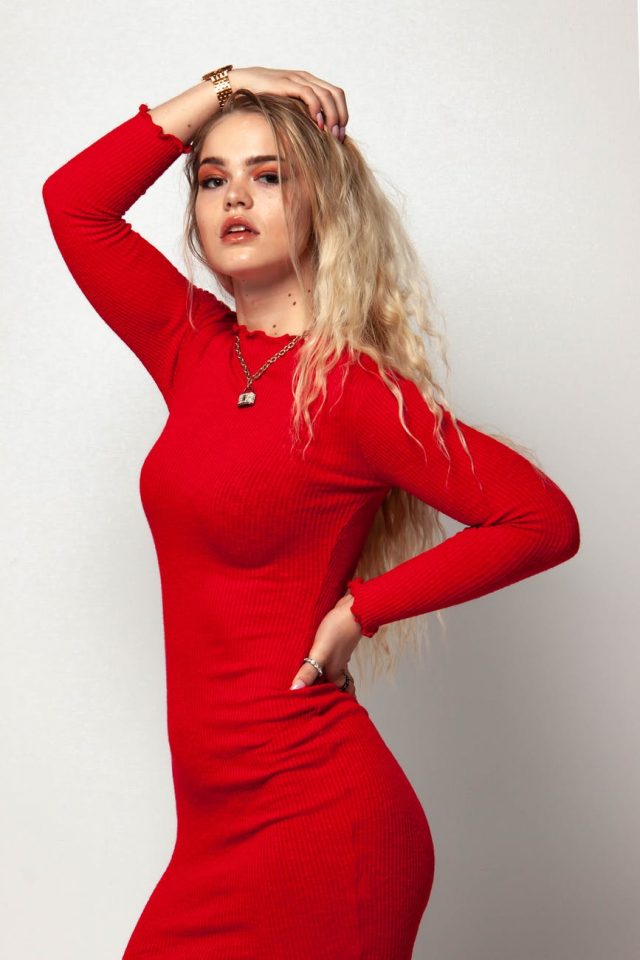 Wear tasteful jewelry at the office
The office etiquette has rules for wearing jewelry. You are allowed to wear jewelry, but keep it at minimum. You would want to stay away from large and flashy jewelry in the office. Think of adding a good watch to enhance your office outfit. Or, wear pearl stud earrings. Make sure that you don't overdo your jewelry.