Hey fashionistas! Do you know what's the most fantastic and vibrant color for bridesmaids? Red! Yeah red! And that's because it suites almost all of the skin tones and seasons. So, no matter if your wedding is in summer, fall, winter or spring, the red bridesmaid dresses will add a splash of color to your special day for sure!
The crew of Fashion Diva Design is always here to help you find the dress you're looking for. Check out the photos below and find the perfect red dress for your bridesmaids. We're going to show you our 14 favorite picks, and I bet that you're going to love them. Go bold and go red!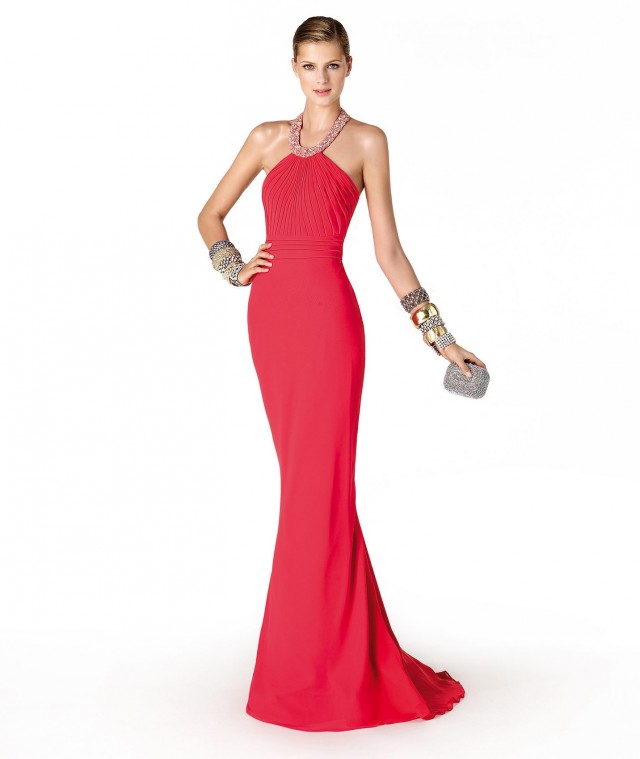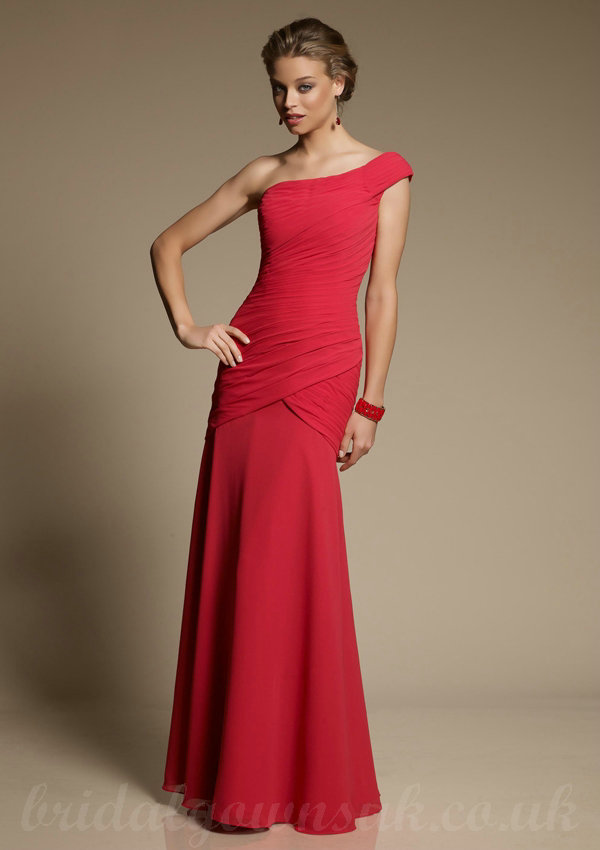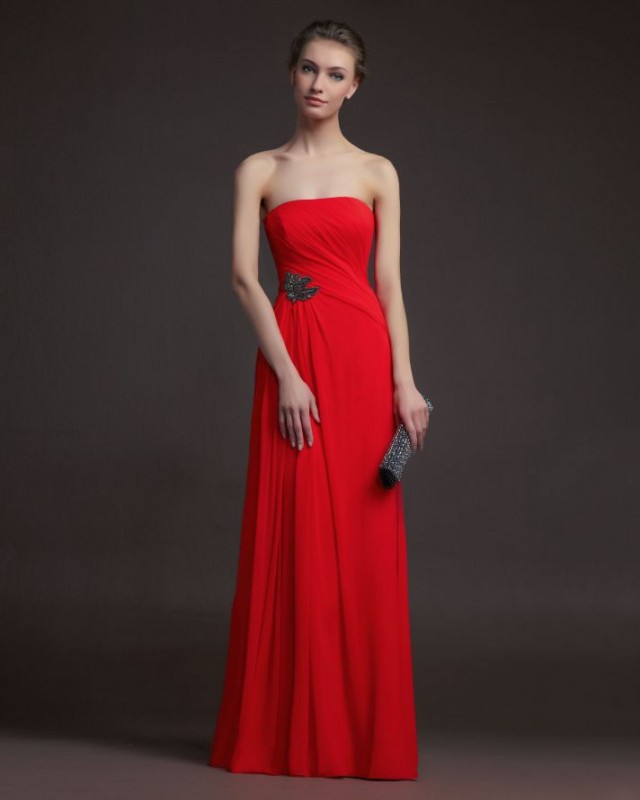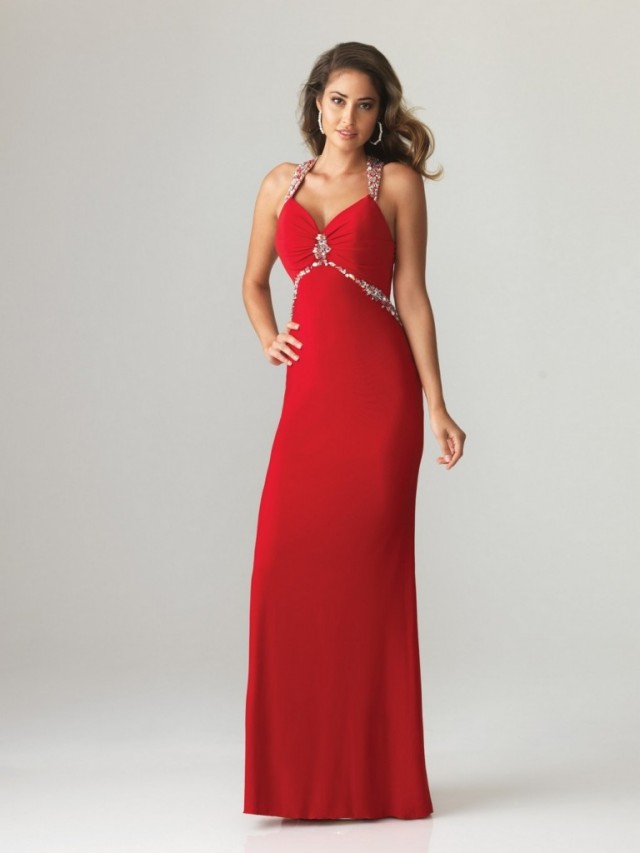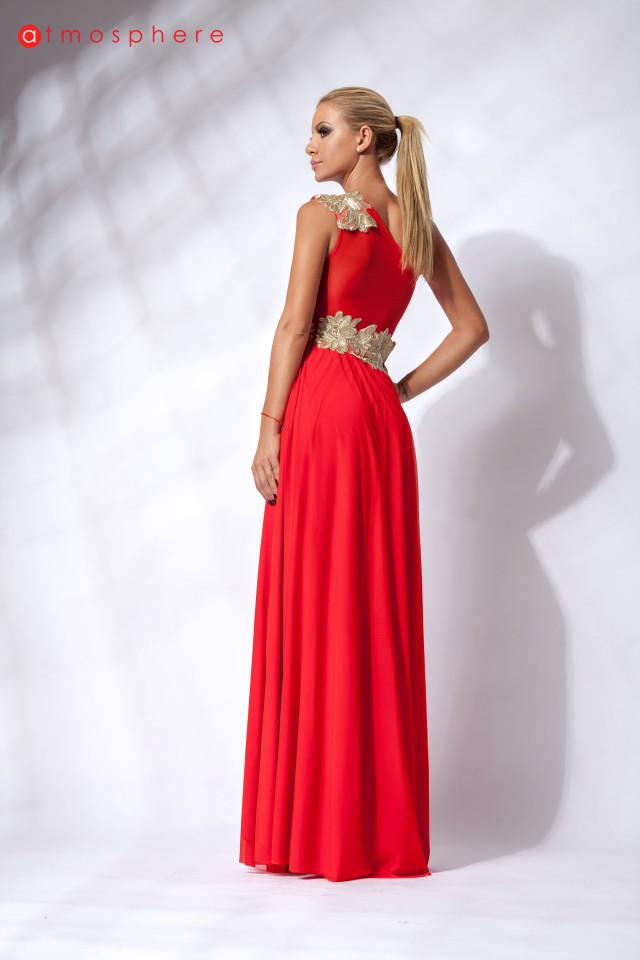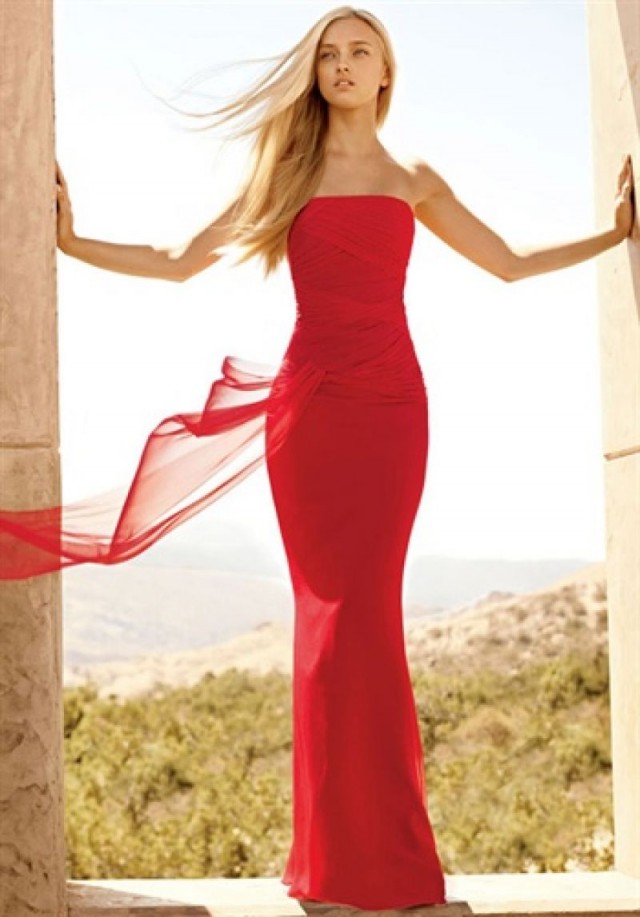 You'll find the lovely red dresses in many styles and designs. Choose a flattering fit that will make your maids look at their very best on your big day. And get ready for stunning photos. They're going to make your wedding photos look amazing!