Ankle strap heels will provide you with support and all-day stability. At the same time they will give you feminine and sensible look. There is no other shoe that will offer you comfort like the ankle strap heels. They are an alternative to the traditional high heels. Browse through the photos below, copy these amazing outfits and get a style-packed look that radiates confidence.
Strappy heels blend elegance and fun for a completely classic look. You can wear them to formal events like prom, graduations, weddings or to more casual ones. In this post you can see how to rock a great street style look with ankle strap heels. They will keep you just ahead of the fashion radar, cause they come in variety of colors and designs. Check them out!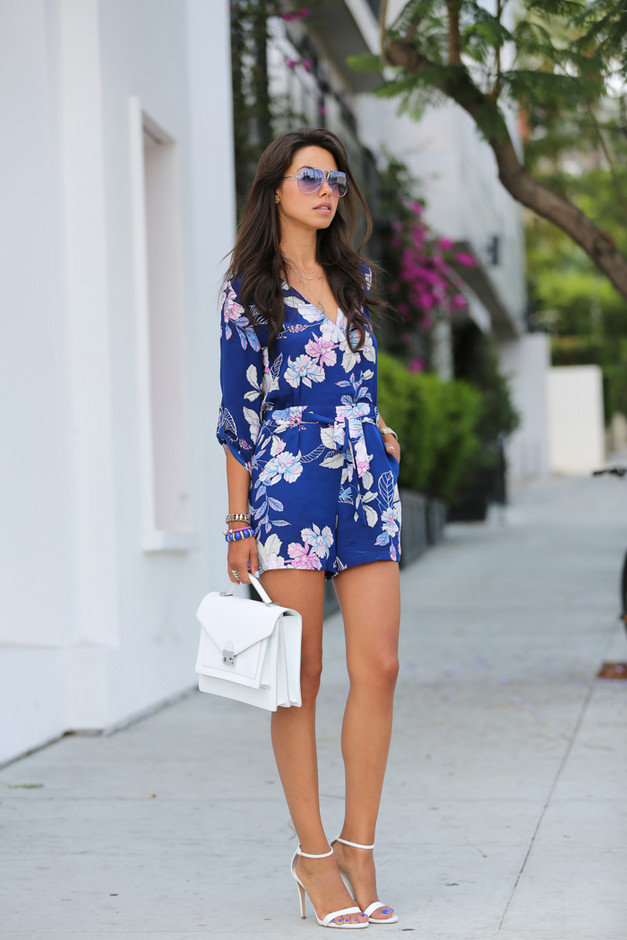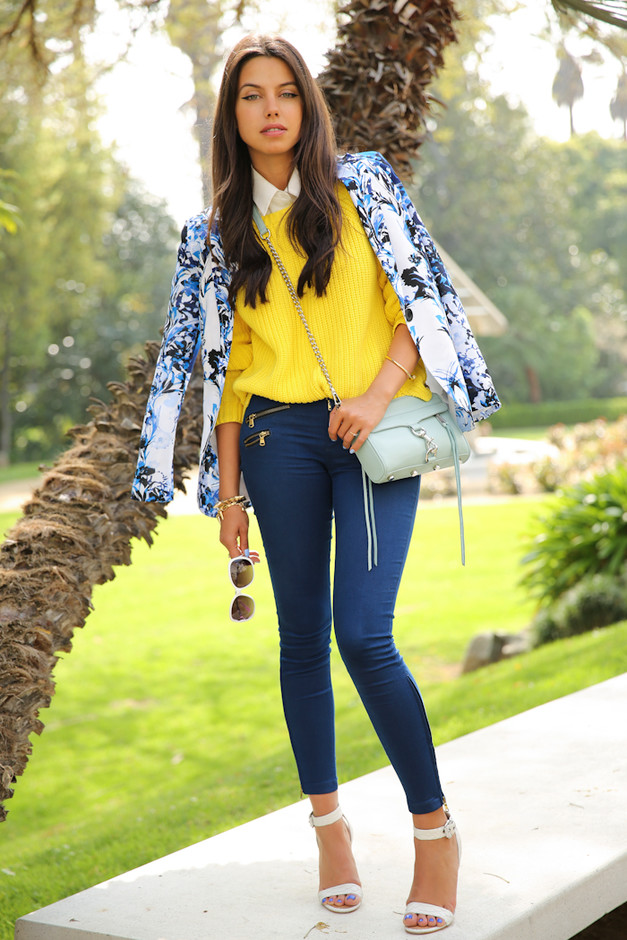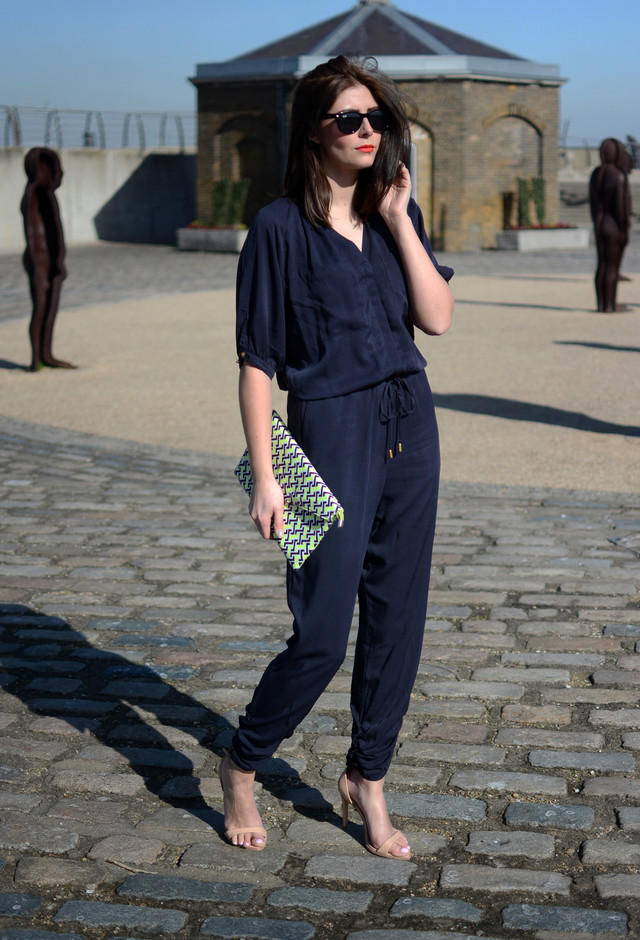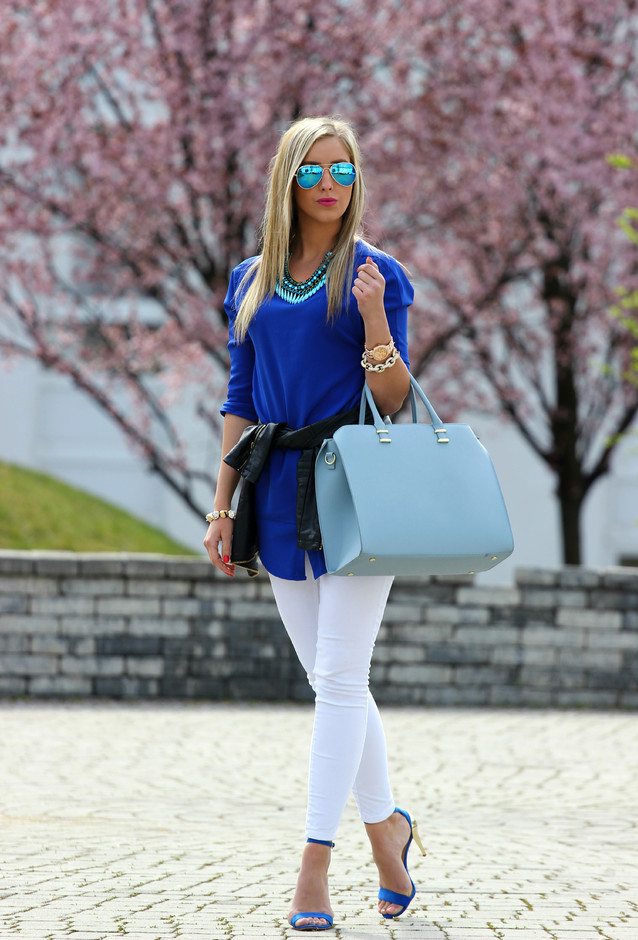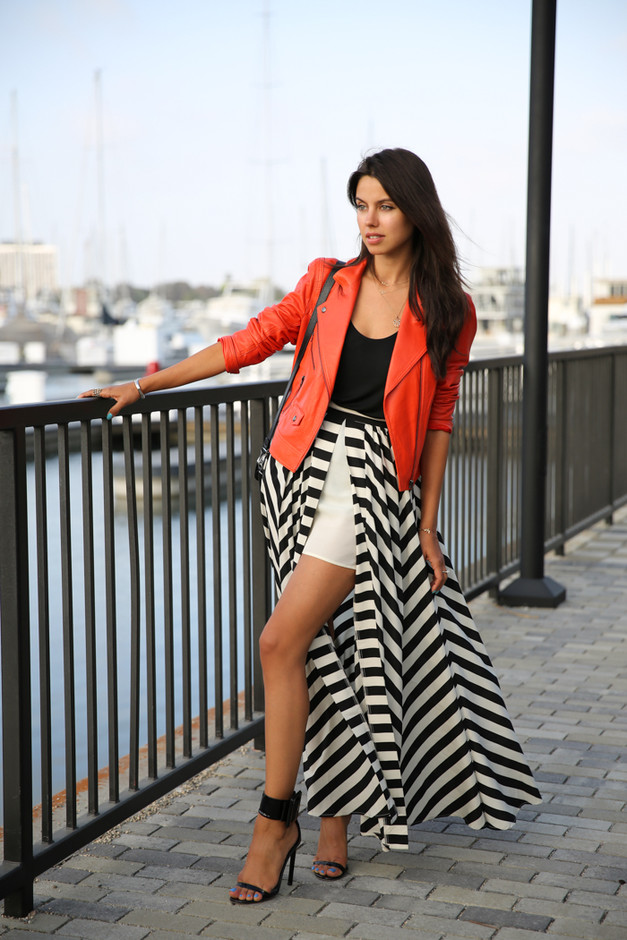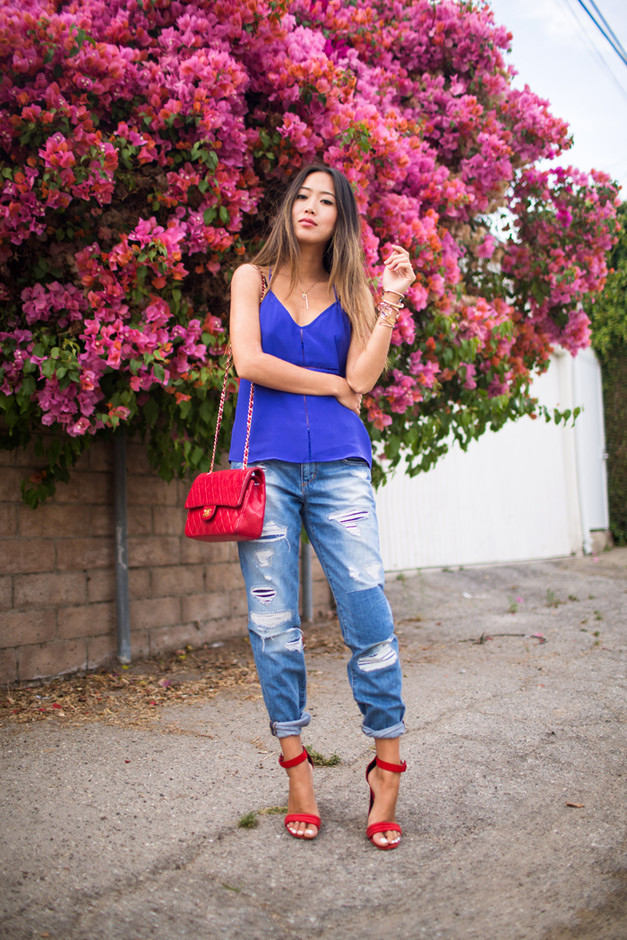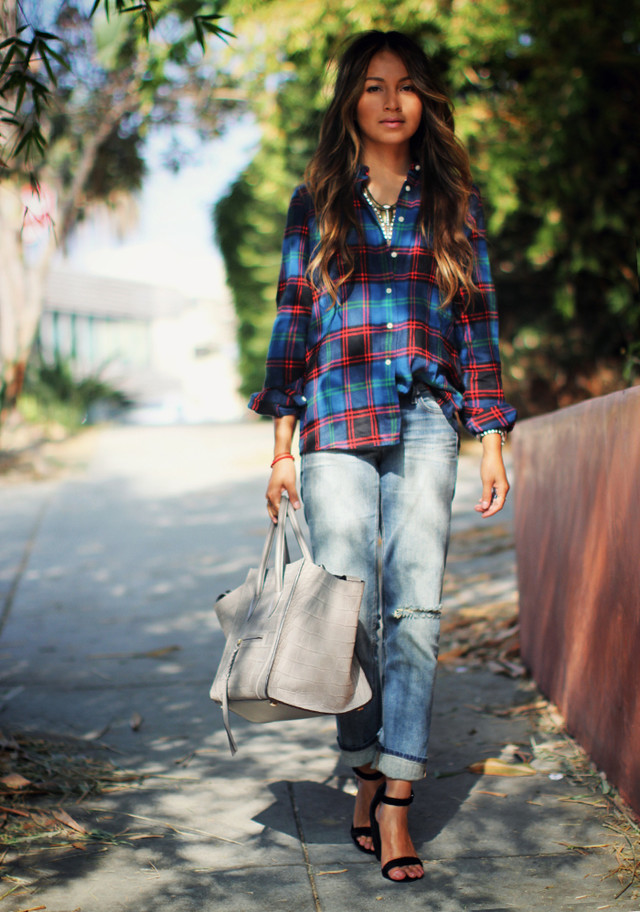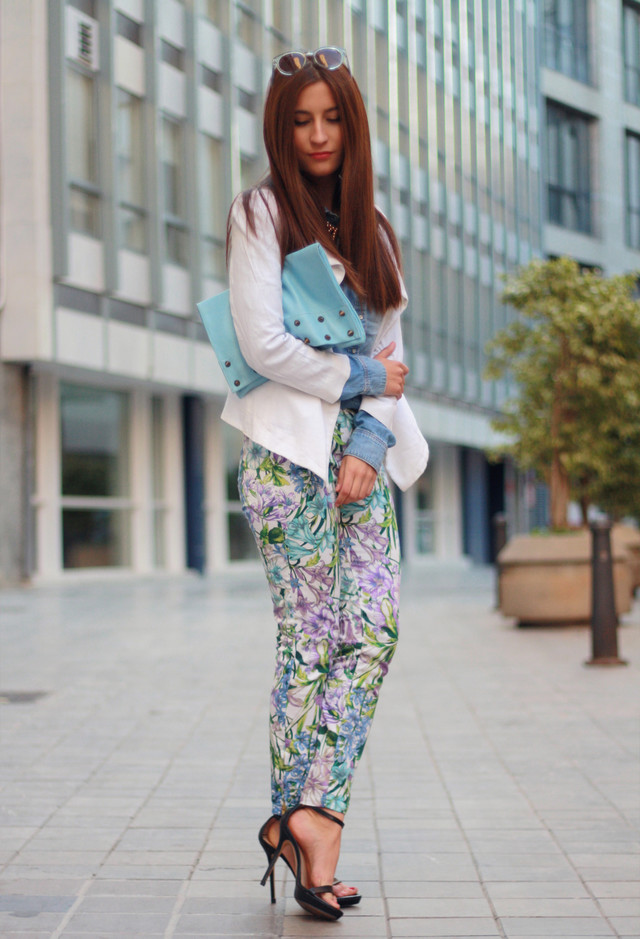 If you're looking for a pair of everyday strappy heels, I'm sure that you can find it here. Designed to command attention, these heels will give you comfort and style at once. Women love high heel sandals! Go ahead and get a pair for yourselves!