Hello there brides-to-be! He's making women's fantasies come true every time he designs a new collection. This time his target are the brides. His elegant creations are worthy of admiration and they're another proof of his talent and abilities. The rich textures of the gowns are result of the intricate embroidery and applications. Most of the dresses have the princess charm and are voluminous and transparent. Take a look at ZUHAIR MURAD BRIDAL COLLECTION 2015!
The designs of the Lebanese designer Zuhair Murad are often to be seen on the red carpets all around. He managed to establish himself as a great figure in the fashion world. Check out his newest pieces!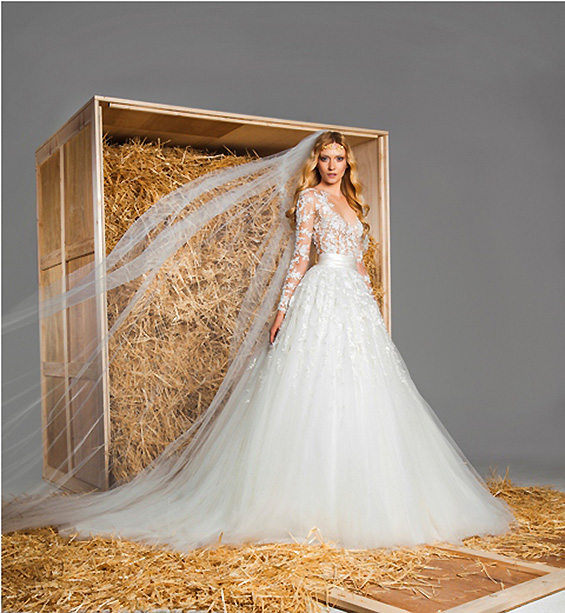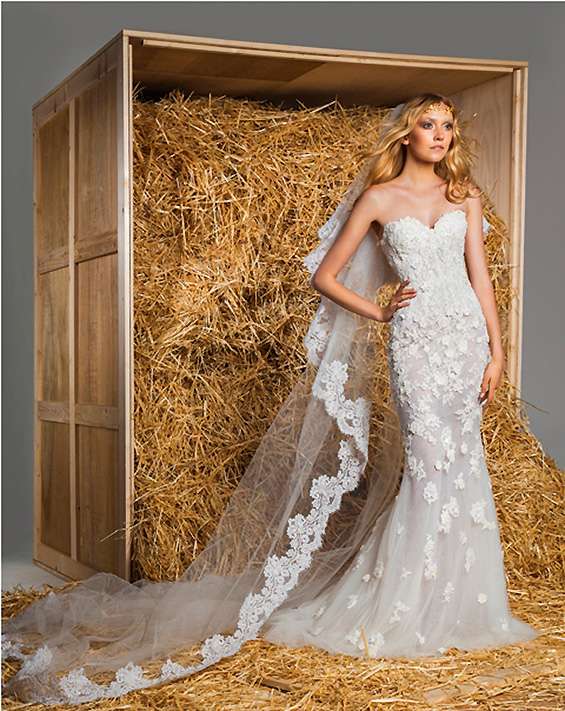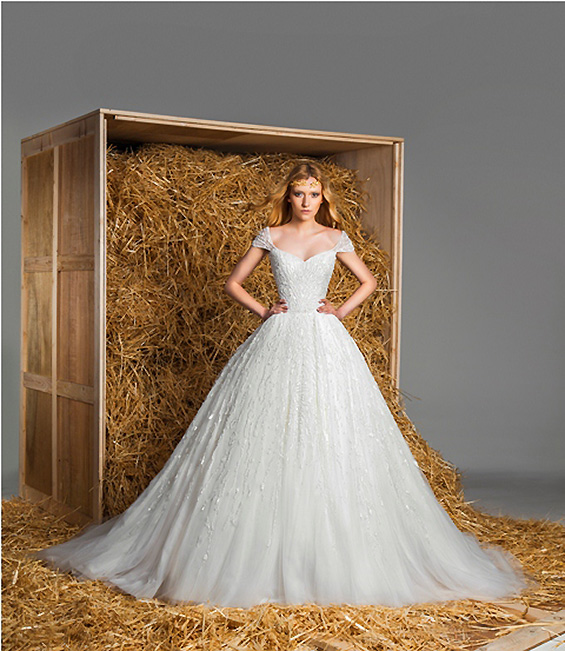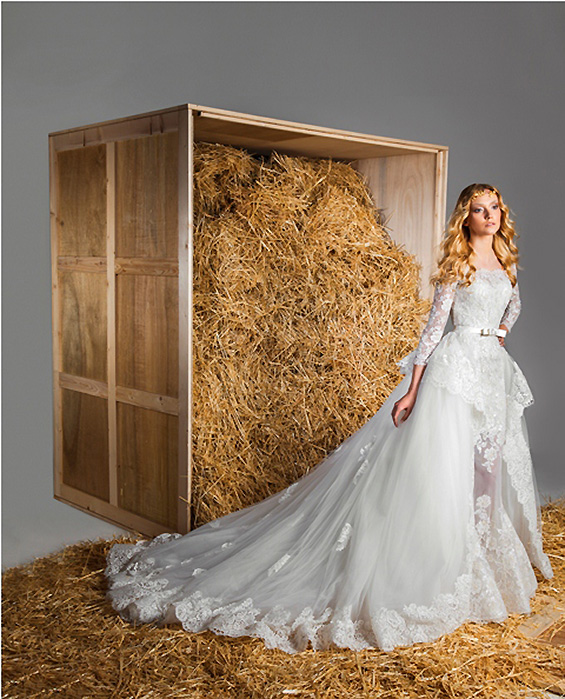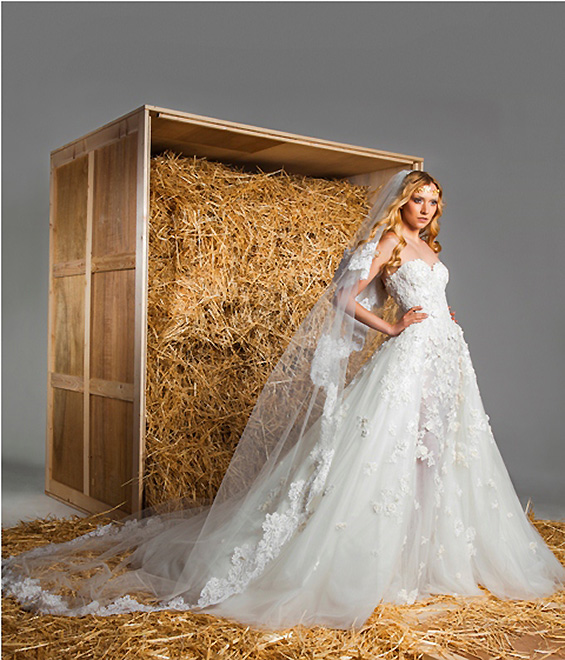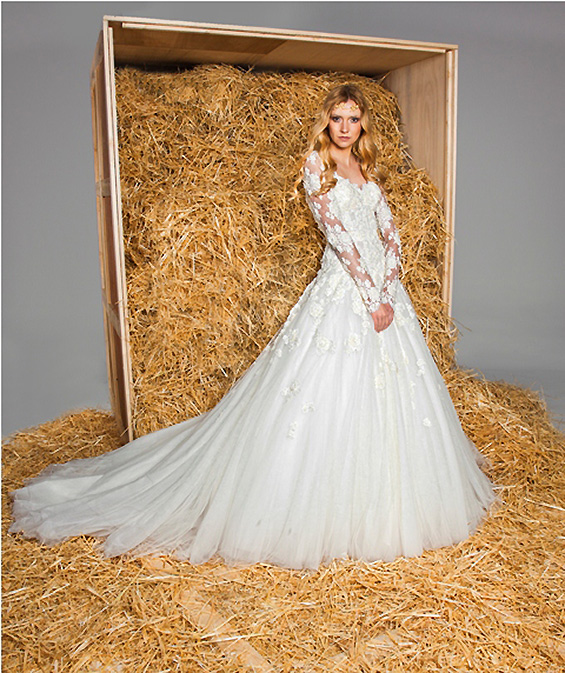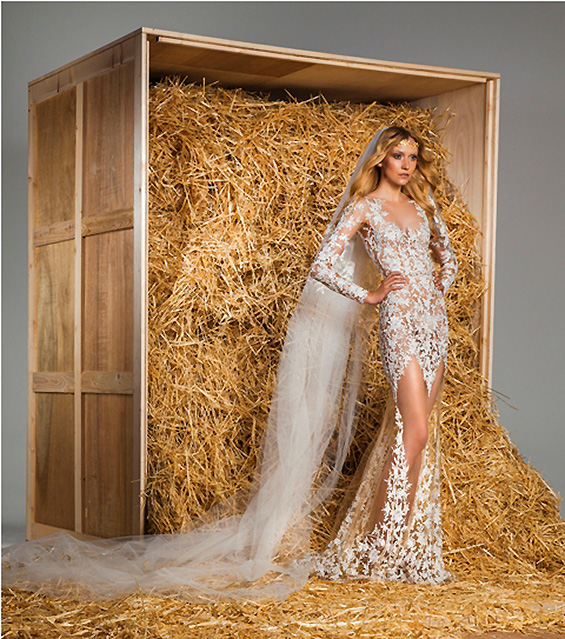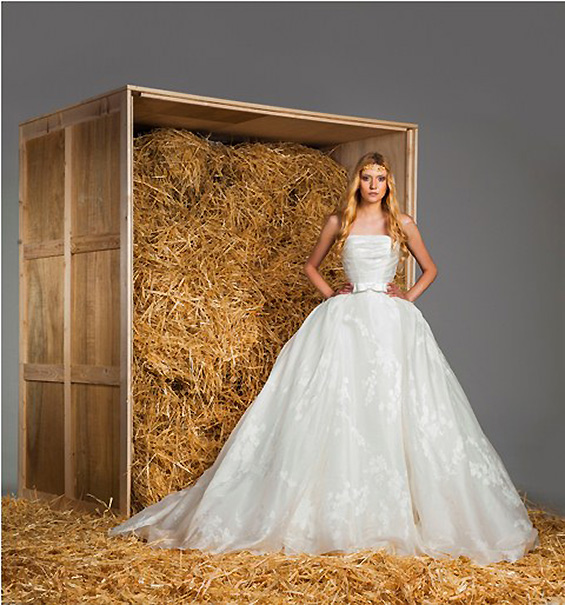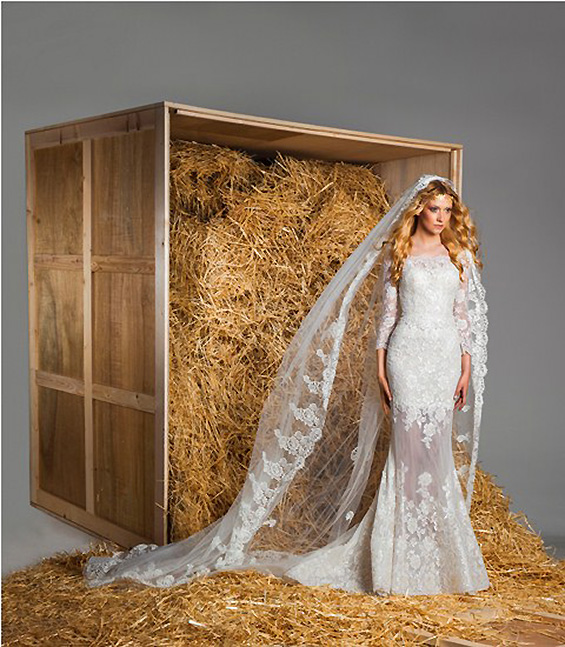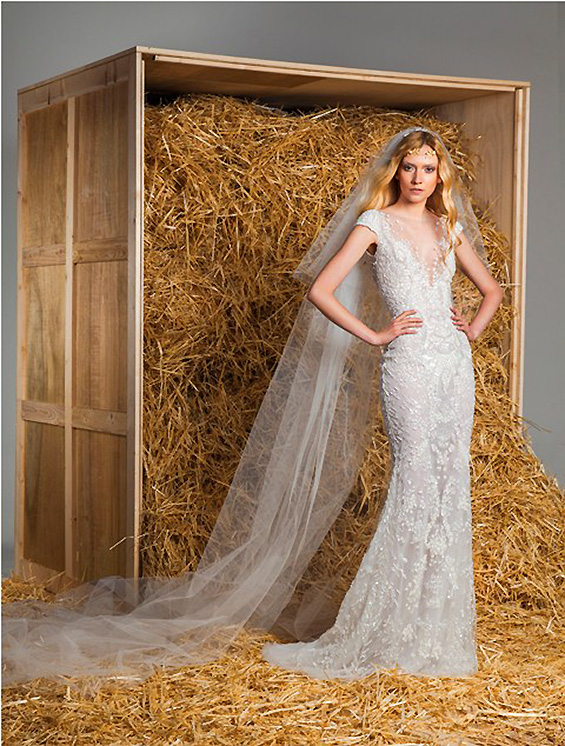 Zuhair Murad, the Lebanese couturier, a favourite amongst Hollywood stars, has released his latest wedding dress collection, for brides getting married in Spring/Summer 2015, and we must admit that it's stunning! Enjoy!