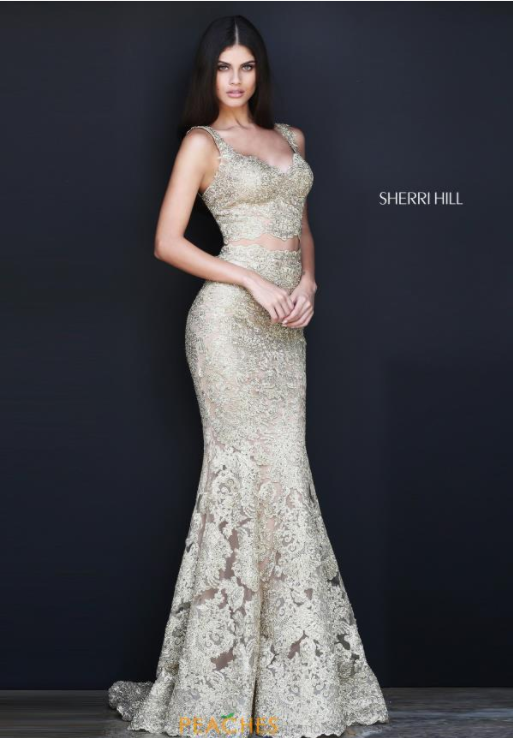 All girls love to play dress-up, and one of the best things about being in high school is that they get a few special occasions to dress up like the princess they deserve to be. Whether you're looking for a dress for a formal event, homecoming, or even prom, there are some superb event dresses out there. The kind of dress you should choose will, of course, depend on the occasion. Here are a few things to consider when shopping for your special event dress.
Picking a Dress for a Particular Theme
Many formal events tend to have a particular theme. So, make sure you find out what the theme is beforehand and dress according to it. Pick a dress that matches the style and colour of the theme. Some events tend to be more conservative than others, and some may just give you the chance to wear something a little more daring.
The Time of Year and the Weather
Typically, prom is held during the springtime, where it is warm, and that gives you more opportunity to shop at Peaches Boutique for just about any kind of dress you want. If the temperature seems to be a bit higher than usual, be careful not to pick a dress with multiple layers. If your special event is being held during the cooler months, a sleeveless dress probably isn't a great idea. Overall, comfort is as important as appearance.
Style of the Dress
Special events tend to call for formal dresses, and those come in all sorts of lengths, widths, straps, tops, and silhouette styles. Some are simpler and others dazzle with sequins and beads. Silhouette styles to choose from include:
Princess

A-line

Mini-skirt

Ball gown

Mermaid

Empire

Column or sheath

Flare and fitted
Whatever kind of event you may be going to, be sure to pick the right style for your body type.
White Tie vs. Black Tie Special Event
If you're invited to a black tie special event, you can usually get away with wearing a simple, elegant cocktail dress or evening gown, and a black tie event is usually a semi-formal occasion. You can pick the length and style of the gown according to current trends or even your personal preference.
White tie affairs are a different matter. For these events, you will be expected to wear a modest, long, and elegant dress. Usually, the gowns for white tie events are neutral or white in colour, and it is better to leave the colourful dresses for less formal affairs.
When shopping for a dress, keep in mind that many formal and semi-formal parties require the dress to be no more than about two or three inches above the knee. Mini-skirt dresses may be okay for certain occasions, but it should never be too tight or too short.
There are special event dresses available for every girl, whether you're tall, short, average, thin, or plus size, and no matter what your budget may be.