Gucci's backless loafers… You have probably seen them all over Instagram! This type of shoes seem to be favorite of the most popular fashion bloggers all over the globe due to their style and versatility. The popularity of this shoes doesn't seem to be disappearing any time soon either, so let's take a look at the outfit ideas that I rounded up for you and get inspired to style them! Enjoy and have fun!
SEE ALSO: STRIPED CULOTTES ARE IN THIS SPRING
Gorgeous Street Style Looks You Need to See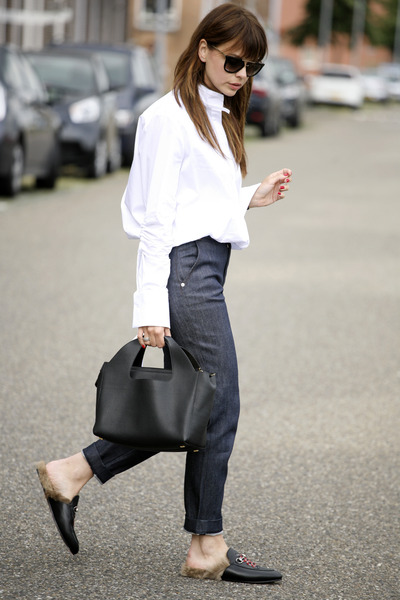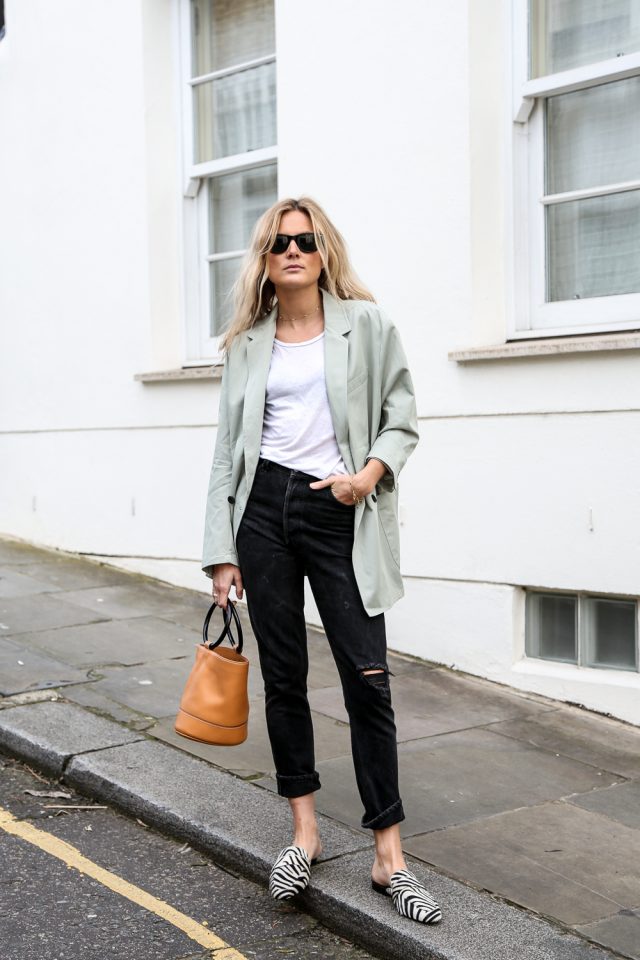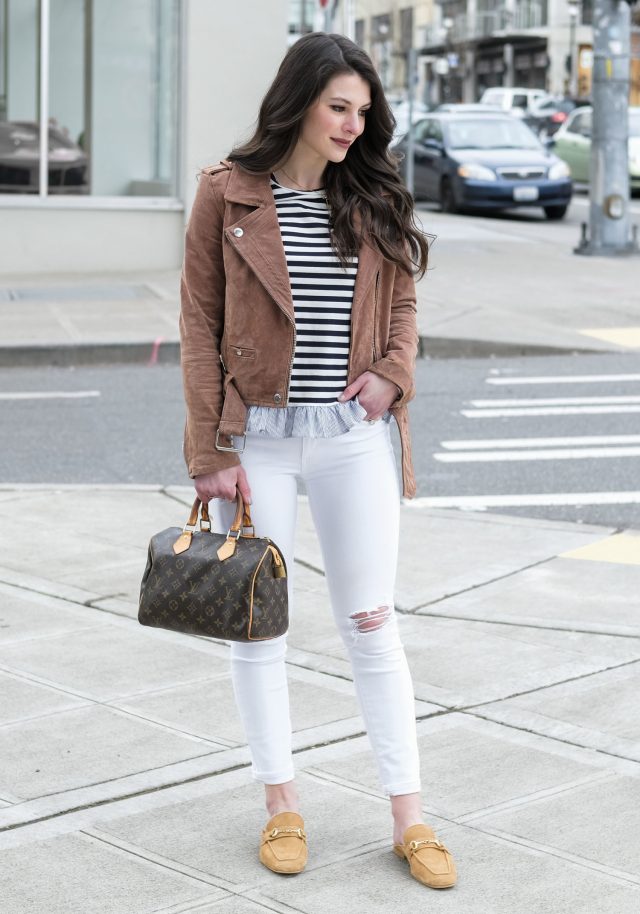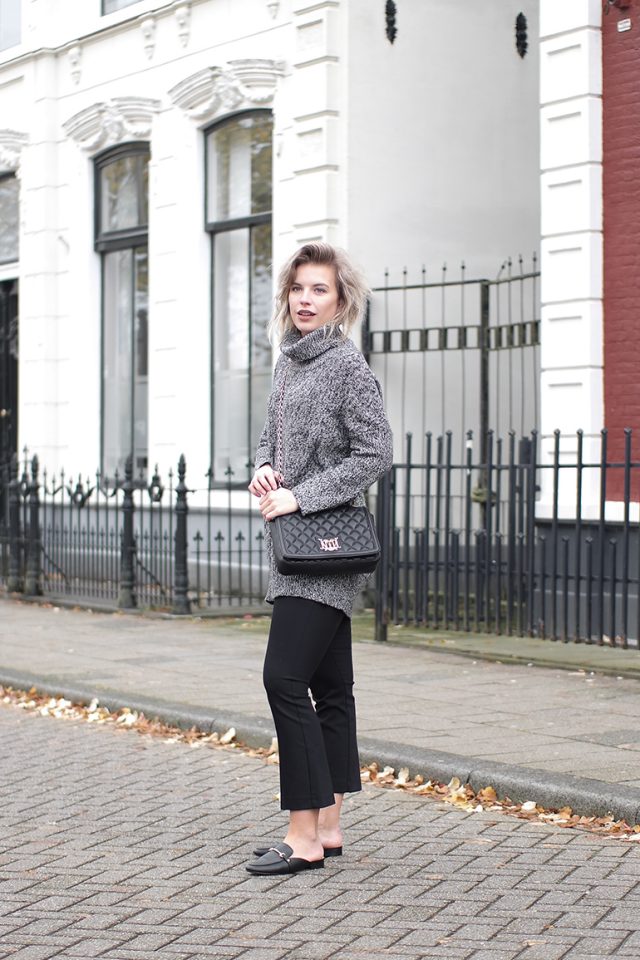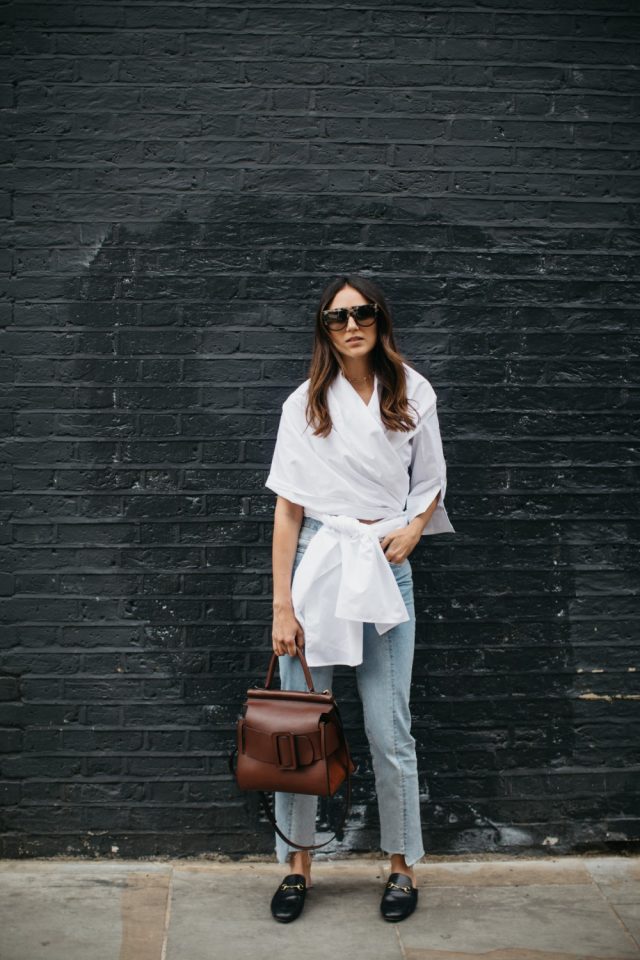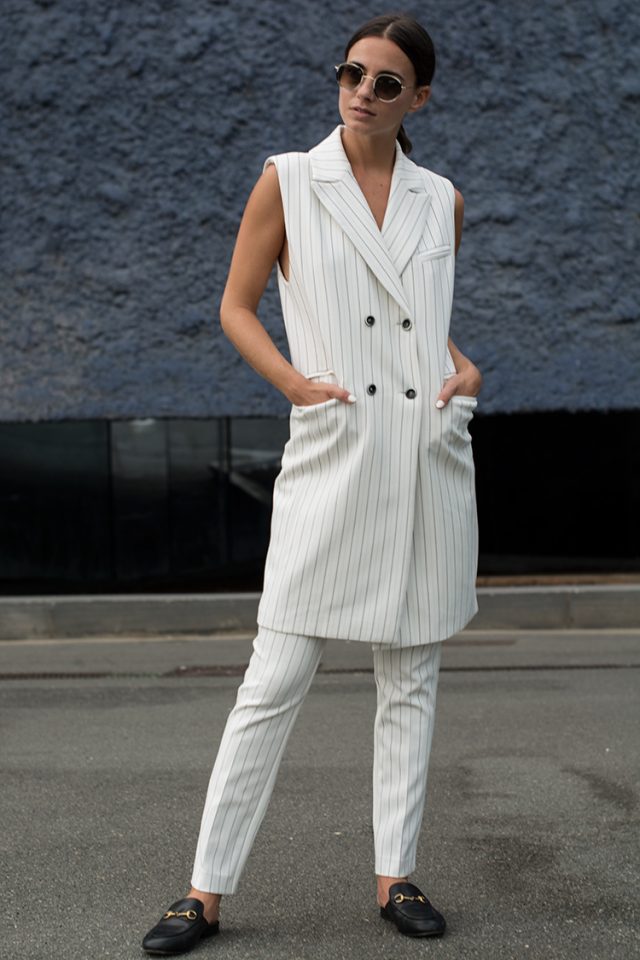 As you can already notice, you can find this type of shoes in many different designs, styles and colors, so that you can easily find one to fit your outfits the best. The black ones are the most popular, especially those that are embellished with fur. They are very unique and chic and will make you look outstanding wherever you go. If you find them uncomfortable for the hot summer days, you can just remove the fur and wear them again with your sundresses and skirts.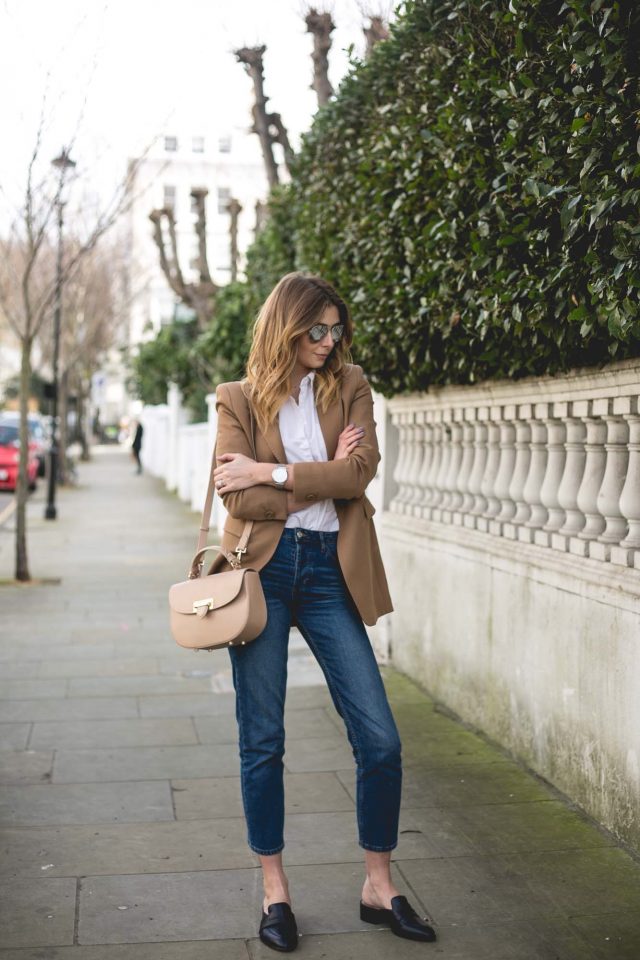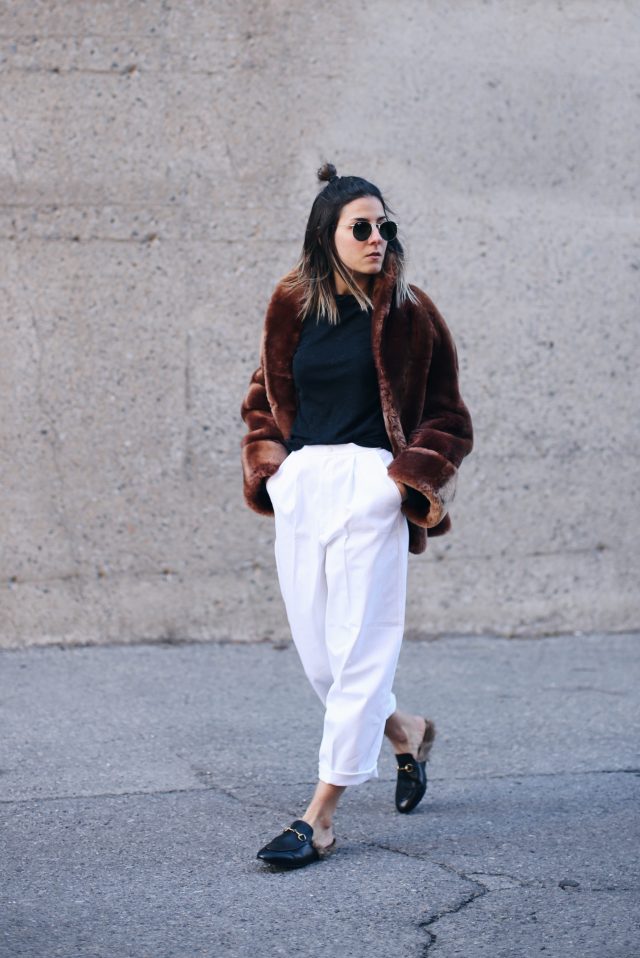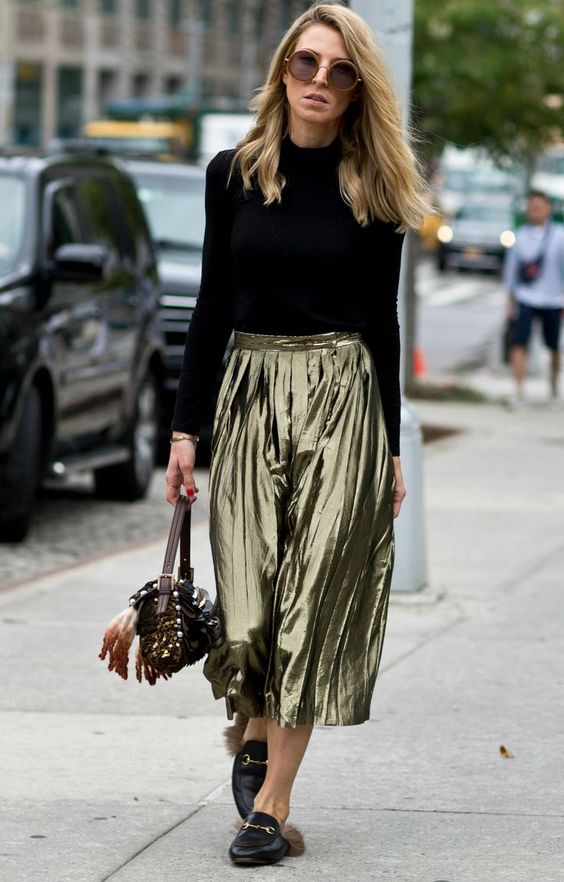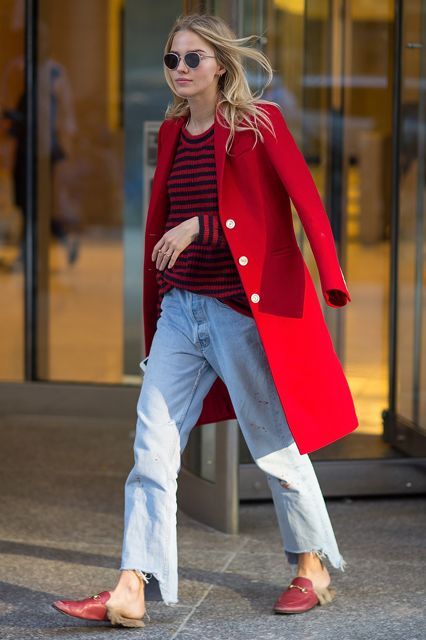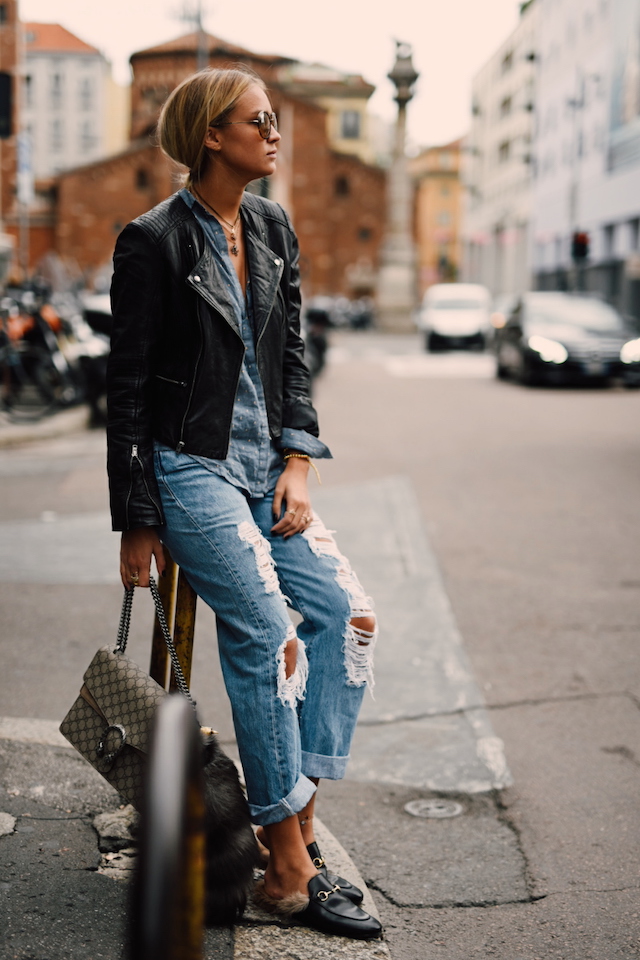 I don't recommend them for the rainy and snowy days. But, as you can see they look astonishing when worn with both coats and jumpers as well as with skirts and shorts.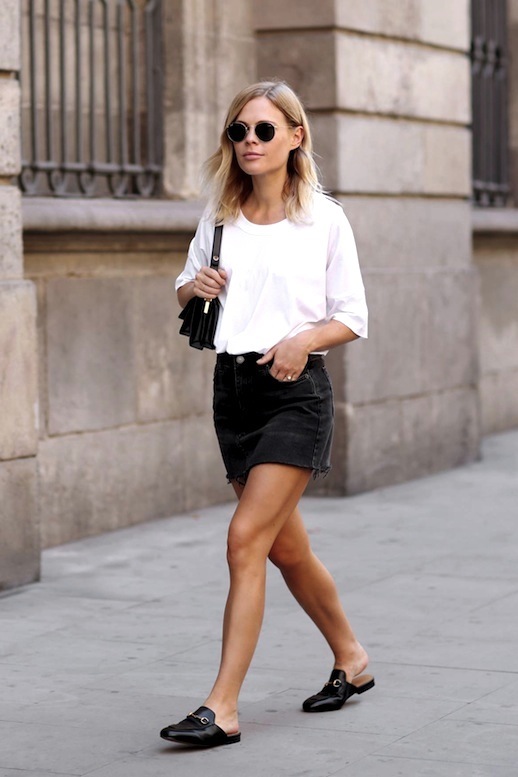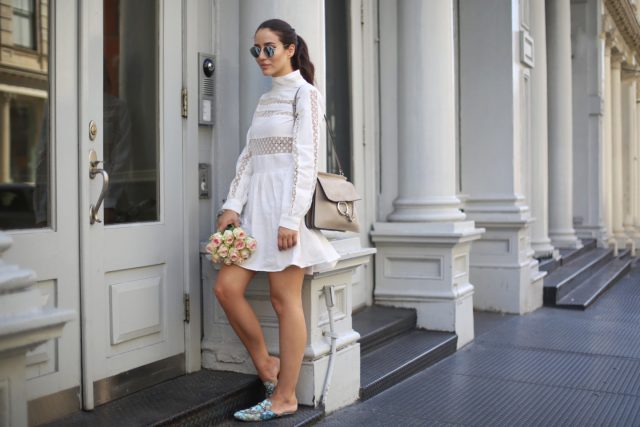 You can make a chic combo for every day with backless loafers, ripped jeans and casual blouse. For more dramatic and eye-catching look, you can choose to wear printed shoes, or shoes in bold color.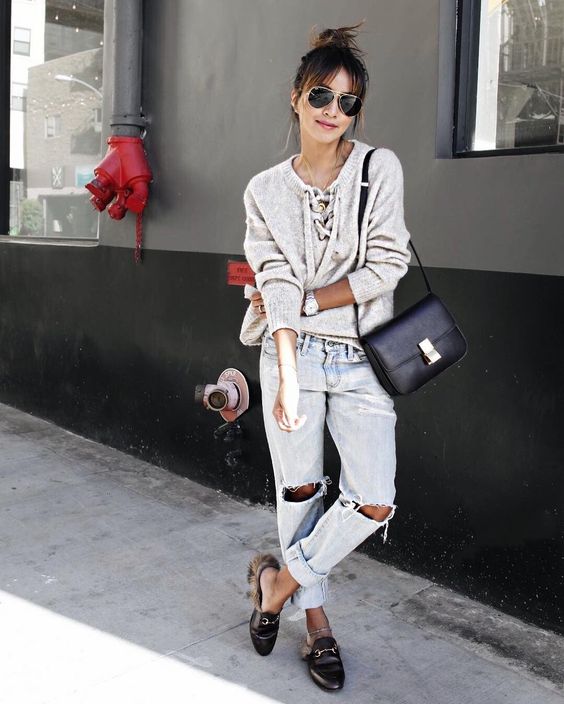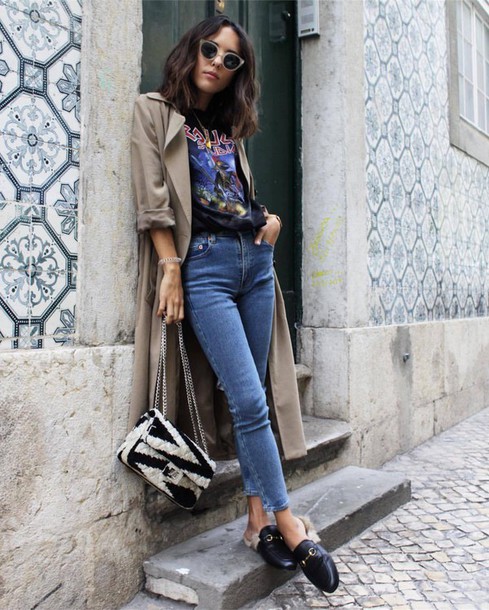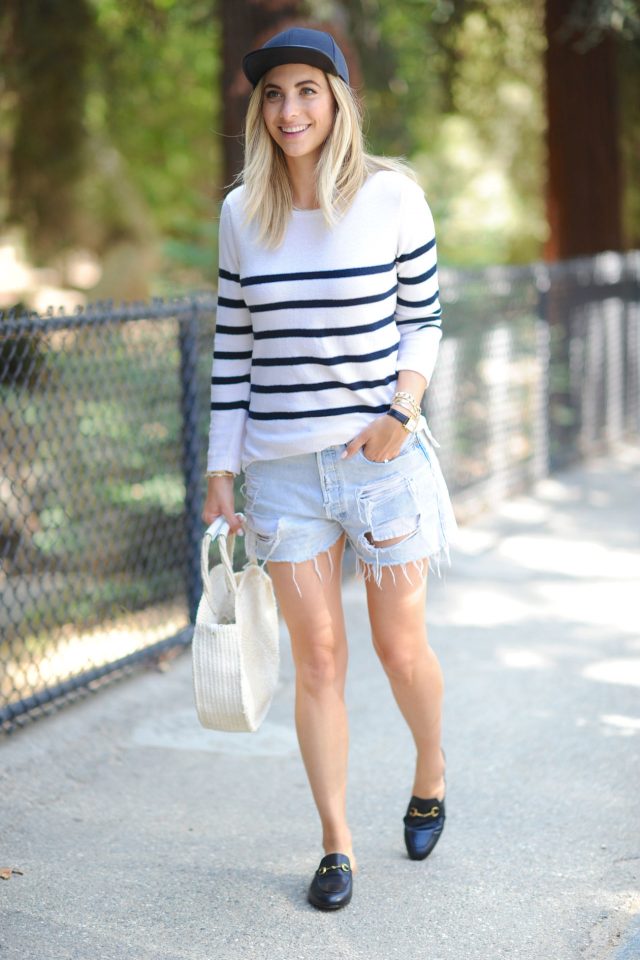 So, what do you think about these backless loafers my dear people? Do you find them stylish and chic? And which combo do you like the most and would you like to copy? Share your comments with me! If you have some other ideas of how to wear this type of shoes and look fashionable, share them too – I would love to see everything! Thank you for reading! Enjoy in the rest of your day and don't forget to stay up to date with the content of Fashion Diva Design!