Looking for some lob hairstyle ideas and helpful tips? We have some good ones for you, so make sure that you don't miss this post. The lob hairstyle is becoming highly popular. It is a long version of the classic bob, meant to impress. If you don't feel confident enough to cut your hair short but you still want the definition of a bob, you can always give this trend a try. A lob has so many advantages. It will frame your face, accentuate your facial features, and look good on any face shape.
See also: DIY NATURAL HAIR PRODUCTS THAT YOU CAN MAKE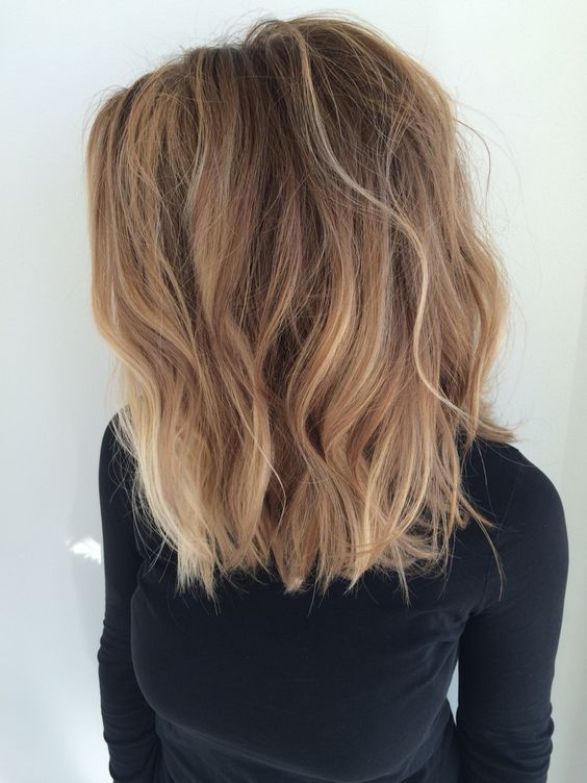 More volume
If you agree that your hair is flat and lifeless, it is time for change. Having your hair short will increase the volume. Your hair will look fuller. On the other hand, it will be healthy and shiny. Hair dyeing, styling, and heat will damage it, so a good trim will reveal healthy hair ends.

How to style
When you decide about a lob, the first thing that comes to your mind is certainly the hairstyling. But don't be worried, as there are lots of ways to style your lob.
Straight and sleek lob is a put together option. We love the simple and formal look that it has. You should start with slightly wet hair and do a nice blowout for volume. You can use a hair iron to finish and get a sleek and smooth hairstyle.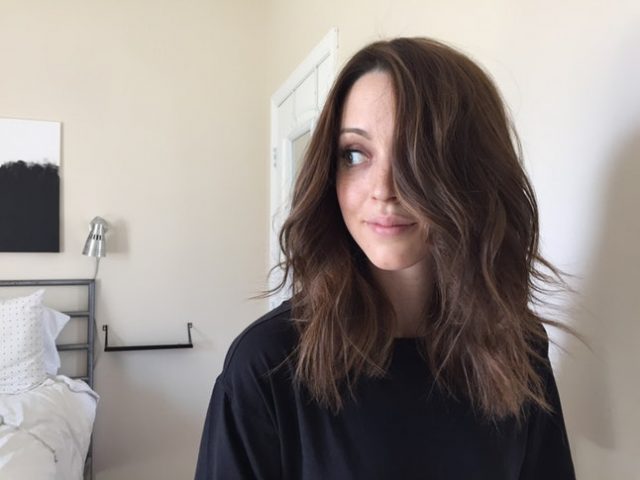 A bit of texture will bring additional volume to your hair. You can go for subtle waves that add a romantic look. Make loose curls with a curler, wait for them to cool, and apply hair spray. Run your fingers through your hair to loosen them up and get sexy beach waves.
Can you wear your hair up? Even if the hairstyle is short, you can still wear it up. Try a half up half down hairstyle. It will look so flattering. Do a top bun, or a nice low bun. There are so many bun hairstyles that you can make with short hair. Check for some video tutorials to get the idea. You can pin the hair backward, and wear a nice stylish hairpin. Don't forget that you are allowed to accessorize.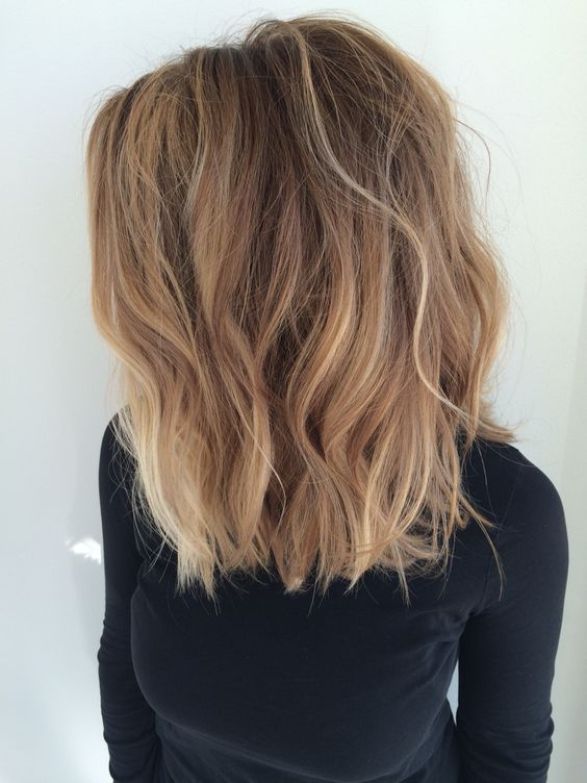 Why pick lob?
This hairstyle has so many advantages. First, it is the perfect choice for the ones that want short hair but aren't ready to experiment. Even if you don't like your hair length, you will grow it sooner. Also, keep in mind that it can flatter any face shape. Also, it will make you appear taller than you really are.