What are you in the mood to wear?  Something glam? Comfy? Or classically cute?  Some women have a knack for entertaining, and if you fall into this group you can make a party out of just about any theme.  So pluck a dress out of your closet, and watch the rest fall into place. Use this guide for the next time you've got the itch to throw one of your legendary get-togethers.
You're Longing to Wear… Sweats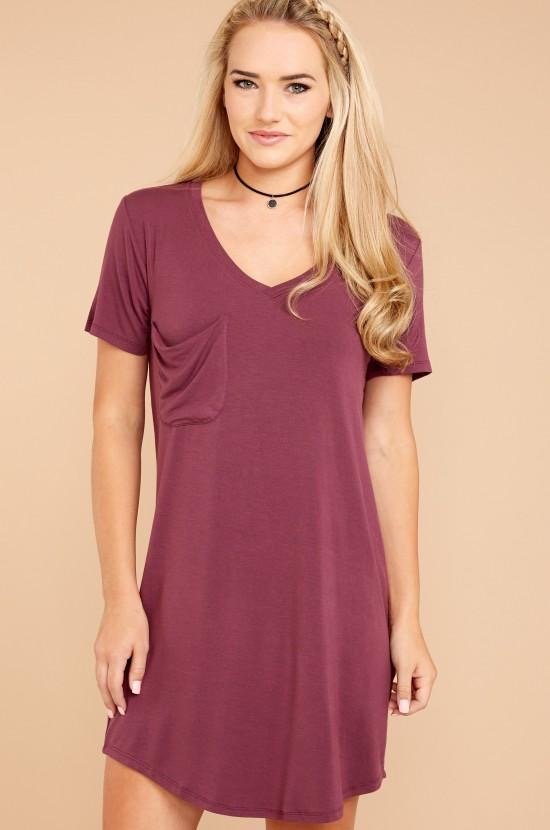 Hey, you're backed up on Game of Thrones.  Or Insecure, or the latest Amy Schumer comedy special.  Whatever show is drawing you to the tube, make a night of it and invite your friends to a Viewing Party.  Toss together some parmesan-rosemary popcorn with a side of LaCroix, and you'll experience exactly the kind of entertainment you've been needing together.
But it doesn't have to be a pajama party.  There are tons of cute, comfortable t-shirt dresses that will let you binge watch in style.  Settle in and grab a blanket. You all finally get to see what happened after the last episode's cliffhanger!
You're in the Mood to Dress… Preppy
Invite a few close pals on a nautical adventure with a Boat Party.  You know how to do it: the sparkling beverage of your choice and a platter of "yolk boats" (a.k.a deviled eggs), and your group is ready to set sail for a good time.
There's no better place to wear preppy dresses than on this nautical expedition.  Something in stripes or gingham will set the tone for a party that's sure to last until the evening sun sets.
You're Fired Up to Wear… (Something That Shows Off Your) Summer Tan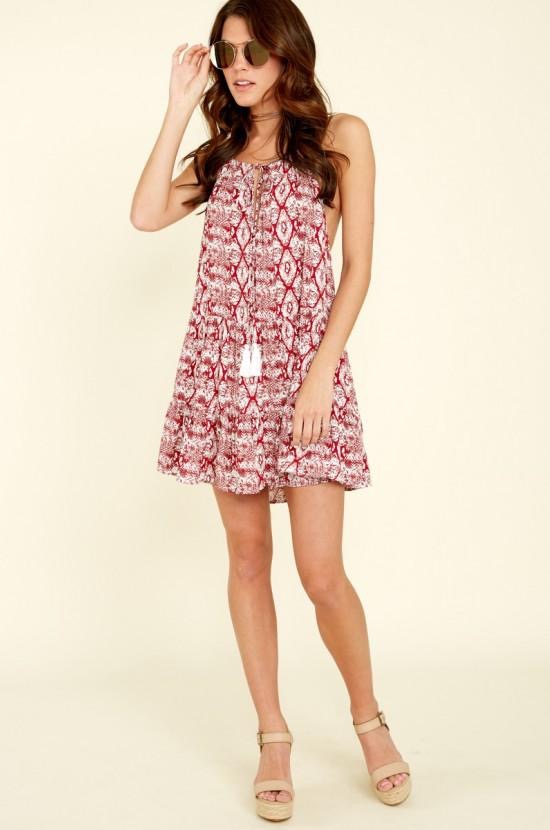 If you'd feel better closer to shore, wrangle a motley crew for a Beach Bonfire.  A cooler full of cans on ice, and whatever chips and fruit you can grab at the local grocery store will tee up the night just right.  
Sundresses are made for the beach, and it's never easy to choose just one.  You can wear something simple and solid, flared and flirty, or charmingly embroidered.  You might want to match it to your guitar strap, since you'll be leading the sing-a-long with your group of awesome friends.
You Fancy Something… Floral
There's some big life event coming up in a friend's life, and you're the one to host the Shower!  Maybe she's met the man of her dreams and wedding bells will soon be ringing.  Maybe there's a baby on the way. But you've been plotting party games and favors since before the happy couple's news was even announced.
Flowers look brilliant at showers, especially when printed on a floral maxi dress.  There are florals for every season, be they blossoms, petals, or a Hawaiian-inspired print.  Wear that dress and take the guest of honor's happiness to the next level with the fabulous shindig you're throwing just for her.
You're Craving to Look… Timeless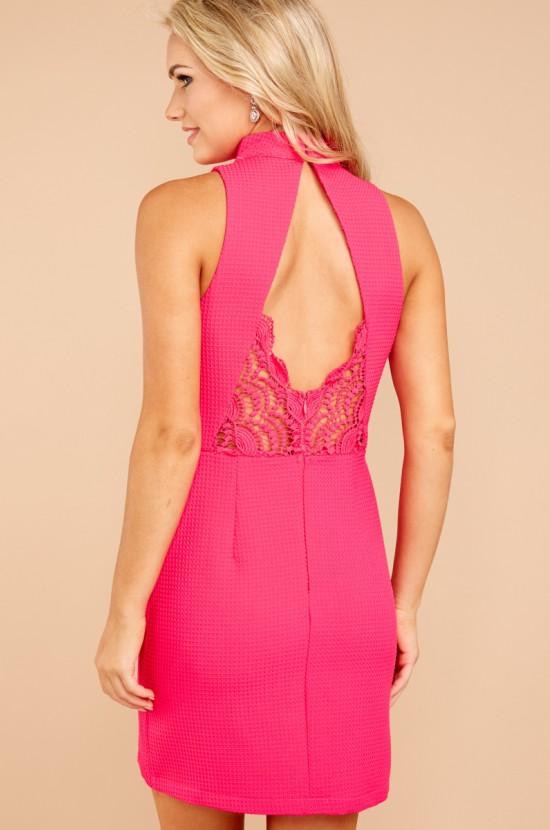 There's no real occasion for this fete.  You're simply looking for an excuse to dress up!  And your intimate Cocktail Soiree will finally get everyone to put on their fancy pants too.  Have a little fun with the drink menu – mix together a Blue Mule, a Strawberry Sangria, or a Kentucky Lemonade – and enjoy a carefree night that looks happens to look great through the camera lens.
Tonight is all yours, so make sure you pick the perfect cocktail dress.  You can pick something fitted and show-stopping, lacy and luxe, or maybe even lingerie-inspired.  You know you've got it, so flaunt it!
You're Hungry to Wear… Gingham
You're dying for some ribs, but one should never eat ribs alone.  Must be time to invite a whole bunch of people over for a Backyard BBQ.  You'll have a little of everything available – coleslaw, cold beer, and a place to relax with the people you like best.
Sounds like the perfect setting for that gingham dress you've been wanting to wear.  You'll look impossibly cute as you get down home with your homies. And they'll be grateful for a party host like you.
The Time is Now
You're not someone who needs a push to throw a party… but after hearing all the ways you can wear your gorgeous dresses, we know you're already making your guest list.  Don't forget to invite us!