Do you hate when your favorite necklace is all tangled up? Or, you need to look for the matching earring? We have all had this kind of trouble in the last moment before going out. You will spend too much time trying to finish your outfit with the suitable piece of jewelry. And it can be really frustrating. The solution? Proper jewelry organization is your way out of this madness. To make your life easier, I have gathered some brilliant jewelry organization ideas. Check them out!
See also:
HOW TO PROPERLY STORE AND CARE FOR YOUR DESIGNER JEWELRY
Teacups
If your jewelry drawer is a mess, then you can always get it back to order with the help of teacups. If you have some cute vintage style ones, then it is much better.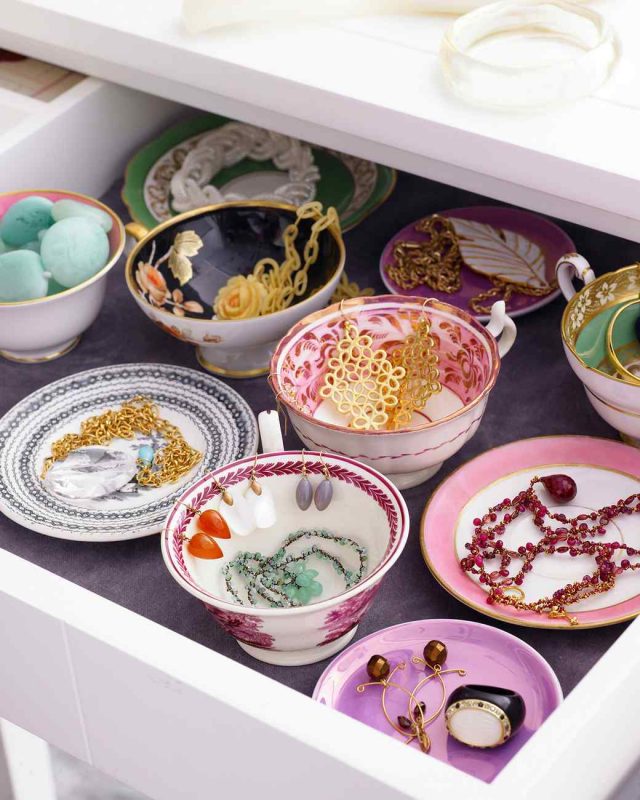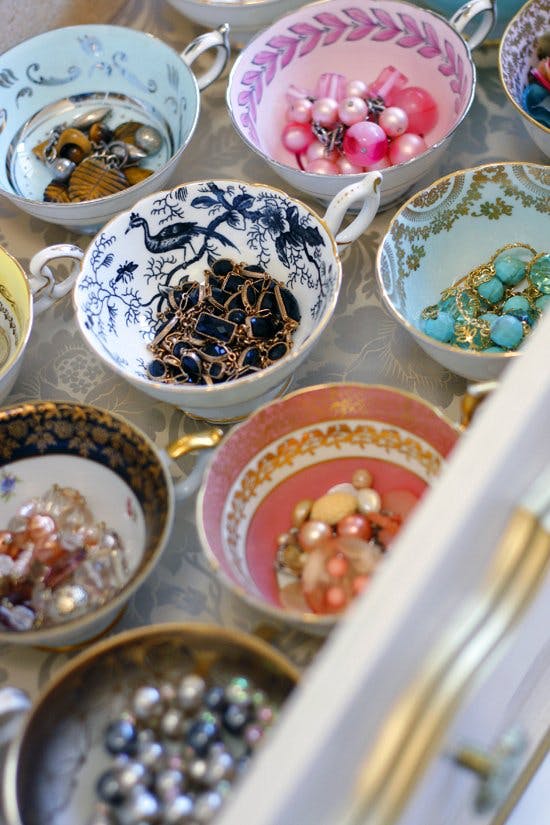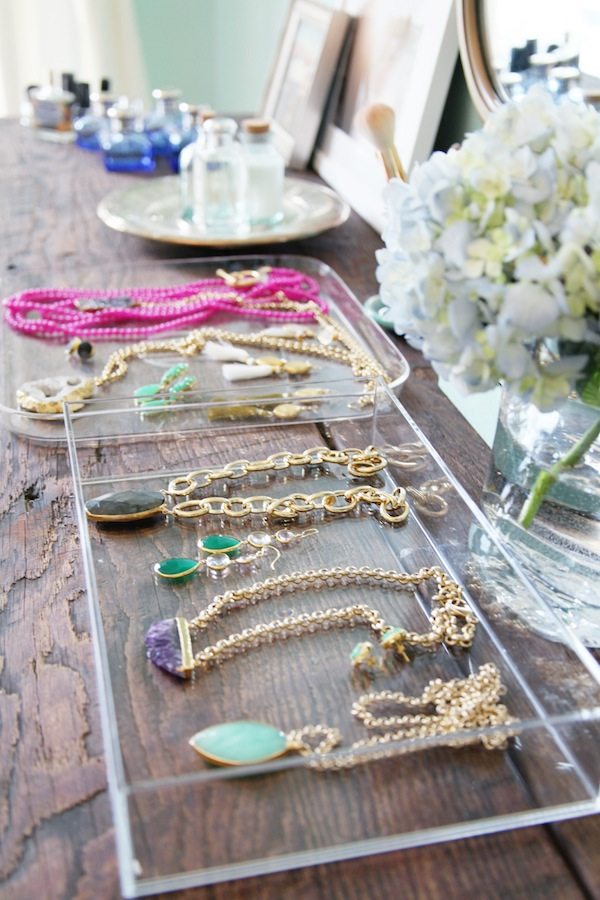 Egg carton
How about using the egg cartons as drawer dividers? I bet that you have never thought of this! This is a very easy method that will help you sort your earrings and rings. You can even use the plastic egg holders that are meant for fridges.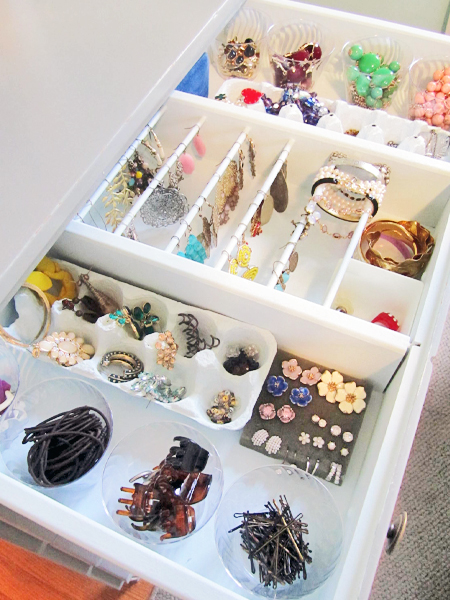 Eye-catchy dishes
If you have an interesting large dish in your home, then it is very likely that it will serve as jewelry holder. Let your imagination free and experiment. It can be a big apothecary jar, a cake stand, or anything else that you will find suitable.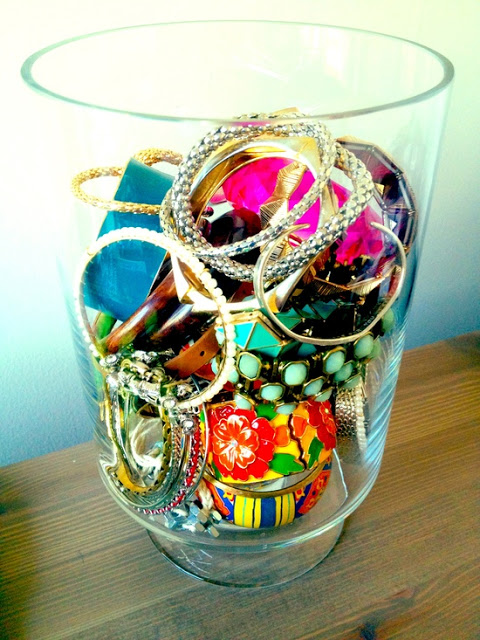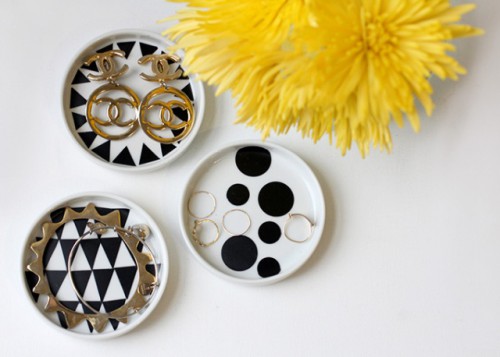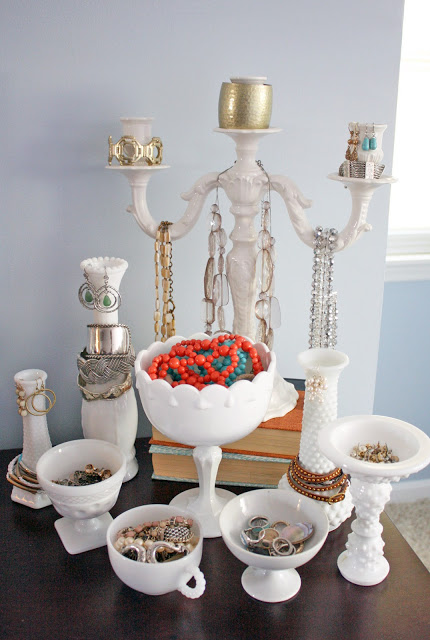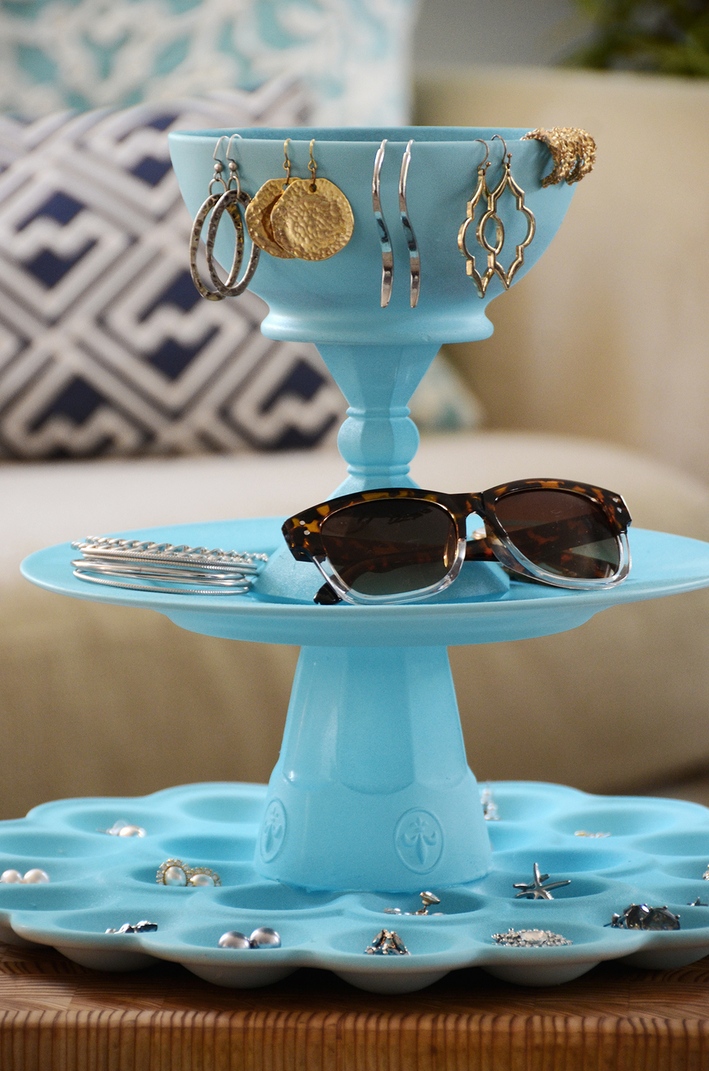 Even vintage graters can work for you!They can make an excellent earring stand.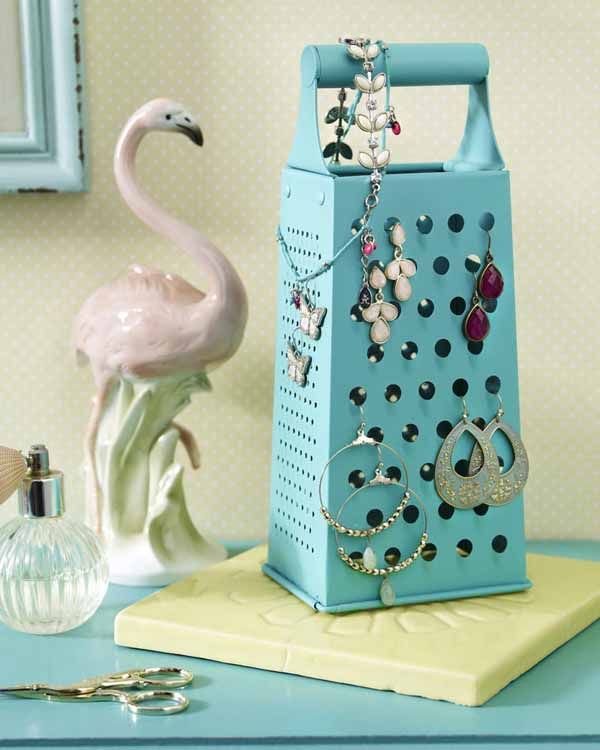 Hang your jewelry
This is a very easy way to have everything sorted out. You can use a clothes rack to organize your favorite pieces of jewelry. It can gather your necklaces, as well as earrings.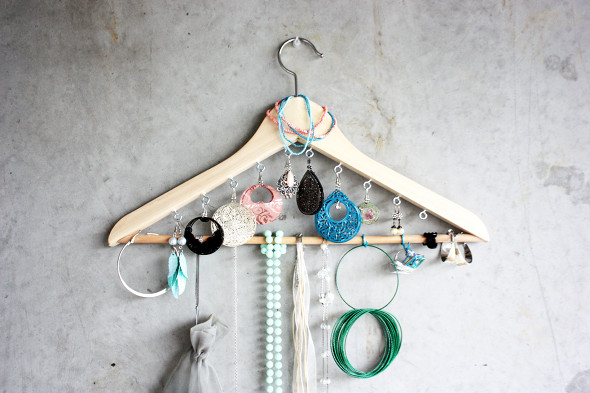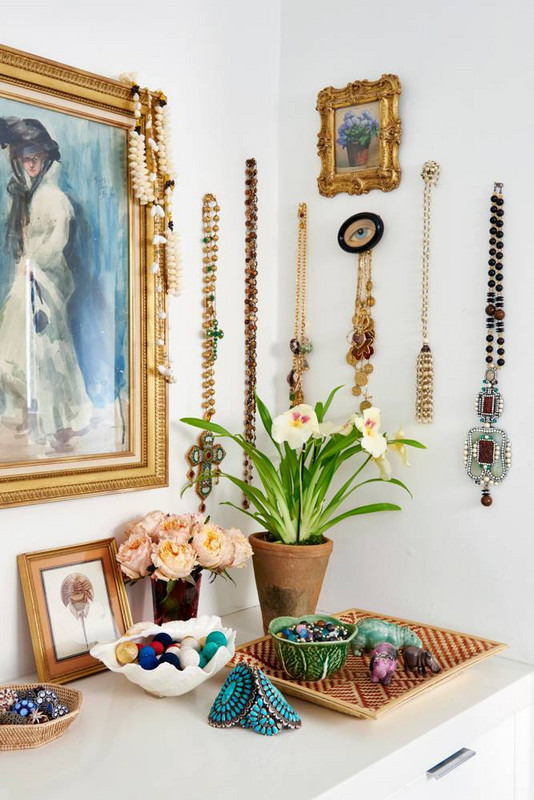 I bet that you have found your personal favorite from these stunning jewelry organization ideas! The best thing is that they are all easy to be implemented, and you will have no trouble with that. What do you think? Which is the smartest way of storing jewelry? Feel free to share it with us in the comments!