Can you point me to a lady that didn't spend hours in front of the mirror getting ready for her prom, sister's wedding or any other special event that happens once in a lifetime? The truth is that we all put an effort to look the best, and the style is the only one that differs from woman to woman.
Your sister is getting married or you are attending a birthday party in just a few days and you are wondering what to wear? Stop panicking, because it won't help you? As you already know, your Fashion Diva is always here to help you choose the most flattering design that will fit your body perfectly! For today, I have selected six stupendous special occasion dresses from YesStyle that will make you look sensational wherever you go.
YesStyle is an international online retailer that started in 2006 and today have four localized websites across Hong Kong, The U.K., Canada and Australia. They are carrying a wide range of lifestyle, beauty and fashion products for everyone's taste and style and at affordable prices that you will love to have in your closet. All of the pieces offered by YesStyle are trendy and chic and you may need more time to pick just one dress or a pair of shoes.
If you want to shine like never before and turn heads with your flirting and chic look, you should definitely not miss these marvelous and sultry, but not too provocative and tacky designs! So, let's check them out and pick a dress for your next special event!
Loree – Elbow-Sleeve Lace Cocktail Dress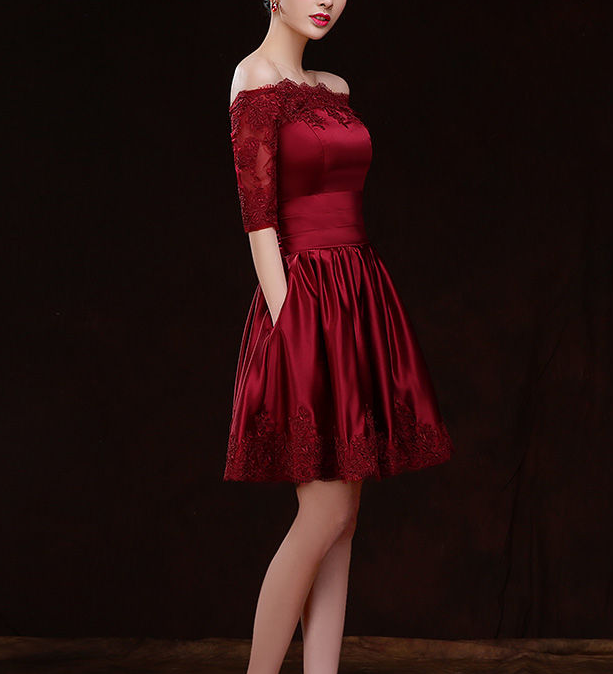 Shannair – Off Shoulder Lace Mesh Cocktail Dress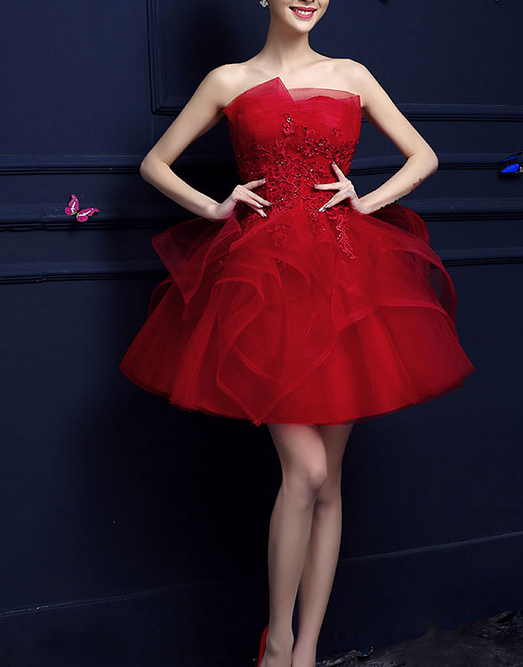 Luxury Style – Elbow-Sleeve Lace Panel Bridesmaid Dress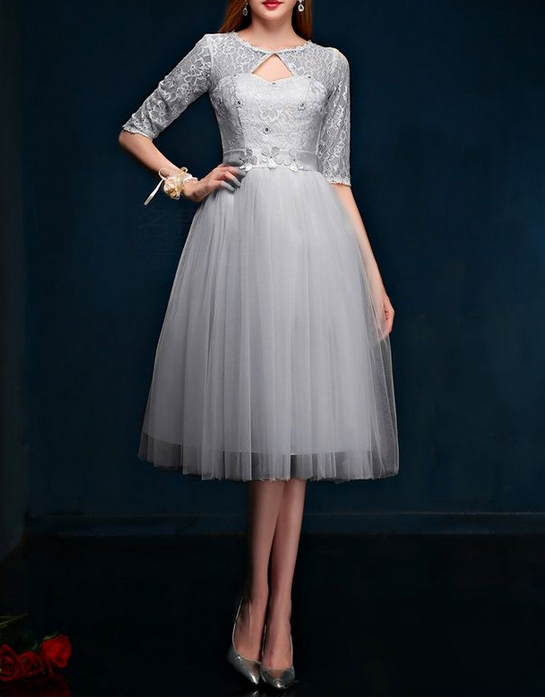 Royal Style – Sleeveless Jacquard Tulle Cocktail Dress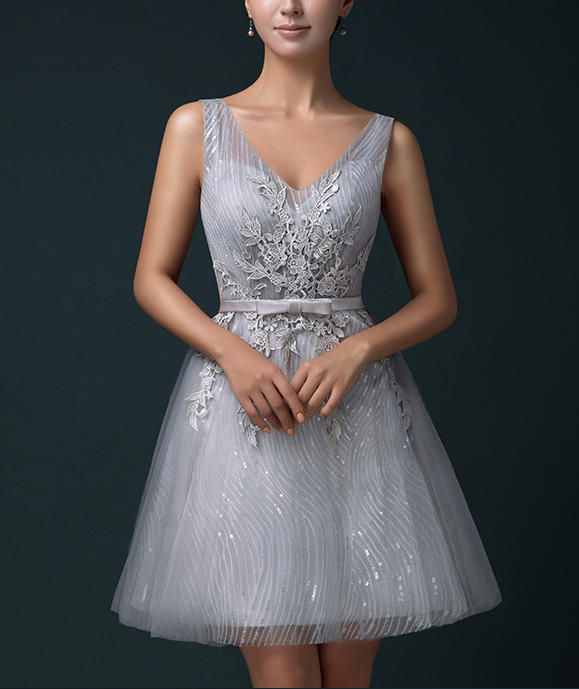 Shannair – Mesh A-Line Cocktail Dress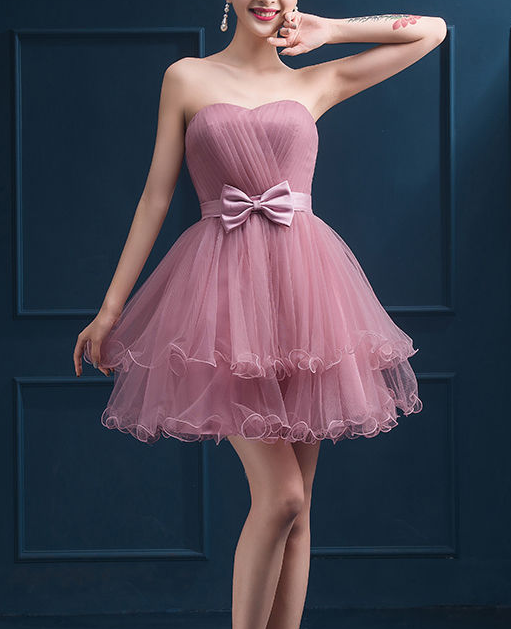 Nobella – Strapless Short Tulle Wedding Dress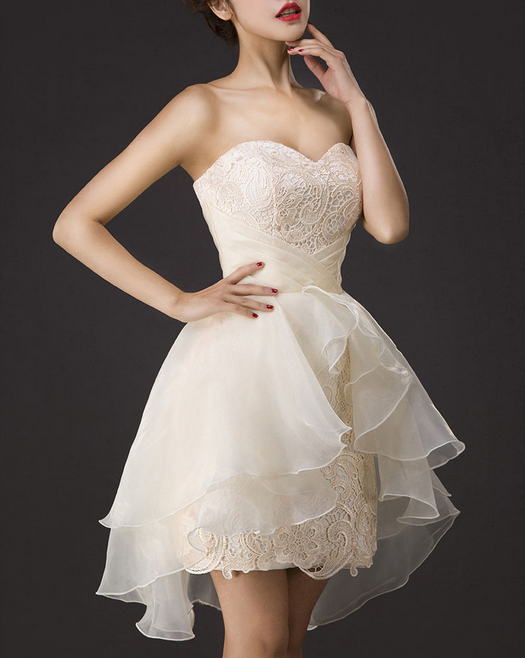 I hope that I have helped you to find the dress from your dreams. Thank you for reading! Enjoy in the rest of your day and don't forget to stay up to date with the content of Fashion Diva Design!