Hey my lovely divas! How are you? The truth is that we are never enough of accessories, so I have made you an amazing post that is called "15 Lovely DIY Accessories Every Girl Dreams Of". Are you excited?
The accessories plays a huge role in completing an outfit and even a ring can change your whole look. I rounded up 15 diy tutorials that even the beginners can make quickly and easily. If you don't know what to do in your spare time, I recommend you to check these ideas below and make your own piece of accessory and refresh your look without spending a fortune. The tutorials are easy for following and you won't have any difficulties in achieving the final result. Embellish your look with such a piece and improve your diy skills and techniques.
#1 BRACELETS
The bracelets that I have selected for you today are very easy and quick for making and I'm sure that you will love them. The first one is simple and cute, and it is made with a chain and stone chips, while the second one is massive and it is made of rope. You can wear these two bracelets with more casual clothes.


#2 HAIRPIECES
The hairpieces can embellish your hair and make you look more elegant and sophisticated. You will need only 5 minute to create each one, so go on an check them out. You can wear them to your next special event with your lovely cocktail dress!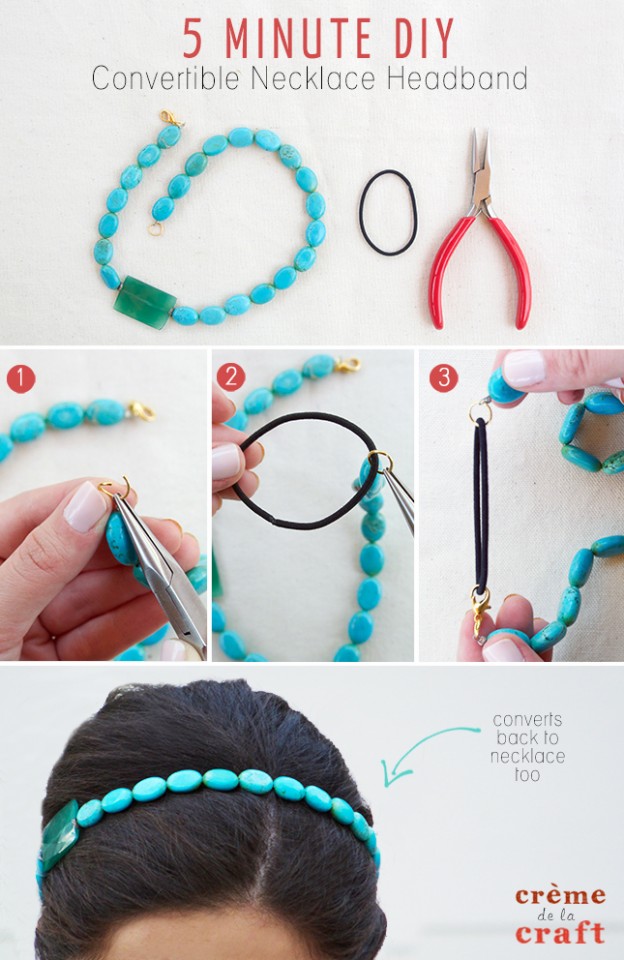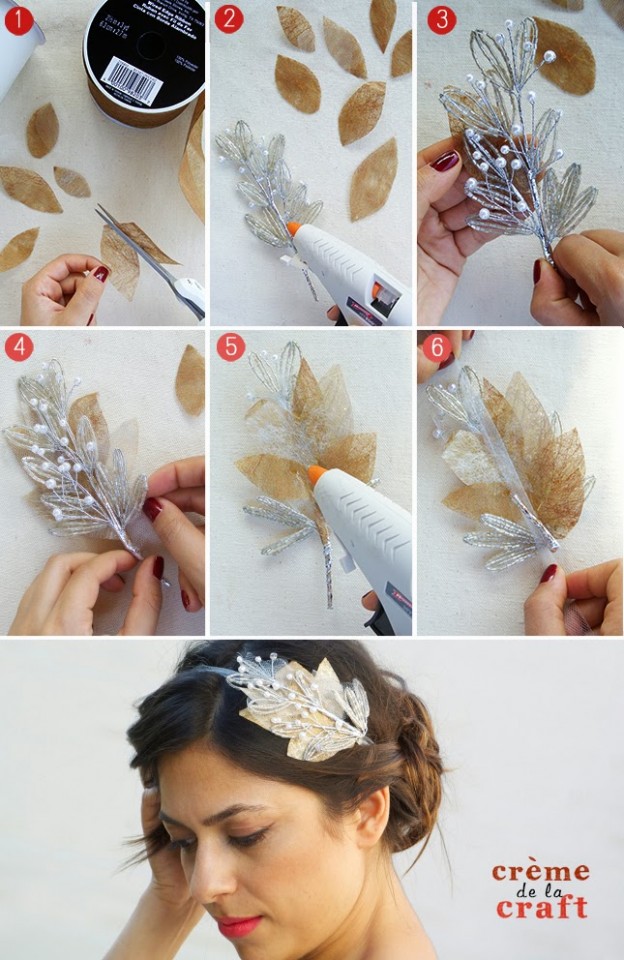 #3 NECKLACES
You can make a statement with a beautiful necklace. I have selected various necklaces for every style and personality and for every occasion. All of them are very easy and quickly to make and you won't need much time to make them. All of the necklaces look like they are bought from the store!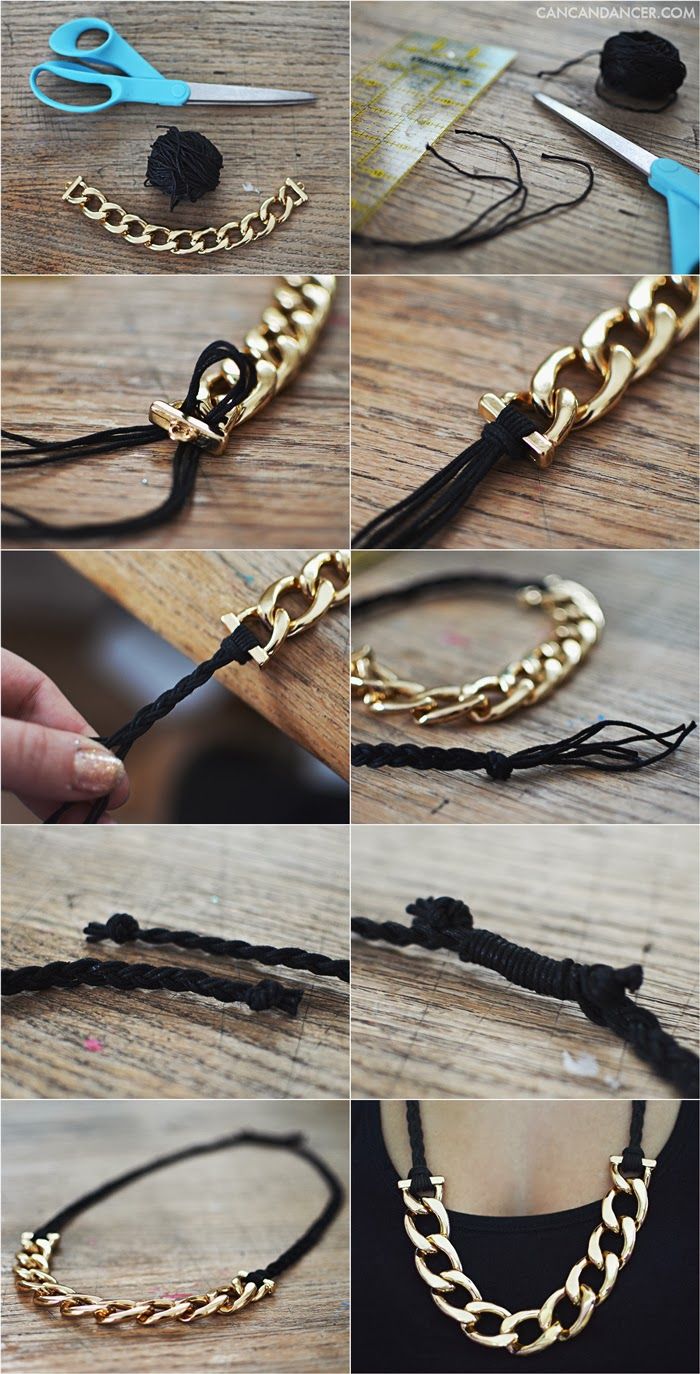 #4 EARRINGS
I have never thought that I can make an outstanding pair of earrings at home! These tutorials took my breath away and I will try them all as soon as possible.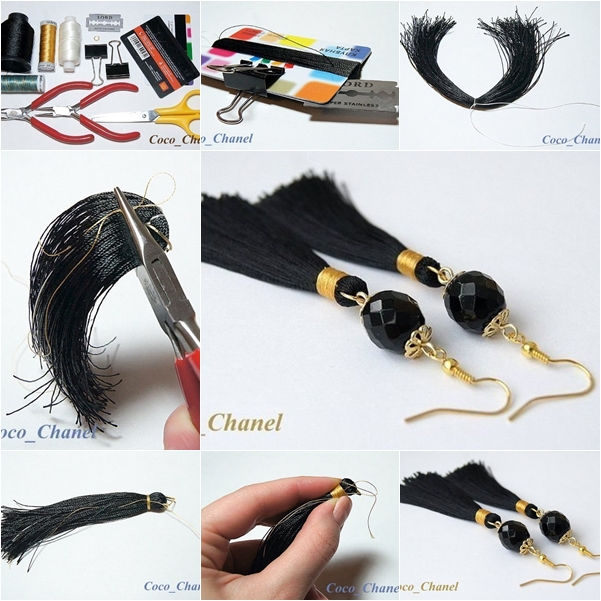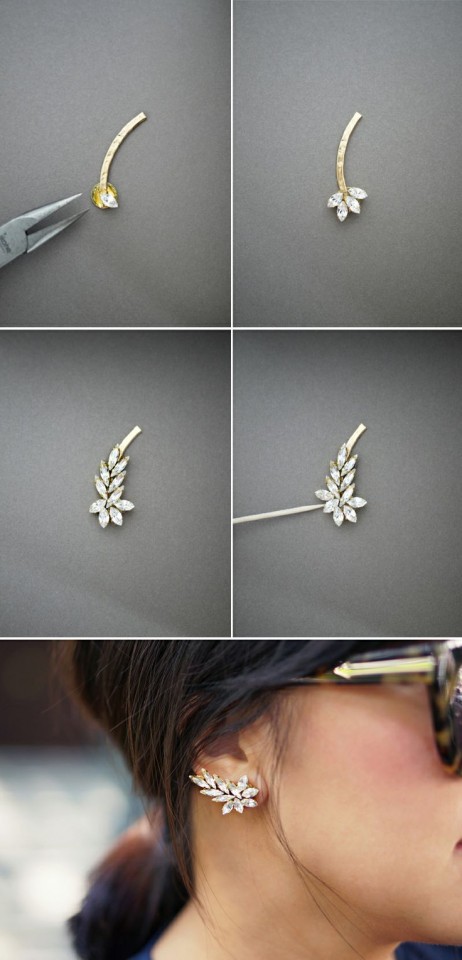 What do you think about these DIY accessories? Do you like them? Do you find them interesting and would you dare to try them out? I would love to know which tutorial is your favorite, so please share your opinion in a comment below. If you have some other suggestions, please feel free to share them with me. Thank you for reading! Enjoy in the rest of your day and don't forget to stay up to date with the content of Fashion Diva Design!