Hey my lovely divas! How are you? I have told you already that rose quartz and serenity are the colors that will hit 2016. There are so much interesting and very chic and stylish trends that will hit the streets this year and we are always here to present them. For today, I have made you a post that is called "10 Stylish Ways to Wear Slip Dresses in 2016". Are you excited?
Girls all around the world are already wearing this kind of dresses and I'm sure that you will love them too. So, let's check them out and draw some inspiration. You may find your next street style outfit here, who knows. Enjoy and have fun!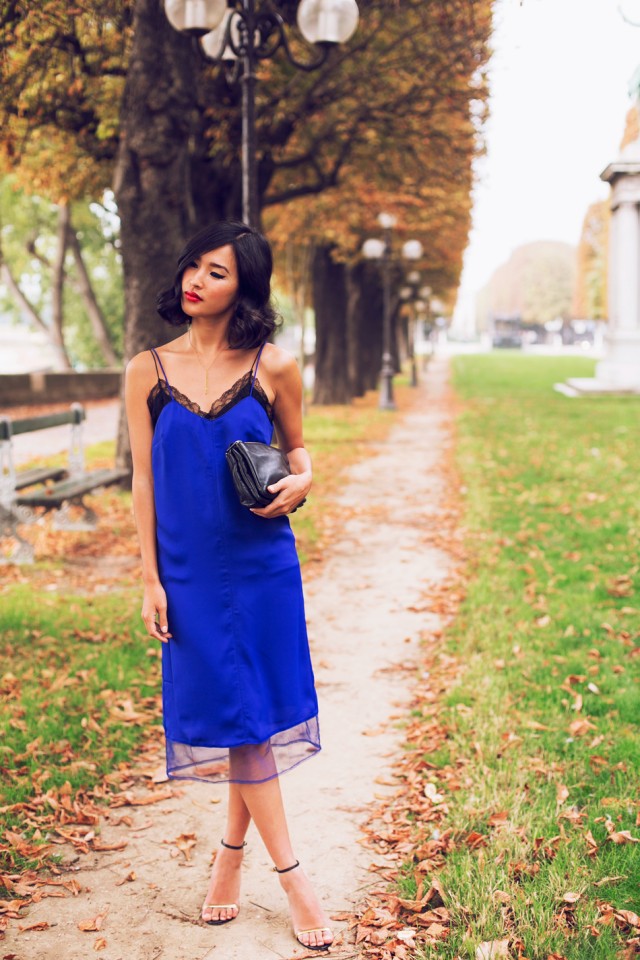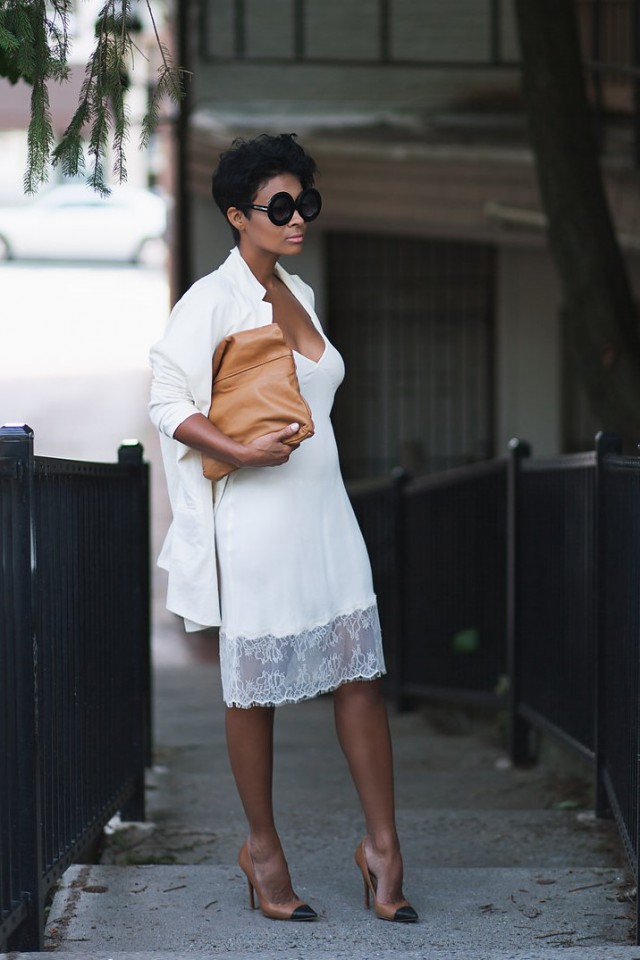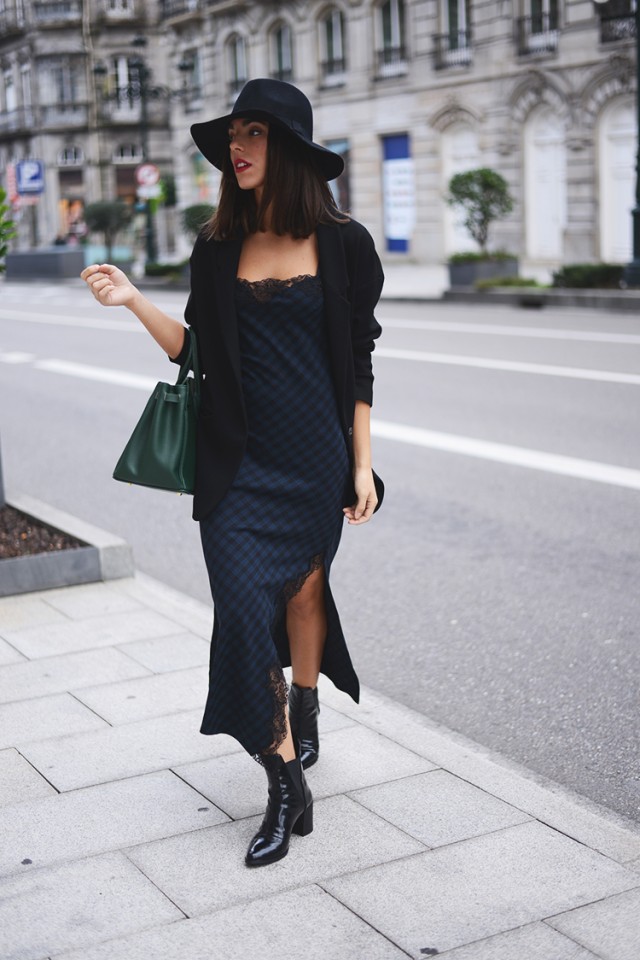 You can find this kind of dresses in almost every color and length and look fabulous wherever you decide to go. But, I recommend you not to wear the slip dresses in a combination with sneakers and any other casual pieces of clothes if you don't want to look like you are going to sleeping or you just woke up. You can wear your dress with an outstanding pair of heels or sandals and coat or cardigan in winter times or with a jacket or blazer in spring. Many bloggers were spotted wearing their slip dresses with a sweater over it this winter, so why to wait for the spring to come, when you can embrace the trend right now.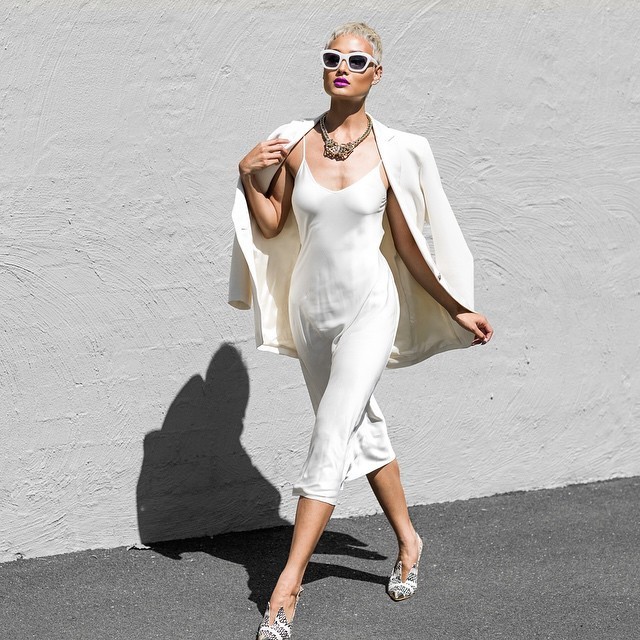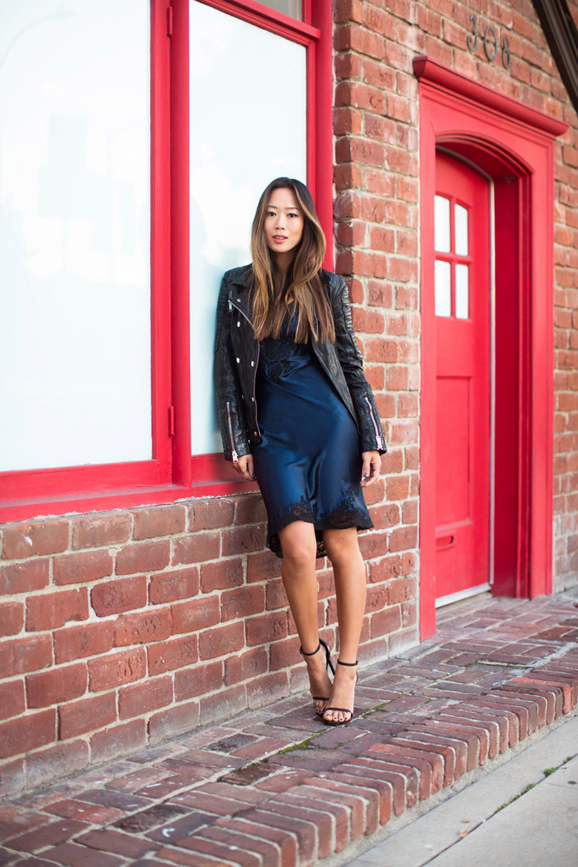 This lingerie-inspired trend is perfect for the brave and confident women that want to look spectacular and to follow the fashion trends. The modest and conservative ones can find this trend a little bit crazy and not appropriate, because the dresses look like the underwear that we wear everyday.
Many celebrities, like Rihanna and Victoria Beckham have pulled off this trend, and both chose to wear a flattering fit.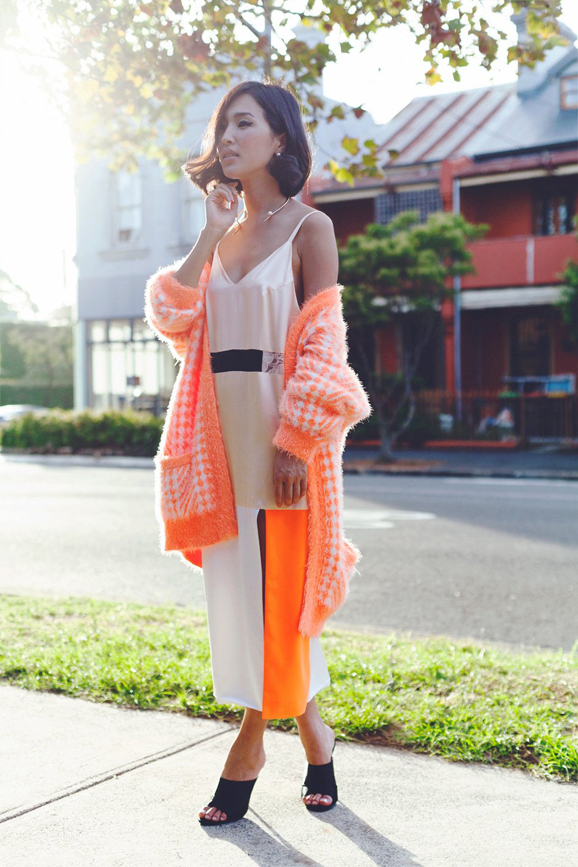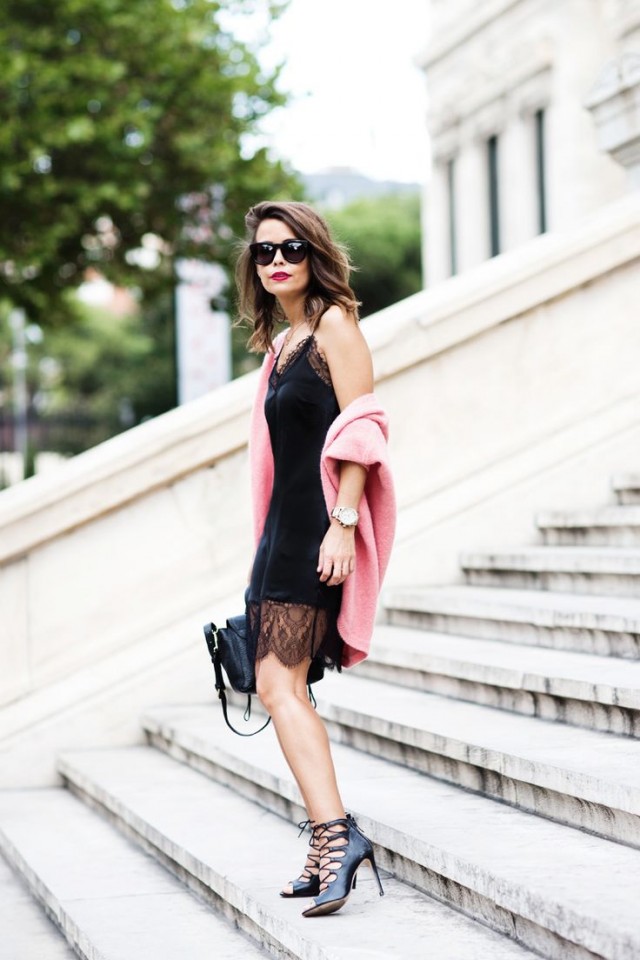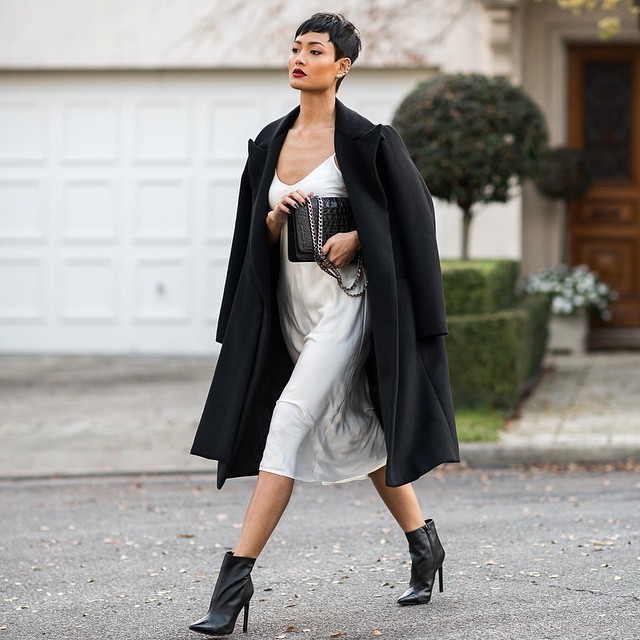 Did you noticed that the fashionistas in this gallery have chosen to wear their slip dresses with minimal accessories and each one look fancy and chic? This trend is one of the hottest right now, so if you are looking for a sensational piece that will make you look lovely, then find a design like these here and wear it.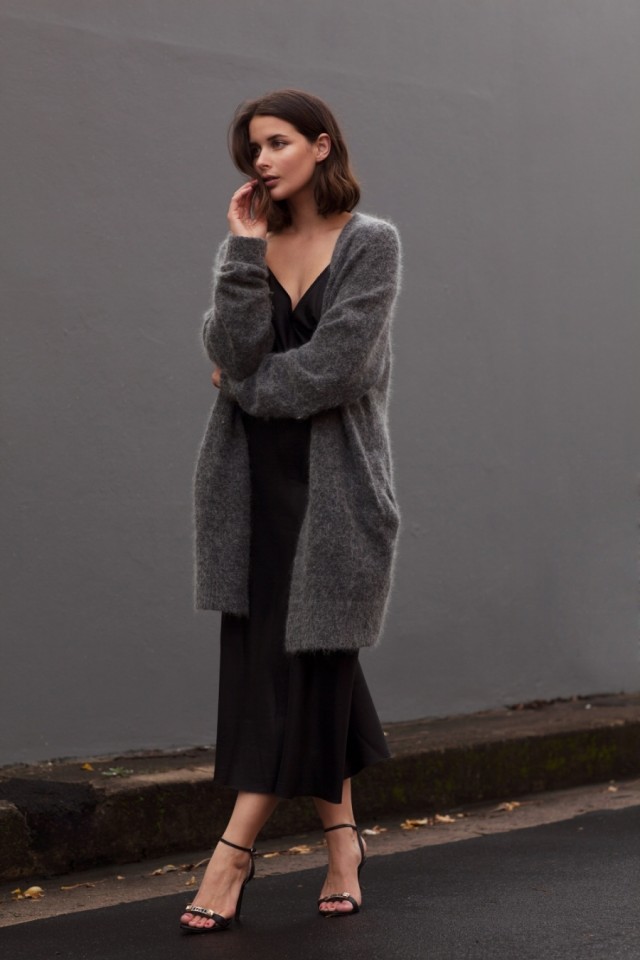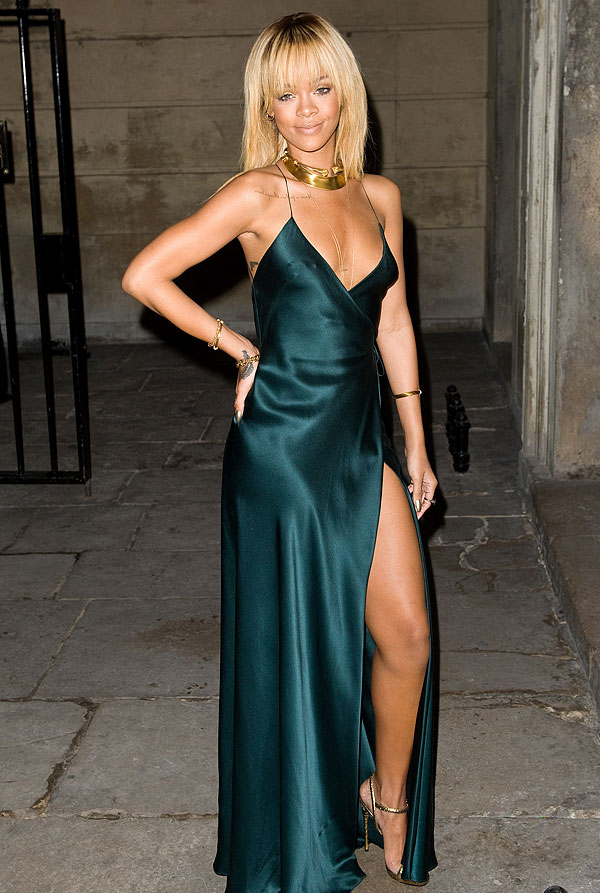 Do you find this trend interesting and chic and would you dare to wear one of these dresses? I would love to know what do you think about these designs, so feel free to share your comments below. You can also share any other idea! Thank you for reading! Enjoy in the rest of your day and don't forget to stay up to date with the content of Fashion Diva Design!