Hey my lovely divas! How are you? I'm always here to inspire you and awaken your creativity. I have already shown you many fashion trends that will hit 2016, timeless bridal collections and accessories. For today, my post is called Interesting Makeup Tips and Tricks You Should Not Miss. All of them are very easy and quick and I'm 100% sure that even the beginners can achieve them.
You should never go out with a messy hair and even when you are in a hurry, you should apply a lipstick and mascara. These makeup tips and tricks will amaze you and easy your life. You won't spend a fortune in beauty salons anymore. So, let's check them out and draw some inspiration to complete our look with the right makeup. Enjoy and have fun!
By adding a little shadow on the scalp, your hair will look thicker, more fresh and beautiful.
Ombre lips are trendy and look marvelous. If you want to have irresistible ombre lips, take a look at the tutorials that I have selected for you. You can go with beige lipstick for work, while for other informal activities, you can go with dark purple or dramatic red. It may seem difficult to achieve ombre lips, but it isn't! Take a look at the tutorials, follow the steps and you will have beautiful and fuller lips in just a few minutes.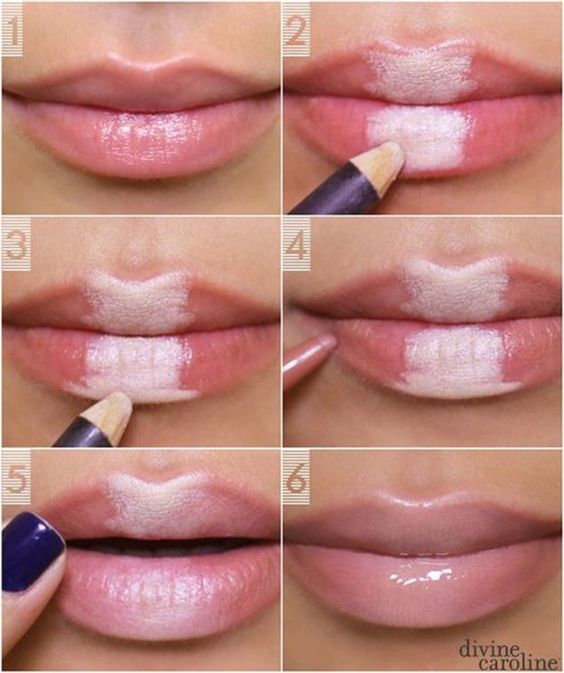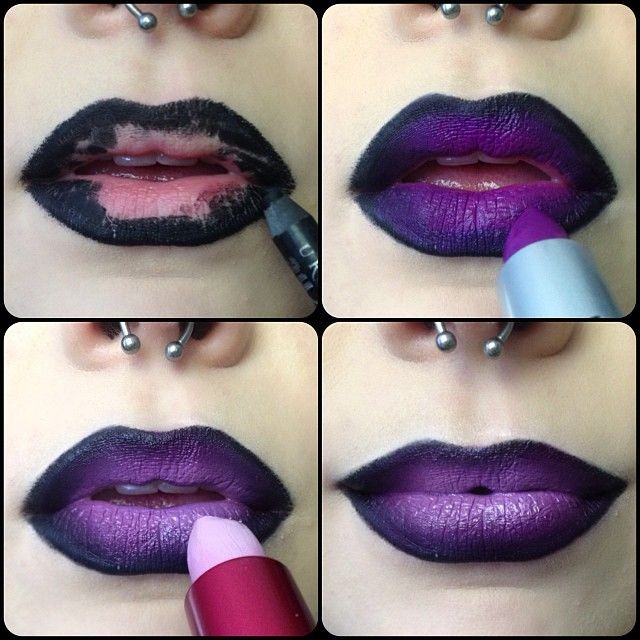 If you were wondering how to apply false lashes, you are on the right destination. Take a look at the steps below and highlight the beauty of your lovely eyes.

Note: If you don't want to look like a clown on your interview, business meeting or date, I recommend you to go with neutral makeup. The shimmery eye shadows and the darker eye shadows are perfect for the nights out, but not for the events already mentioned. Take a look at these eye makeup tutorials and draw some inspiration to complete your outfit. The tutorials are very easy and quick for following and the you won't have any difficulties for achieving them.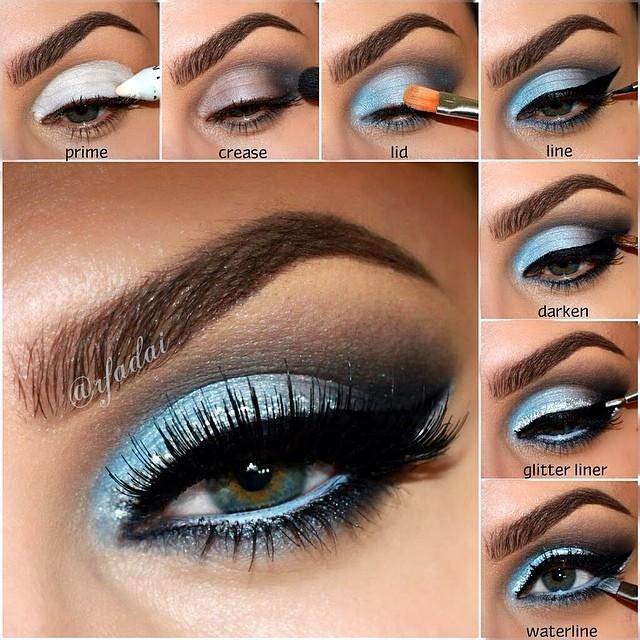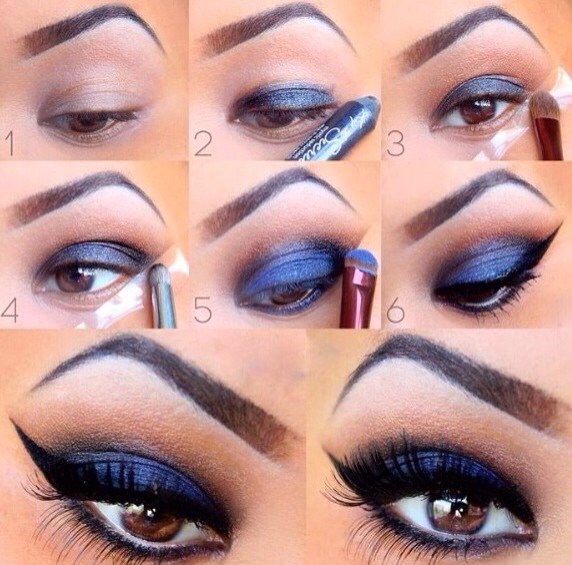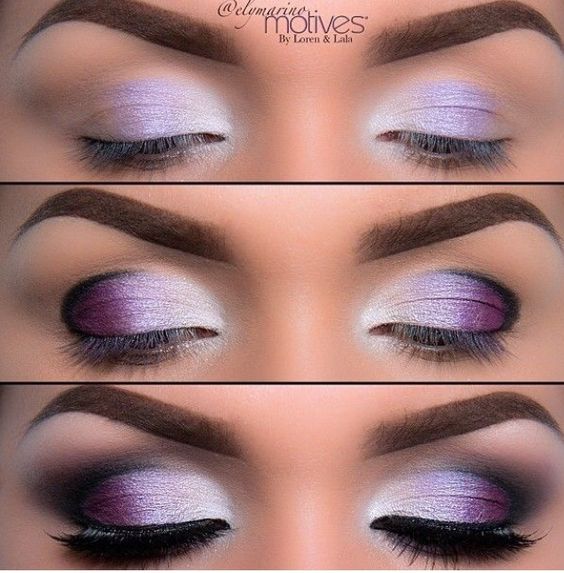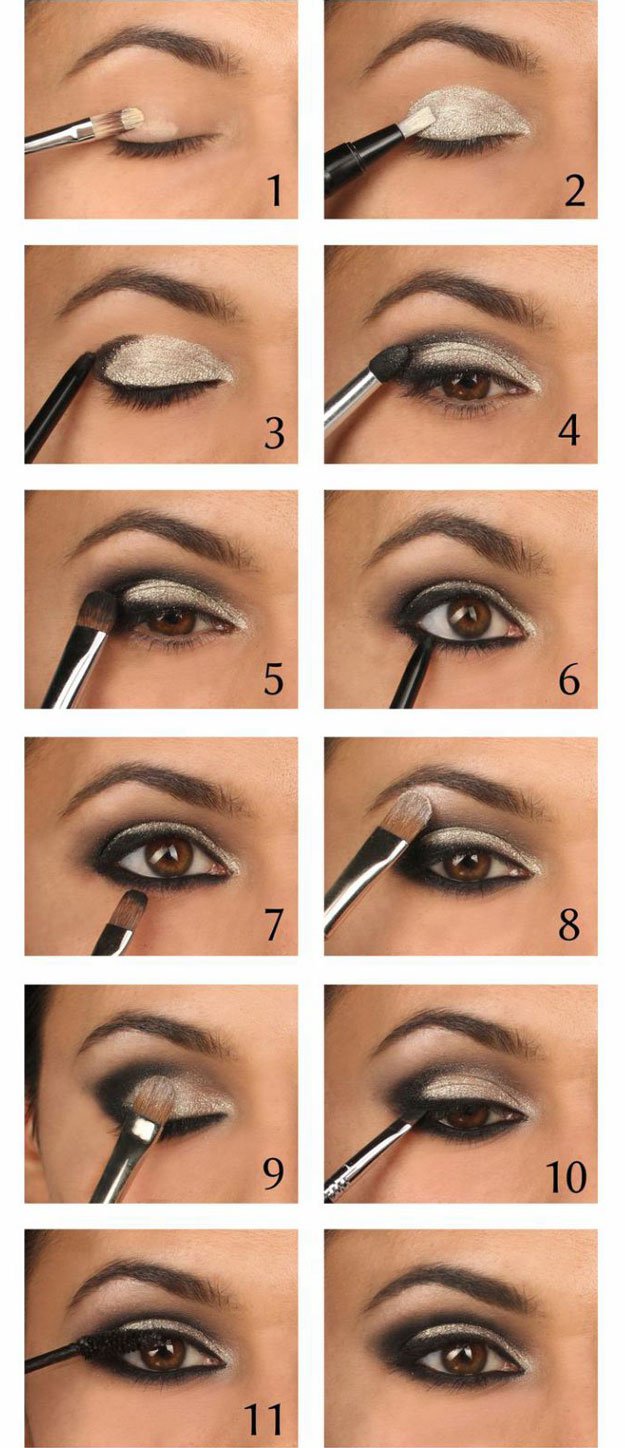 Do you like these ideas? Do you find them interesting and fun? All of them are very easy and quick, believe me. You just need to try them out! If you have some other suggestion, feel free to share them with me. Thank you for reading! Enjoy in the rest of your day and don't forget to stay up to date with the content of Fashion Diva Design!