Hey my lovely divas! How are you? Are you enjoying the beautiful winter season? It may be freezing outside, but that doesn't mean that you should stay at home all the time. The sweaters and warm coats should be your best friends this season. I wanted to inspire you and awaken your creativity, so for today, I have made you a collection of beautiful winter outfits with scarves to copy now. Are you excited?
The scarf is one of the most powerful piece and winter essential that you should definitely use to complete your outfits in the freezing winter season. The outfits that I have selected are very interesting and chic and will make you look outstanding and marvelous wherever you decide to go. You can find them in million prints and colors, so that you won't have any difficulties to choose one. You can make a statement with a beautiful over-sized tartan scarf or with monochromatic one. Sit comfortably in your chairs and let's check them out and draw some inspiration. You may find your next combination here, who knows. Enjoy and have fun!
Very elegant and lovely combination to wear this season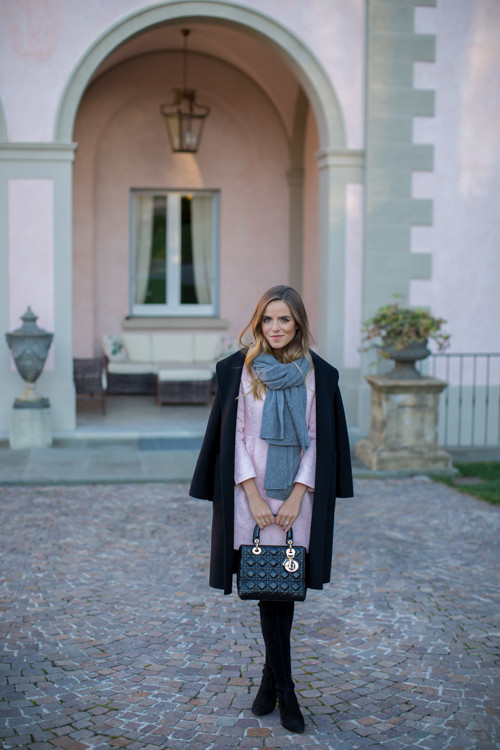 Grey, black and yellow go great together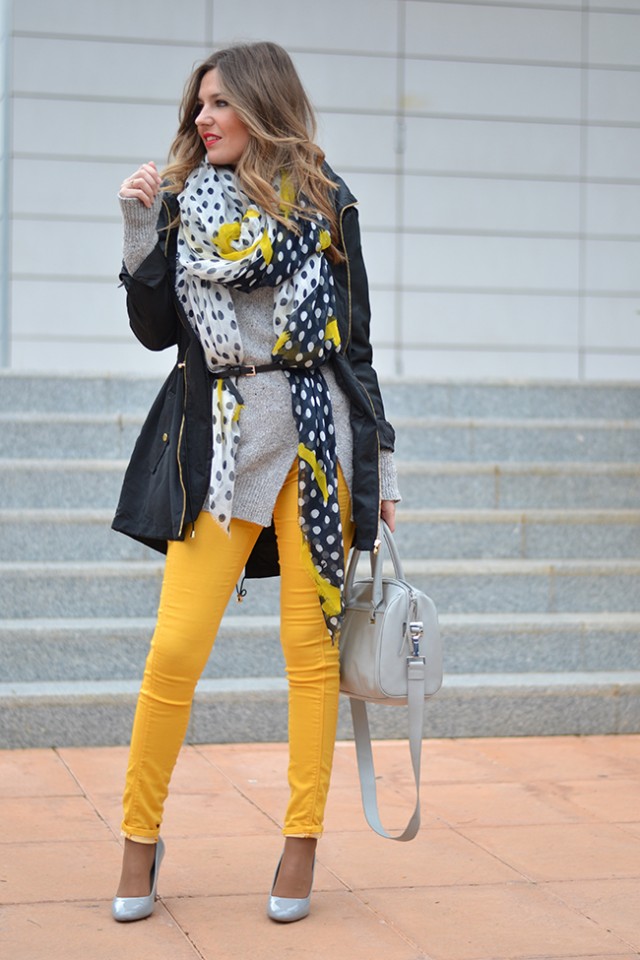 Gorgeous dark clothes for more elegant look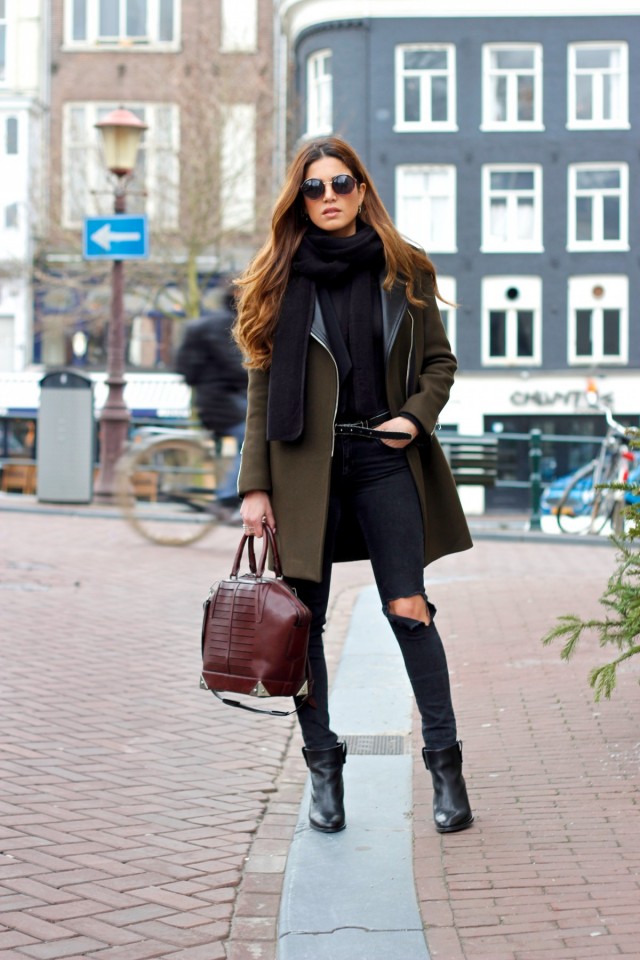 Marvelous outfit that will keep you warm during the winter season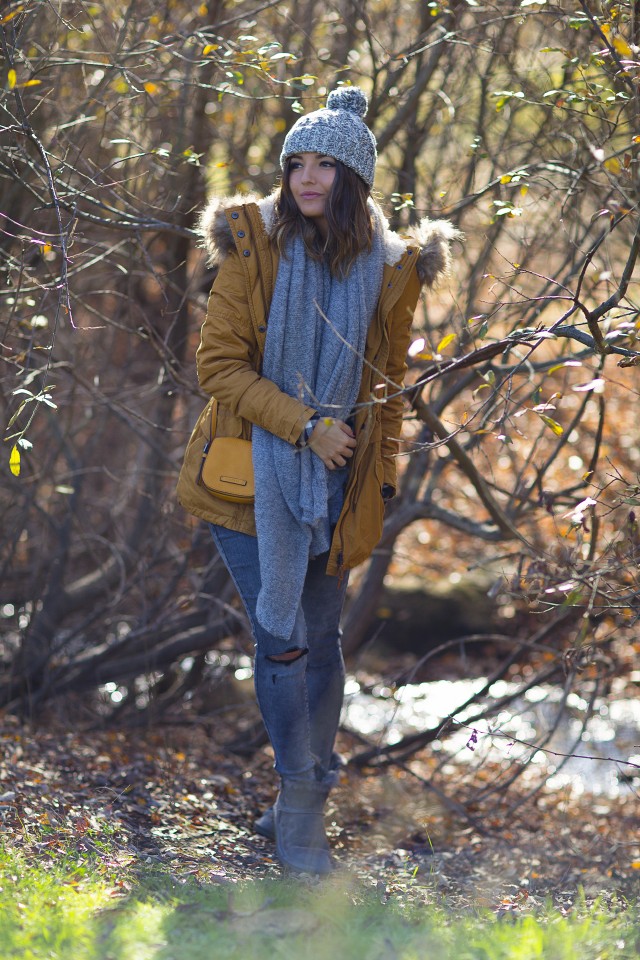 Casual, yet very comfortable combination to wear every day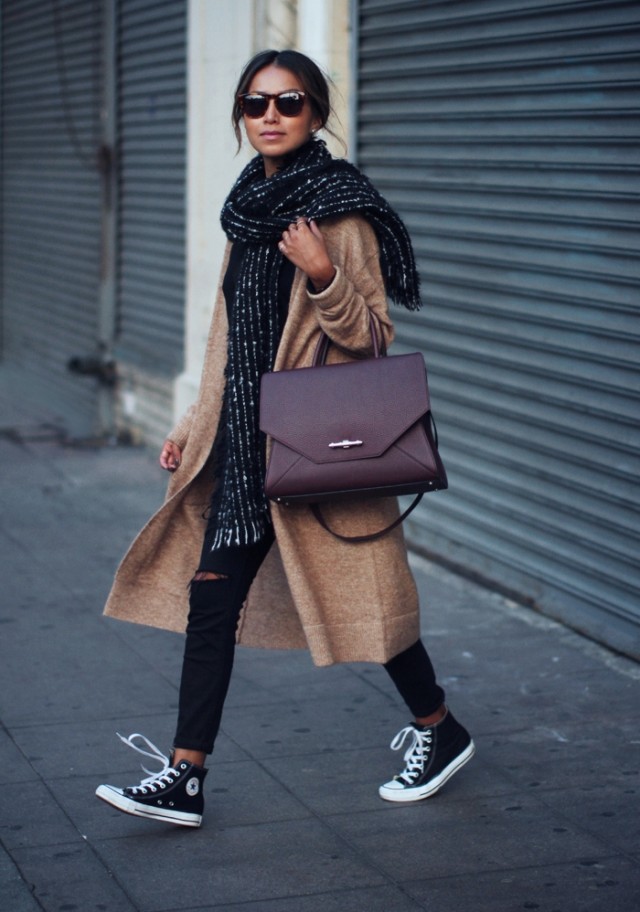 Chic and lovely outfit with white poncho and over-sized scarf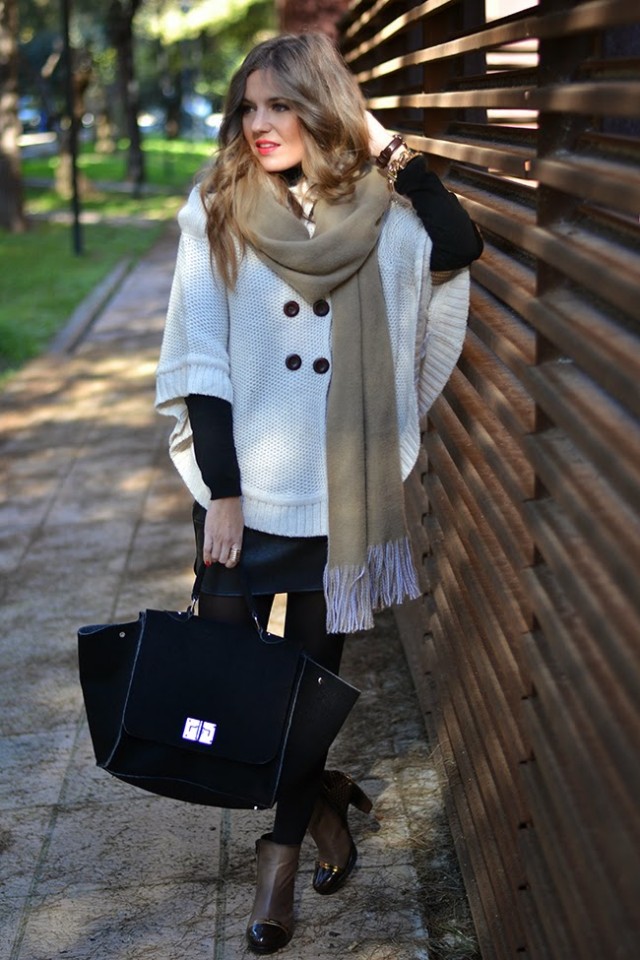 Elegant and cozy combination to wear to work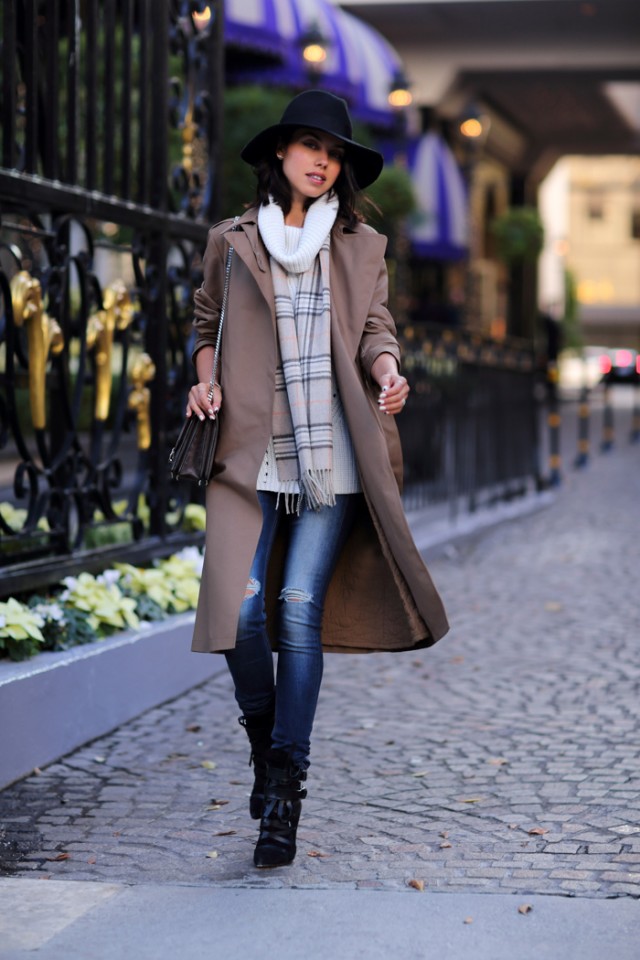 Warm and cozy outfit with faux fur coat, scarf and sweater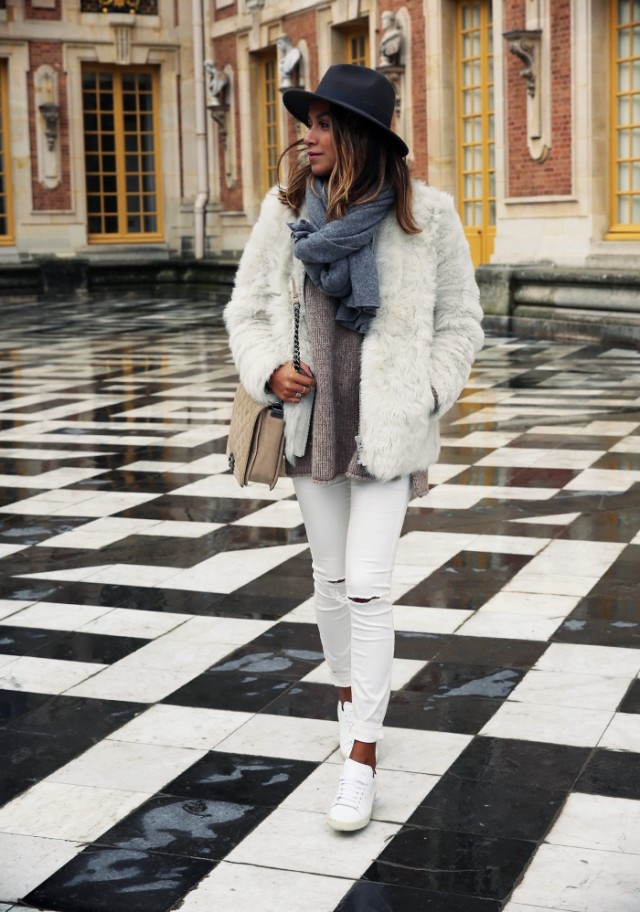 Fabulous and very glam outfit with animal printed coat and pink infinity scarf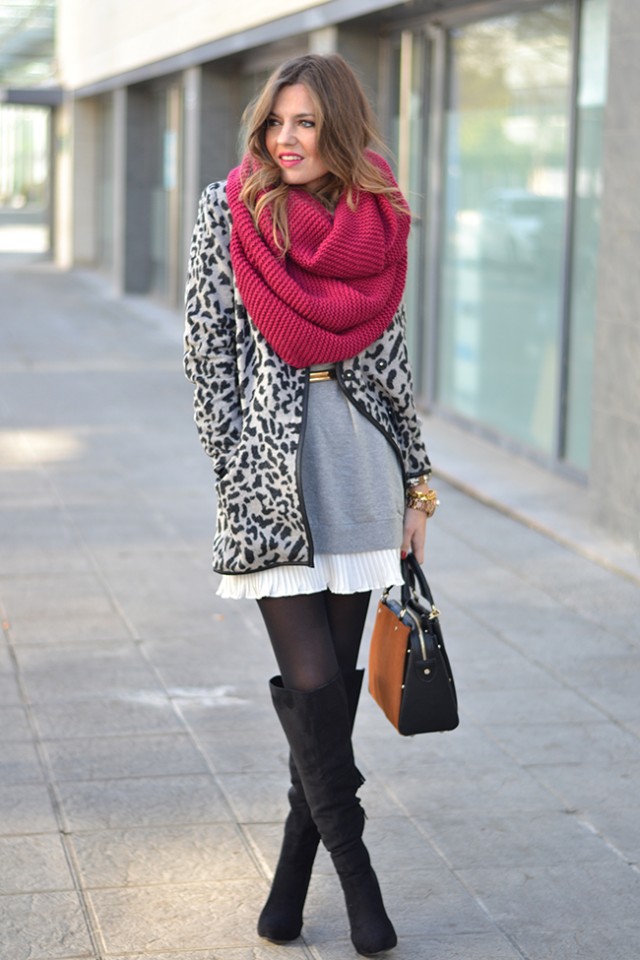 Refresh your black head to toe combination with an over-sized scarf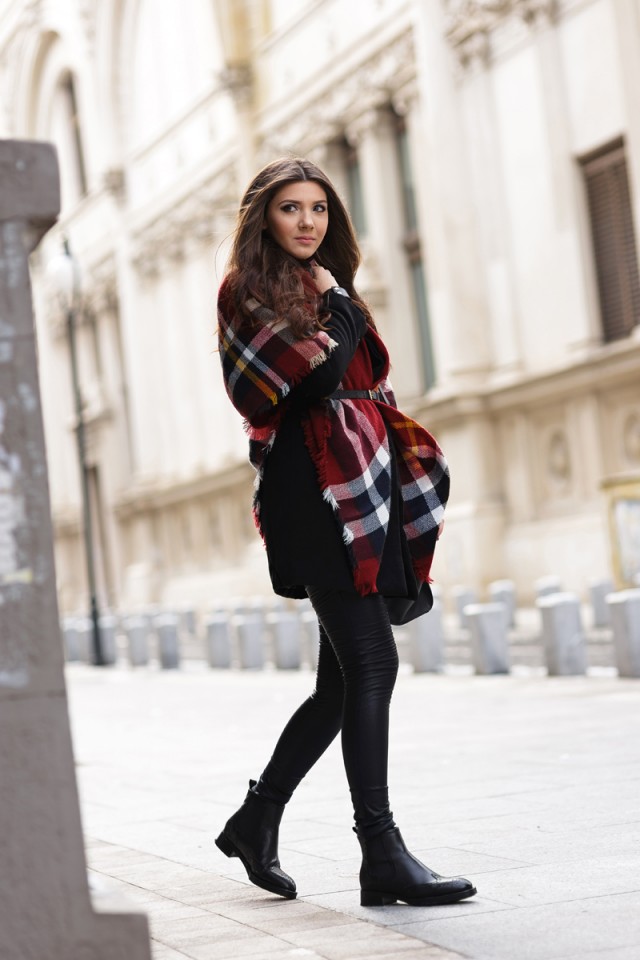 Very chic and fancy outfit that you can wear this winter everywhere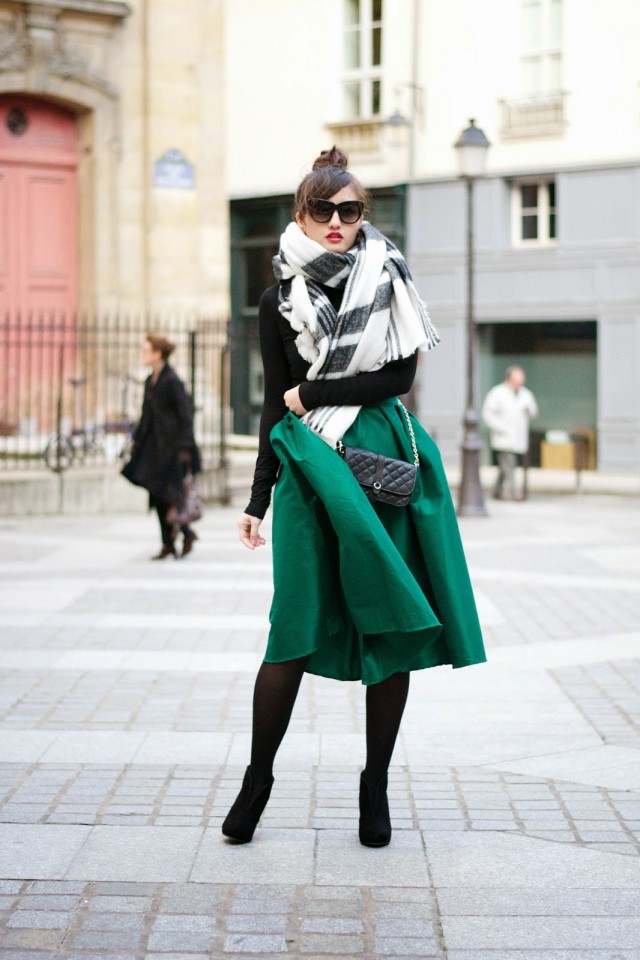 Over-the-knee boots, faux fur coat and lovely black skirt and blouse embellished with tartan scarf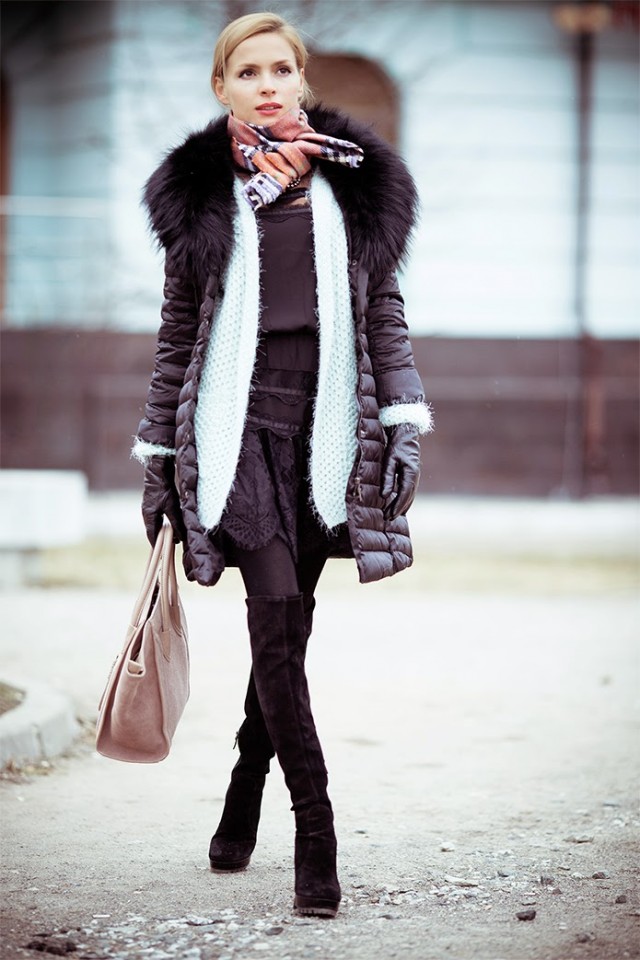 You can also match tartan jacket with tartan scarf and look fascinating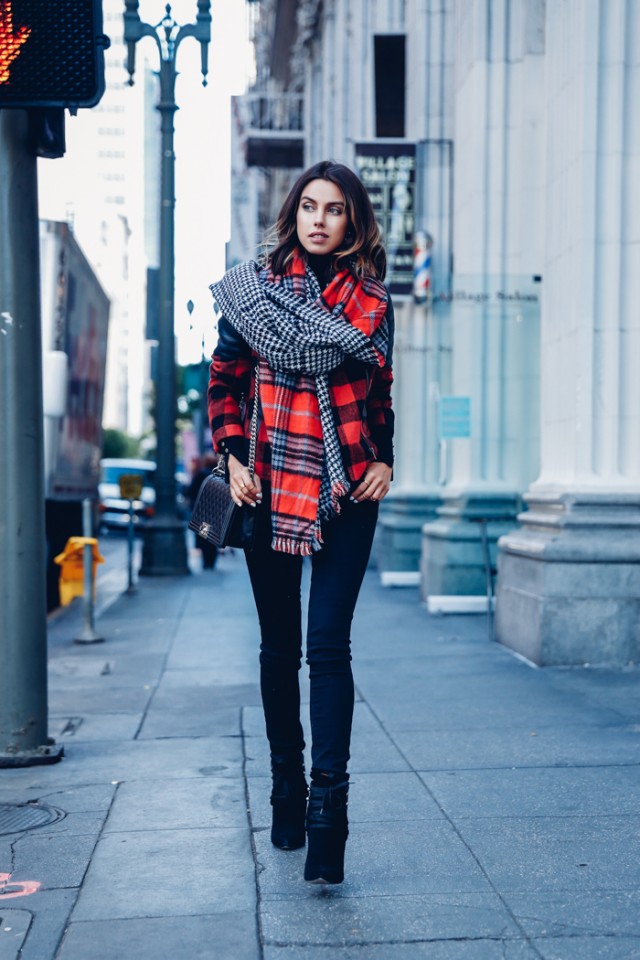 Gorgeous grey and black combination with some interesting red hues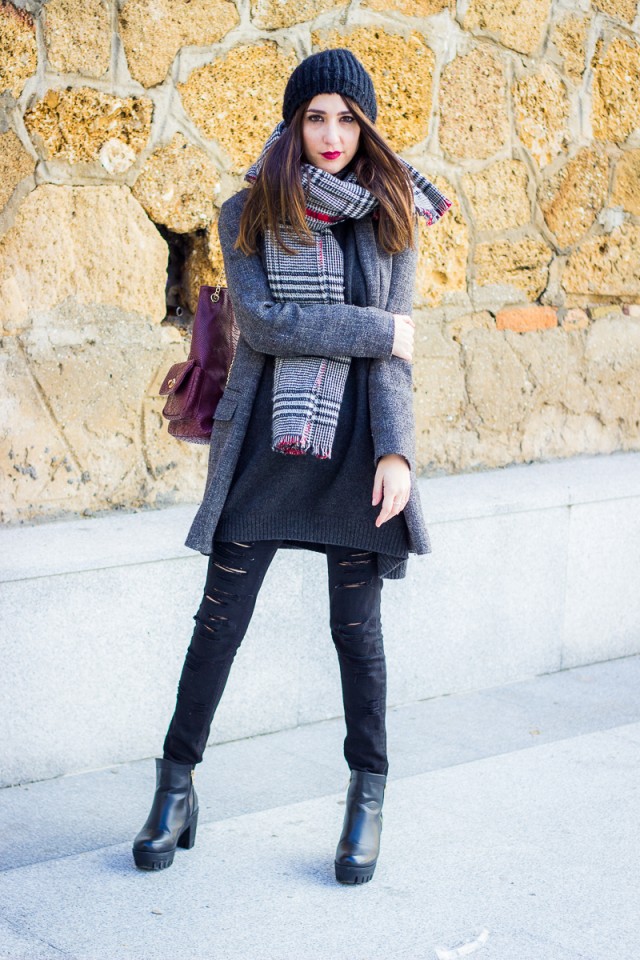 Gorgeous outfit with striped blouse and jeans and cute tartan scarf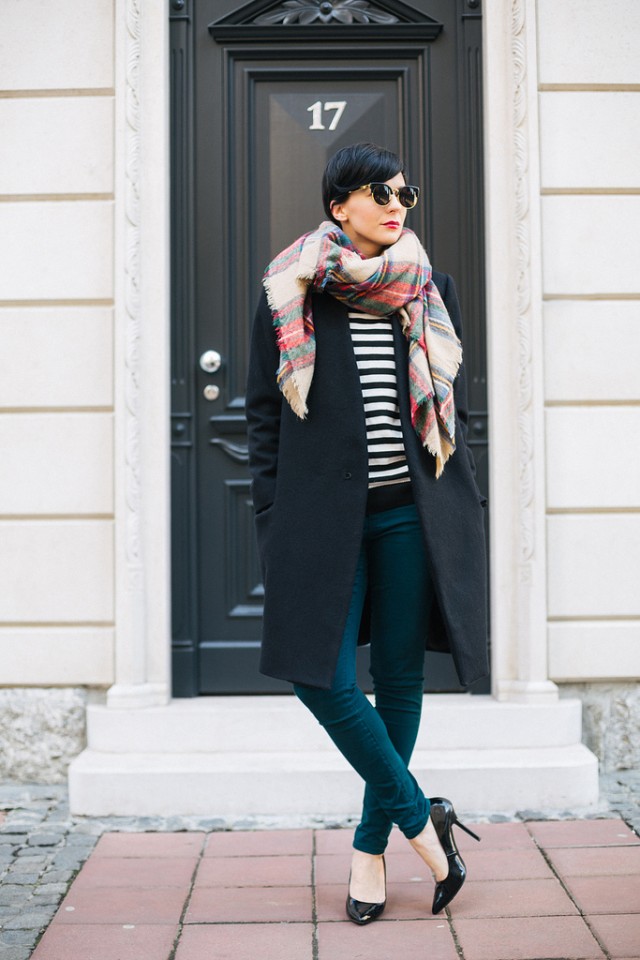 Do you like these winter outfits? Which one is your favorite? I would love to know your opinion so feel free to share your comments below. If you have some other suggestions, please feel free to share them too. Thank you for reading! Enjoy in the rest of your day and don't forget to stay up to date with the content of Fashion Diva Design!