Hey my lovely divas and future brides! How are you? I have heard that you are getting married soon and you are looking for the dress of your dreams, am I right? Stop panicking, because you are on the right destination. I have found a charming bridal 2016 collection designed by the talented designer Muriel and you will see it in a short.
In this collection, you will find designs for every taste and style. Here you will find from romantic gowns with deep necklines for brave and cosmopolitan women, to simple and plain designs for the modest girls that don't want to show their curves. In which group do you belong? I found their collection on Facebook, but you can also visit their official site and see their extraordinary work through the years.
I felt in love with this charming bridal 2016 collection and I'm sure that you will like it too. So, let's check it out and pick a dress for our big day. You may finally find it here, who knows. Enjoy and have fun!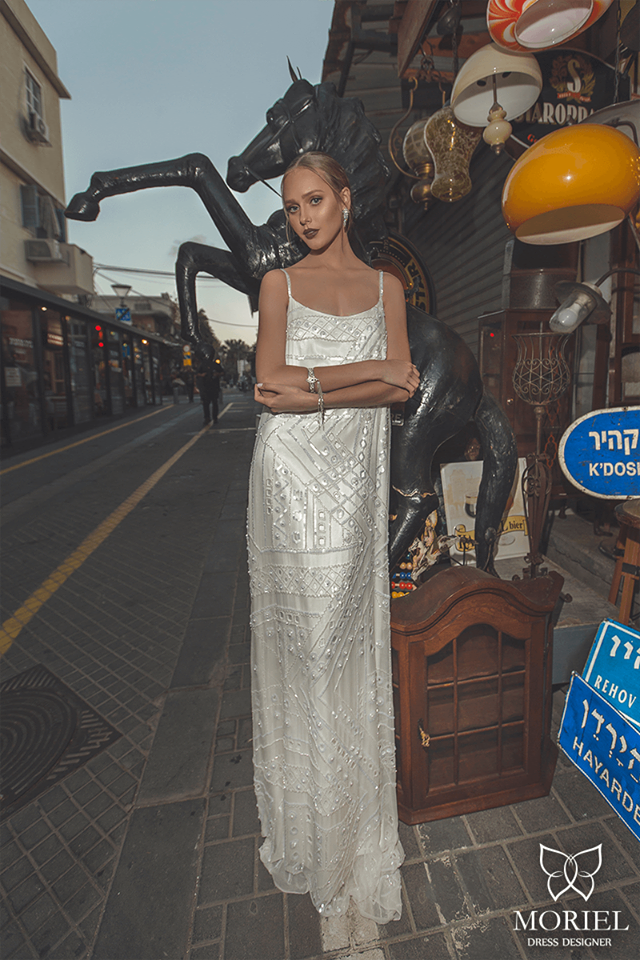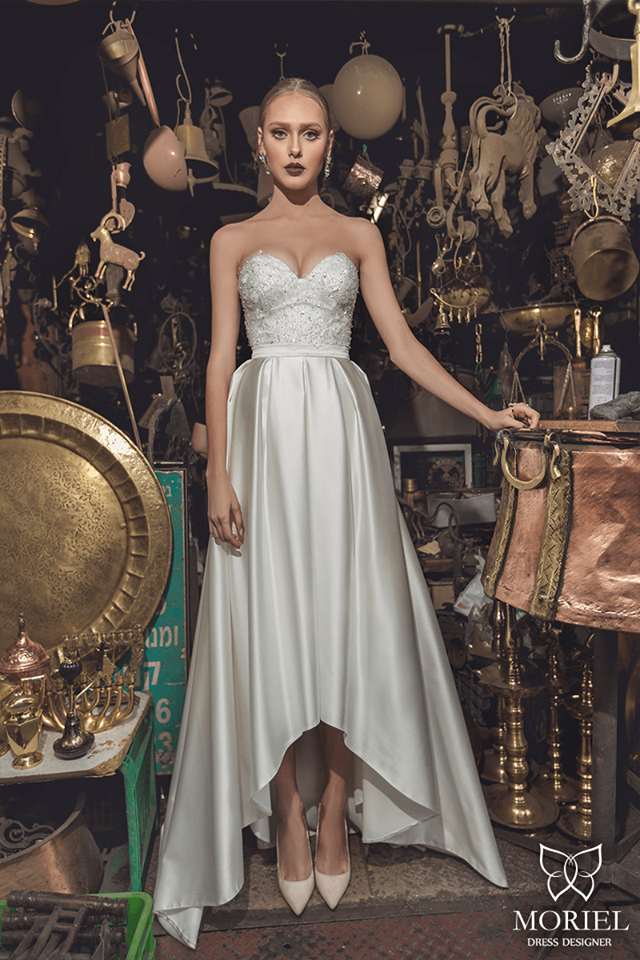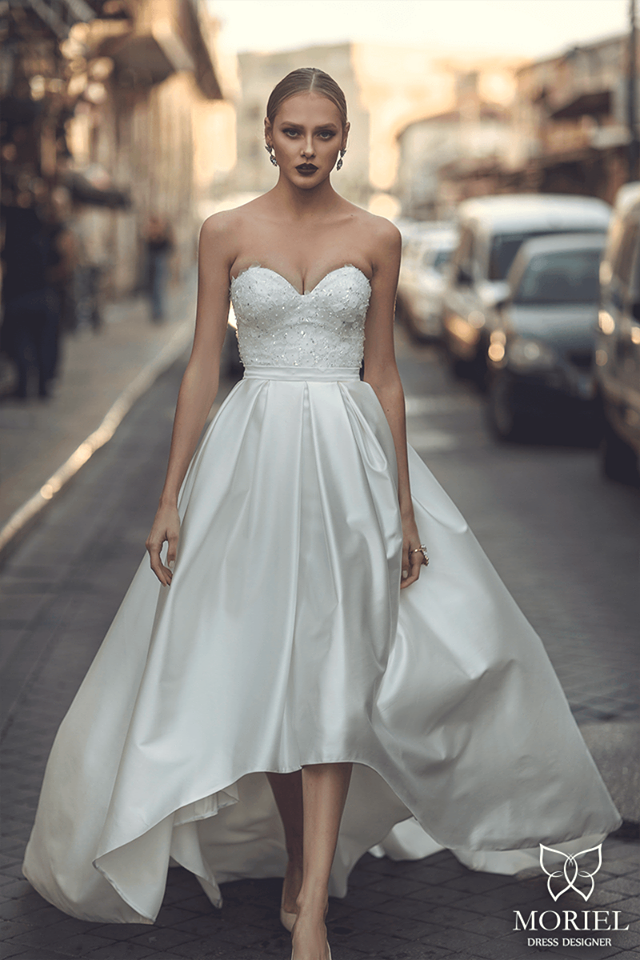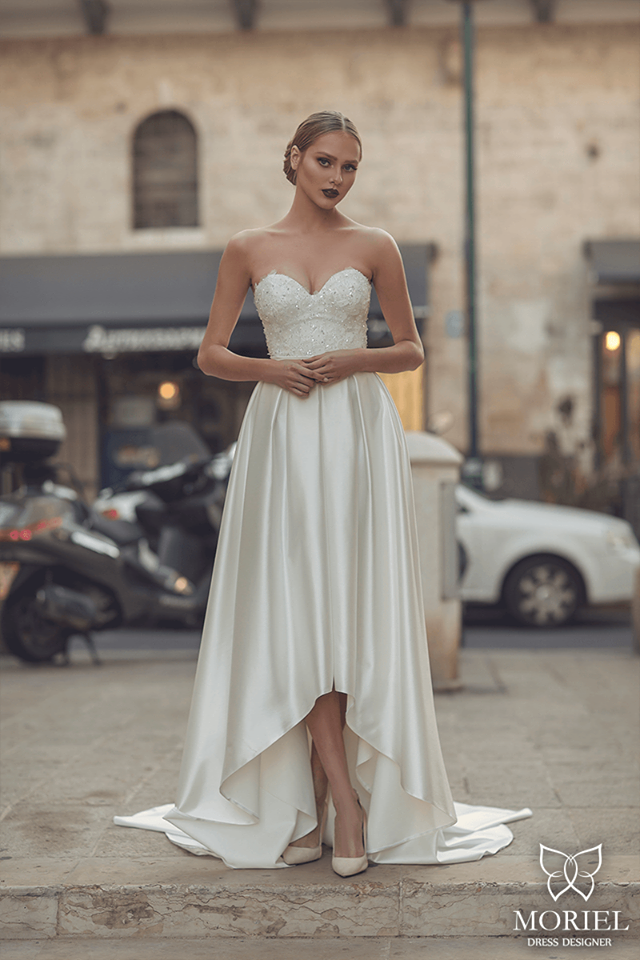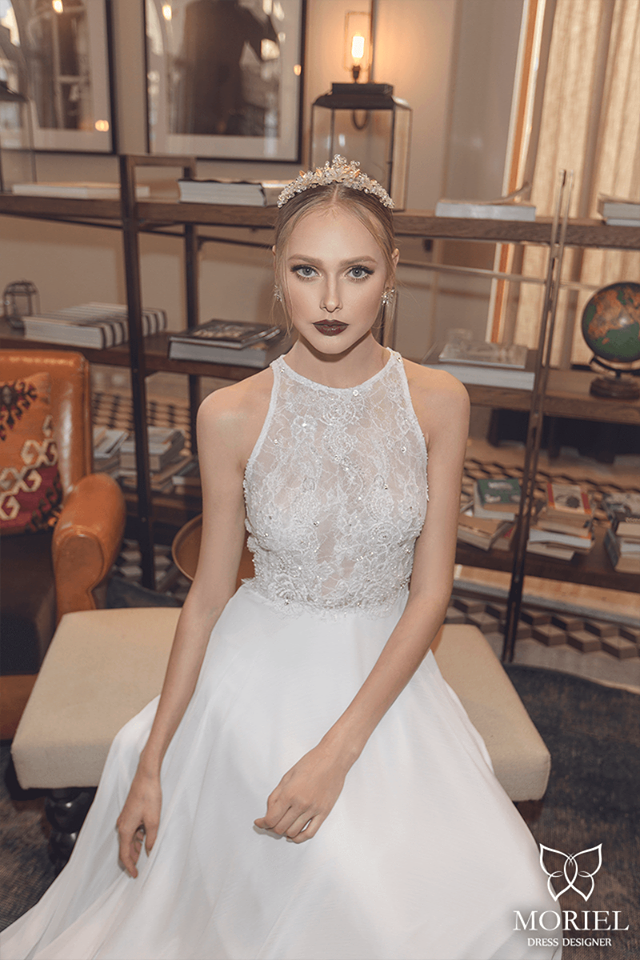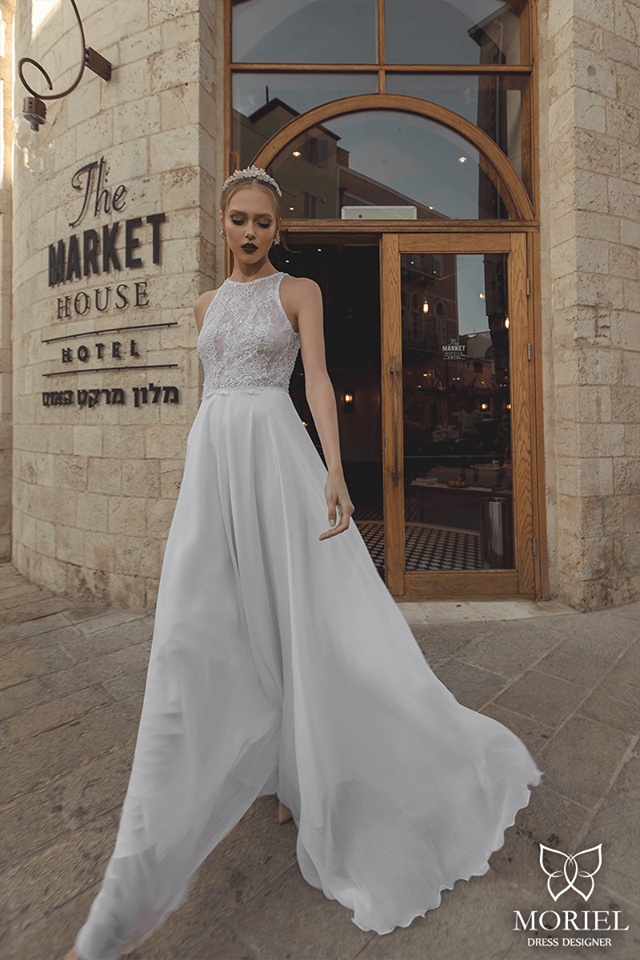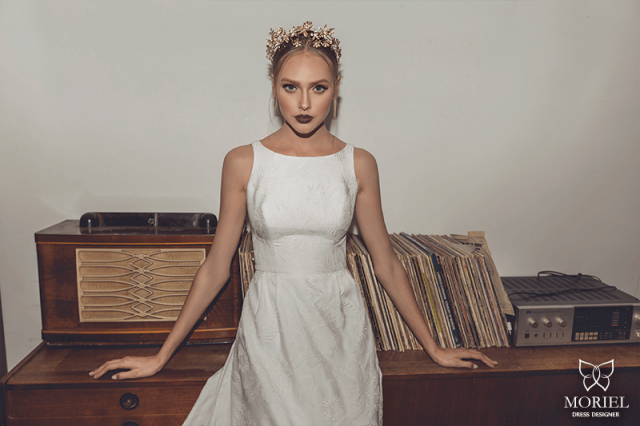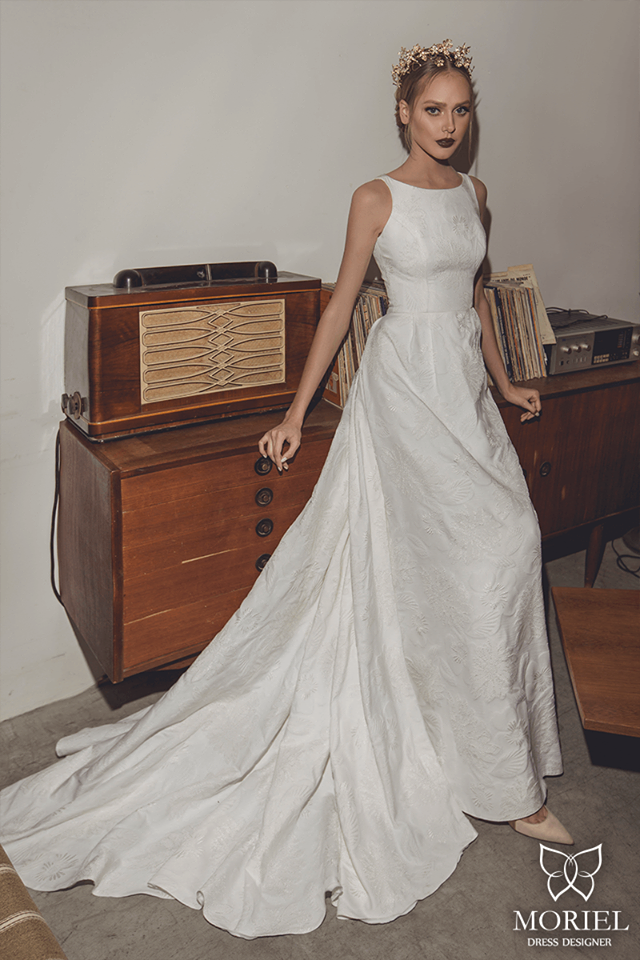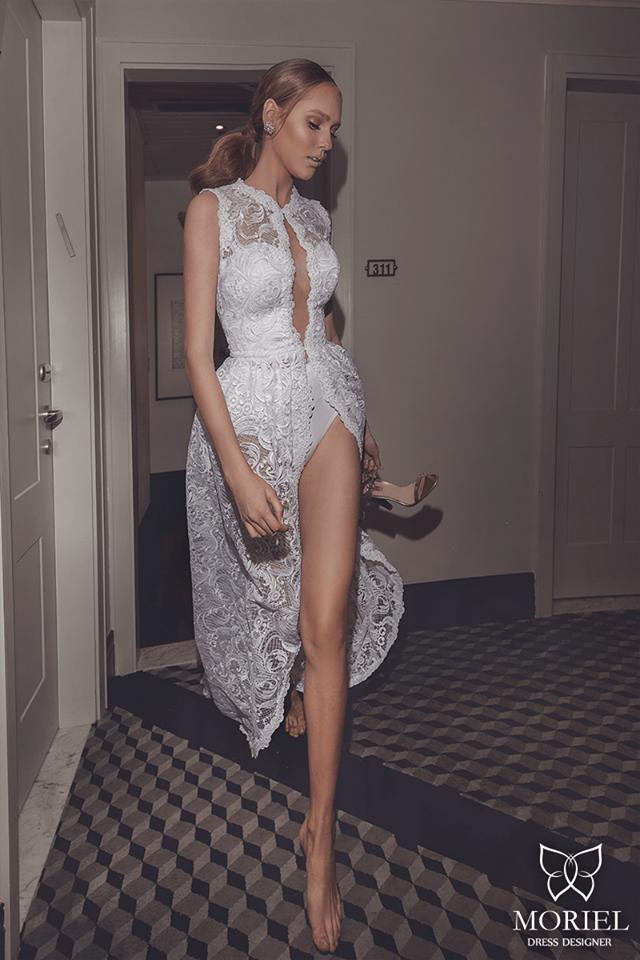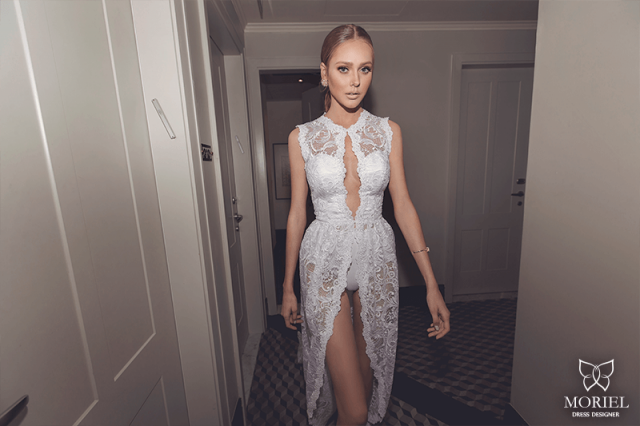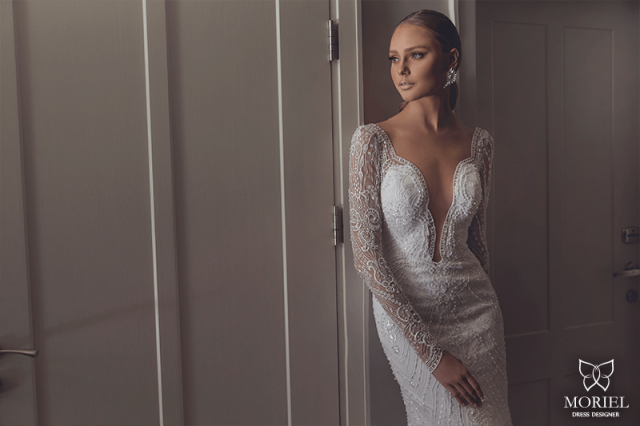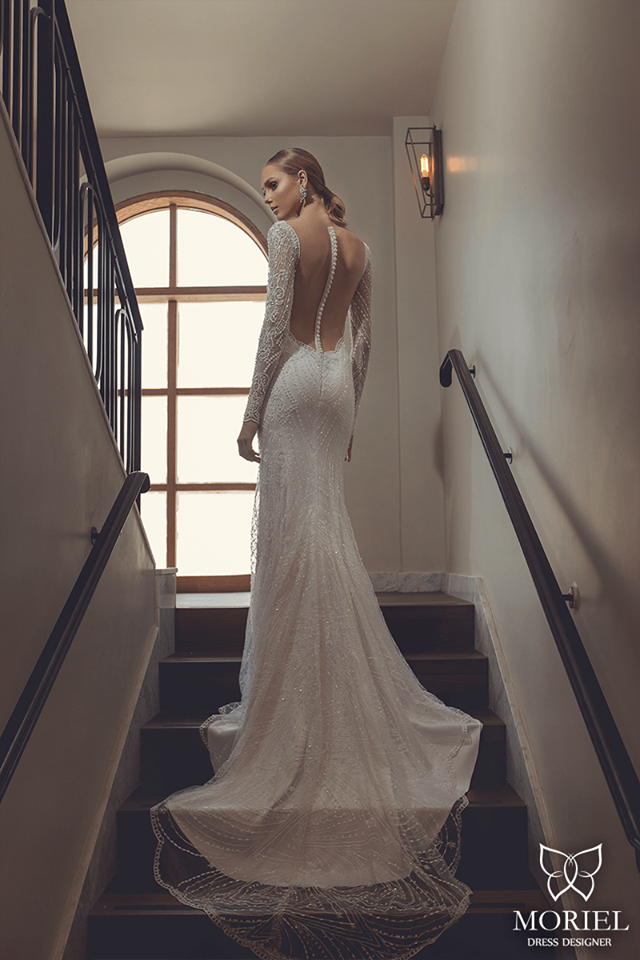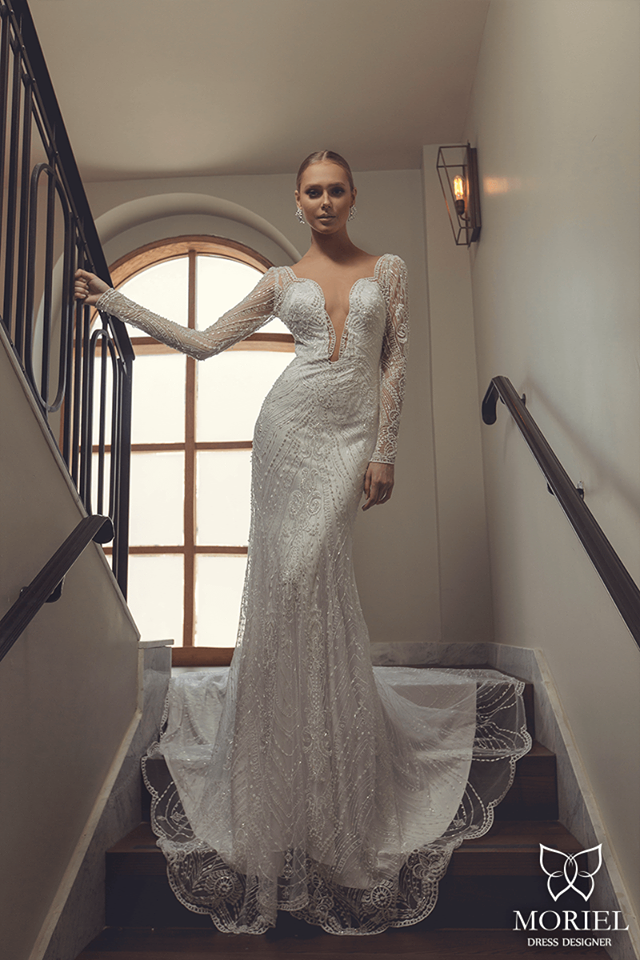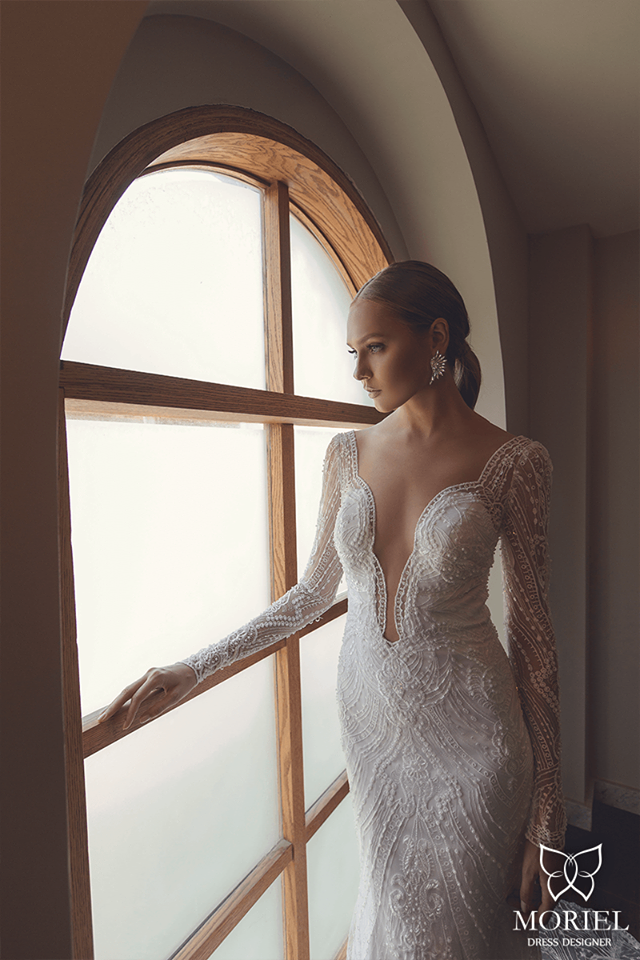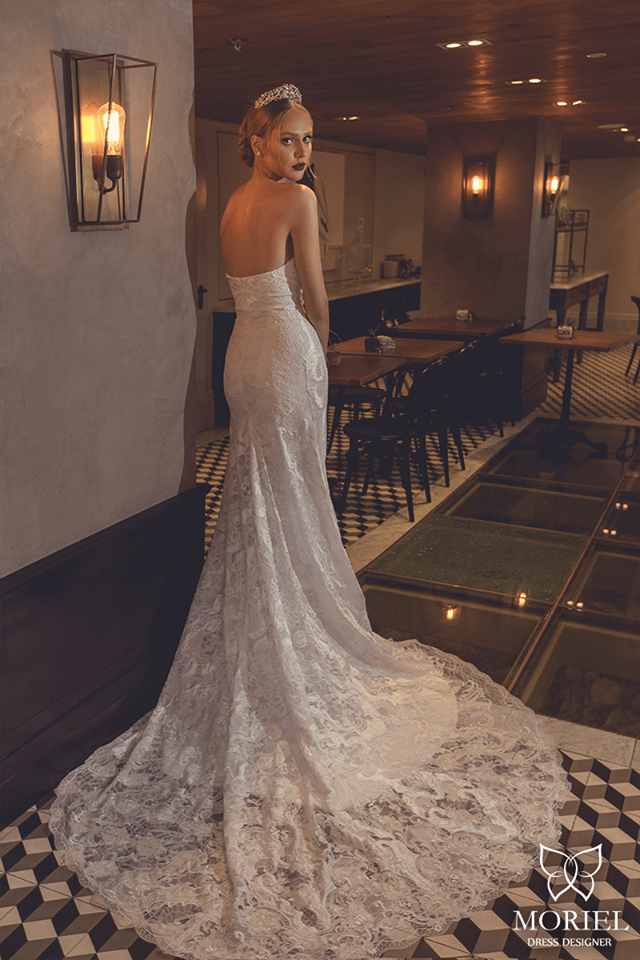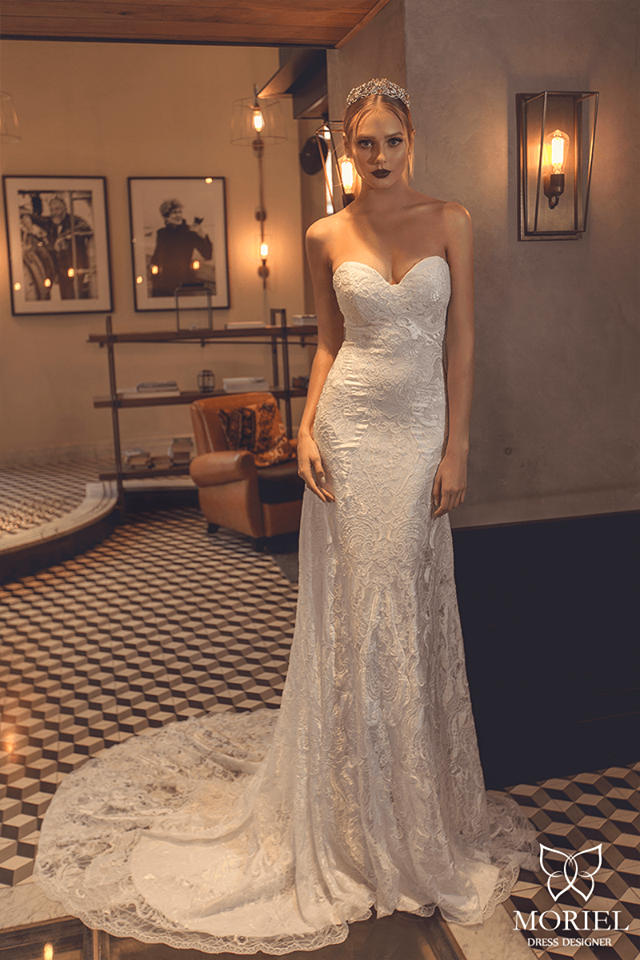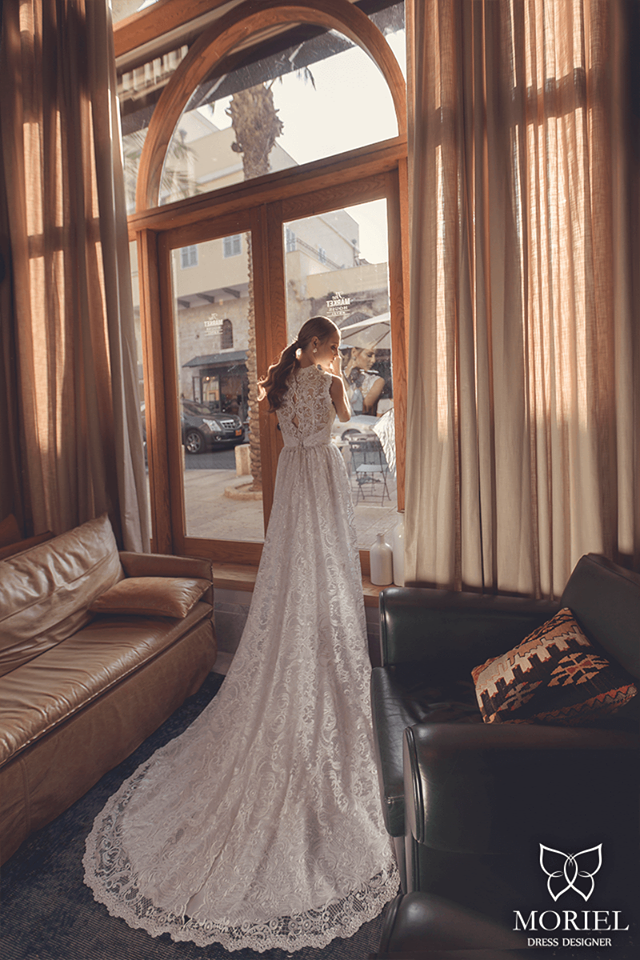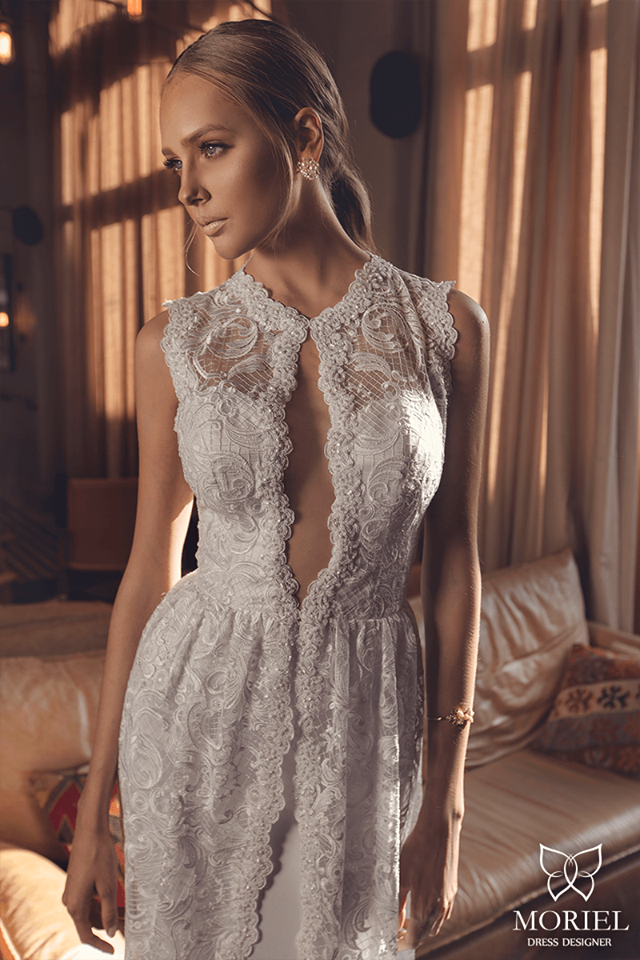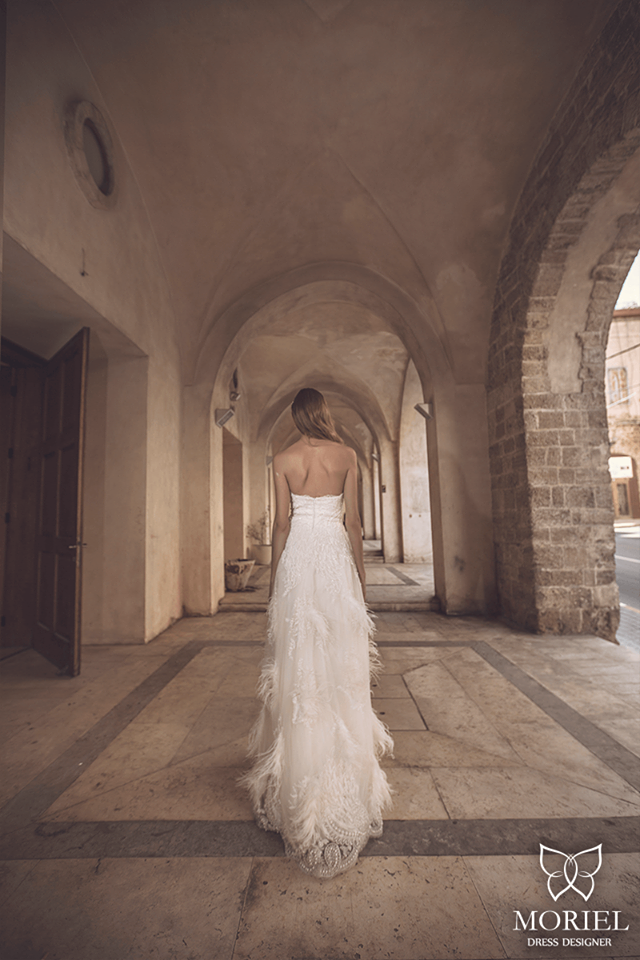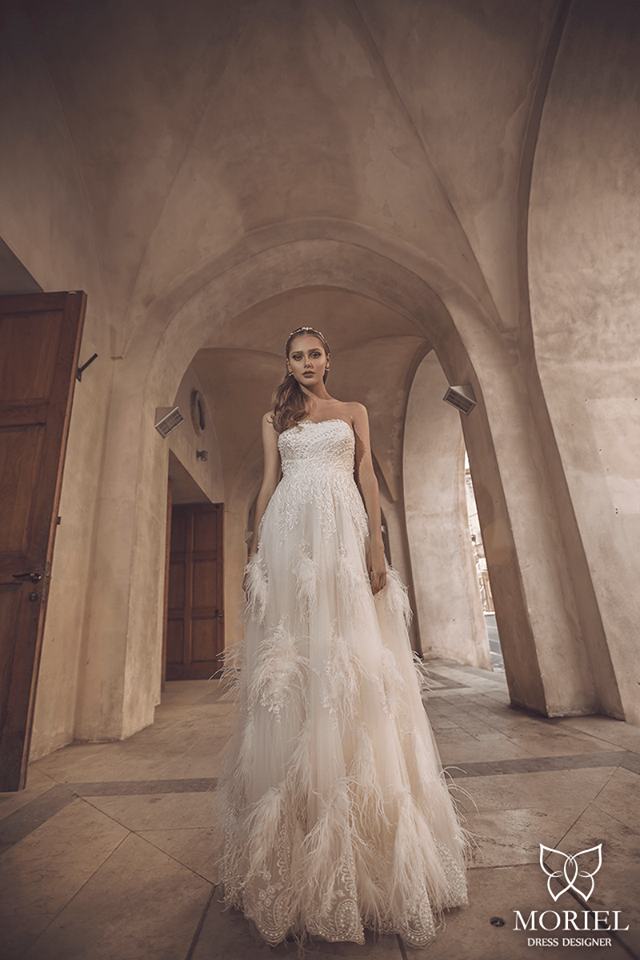 Ianir took the photos for this collection and Aranna is the name of the beautiful model. The truth is that the Israeli designers are one of the best in the world and Muriel is not an exception. The dresses are impressive, made of high quality fabrics, and embellished with sequins or fabulous embroideries.
In this bridal 2016 collection, Muriel used beads, rich lace and feathers. Each dress is attractive and unique and it is impossible to take your eyes off them.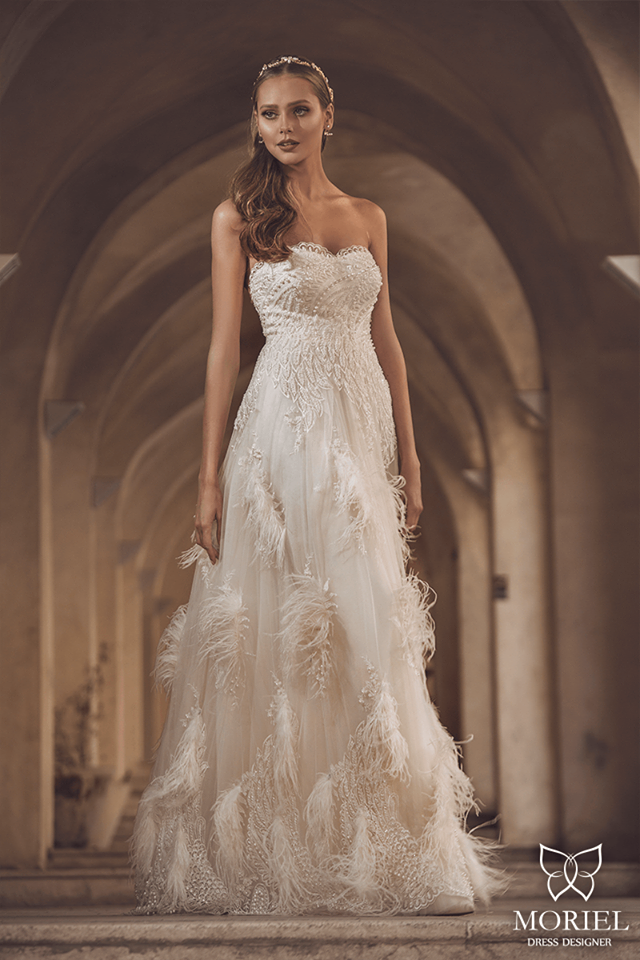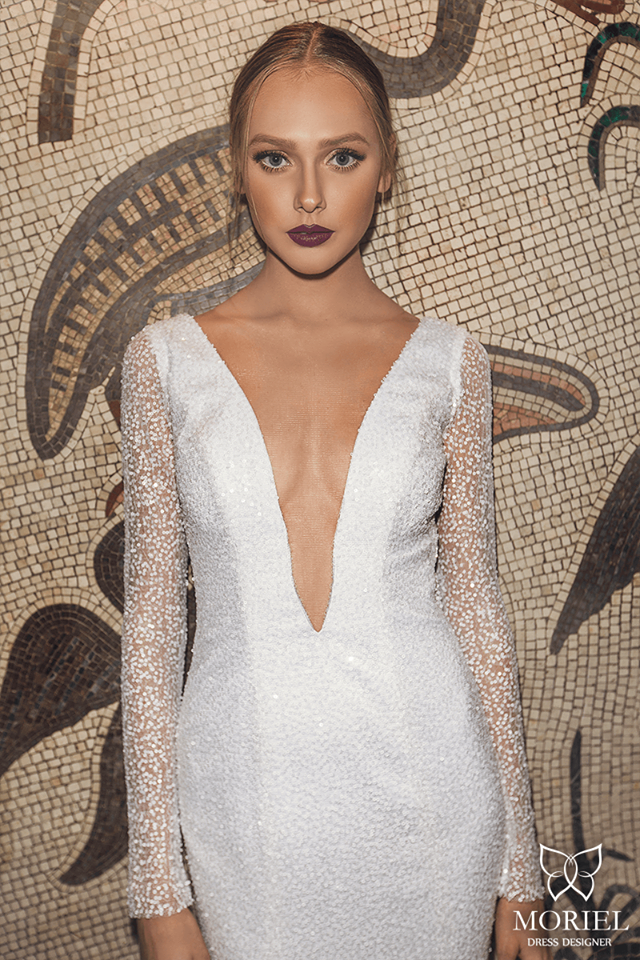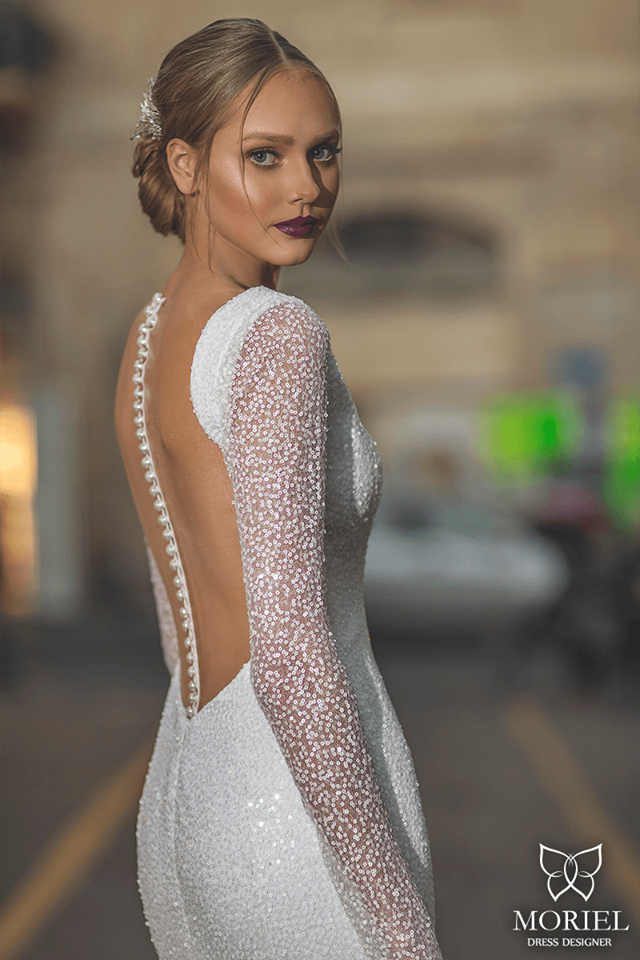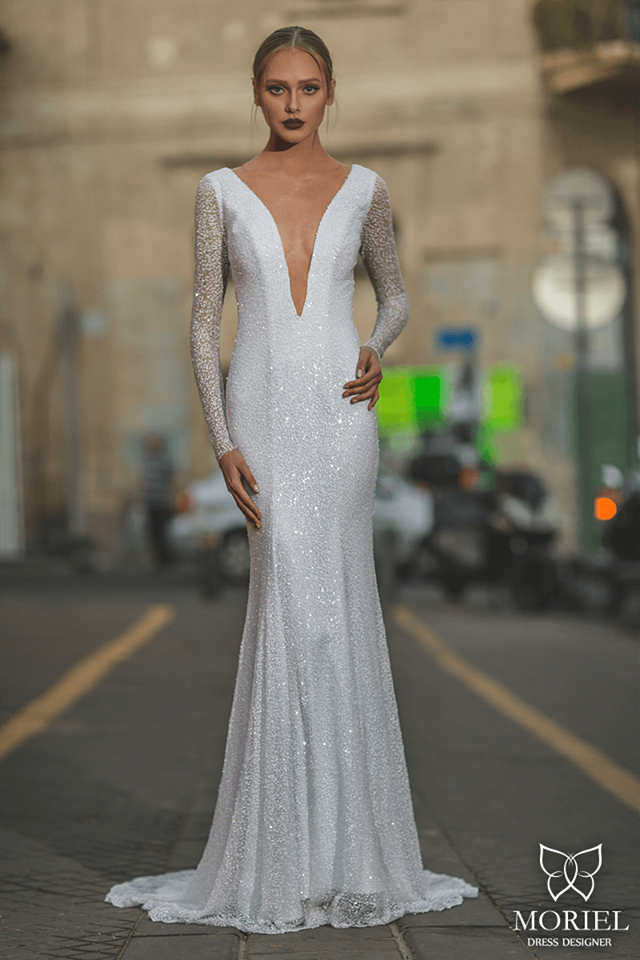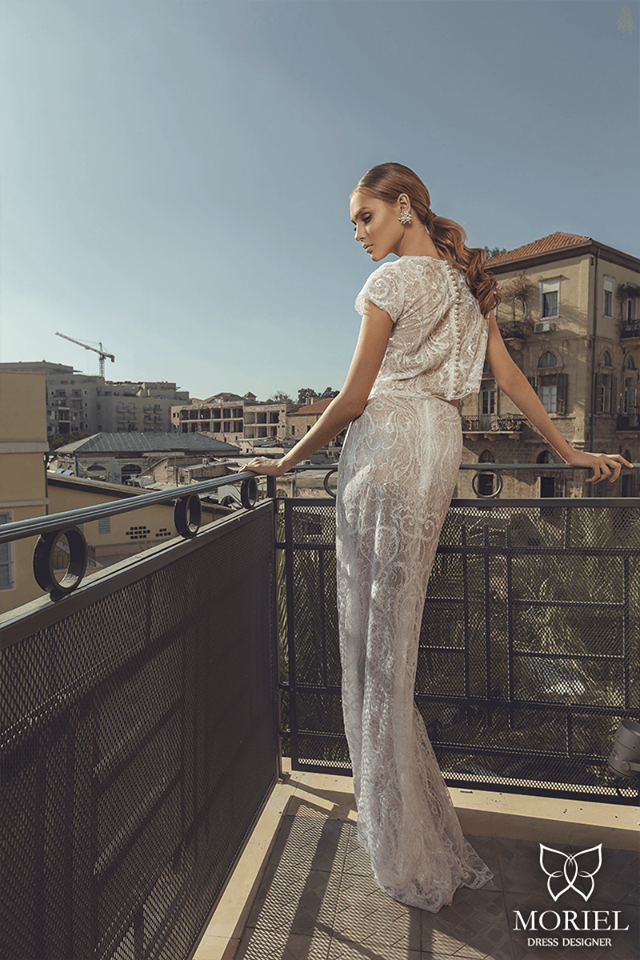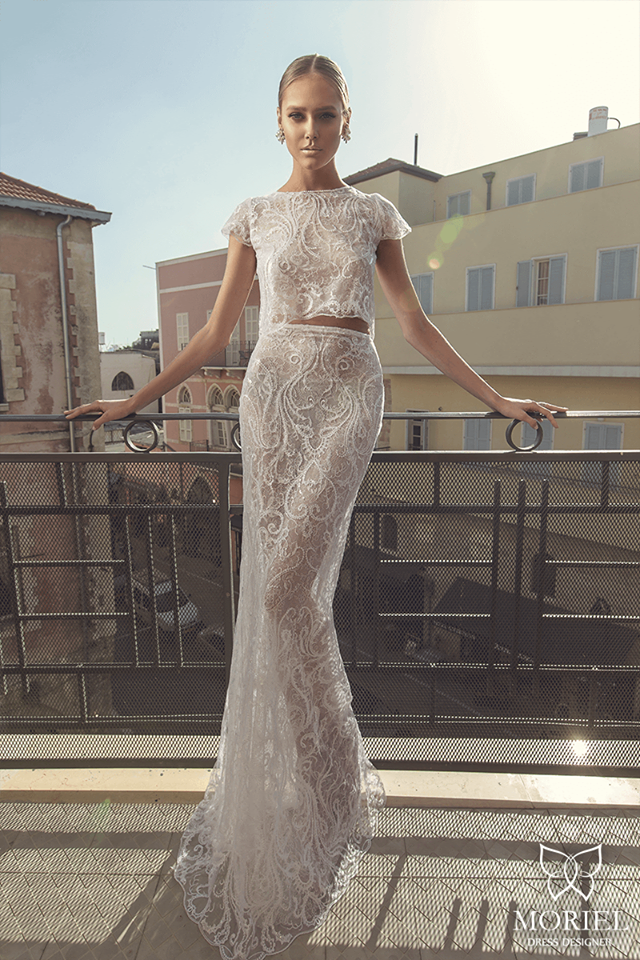 The designer paid a lot of attention to the tiniest details and that's why each design looks fabulous. If you want to be the most beautiful bride in the world you should definitely contact Muriel and pick a dress from her bridal 2016 collection.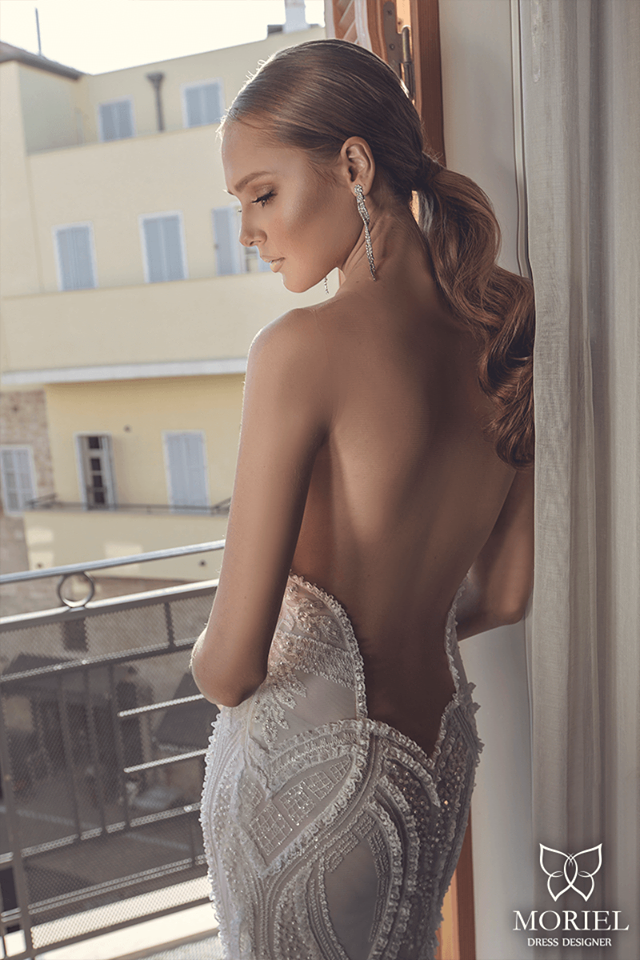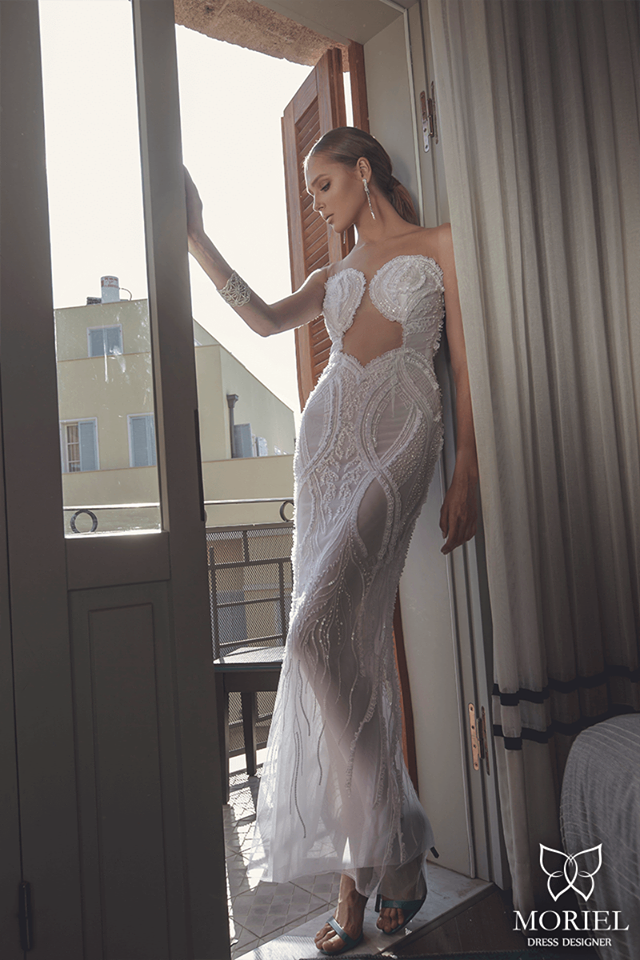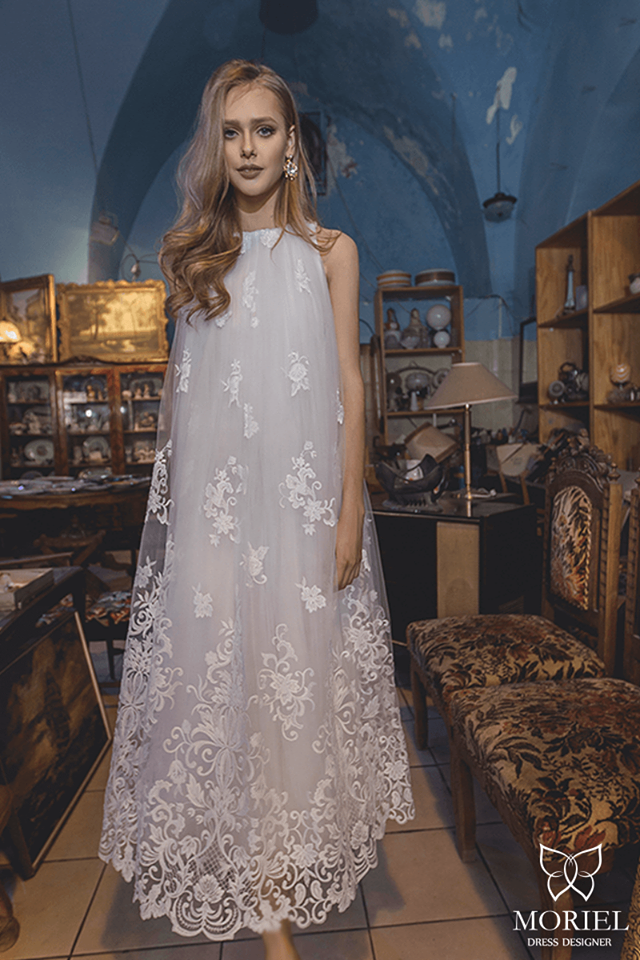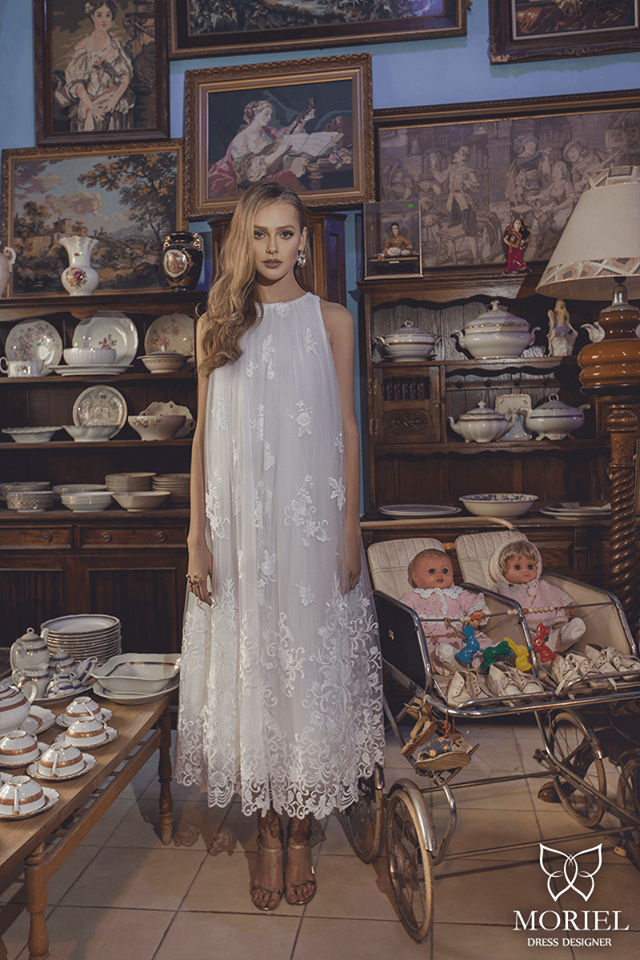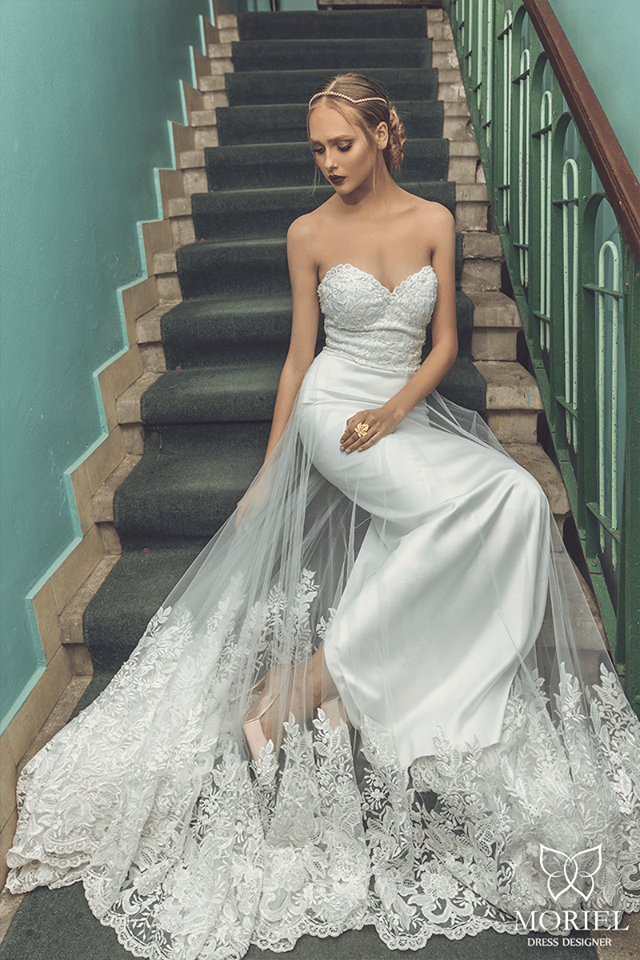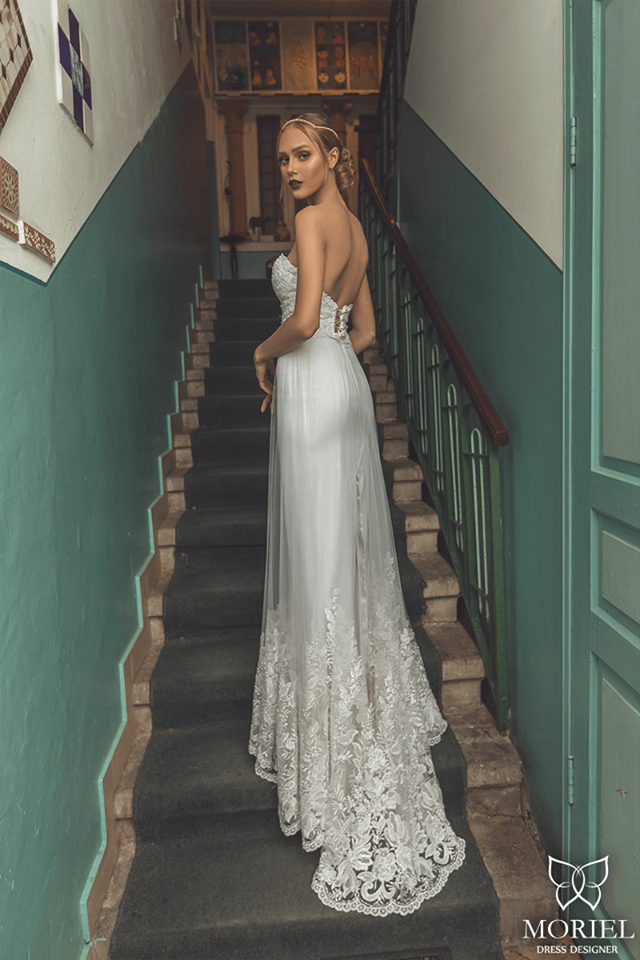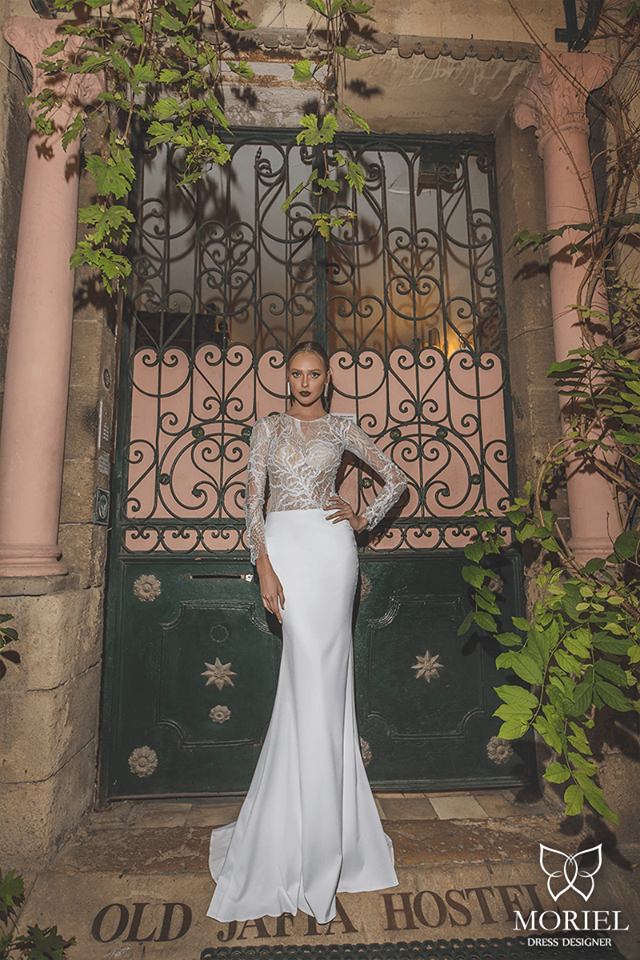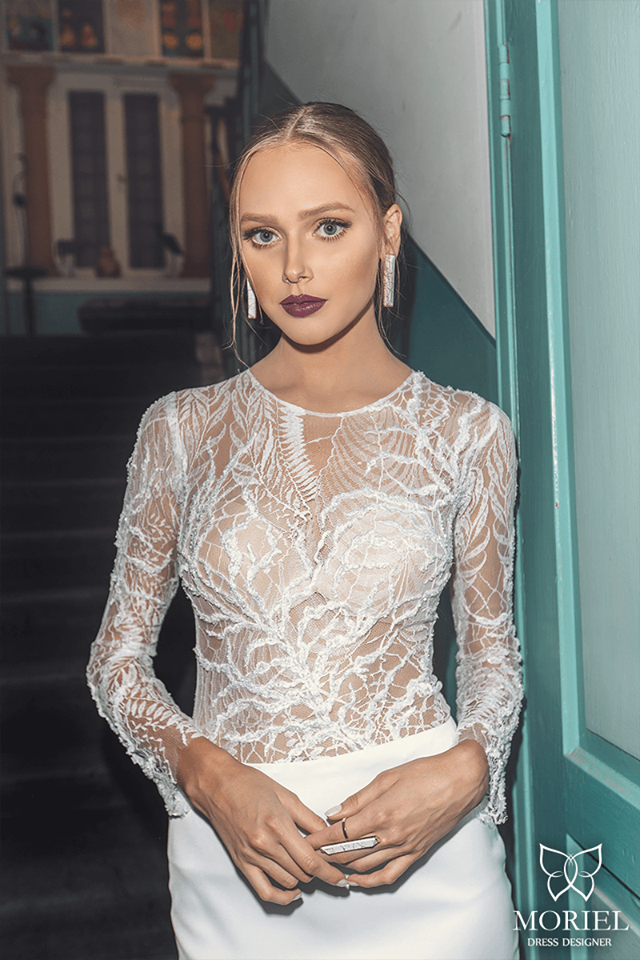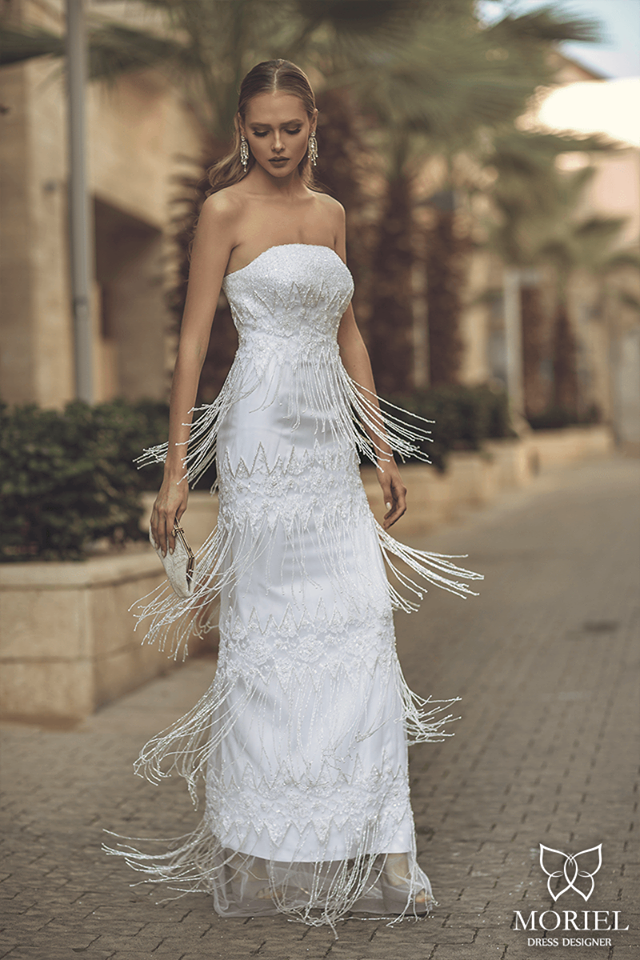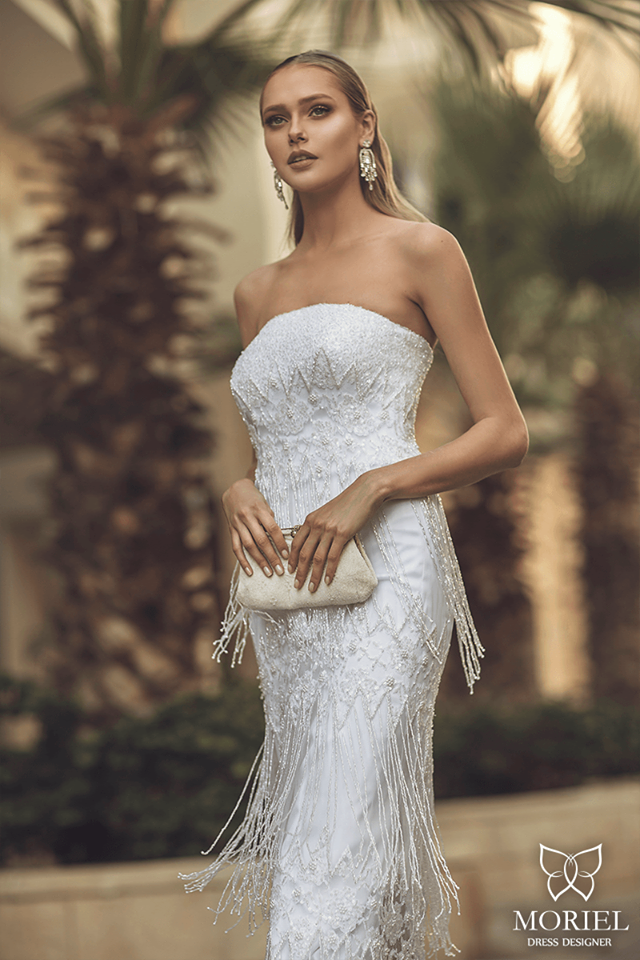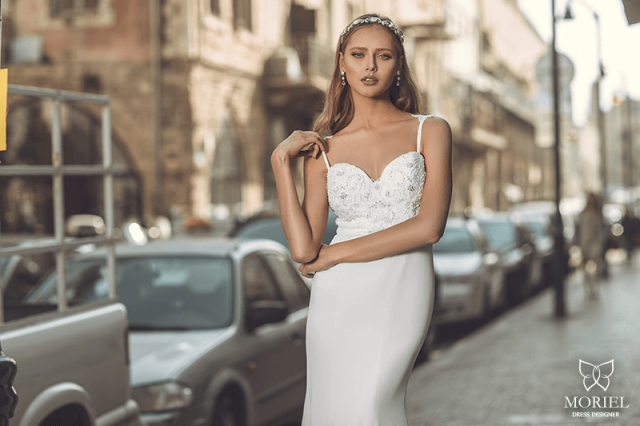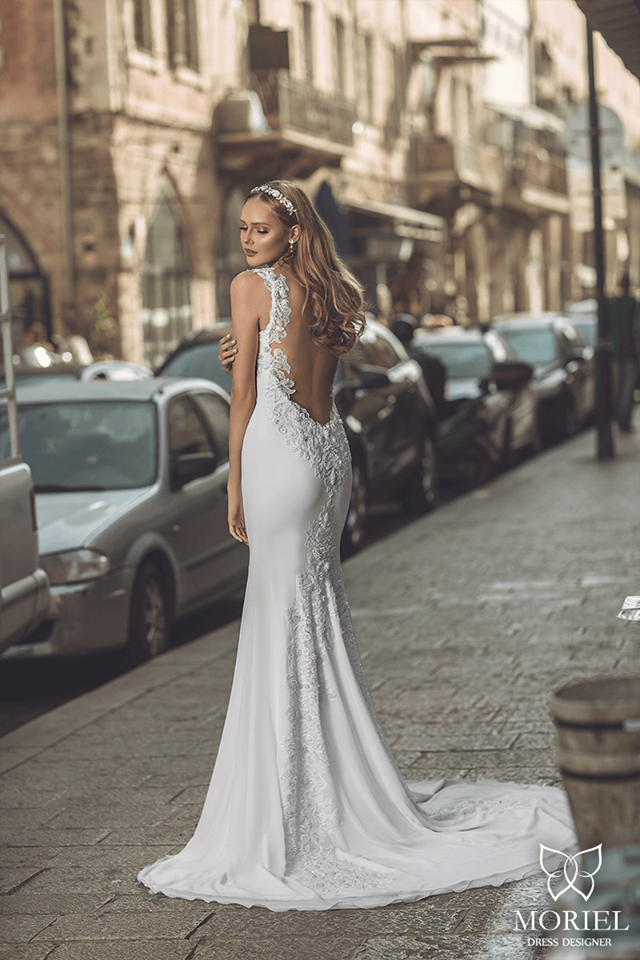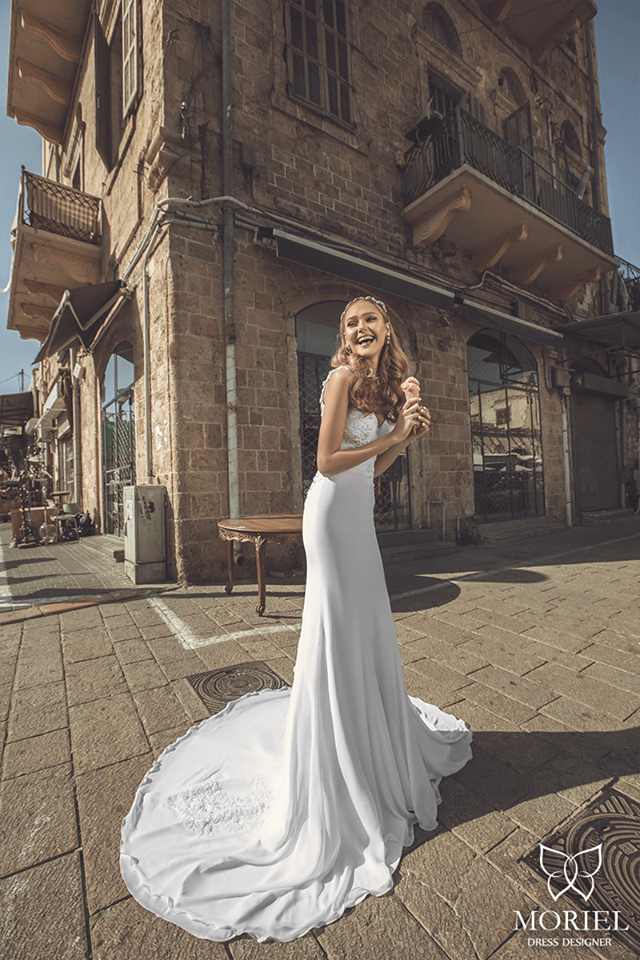 What do you think about these fabulous wedding dresses designed by the Israeli brand Muriel White? Do you like them? Which dress do you like the most and which one would you like to wear on your big day? I would love to know your opinion so, feel free to share your comments below. If you have some other suggestions, please feel free to share them too. I would love to see everything. Thank you for reading! Enjoy in the rest of your day and don't forget to stay up to date with the content of Fashion Diva Design!