Do you need some helpful makeup tips for oily skin? I have some for you my ladies. Once you go through them, you will understand all the mistakes that you made for now. It is all about using the right products that won't grease your skin. But, there are a few other tips that I must share with you. For long, I struggled with oily skin. The foundation just couldn't last on my skin. But, now thanks to these tips I overcome the problems. Read on and find out more!
Check these beauty recipes too:DIY BEAUTY PRODUCT RECIPES THAT YOU SHOULD SAVE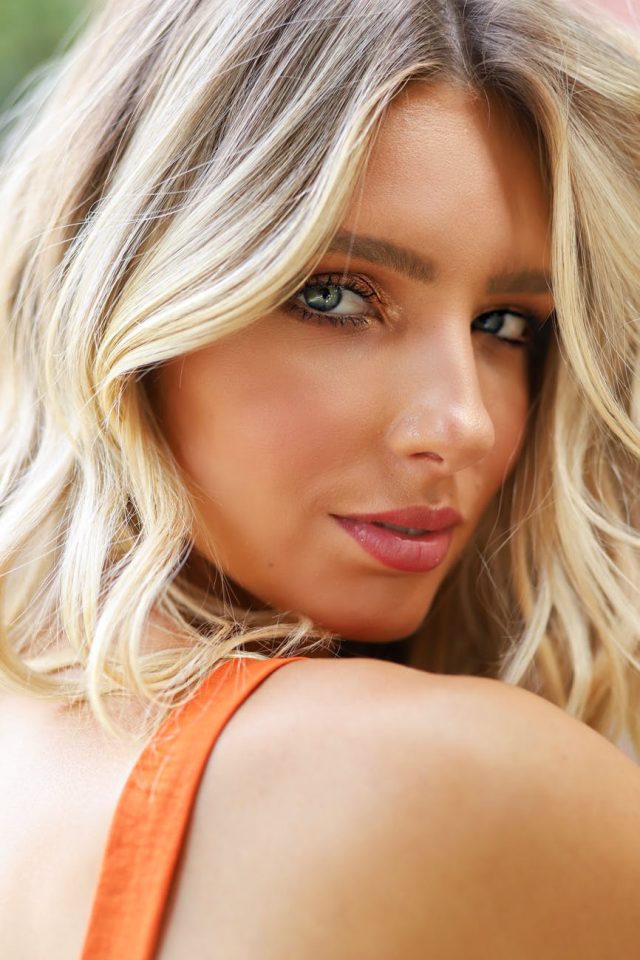 Prepare your skin
Before we put our makeup on, it is very important that we prepare the skin in the first place. This will bring you a canvas that you can easily work with. But when it comes to prepping your oily skin, there are a few things that you should know.
Always start doing your makeup with clean skin. Wait for your moisturizer to absorb for a few minutes. You can dab the skin using a tissue to remove the excess product that hasn't absorbed.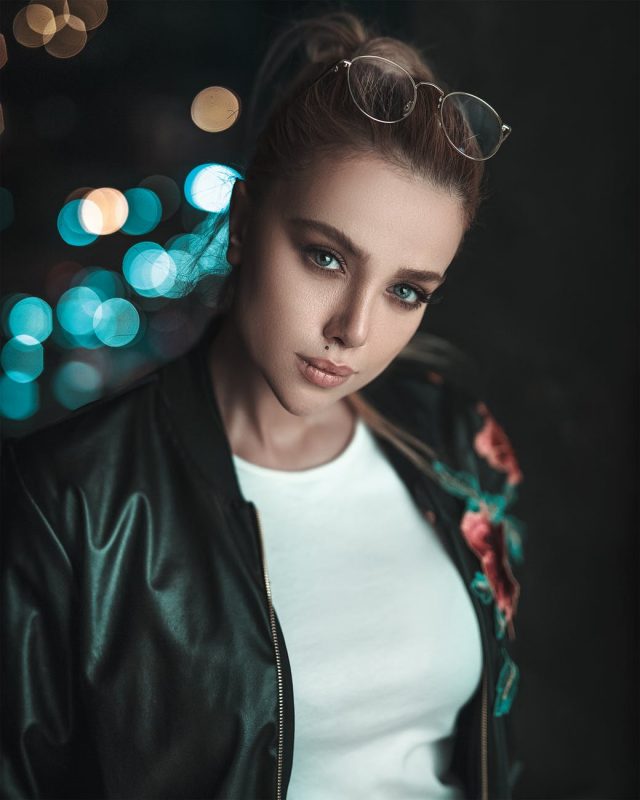 Use a good primer
If you don't already use a primer, you will start after finding out why it is so important. A primer is a product that prepares your skin for the foundation. It will even out the skin, fill out the pores, and make it look smooth.
Picking the right primer for your oily skin is crucial. Look for mattifying primers that will control the shine. You would want to avoid any illuminating and dewy primers. They will make your skin shiny, as their primary purpose is to give a glow to dry skin.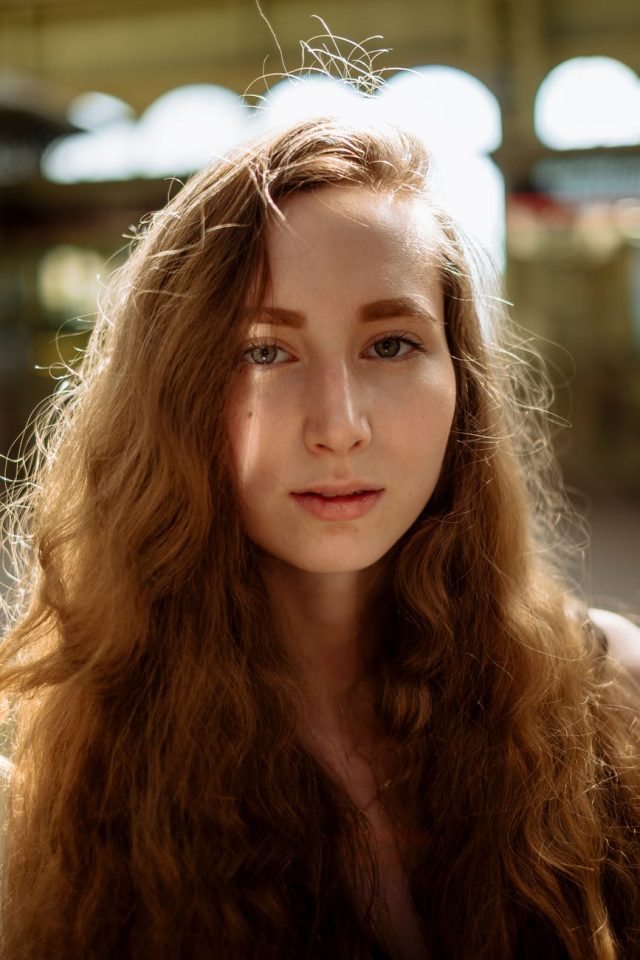 Pick the right foundation
Picking a good foundation for oily skin can be a big problem. And we have all tried so many products that dissapointed us. The problem is that oil will break through the foundation and dissolve it. You will find your foundation disappearing from your face. Make sure that you read the labels well. Avoid anything with a radiant, dewy, glossy, semi-matte finish. Look for a matte and shine-control formula.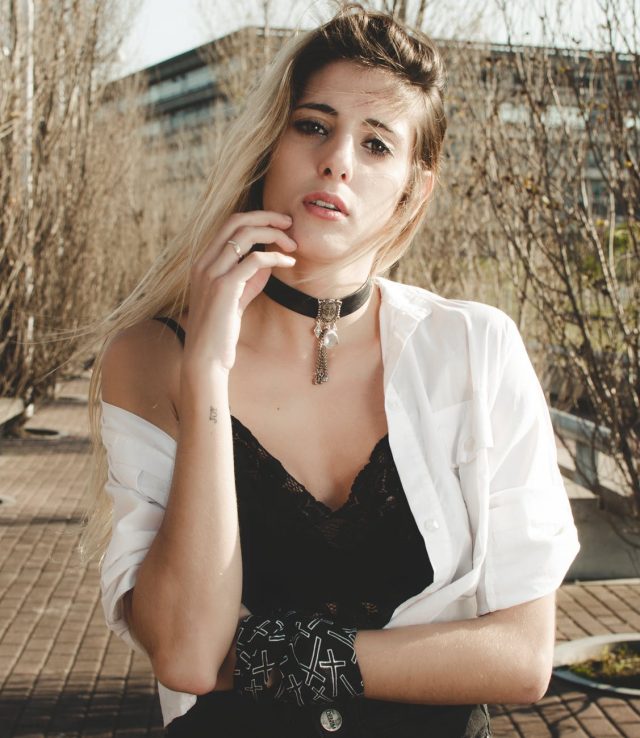 Set with powder
Ladies with too oily skin can't imagine going out without applying some setting powder first. Apply with gentle motions all over the face. Many ladies have oily eyelids, so their eye makeup will smudge and won't last long. Use powder to set the eyes before you apply eye makeup.
If your face looks too cakey, avoid applying the powder on all face. You can sweep it across the nose and forehead, which are the most oil-prone areas of the face.