There is nothing more divisive in the fashion industry as sheer dresses. Majority of young shoppers pick up the first see through shirt they come across without thinking twice, while over-35s can't help but balk. The #MeToo movement against assault and sexual harassment has heightened the collective need of women to shield their body.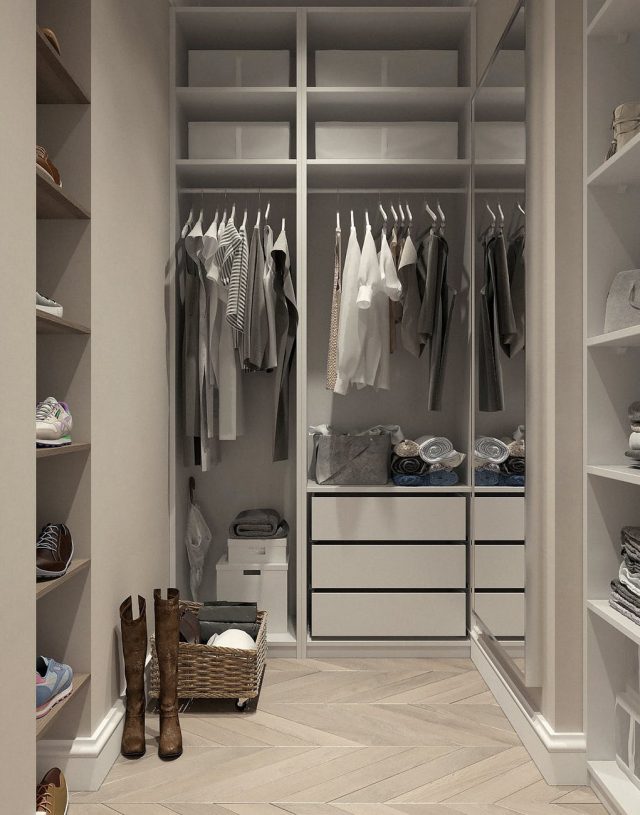 This could be rampantly seen in the 2018 red carpet awards-season which was one of the most modest in modern history. Almost all A-list Hollywood actresses wore black tailoring, high-neck dresses, and long sleeves. Yet, there is nothing as inescapable as transparency, especially after recent fashion seasons.
It also seems old fashioned to not wear a see through shirt, pretty sheer skirt, or a chest-baring dress because few people think they are anti-feministic.
These are a few tips of carrying your sheer trend effortlessly in the #MeToo age.
Find the right underthings
Sheer dressing, when considered logistically, is a tedious trend to style. This is especially true if you are not comfortable with flashing your body parts or the underwear that covers them. However, an easy work around solution is to find the right camisole, slip or bra that keeps everything in their intended place.
Use sheer as a decorative layer
While finding the right underthings can work fantastically, it can be a time consuming process to not reveal the wrong things. You can avoid the problem completely by using sheer as a festive top layer. You can wear it on your jeans and tee duo or trousers, and even rollnecks.
You would hardly be the only one. Some of the biggest fashion stars are sporting their sheers by wearing it on their cigarette trousers and rollneck. And, this is something they wear to work!
Sheer is not about showing skin
Sheer has numerous pitfalls. And, it has always been historically tricky to pull off if you are not romping down the red carpet or scuttling the catwalk. It is nothing but tacky to show off your underwear, especially if you are not at the beach or poolside.
You will never have a problem styling a see through shirt if you understand that transparency is not about showing skin. It is about flaunting what you already have. Try using sheer as layered clothing over opaque base. They work really well with narrow trousers and tights. You can easily wear a nice tulle dress with a swanky pair of denims. The kind of play between solid and transparency leaves a lot to imagination.
Find the right sheer
A common problem that most people have with this trend is that it can look chintzy. You need to prioritize the good deals over cheap and flammable materials. Sheer is about a brand of femininity that is romantic, cool, rebellious, original, elegant, and airy with a bit of grunge or punk.
Sheer is the only trend that can allow you to be one or all of them. The only thing you need to do is style the clothing right to bring out your perfection.