Do you want to wear stylish office outfits and feel comfortable when you work? We have some useful fashion tips for you. Once you go through them all, you will put up your daily outfits easily. Are you ready to get started? Read on and check out ultimate guide!
See also: HOW TO LOOK FRESH EVEN WHEN YOU ARE TIRED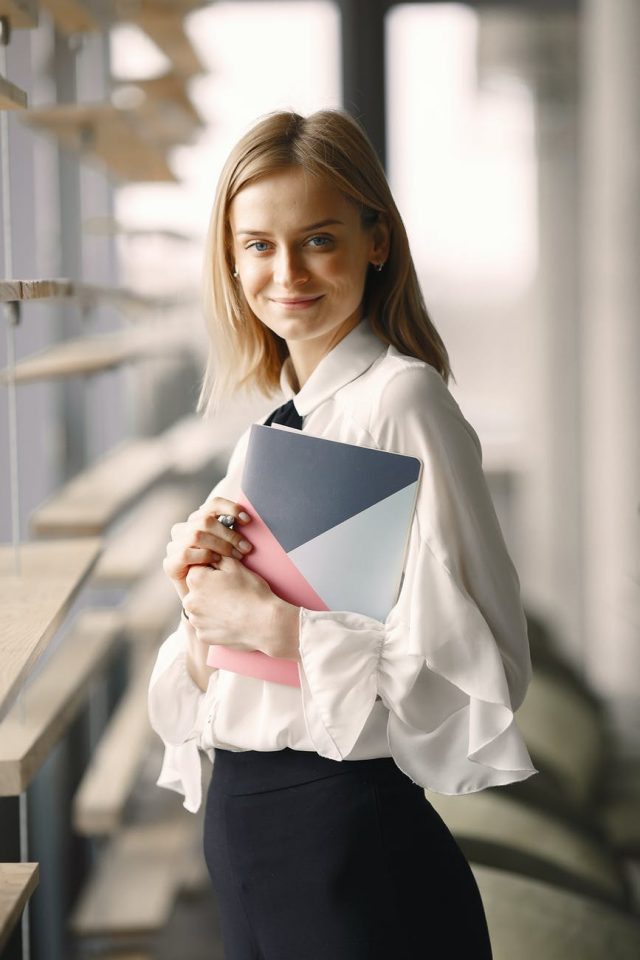 Prepare the office looks the evening before
If you want to look stylish and put together, you need to plan your outfits before. This way, you won't lose time in the morning trying to decide on what to wear for the day. This will speed up the process.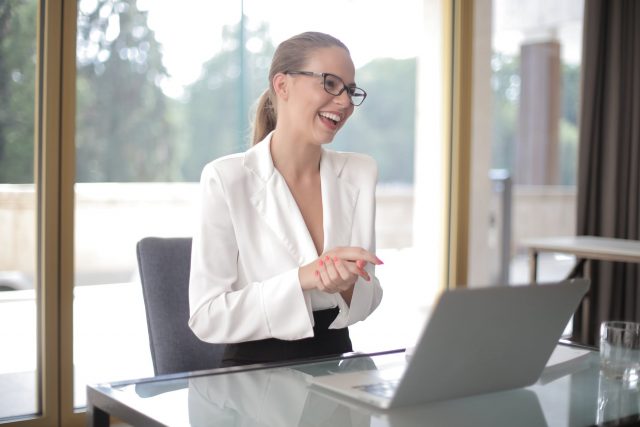 Formal dress
Some days, you won't feel like coming up with different outfits. That's the main reason why you should have a go-to dress. You won't have to spend your time looking for your clothes and putting up an outfit. A dress will look stylish and classy, so it is better to have at least one ready. Just make sure that it is work-appropriate and comfy for the whole working day.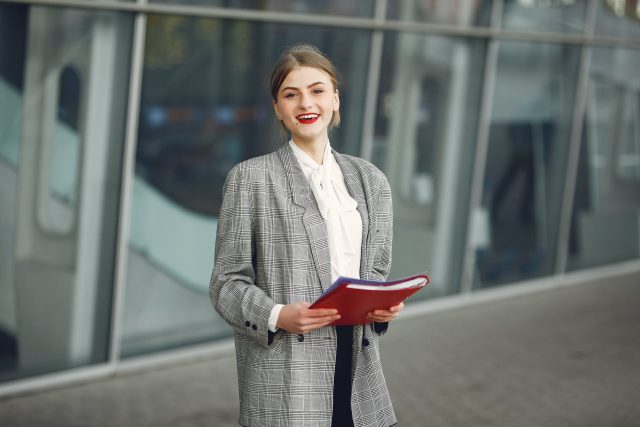 Good denim jeans
Jeans are work-appropriate, as long as it isn't regulated by your company. If they don't strictly forbid jeans, feel free to rock them. However, be careful with your choice. Go for nice flared denim jeans that will look stylish and tasteful. Avoid wearing distressed and whitewashed denim, as these options look too casual. Instead opt for dark denim.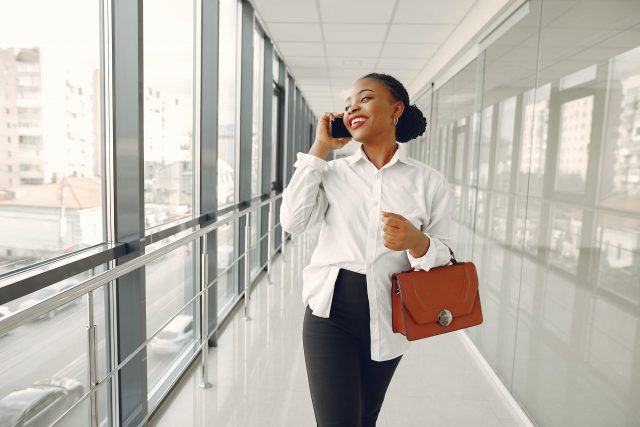 Get comfy heels
Heels will always look classy and formal, no matter your outfit. But, don't sacrifice comfort for style. Since you will wear them for more than 8 hours, make sure that they are comfy. Get block heels for stability and comfort, but also a great look.
A stylish laptop bag
If you think that your laptop bag doesn't suit your smart look, replace it. You can get a nice stylish bag for your laptop and other necessities that will suit your outfits.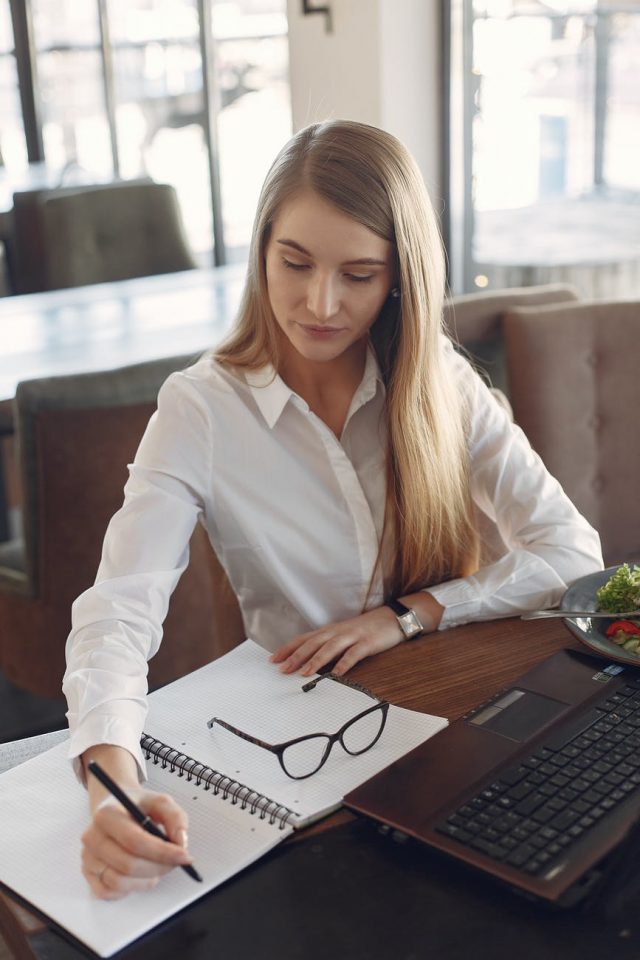 Neutral colors
Stick to a neutral color scheme so that you can easily create different outfits. Layer neutrals for a stylish office look. You can then add up some accessories for a simple look. However, don't go too much with your accessories. This isn't office-appropriate, so make sure that you avoid it. Wear a nice scarf to layer your outfit. You can also add some subtle and classy pearl earrings. Don't forget that a good watch will do the job too.