Hey my ladies! Summer is here and the sun is up! Are you enjoying the beautiful weather? I hope that you have already found your summer clothes and shoes, if not – then you should hurry up, because the temperatures are going crazy! Shorts, dresses, skirts, sandals and flats are the most needed pieces for summer and we should all refresh our wardrobes with some new and stylish pieces.
Yesterday, I concluded that I have million pairs of shoes on the ceiling and that I can wear this summer, but I don't know where to put them. So, I made a big research to find a perfect solution for my problem. What I have found were these 17 solutions that you will see in a short and that will teach you how to organize you flip-flops, sandals and flats in summer. All these solutions that you are going to see below are very clever and easy to create. You won't need much time, any special materials and previous diy skills aren't required. Plus, your shoes will be perfectly displayed and you will have easy access to all of them. Check these solutions out and inspire yourself. You may finally find a solution for you problem. Enjoy and have fun!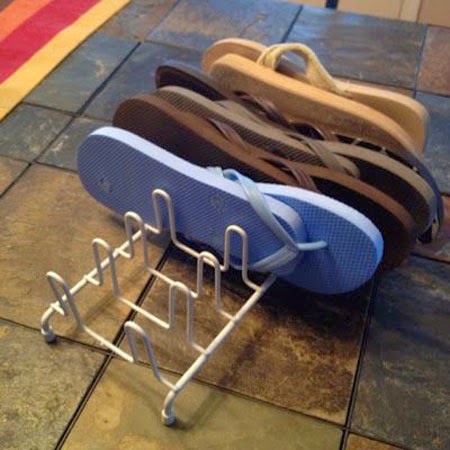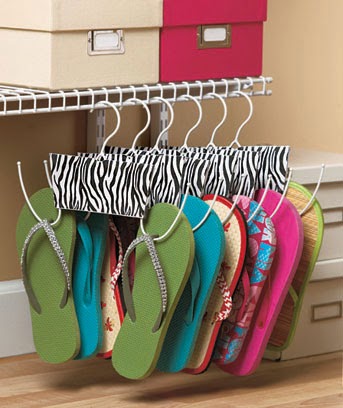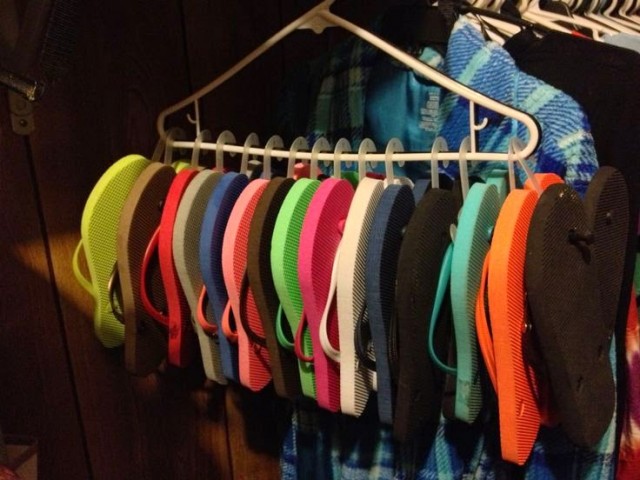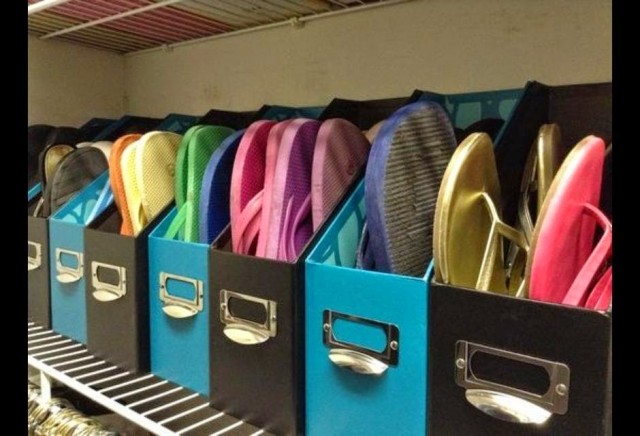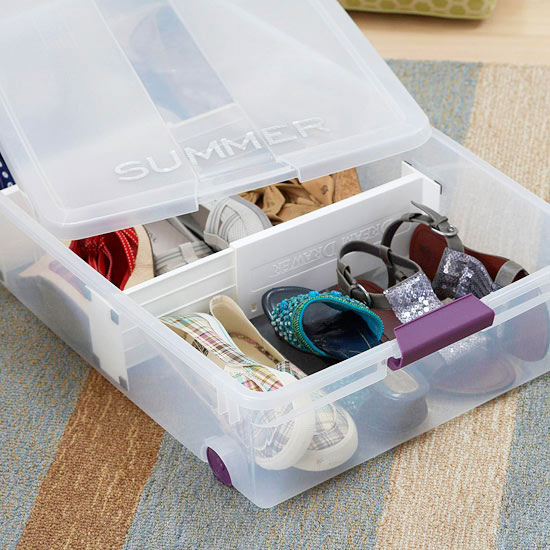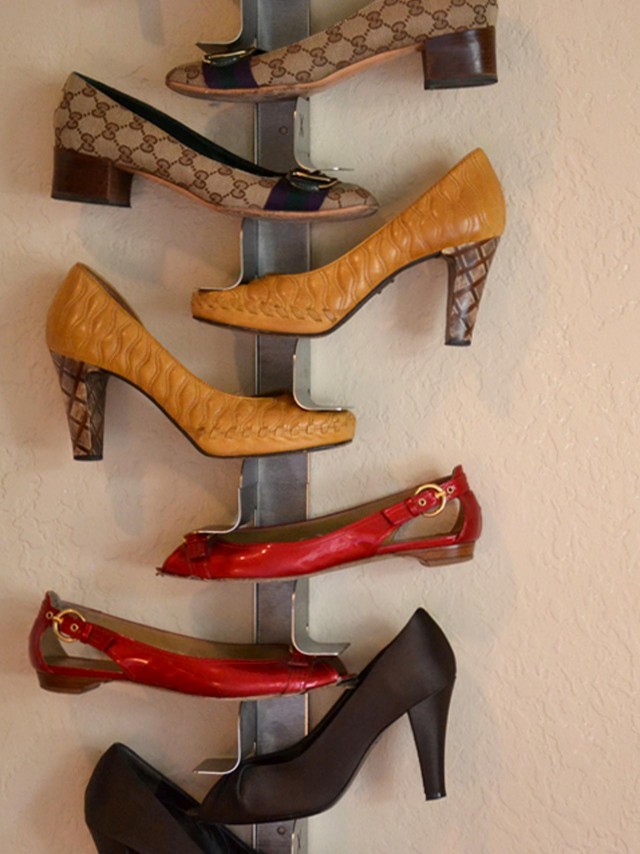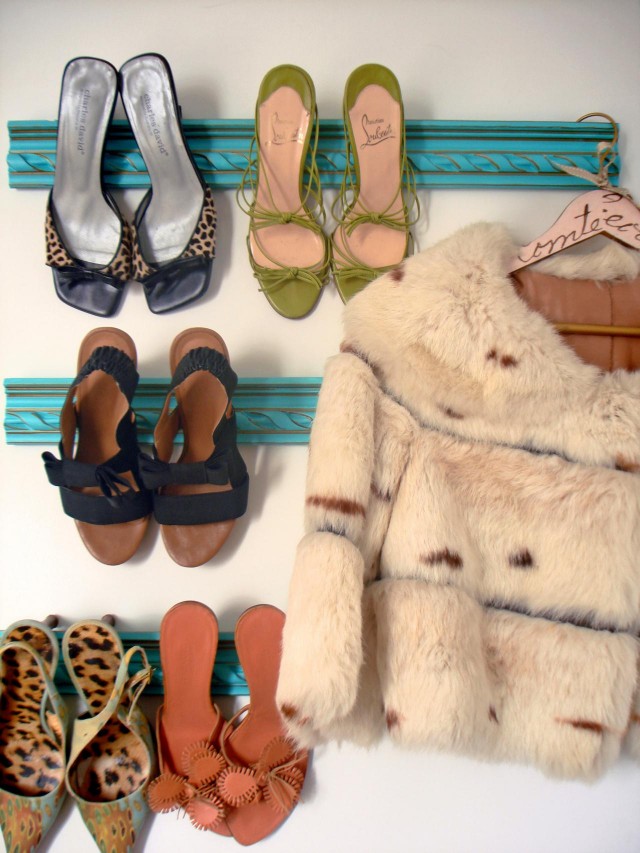 There are different racks, shelves and baskets that you can use to display your shoes. The shoe hangers are my favorite, because they don't take a lot of space and the shoes are perfectly hanged. You can put them wherever you want too. The baskets are also interesting. If you have free space in your wardrobe, you can consider adding a basket or any other container where you can store your shoes.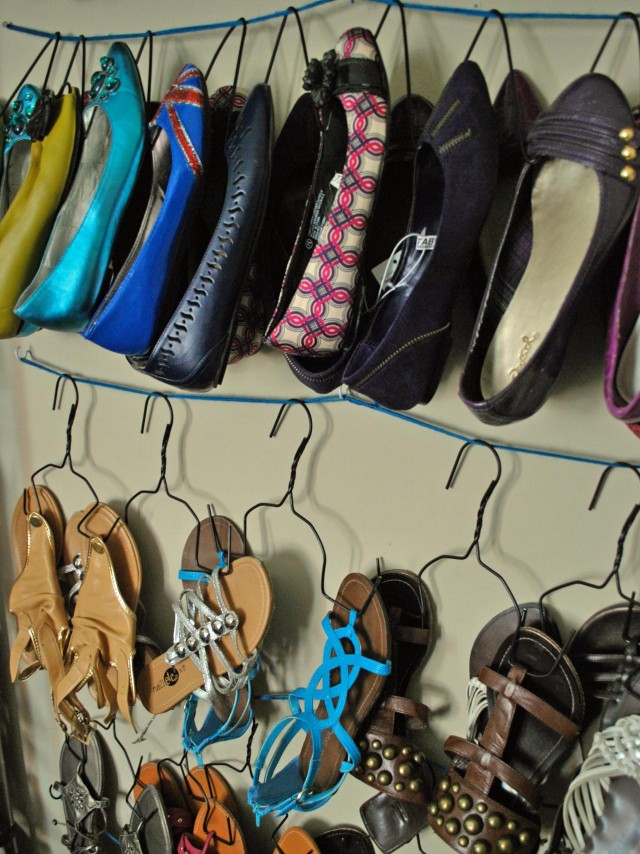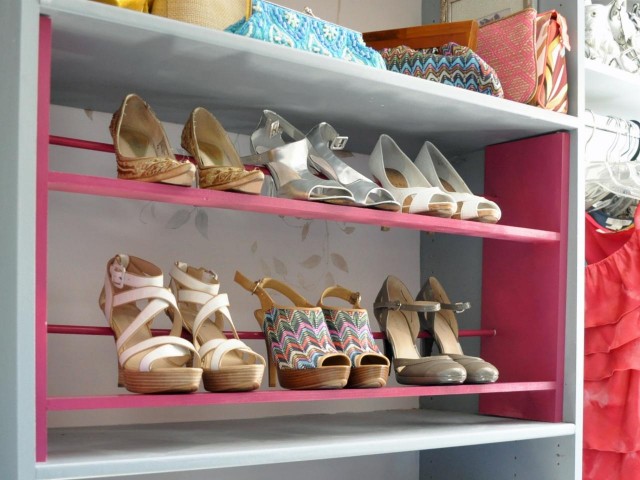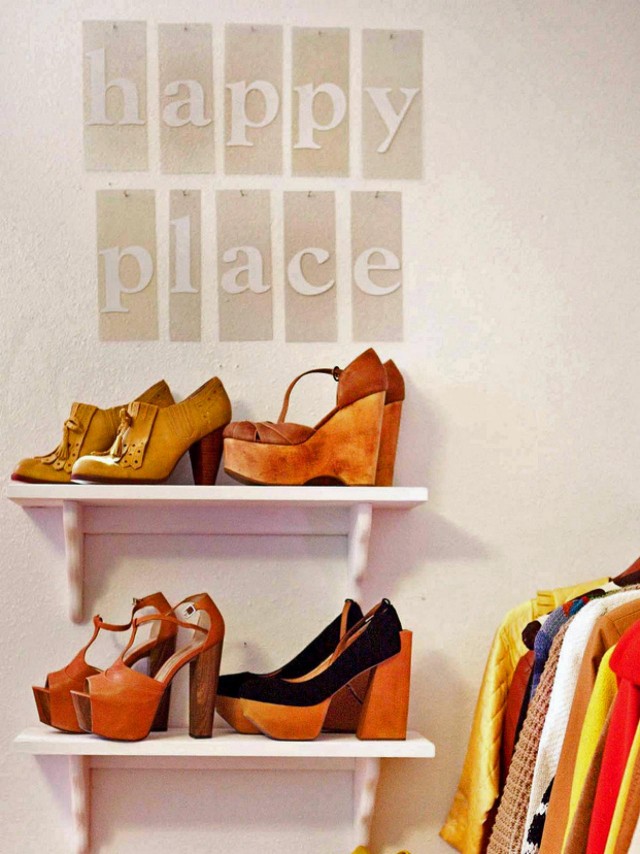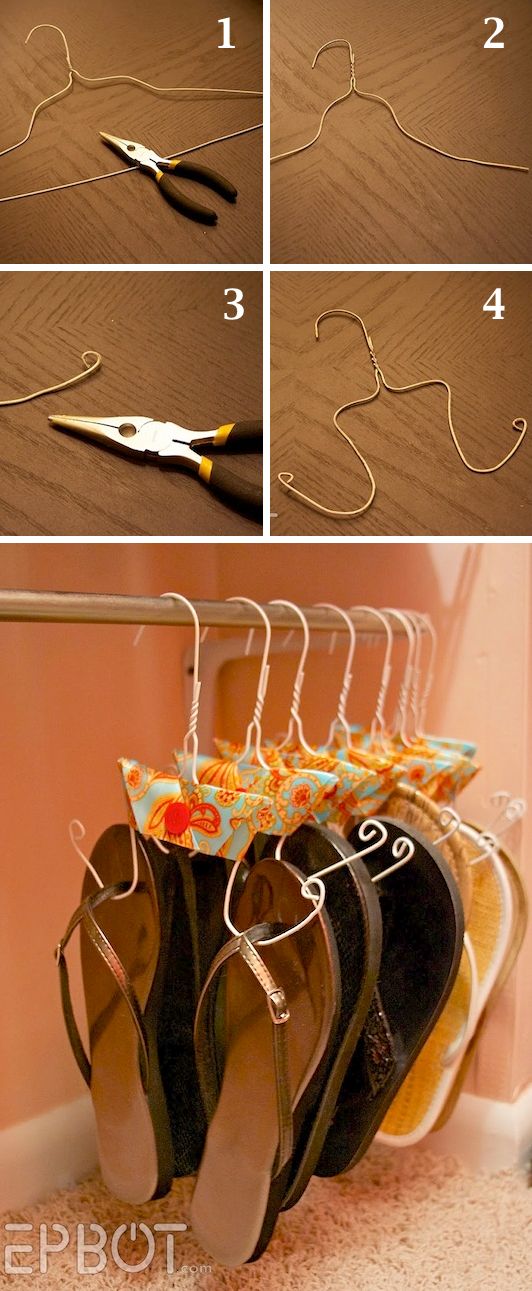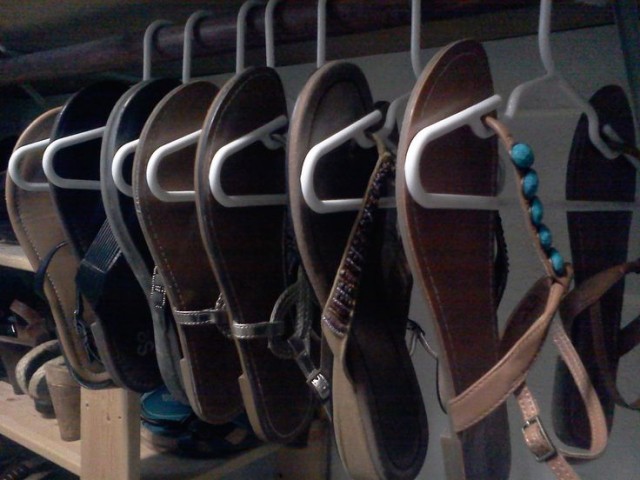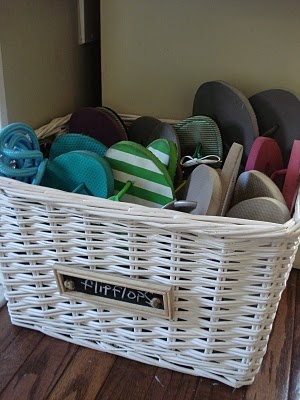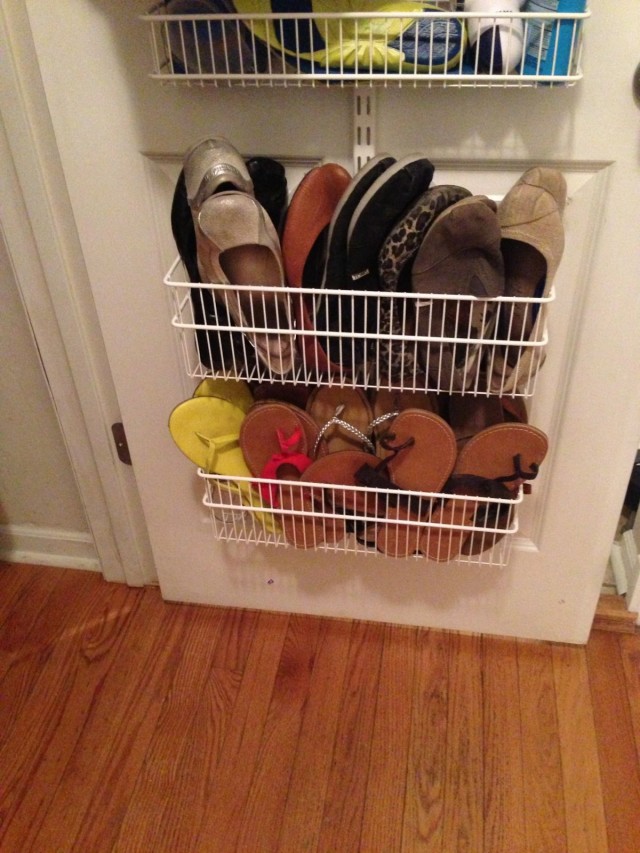 I hope that you have found the perfect solution for your apartment. Do you? I really like these ideas and I can't wait to organize my summer shoes. Which idea do you like the most? If you have some other interesting and fun suggestions for organizing or storing shoes, clothes, toys etc. please let me know. Feel free to leave me a comment below or write me a message! Thank you for reading. Enjoy in the rest of your day and stay up to date with the contents of Fashion Diva Design!