Hey my dear fashionistas! My favorite season is just around the corner and I'm very excited. Are you? There are million fashion trends that are going to be popular throughout the whole summer season, like all white, denim luxe, mint and coral colors, floral print, high-waisted denim shorts etc. Shorts, dresses and skirts are summer essentials, because they will keep you cool when the weather gets really hot.
For today, I have selected 18 maxi dresses to wear this summer. I love wearing maxi dresses and that's why I made this post. All of the dresses that you are going to see here are very beautiful, stylish and sophisticated. In the gallery below, you will find dresses for every taste, event and age, so there's nothing to worry about. I stayed speechless when I first saw them and I truly hope that you will like them too. Enjoy and have fun!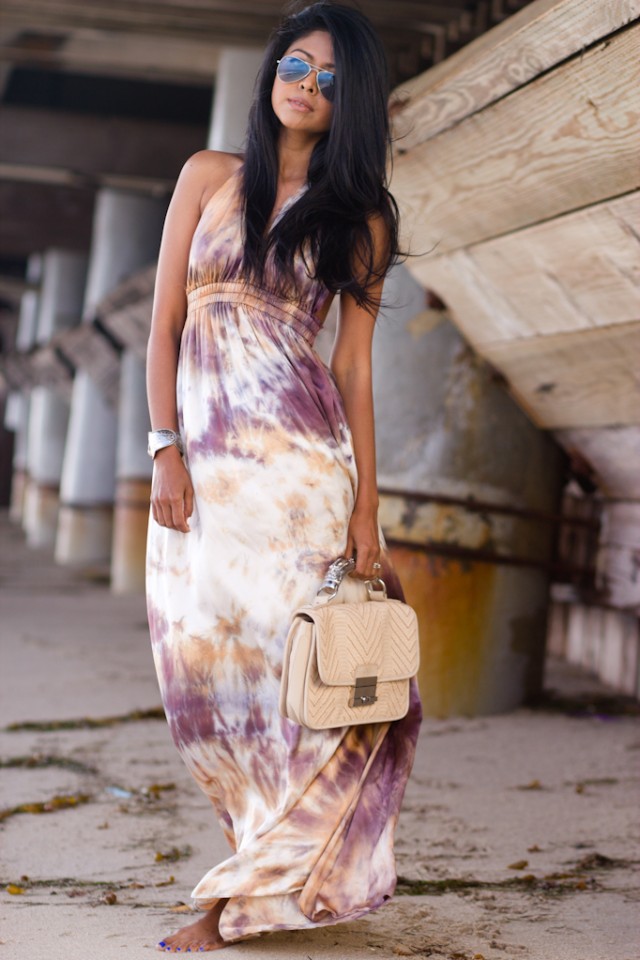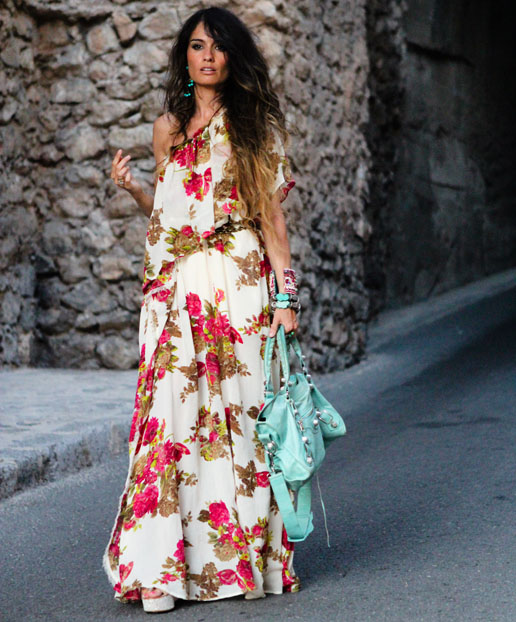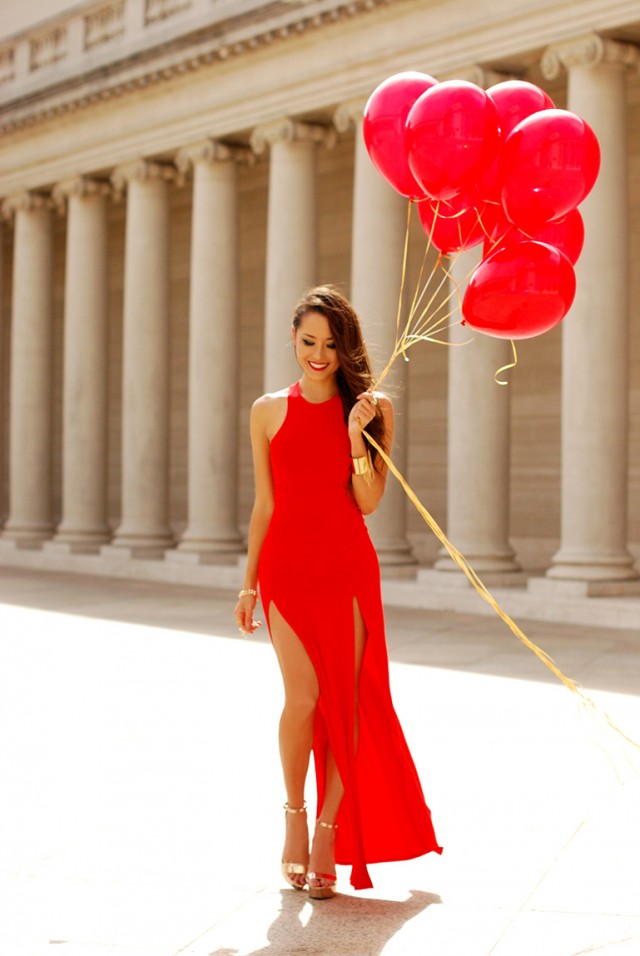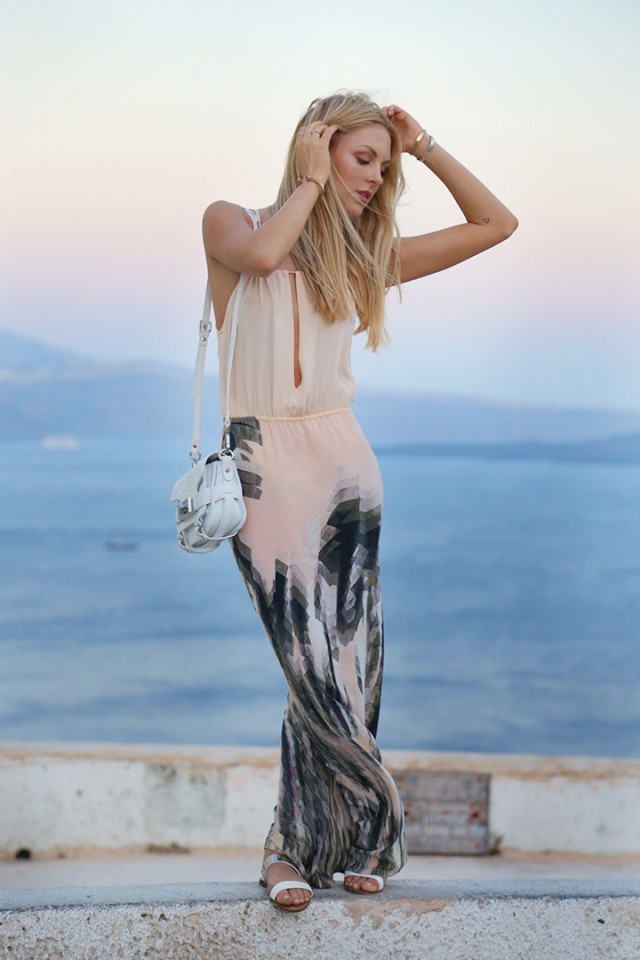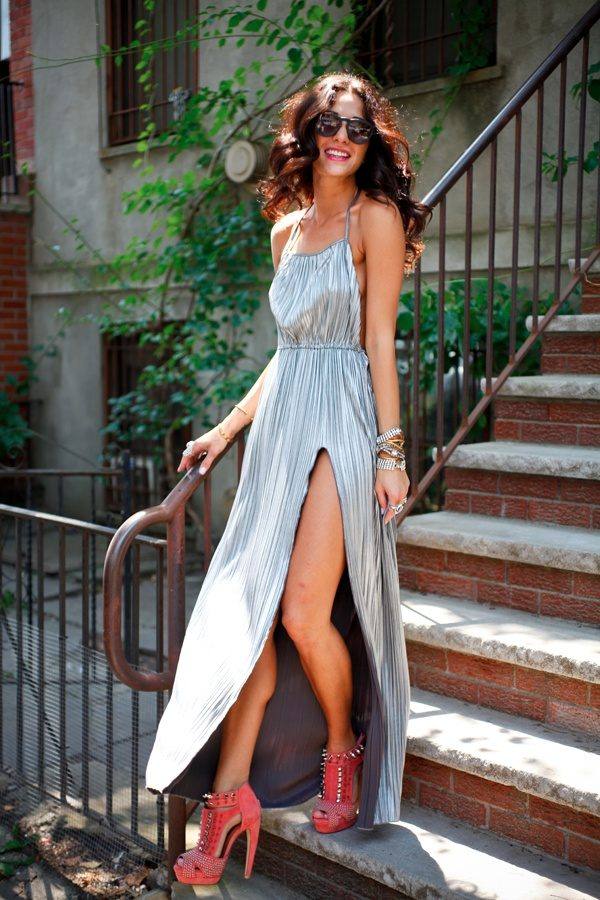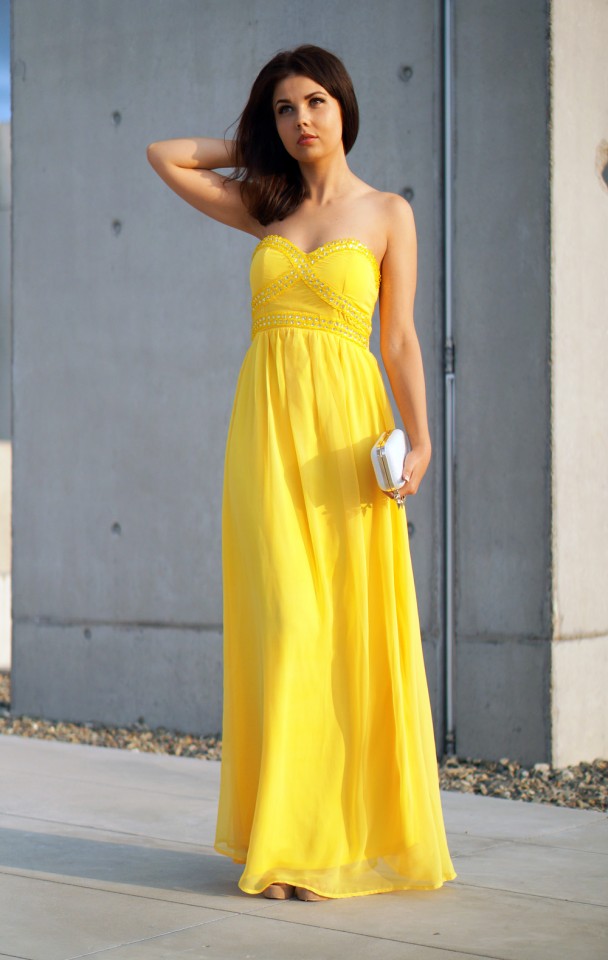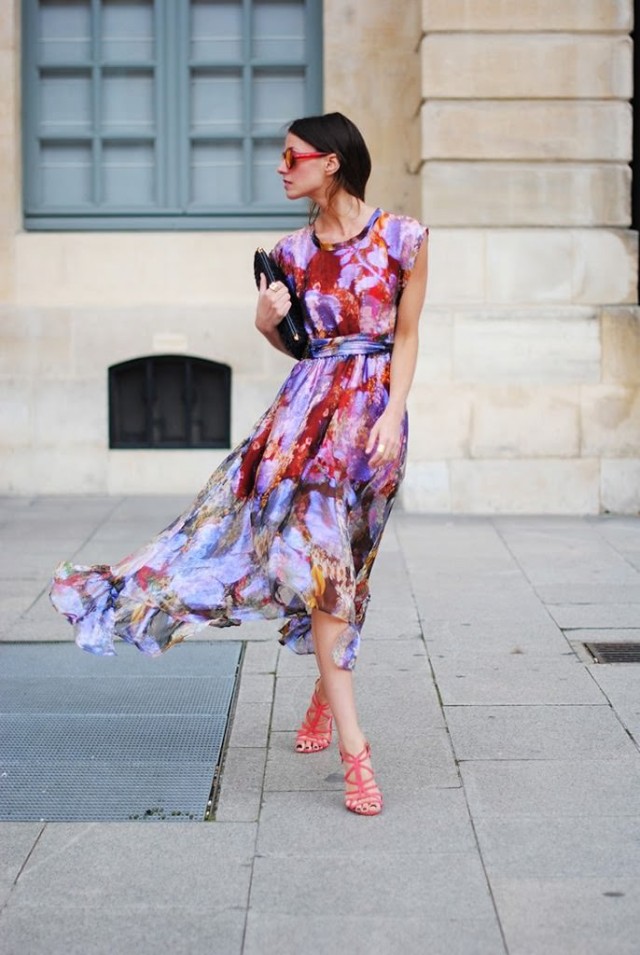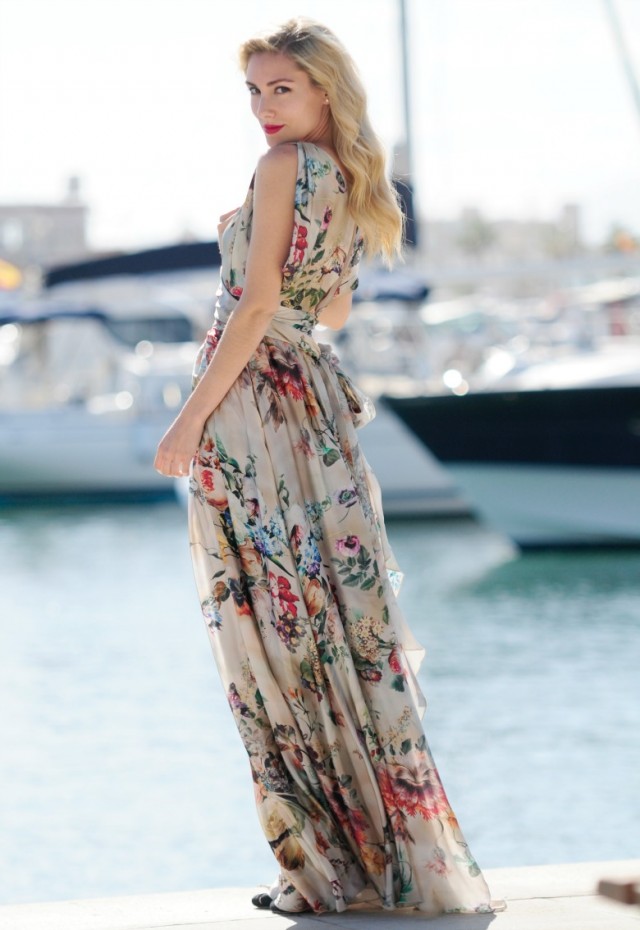 You can wear maxi dresses to work, street walk, picnic, wedding, party etc. The maxi dresses are very comfortable for wearing, especially in the summer, when the weather gets  unbearable. Floral printed maxi dresses are going to be very trendy, so you should consider updating your wardrobe with a floral dress. If you want to be seen and to stand out in the crowd, consider wearing a yellow or red dress ( or other bold color). Neons are perfect for the summer and why not wearing a neon dress!? Whether you choose to wear maxi or short dress, you should always complete your look with some pieces of accessories. You can go with a plain dress and bold accessories and makeup. Take a look at the rest of the dresses and choose one for this summer season. Enjoy!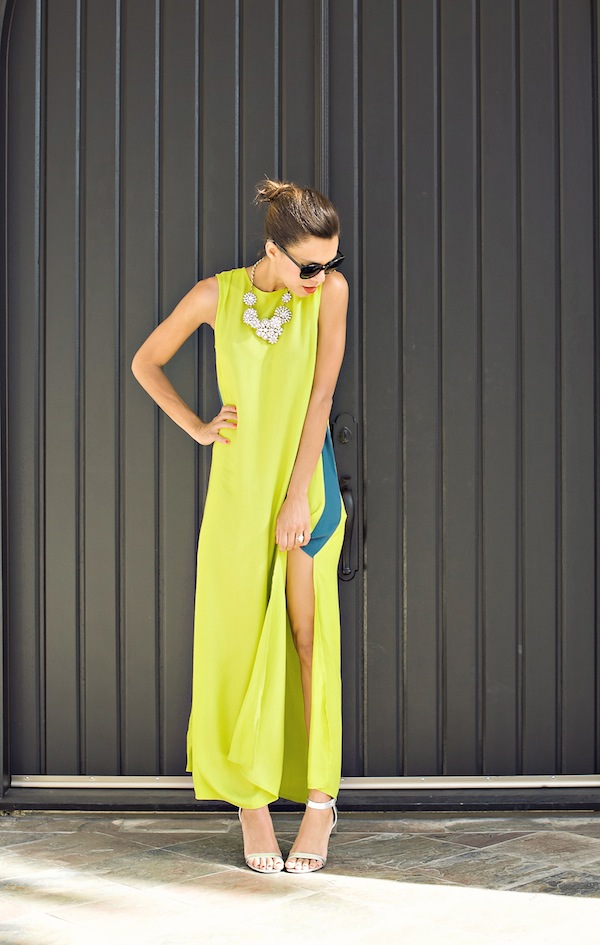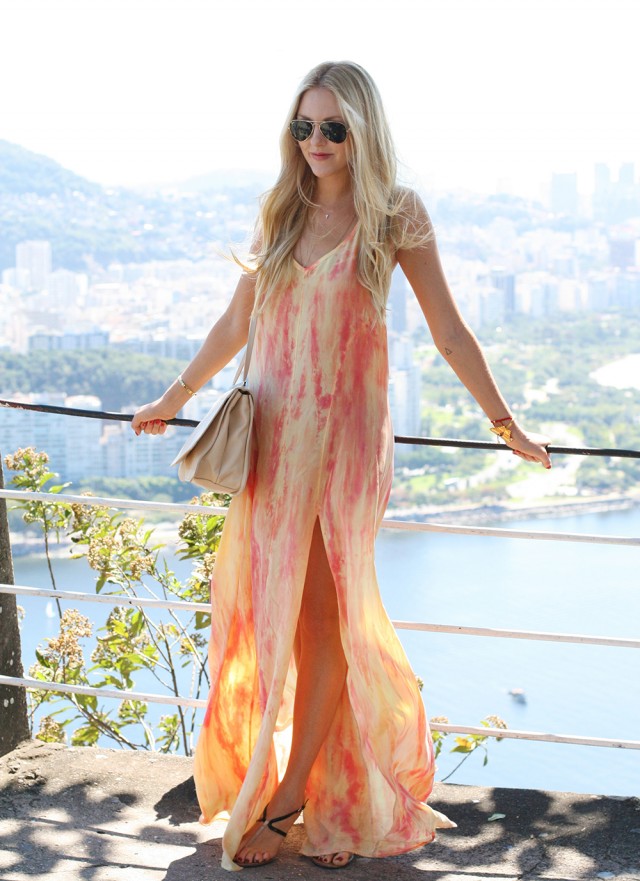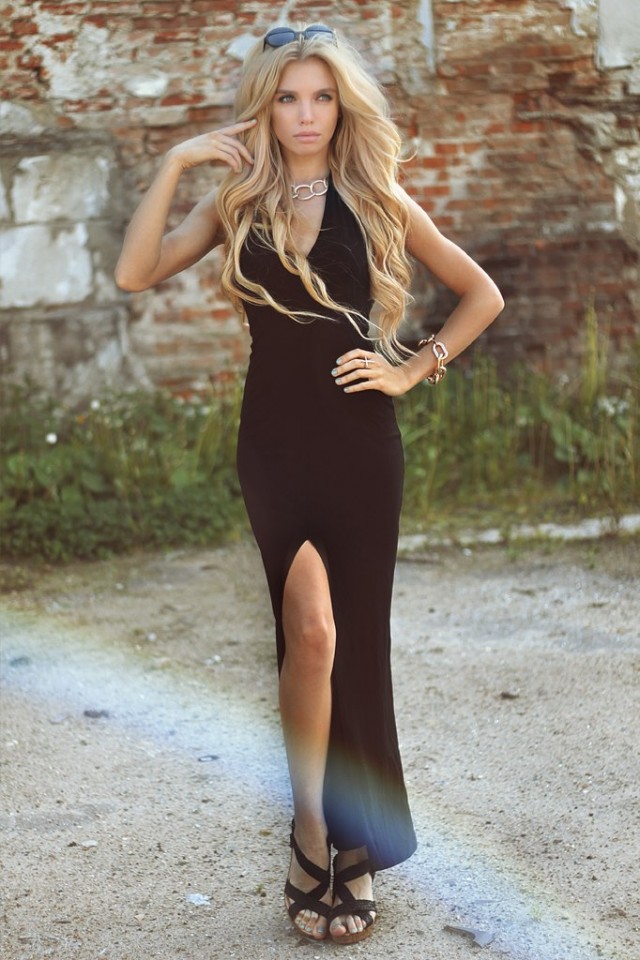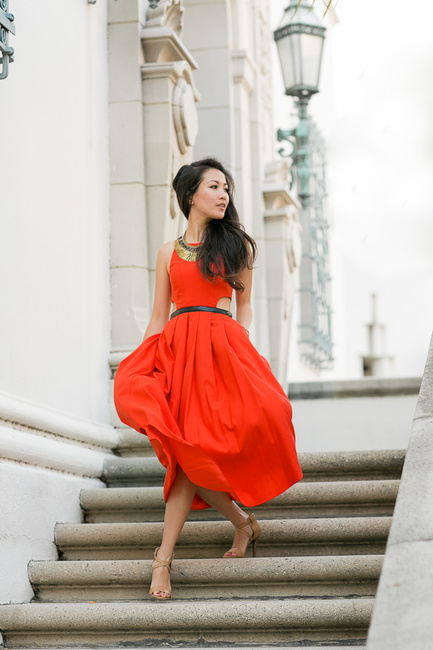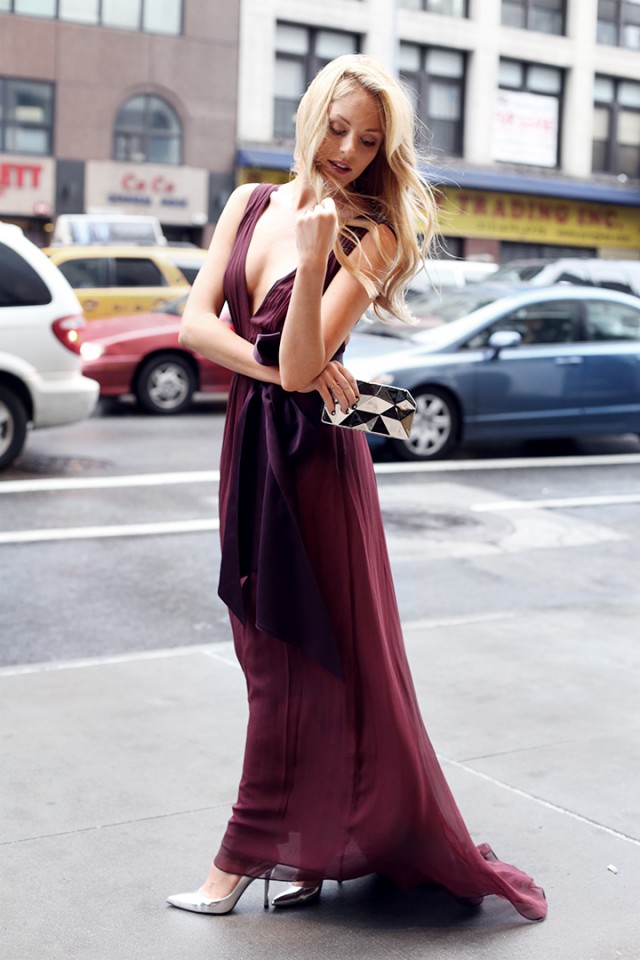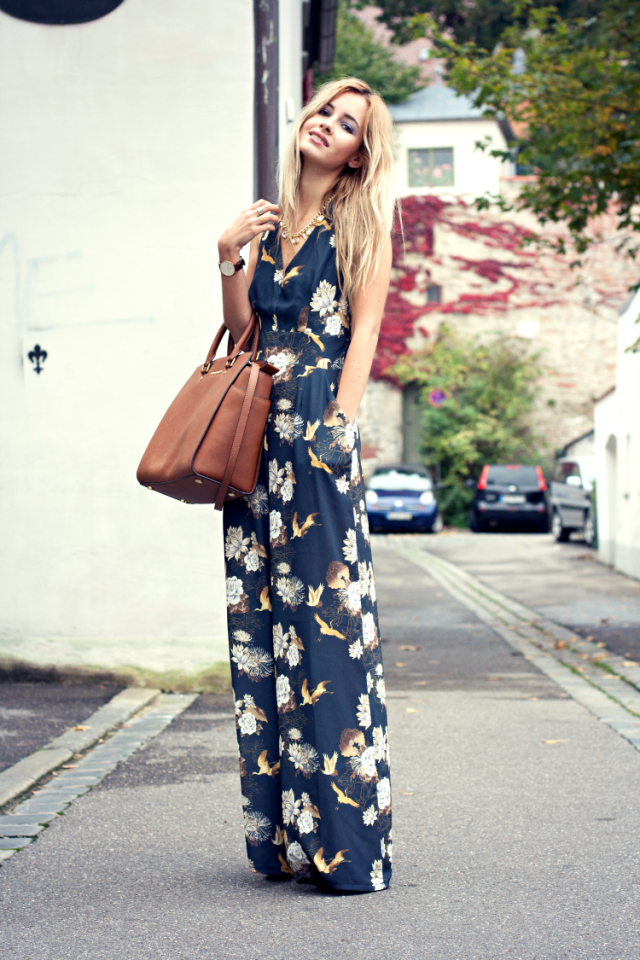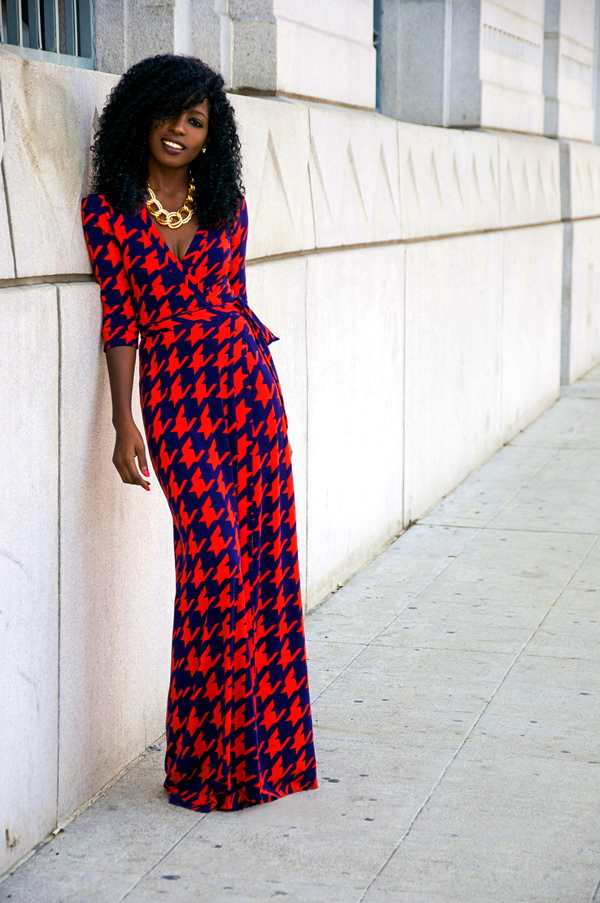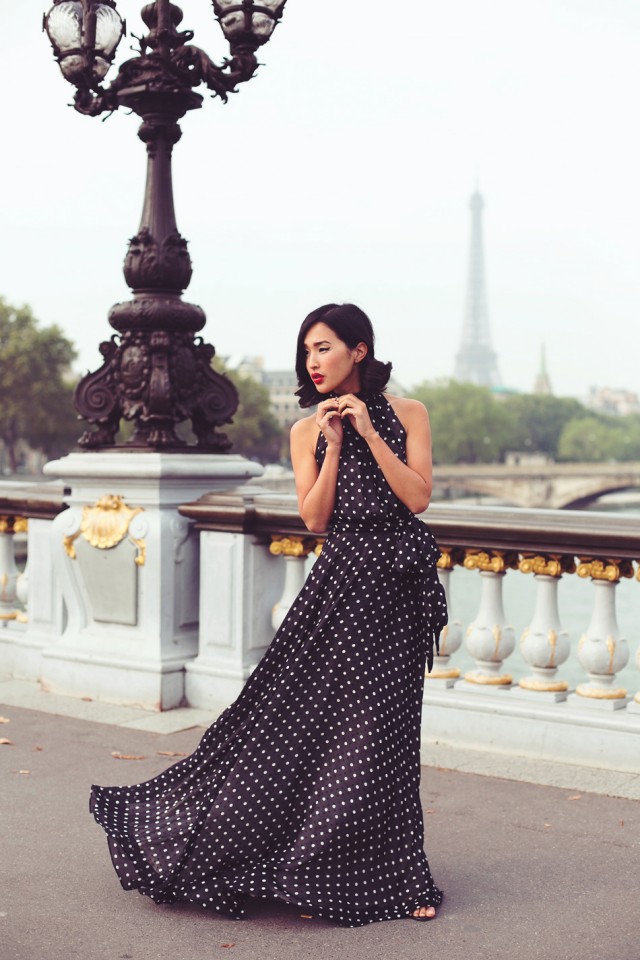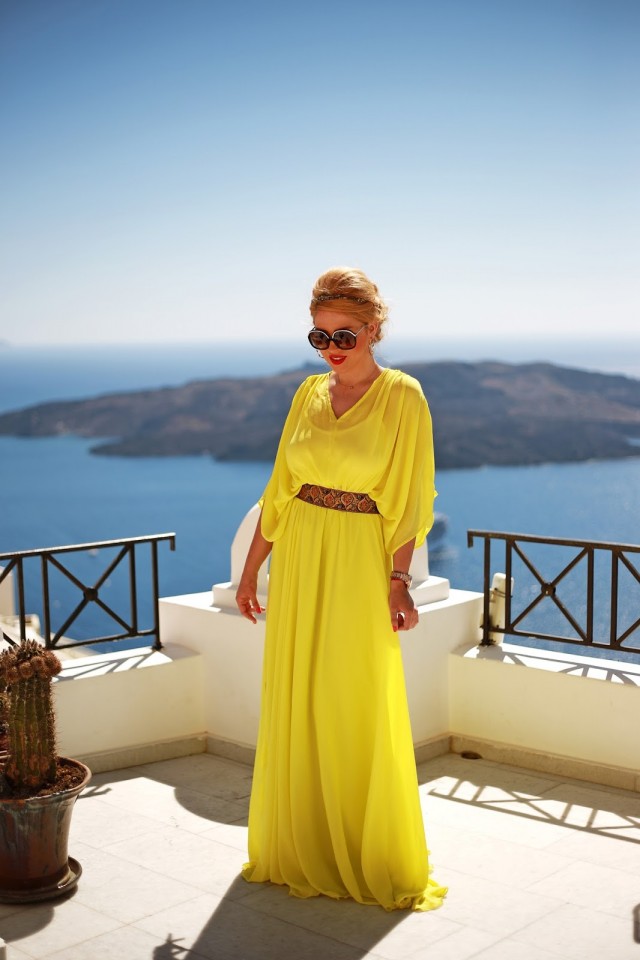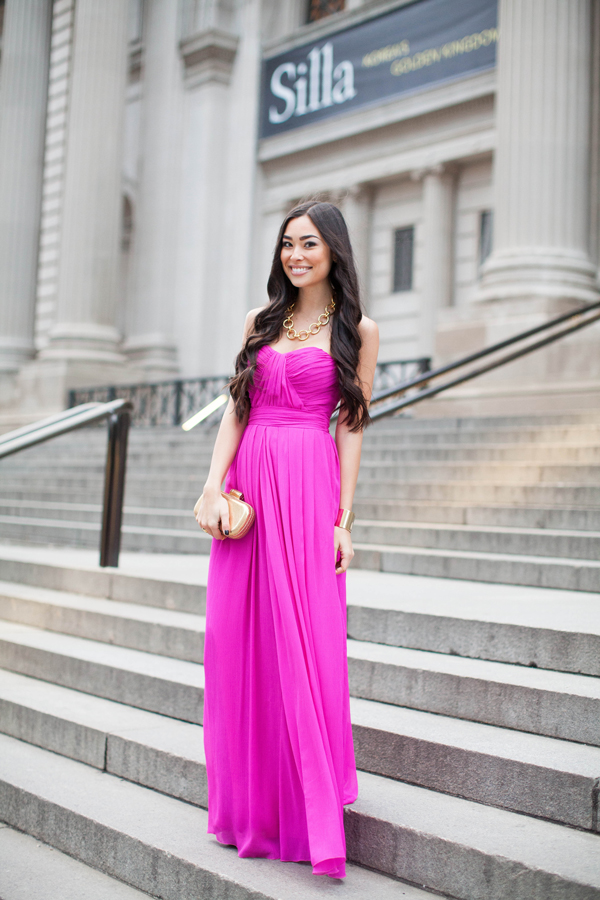 I hope that you have liked these maxi dresses above and you will wear them this summer. I have fallen in love with the last dress, which one did you like the most? If you have some other suggestions, please let me know. Thank you for reading! Enjoy in the rest of your day and don't forget to stay up to date with the contents of Fashion Diva Design!