Hello, my beauties! Time for some fashion news and helpful tips from your favorite Fashion Diva Design. The no makeup look is so popular and has over-passed the full-face makeup looks. Even the celebrities are rocking the bare face look with confidence. And trust me, this is the thing that will save you in those busy mornings when you don't have enough time. Check this helpful guide and find out How To Look Beautiful With No Makeup On!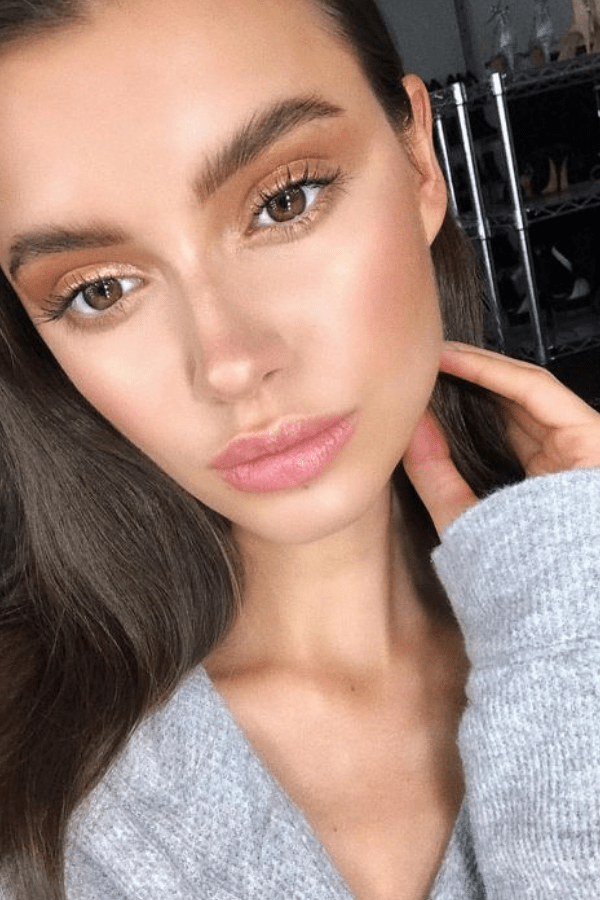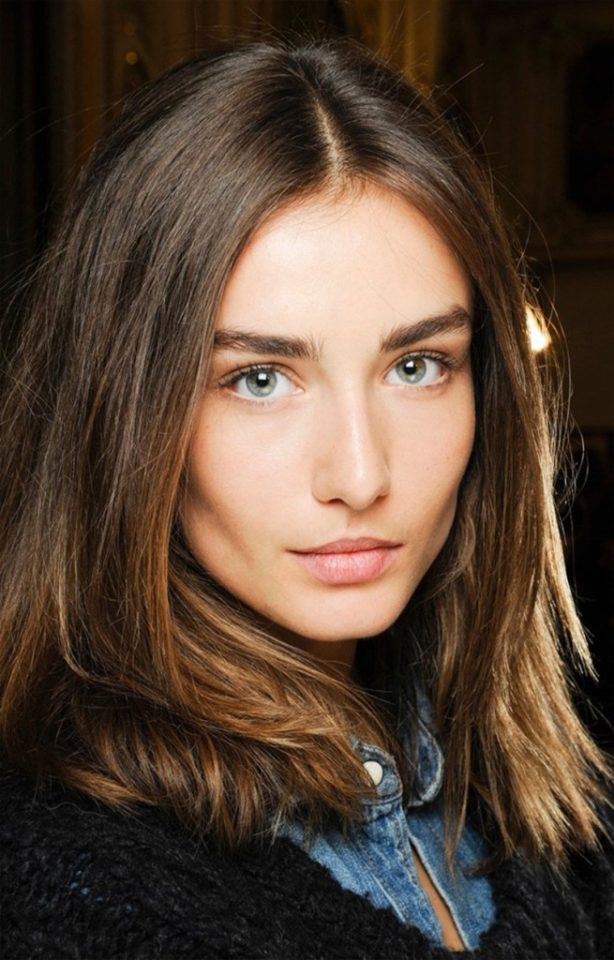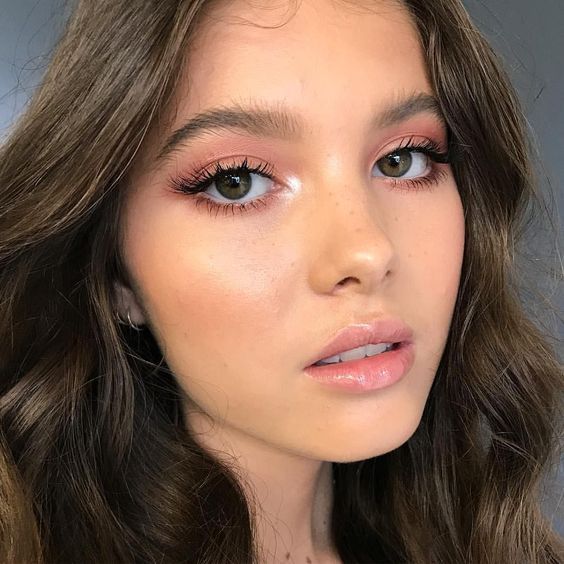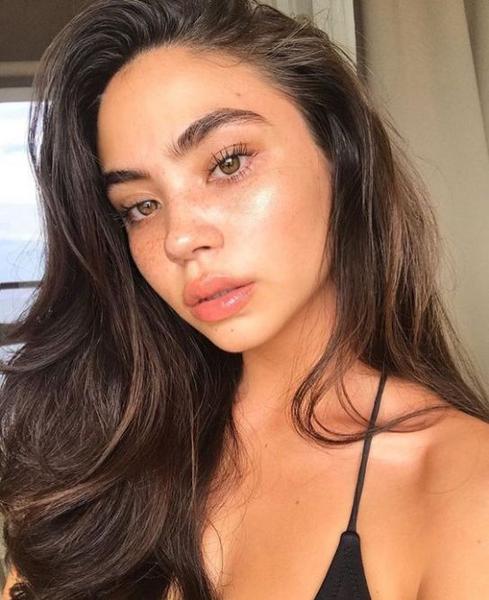 Clean Your Skin Properly
Your skin is not able to clean itself, so you need to give it a helping hand. Make sure that you choose a proper cleansing product that matches your skin type. If your skin feels dry and flaky after washing, it is time to pick a new product.
Use Scrub Once A Week
A good scrub will do wonders for your skin. By removing the dead cells on top, you will allow the skin to breathe. And trust me, this is not something that you should waste your money on. There are so many pricey scrub products to buy, but don't forget that you can always DIY it. The recipe for a scrub is so simple. All you need to do is to mix a tablespoon of sugar with a little bit of coconut oil. Apply it on damp skin with gentle circular motions.
Moisturize
The key thing that will make your skin look all healthy is a good moisturizer. If the skin lacks hydration, it will look dull and tired. You can apply the best toner, but if you don't lock the moisture in it will eventually evaporate. Avoiding the moisturizer is a huge mistake that women with oily skin make. Every skin type needs one and there are lots of different types available to choose from.
Use Makeup Strategically
We know that applying makeup takes time, but you really don't have to do a full face. For the moments when you just want to look fresh but you have nothing more than 5 minutes, dab a little foundation or concealer to the problematic spots. You really don't have to apply foundation to your whole face on a daily basis. Just cover your dark under eye area or those blemishes. Dab a little product and blend it.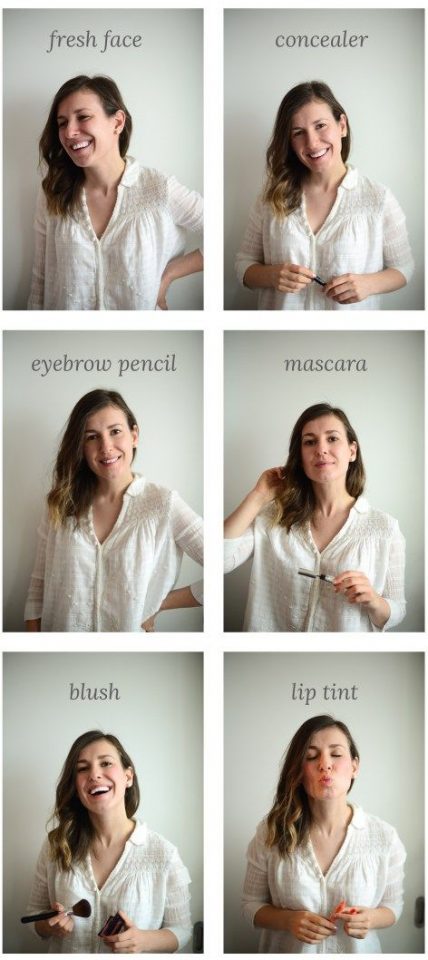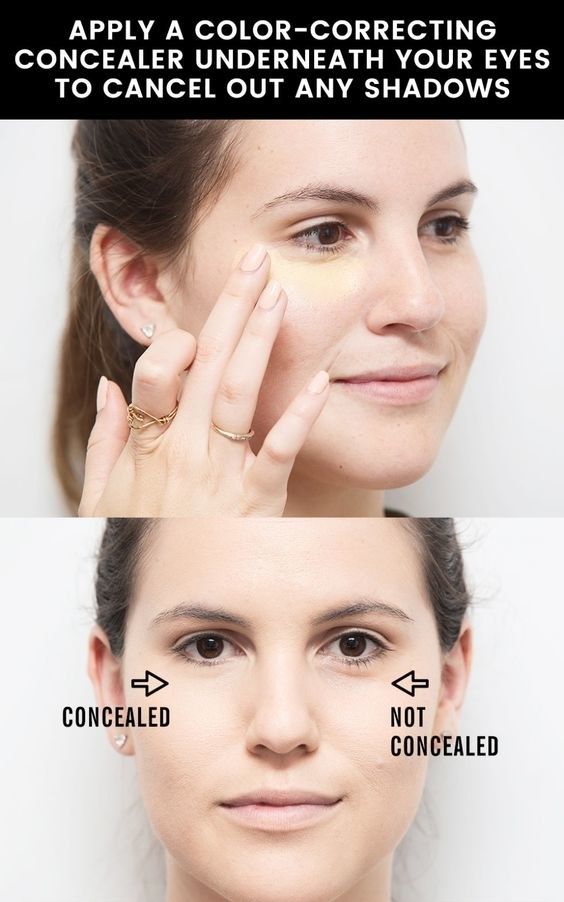 Use Tinted Balm
it is not considered as makeup, but will help you look gorgeous in a few seconds. The skin on your lips needs extra hydration because it can not produce any oils. Keep a tinted lip balm in your purse to add a bit of color to your lips.