Whether they are your family or friends, there's a reason why you choose the bridesmaids that you do. While every bride turns into a bridezilla at some point in her wedding preparations, you really need to try to make it a point to treat your bridal party well. Here are a few tips that can help you along the way, if you care to peruse them.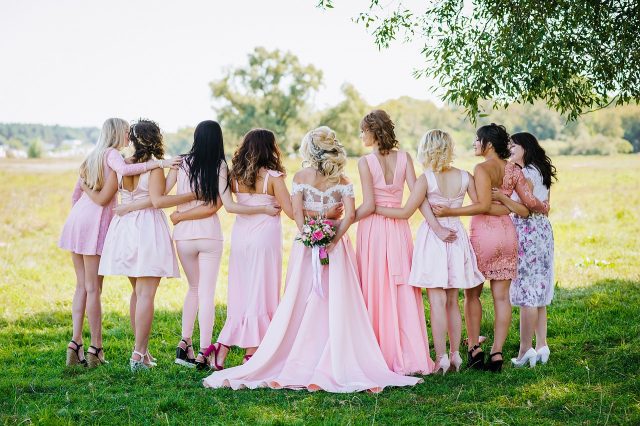 Remember They Do Have Another Life
When you're a bride, it's easy to forget that there are other things going on outside of planning your wedding. You need to remember, however, that your bridesmaids do have other lives and other obligations. They can't be at your beck and call all of the time. Try not to make outrageous demands on not only their time but them as well. These are your friends, not your personal assistants, remember that and you'll be fine.

Make them Feel Appreciated
Many brides become so stressed and caught up in the wedding plans that they just start barking orders and writing to-do lists and forget that their bridesmaids don't have to do this. To let them know that you appreciate everything they do, try scheduling a day out for just you and the girls, whether it's heading to the beach for the weekend, going out to a nice lunch, or buying massage supplies from earthlite.com and scheduling a spa day; anything that will show them you care and want to thank them for everything they've done to help you plan your big day.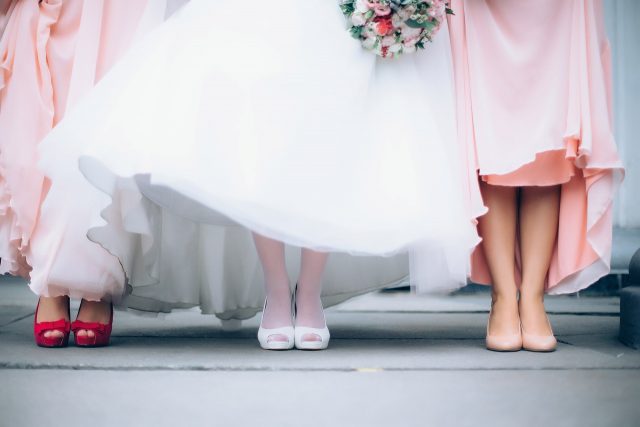 Make Bridesmaid's Gifts Unique
Making bridesmaids gifts unique, instead of just buying something generic, is another great way to ensure they feel special. For example, if one of your bridesmaids is a horror movie buff, try to find her something related to the movies. If another is a sports fan, then try to find a little something that relates to their favorite sport. Just the thought that goes into one of these types of gifts is enough to make a bridesmaid happy she accepted when you asked.

Keep an Eye on What They Are Spending
Money is a touchy subject at the best of times, and the average bridesmaid is going to spend around $1,500 before all is said and done. The best way to handle this is by doing your best to not exceed the bridesmaid's budget and keeping an eye on what is spent. You don't want a friend to be struggling for money just because they spent more than their budget would allow to be in your wedding. The last thing you want is hard feelings from the friends and family you thought enough of to ask to be in your wedding.

Getting married is supposed to be one of the most exciting and happy times of your life. You want it to be an exciting and happy time for your bridesmaids as well. Following these tips will be a win-win for everyone.