Do you want to look original? If the answer is YES, then I need to say that you are on the right destination. I have a perfect solution for those who want to be unique, without spending money on a new stylish pieces. You can create your own piece of clothes at home in just couple of minutes and you are going to learn a magnificent and life-changing technique.
My post for today is called "How to dye your clothes easily". Actually, I have made you an amazing collection of tutorials that will teach you how to dye your sneakers, shirts and pants. Have you tried to dye a piece of clothes in your lifetime? This can be very fun and the results are magnificent, believe me! If you haven't try it yet, then I need to say that it is a perfect time to do it! You can make pretty amazing and colorful pieces for the hot summer days. Take a look at the tutorials below and inspire yourself! Enjoy and have fun!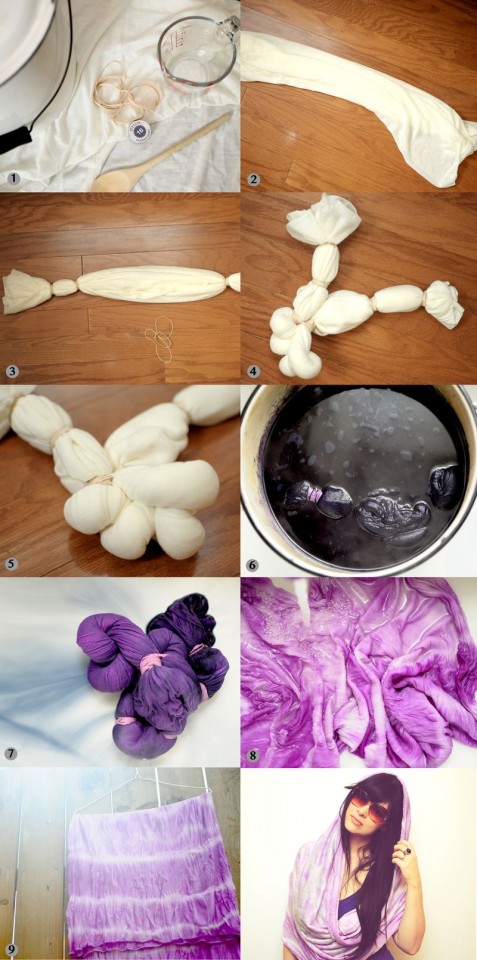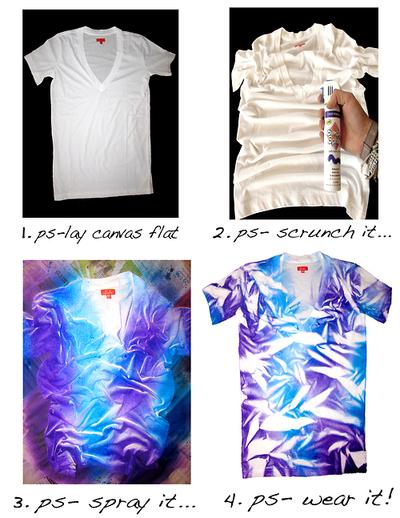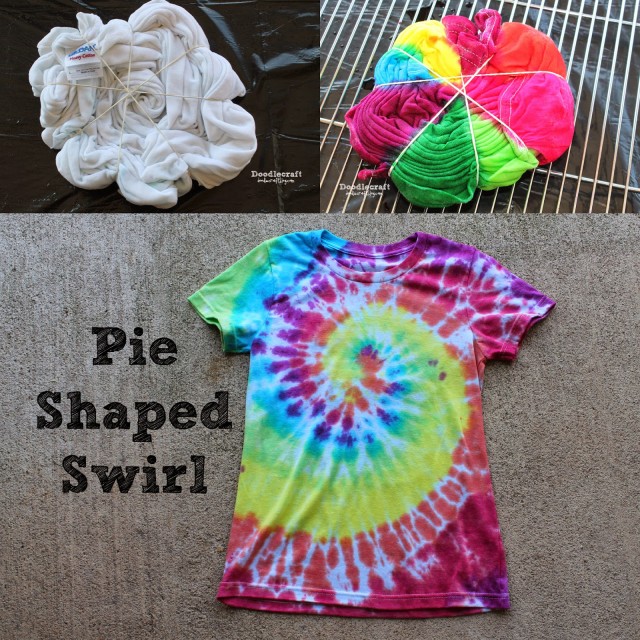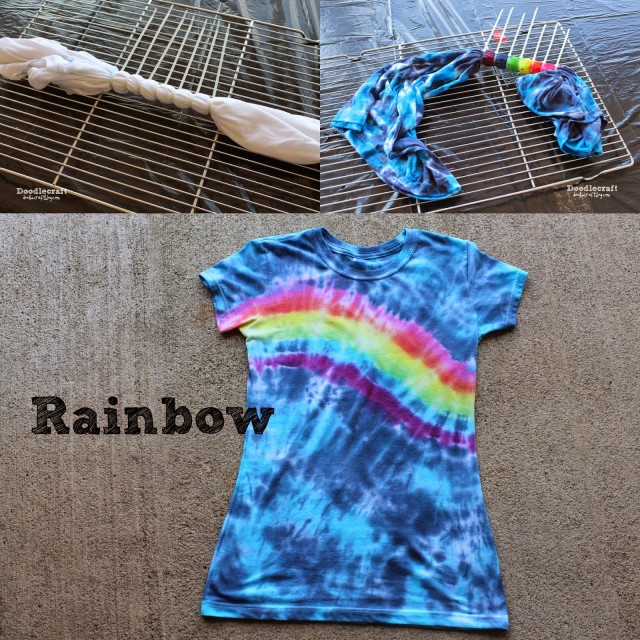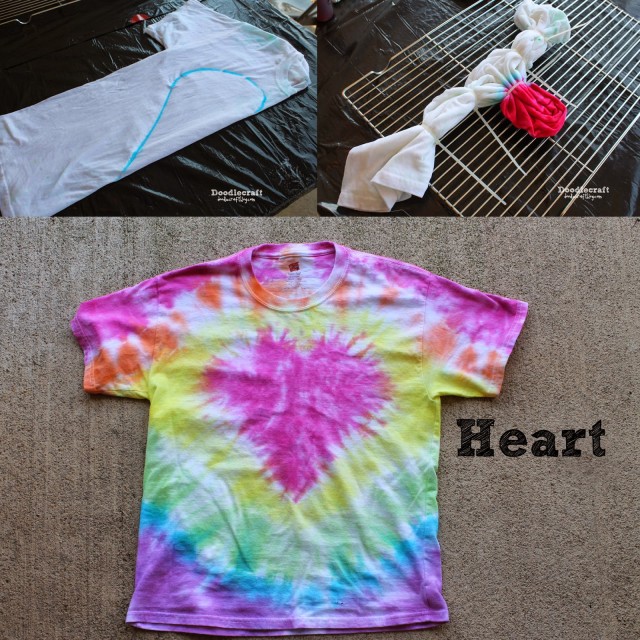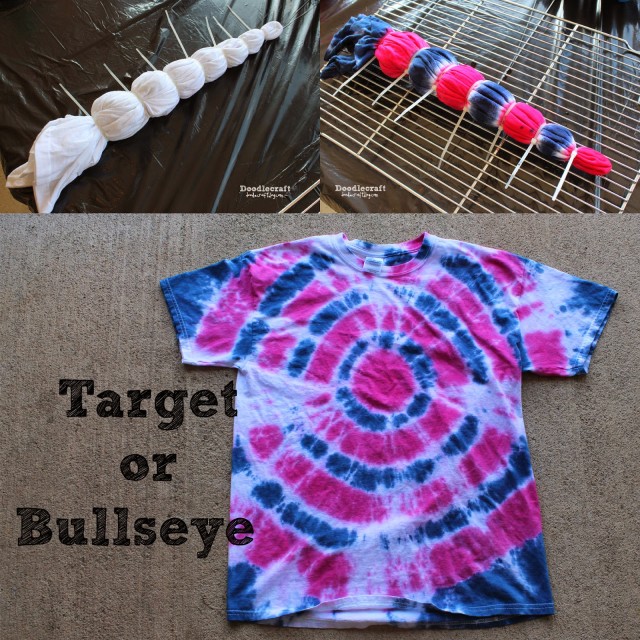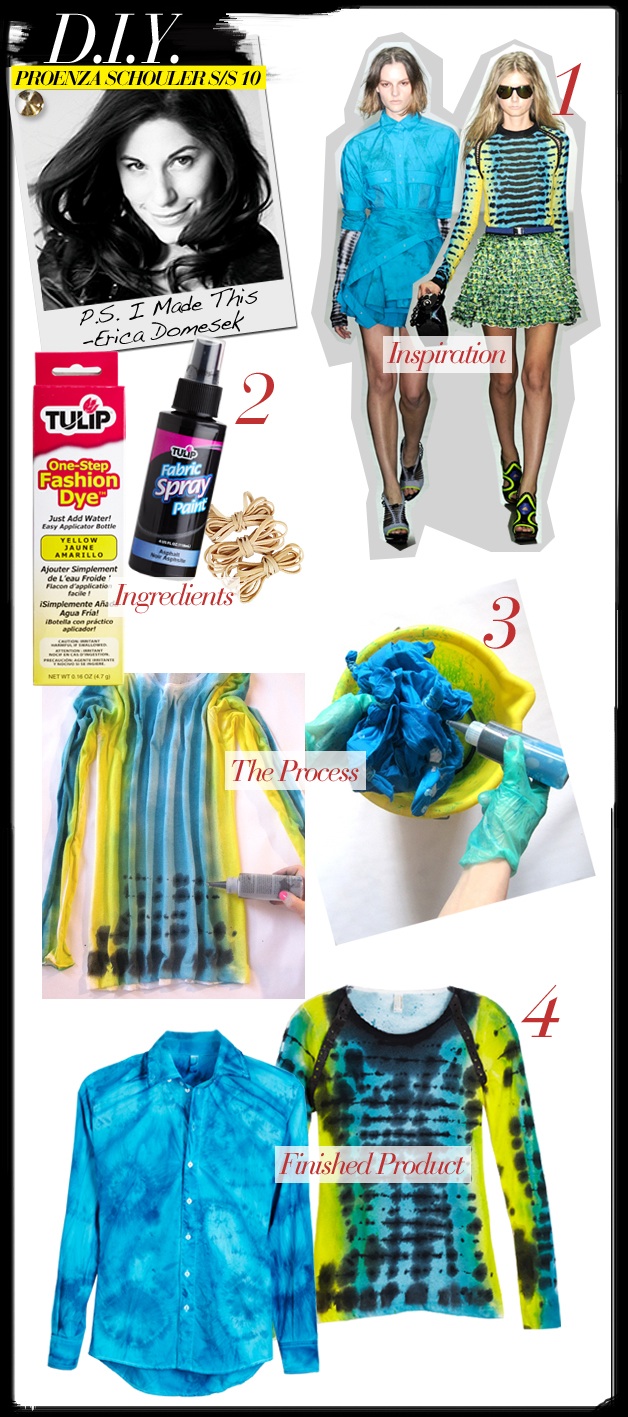 What about dyeing your jeans? I really like this tutorial and I'm going to create one for everyday. The jeans above look very stylish and sophisticated and you can wear them with a denim shirt or white tee.
Your plain white sneakers can look far more beautiful in just a few steps. You can also express your immense creativity and make your own pattern. Choose your favorite colors and give a new look to your shoes. You don't need any skills or techniques, because all these tutorials are made for everyone to understand. If you have some difficulties, click on the links under the pictures to see the full tutorials.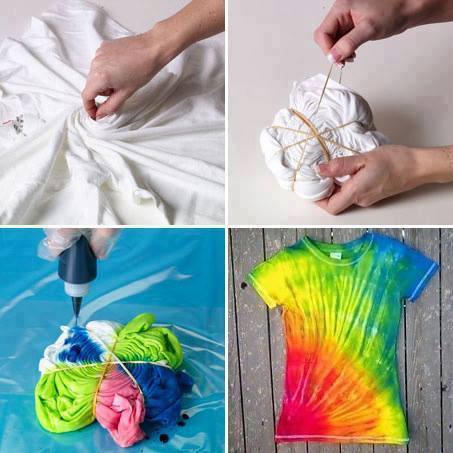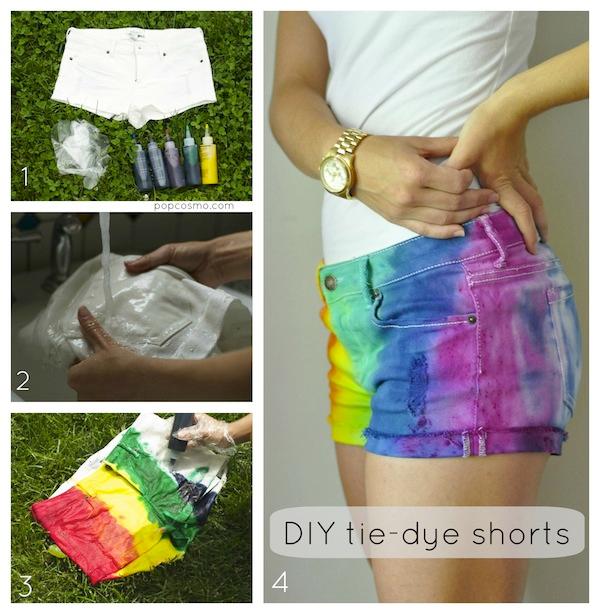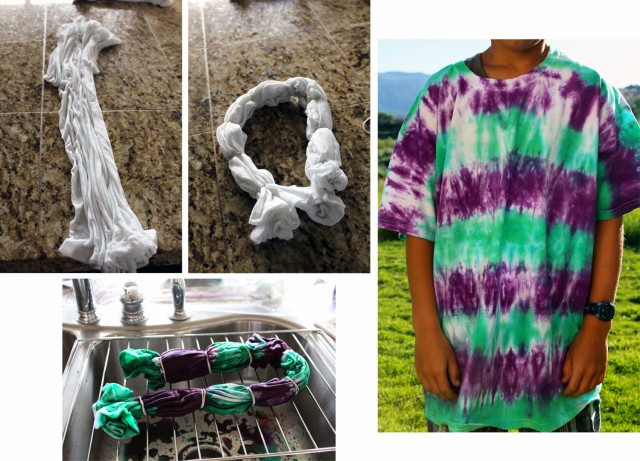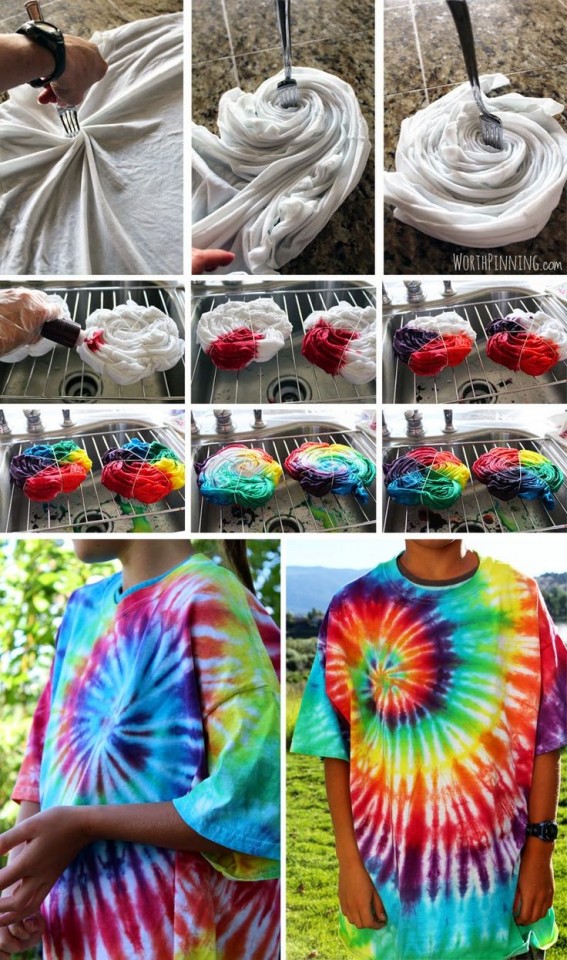 I really like all of these projects above and I can't decide which one is my favorite yet. I really like the dress and I will make it for sure. It looks very stylish, comfy and it will keep us cool throughout the whole summer. If you have some other diy ideas that you want to be shown on our page, please feel free to leave me a comment below. I would love to see everything! Thank you for reading! Enjoy in the rest of your day and stay up to date with the contents of Fashion Diva Design!