Hey my lovely divas! I have an amazing collection of ocean inspired nail art designs to try this summer. I must recognize that summer is my favorite season and I'm very excited. Are you enjoying the beautiful weather? Find your summer clothing and enjoy the sun with style. Go out like a real fashionista dressed in some stylish and sophisticated sundresses, skirts, shorts etc.
There are so many trends that are already popular and that you should follow. Fresh colors are must-have, so you should also consider updating your wardrobe with some new clothes in blue, pink, orange, yellow etc. You can also embellish your look with some stylish hairstyle too. Braided hairstyles are very popular in summer and there are so many tutorials on the net that can teach you how to do your hair in just a few minutes.
The nails are also important for your look and you should definitely polish your nails with some soft color and pattern. Blue glitter, sunny yellow, turquoise and blue are the most popular polish colors for the summer. You can play with your nails and add zircons, shells or gems.
Take a look at my amazing collection of ocean inspired nail art designs right now and inspire yourself. Enjoy and have fun!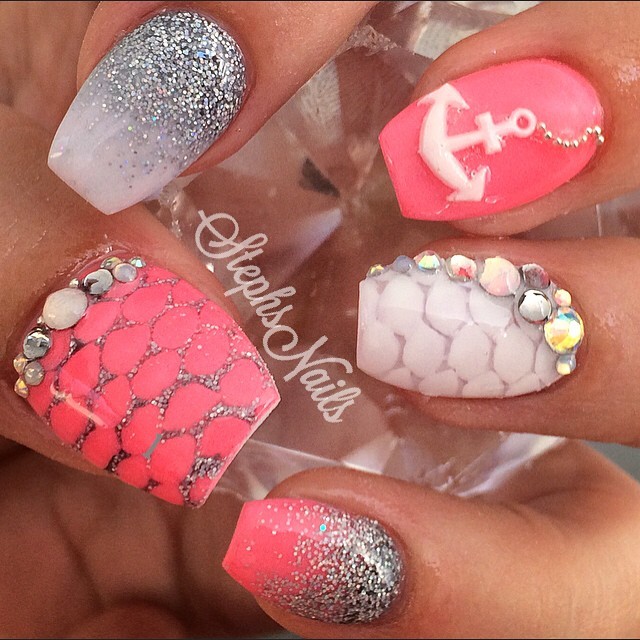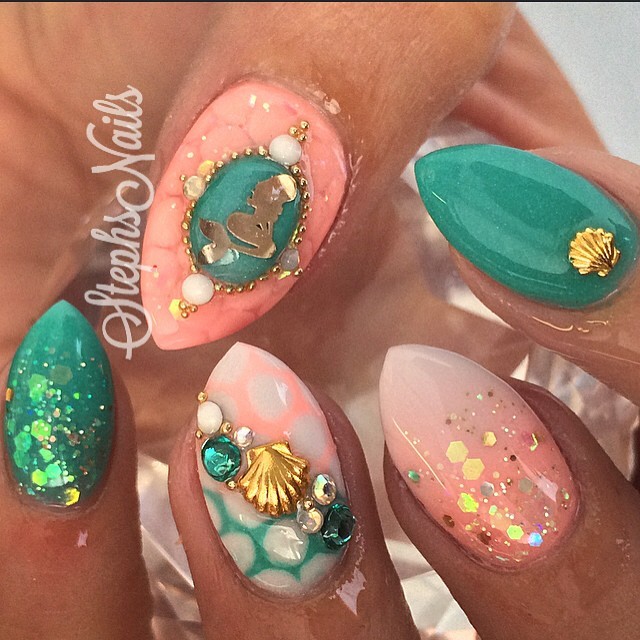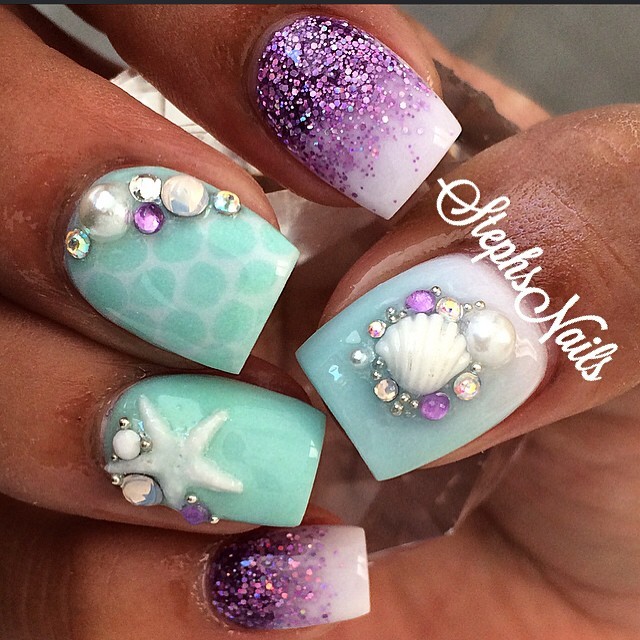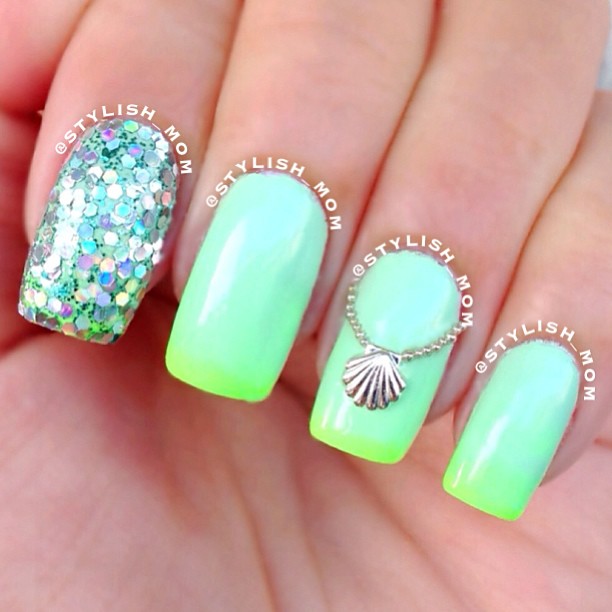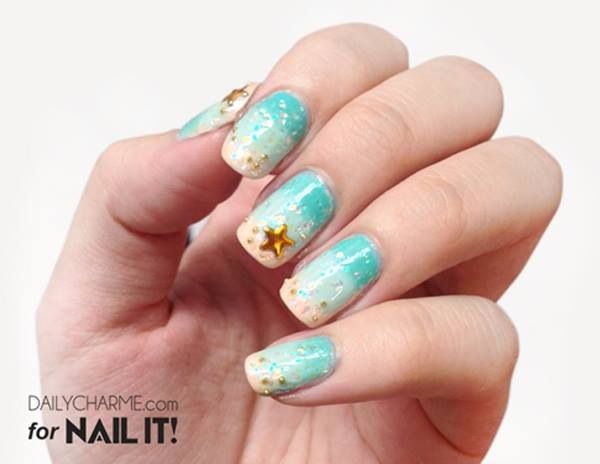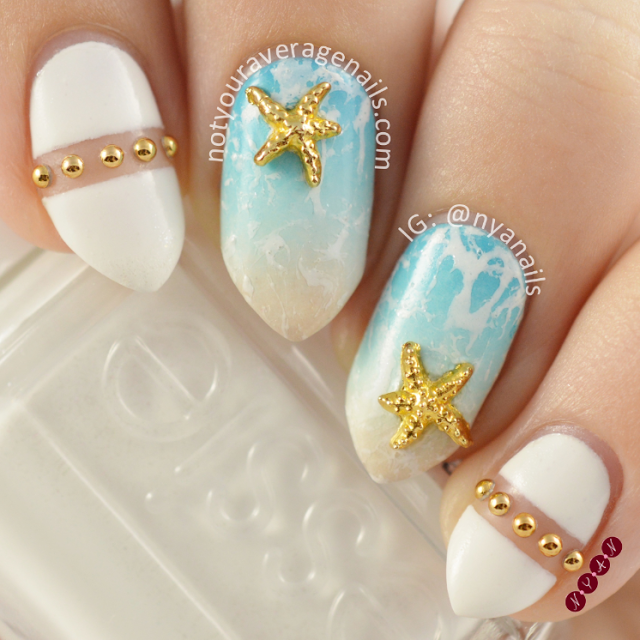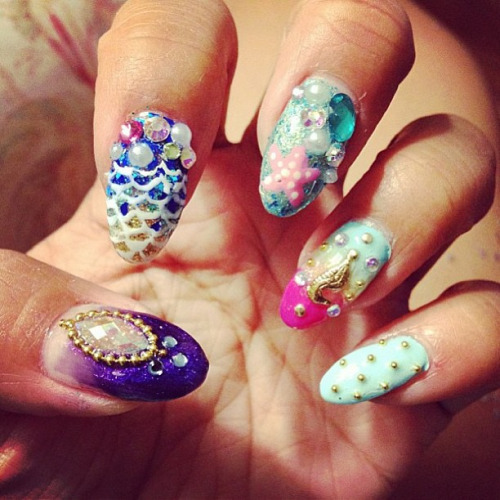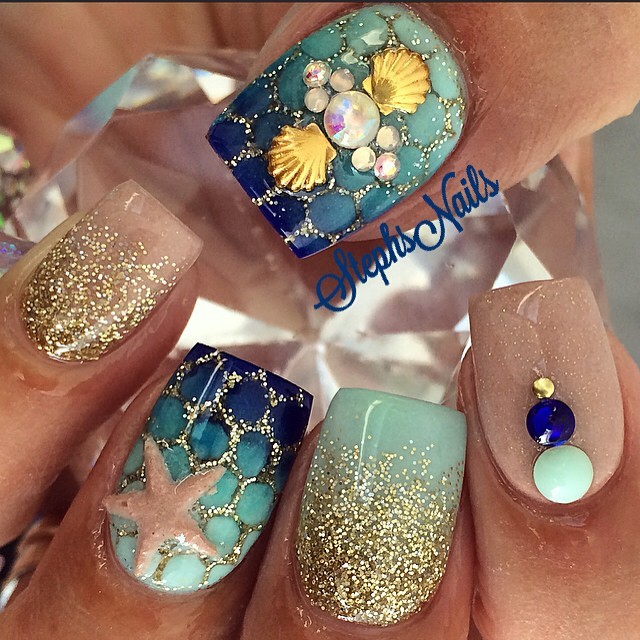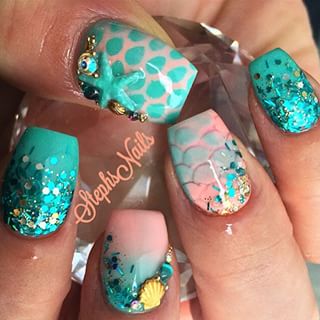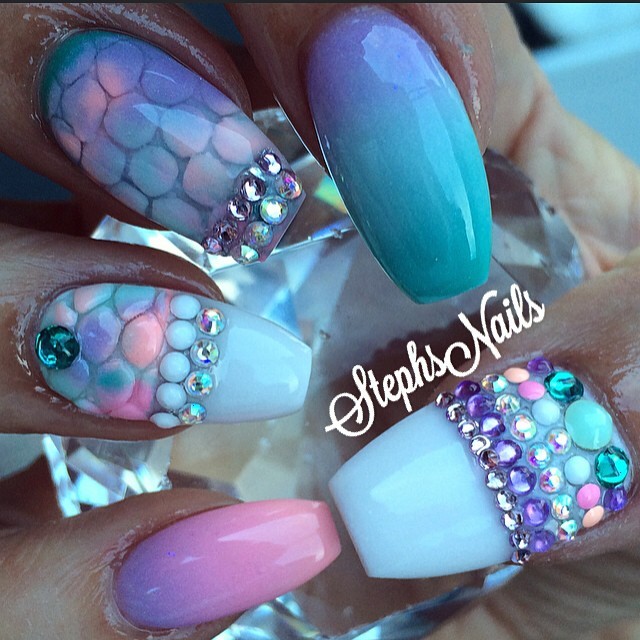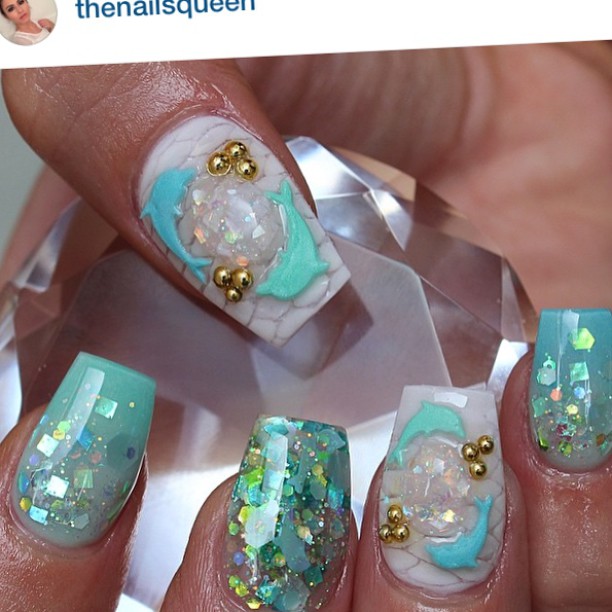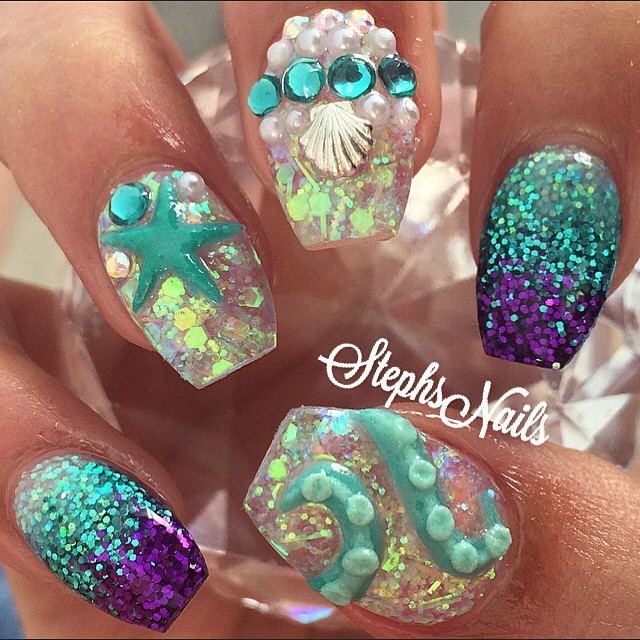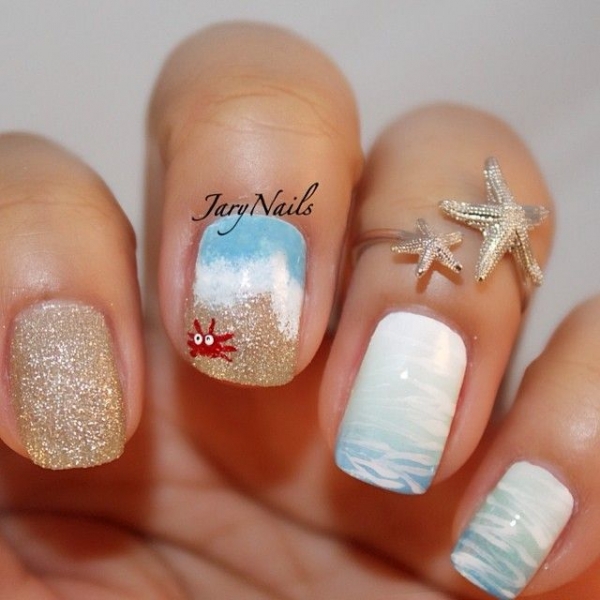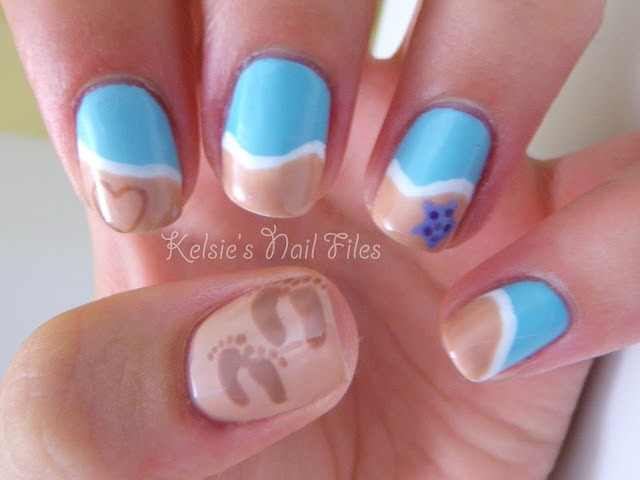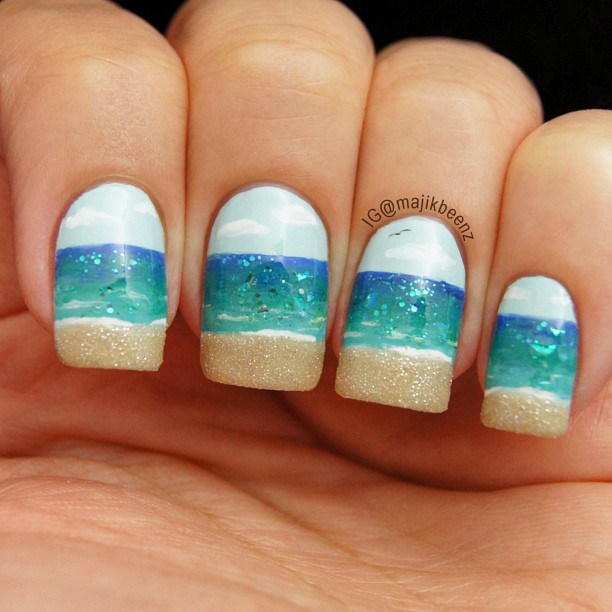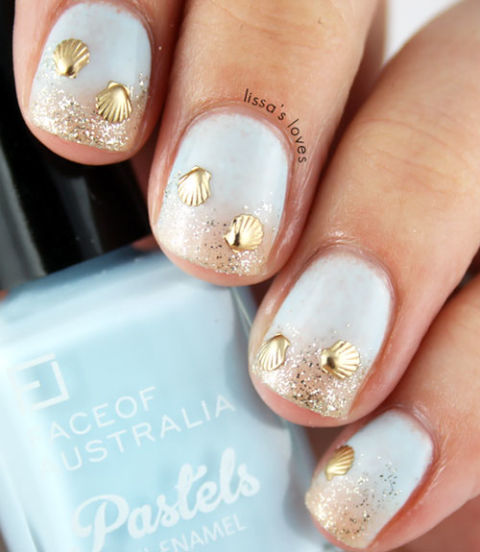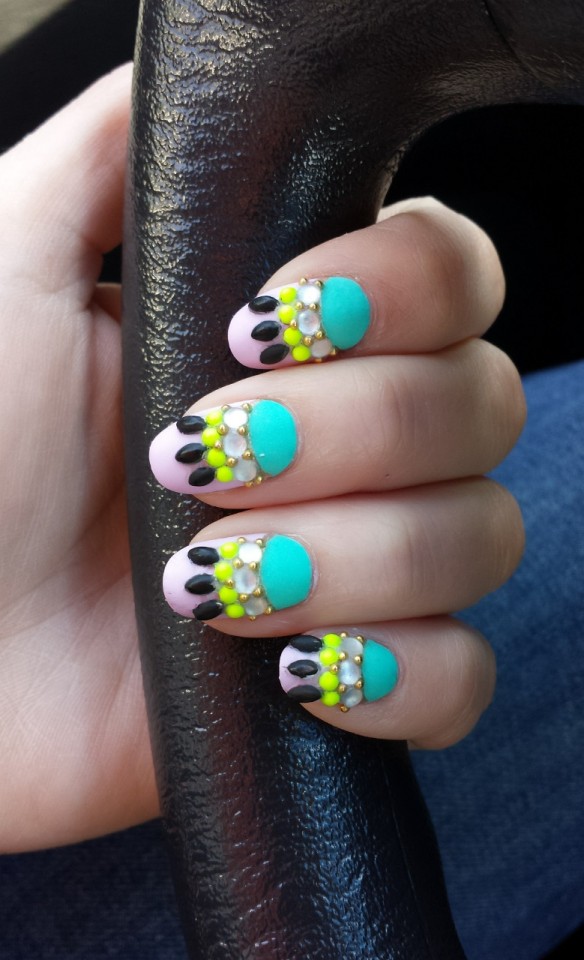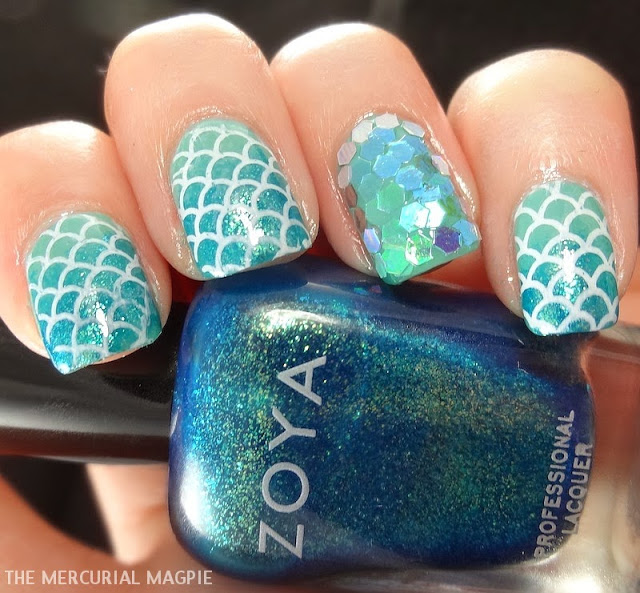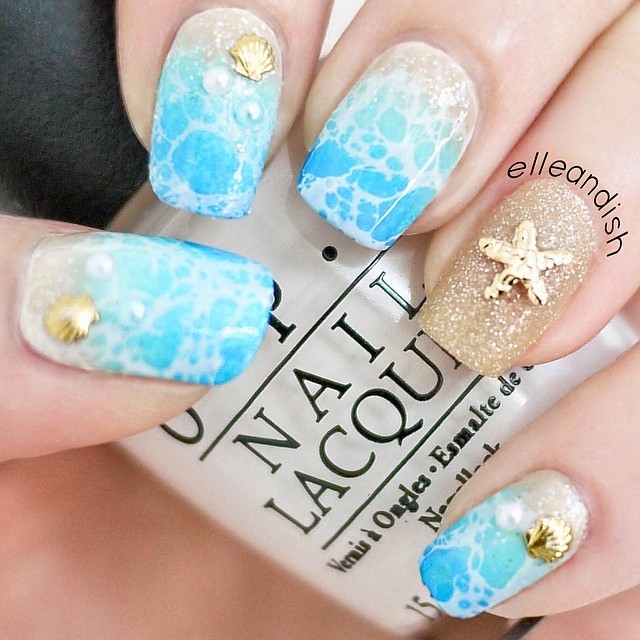 I hope that you have found this collection of ocean inspired nail art designs interesting and you will copy some of them this summer. I really like all of these designs above and I can't decide which one to try first. I would definitely add shells and pearls to my nails! And the designs with waves are also interesting and fun, so I would like also to draw waves on my nails too. What about you? Did you like the collection? Would you polish your nails blue? If you have some other interesting nail designs, please let me know! I would love to see everything! Thank you for reading! Enjoy in the rest of your day and stay up to date with the contents of Fashion Diva Design!