In a world where men generally don't wear a lot of jewellery or accessories, watches are one of the few items that make great gifts or a personal style statement.
On one hand, watches are very functional – you simply need a watch that tells the time – but there is so much more to choosing a watch, and so many choices, that in this article we want to share some hints and tips with you if you are considering buying a watch either for yourself, a colleague, or a loved one.
What is the watch for?
An important starting point is to consider if there needs to be a practical application for the watch – how and where will the watch be worn? Considerations that you might need to factor in to your selection include: Does the watch need to be waterproof? Does the watch need to be easy to read? Is additional functionality (such as a stop-watch) required? What you are checking is whether the watch is purely a fashion or style statement or whether this has to meet some other specifications of the user.
When you are shopping for watches you will also see references to sports watches or dress watches. Sports watches aren't necessarily reserved exclusively for when you are playing sport, but they are a bit more robust and solid looking, as opposed to dress watches that are generally considered to be designed to wear with a suit.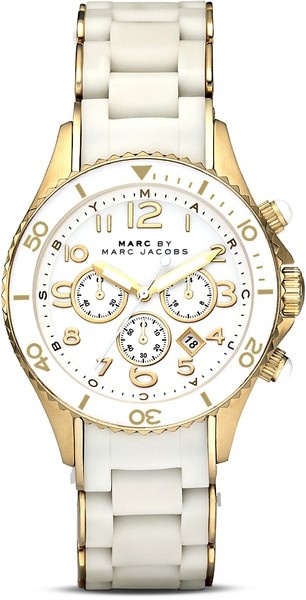 How clever do you want to be?
We're increasingly seeing a move to the integration of technology with fashion and clothing. Fitness apps have led the way in this space, giving us the tools that provide insights into our health and activity, building this into wearable and stylish sports clothes.
The game-changer will be the Apple Watch. Voice-activated searching, directional pulses, and a new way to access the online world is taking tech-integration and smart phones to the next level.
What sort of attention do you want to attract?
Like any sort of jewellery or accessory, your watch of choice will send a clear message to people that you meet. When choosing your watch it is important to think about whether you want people to notice the watch you are wearing; whether you want everyone to know the type of watch you have selected (and how much it cost); or whether you simply want everyone to appreciate that it's a stylish choice. Some watches ostentatiously show-off their brand, others are a bit more subtle.
How to buy a watch?
You can tell by the amount spent on the advertising of watches that this is a major market segment for mens fashion. Specialty stores and watch retailers are easy to find, but it pays to shop around. The clever shopper will quickly realise that you can find considerable savings on high-end watches. Whether you are using online services such as Chrono24 or making the most of some duty-free savings while you travel, nothing feels better than finding a desirable watch at a bargain price.
The clock is ticking – it's time to start your search for your perfect watch.