Hey my lovely divas! I couldn't find my favorite pair of earrings yesterday and that freaked me out, because I thought that I have lost them. Fortunately, I found them. That problem has bothered me for years and I didn't know how to solve it. So, I searched the net yesterday. What I found were these 24 smart ways that will help us organize the accessories easily and quickly. All of them are interesting and fun and they will solve our problem with losing the earrings, necklaces or bracelets. Plus, we will have an easy access to all of them. There are so many different ideas to choose from, so you won't have any problem when choosing one. You can pick a shelf for your wall, or a pull-out. There are some diy ideas that can be made at home and that will improve your diy skills and techniques. Plus, you will safe a lot of money if you create one at home.
Check them out and inspire yourself! Pick the solution that you like the most and that will fit to your room perfectly. Enjoy and have fun!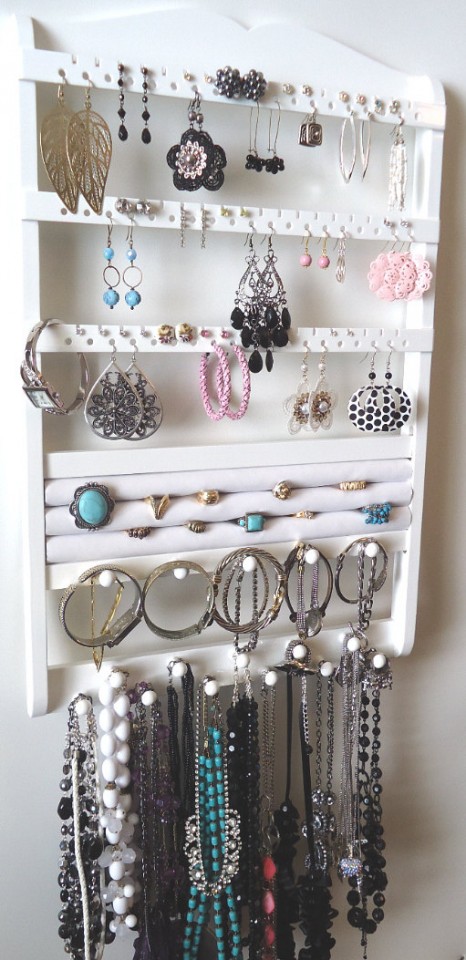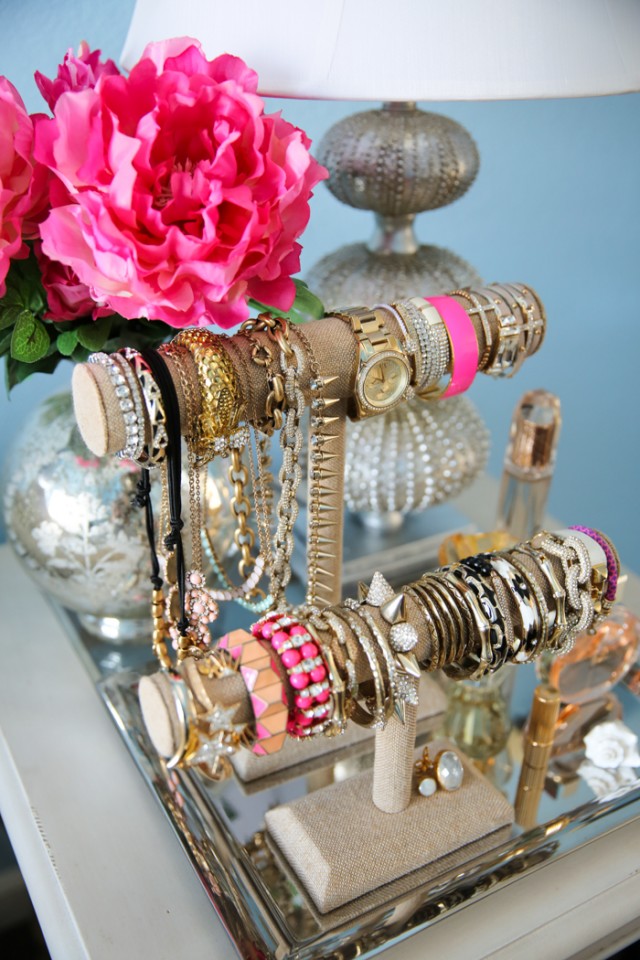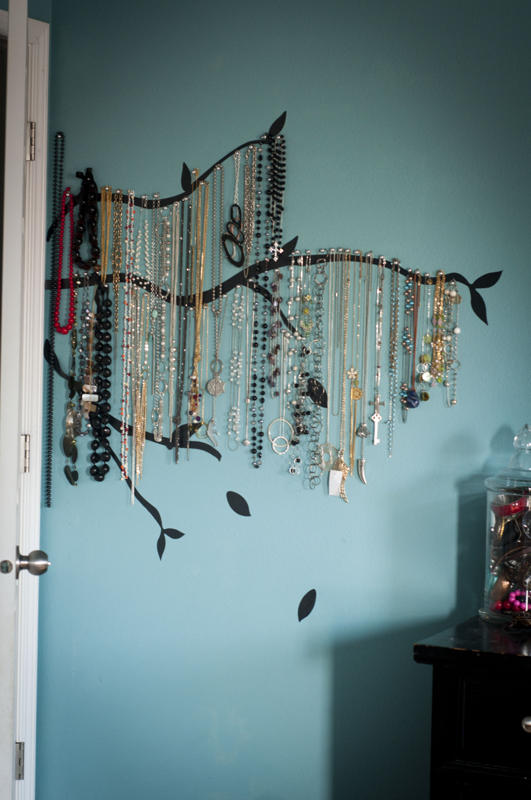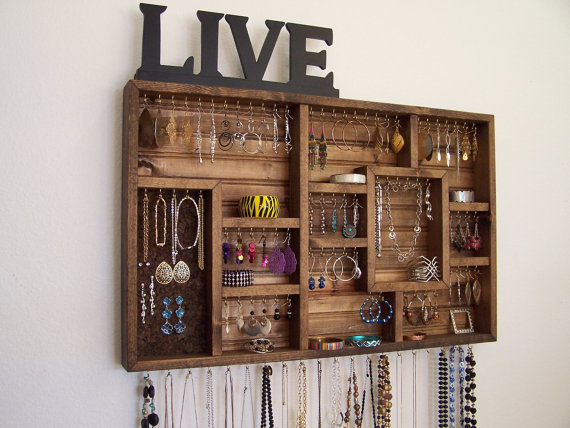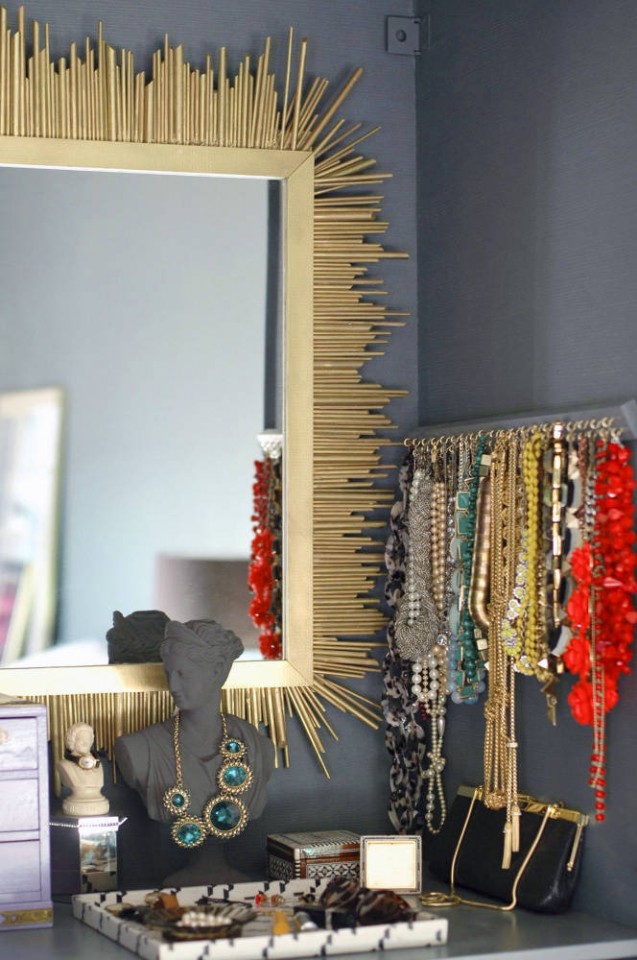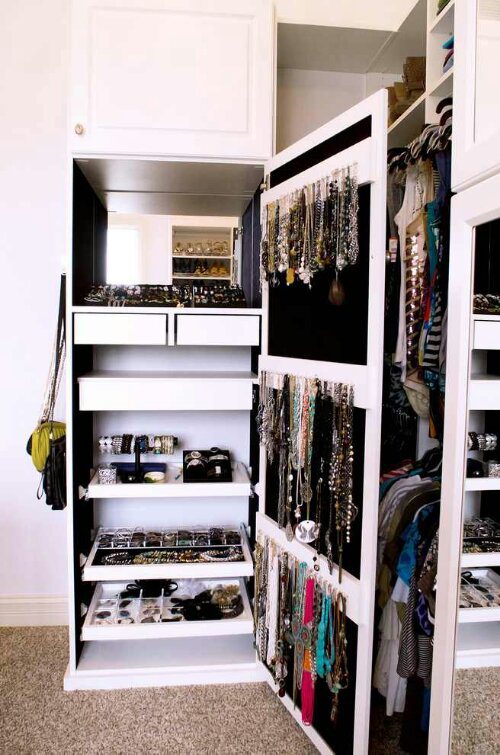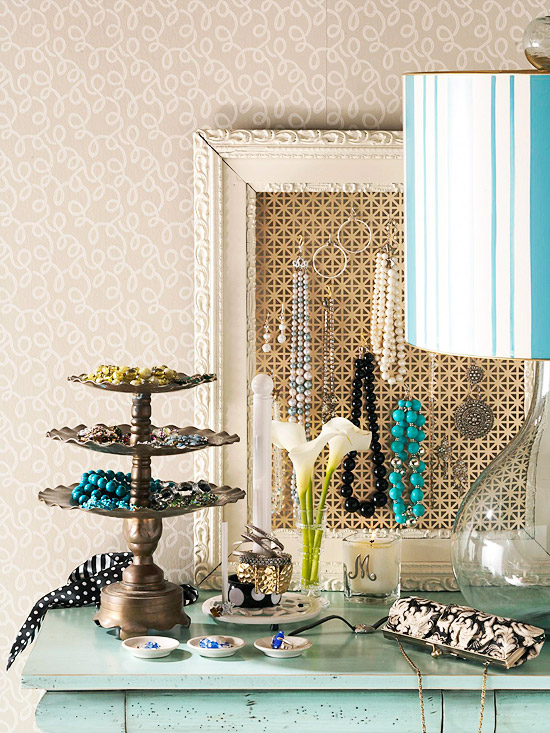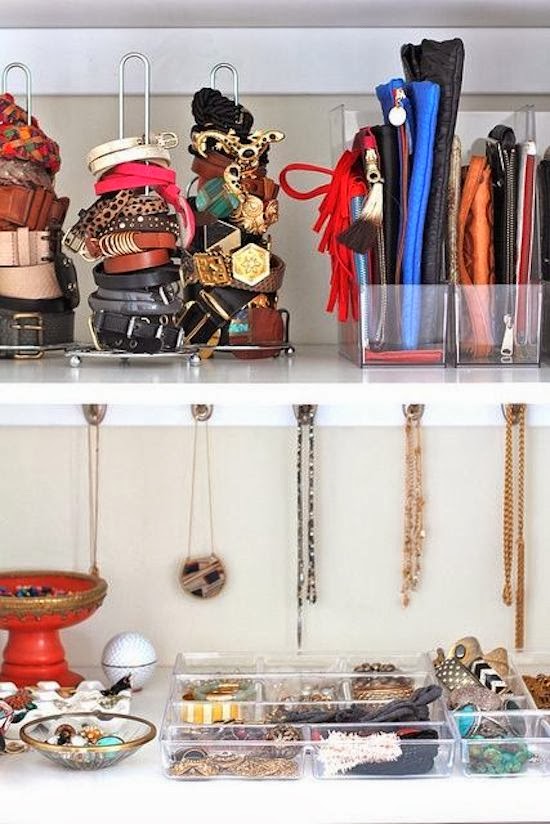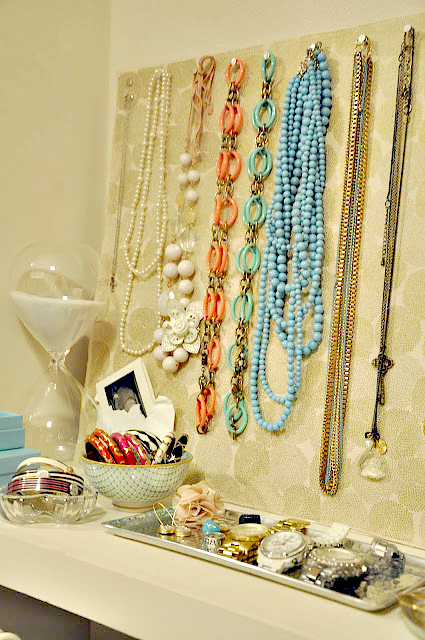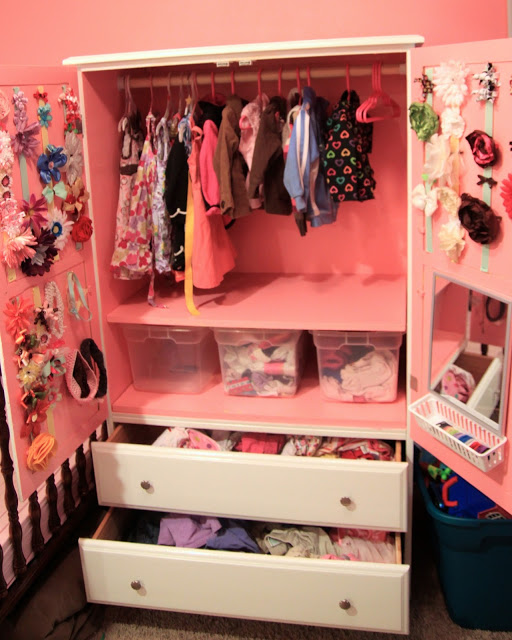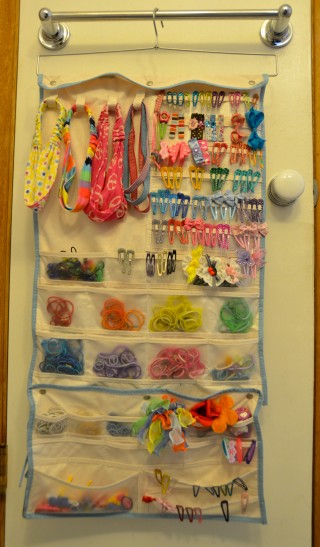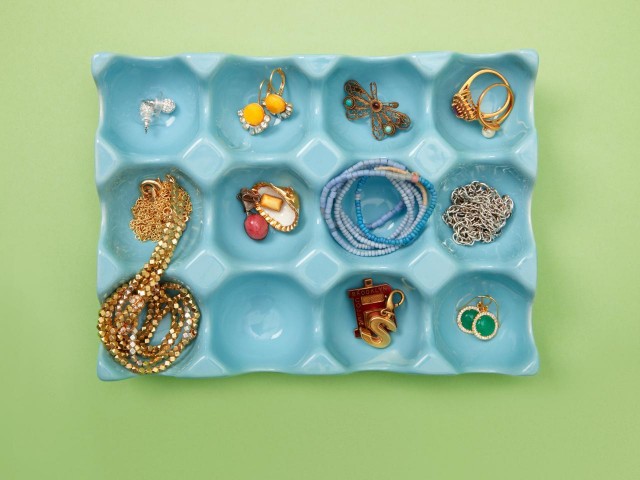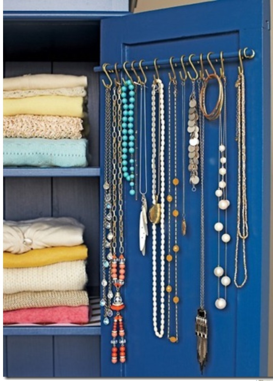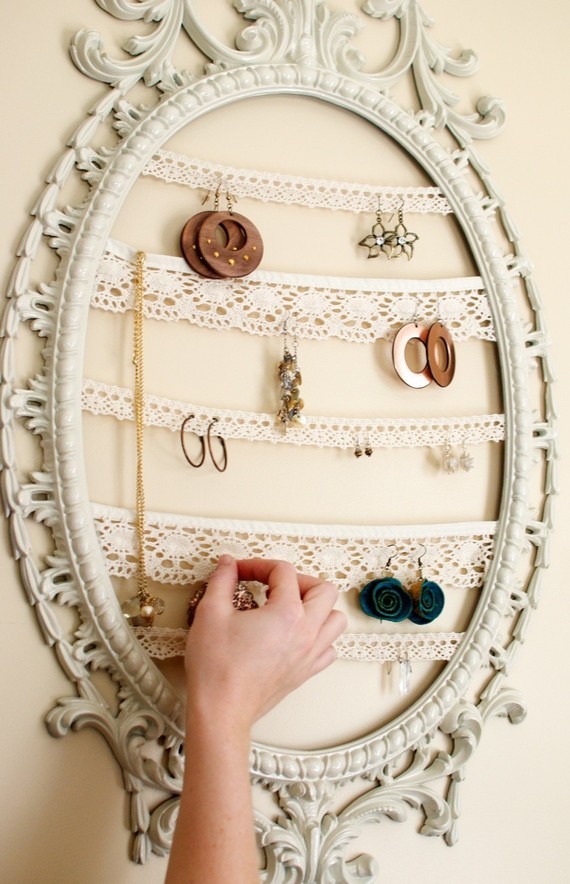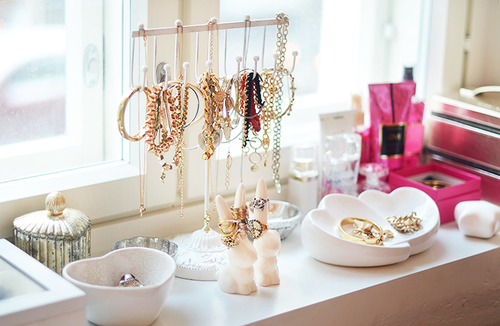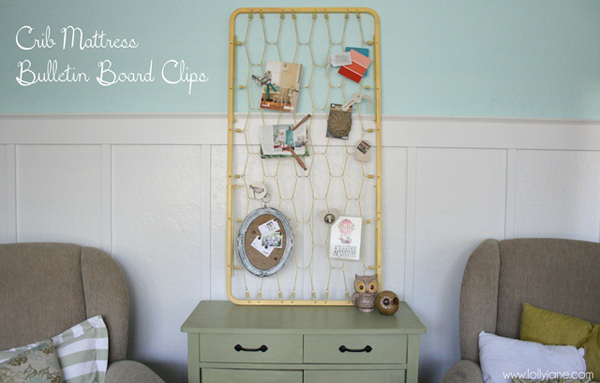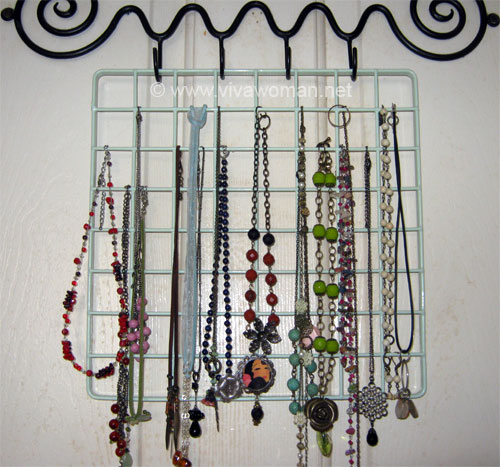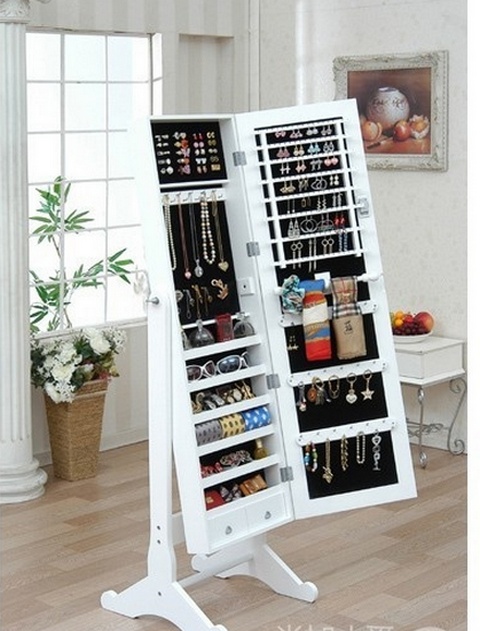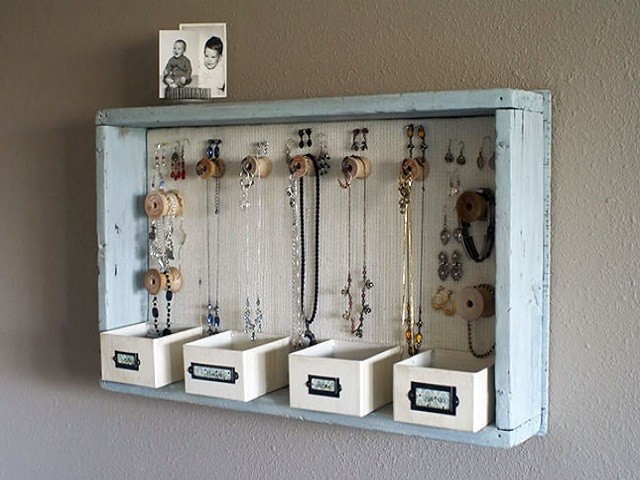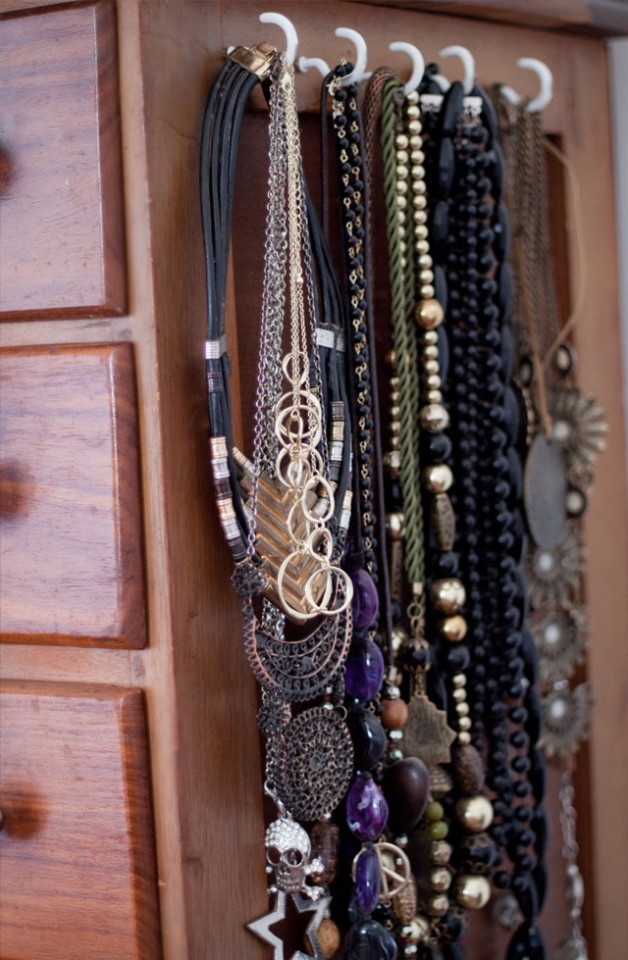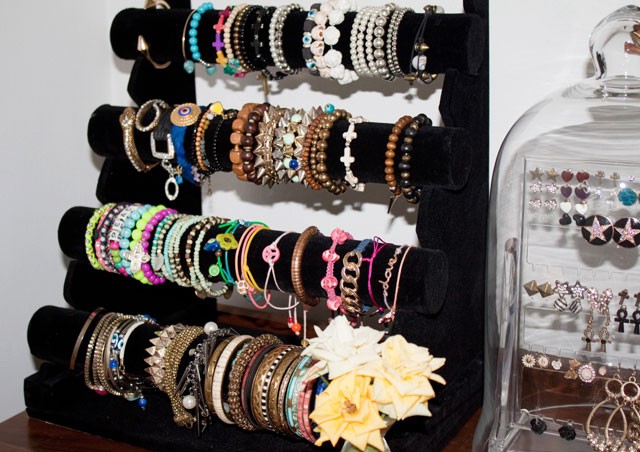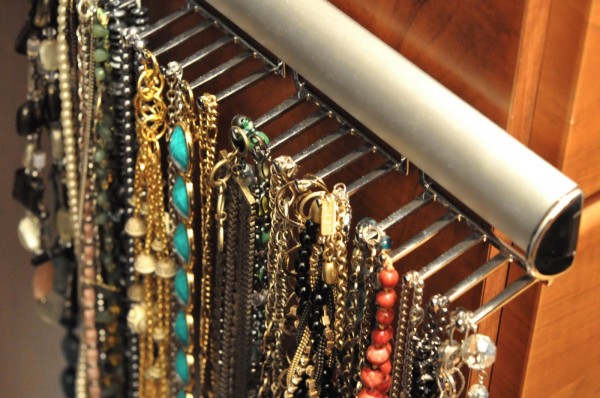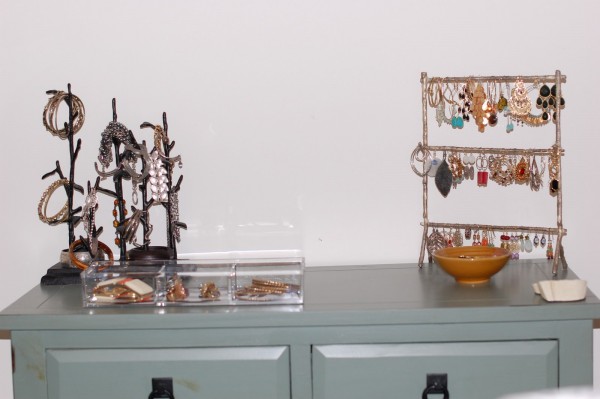 I hope that you have found these storage ideas interesting and you will use them in practice. You can find some of them in the stores and some can be made at home easily. Which idea is your favorite? I really like the accessory trees, because they stand like expensive decor in the room. If you have free space on your wall, you can also add an accessory shelf too. What do you think? Which idea do you like the most? I can't decide which one to make yet. If you have some other interesting accessory storage ideas, please feel free to leave me a comment below. I would love to see them all. Enjoy in the rest of your day and stay up to date with the contents of Fashion Diva Design!