Hey my lovely divas! Yesterday, I couldn't find my lipstick brush, so I searched the net to find a perfect storage solution that will keep my makeup organized, neat and clean. There were million solutions, but I picked the best 18 for you today.
These 18 clever ideas for organizing your makeup are very interesting and useful. Plus, they will enhance your room, because some of them look alike fancy and modern room decorations.
The ideas here will ease your life and you won't search for your brushes anymore. You will have an easy access to all makeup brushes, that's mean that these amazing ideas will solve all of your problems that were bothering you for a long time.
Check them out and inspire yourself! I'm 100% sure that here you will find a solution for you and you won't waste your time looking for your lipsticks or eye shadows around your house anymore. Enjoy and have fun!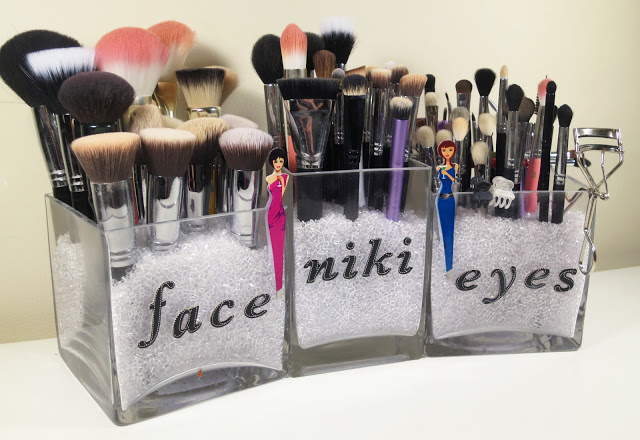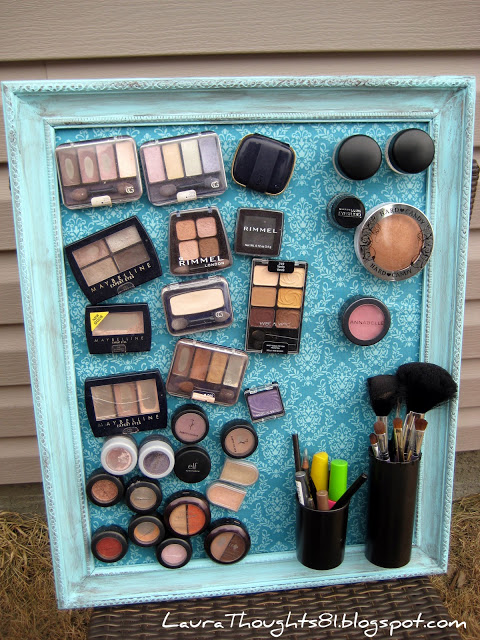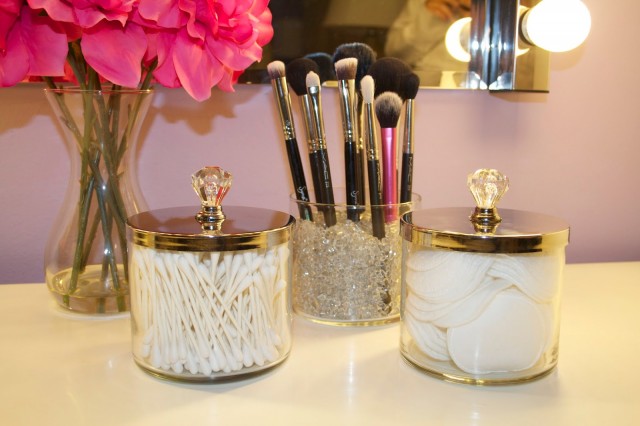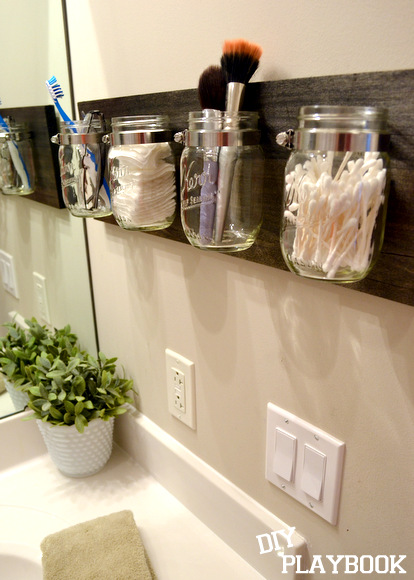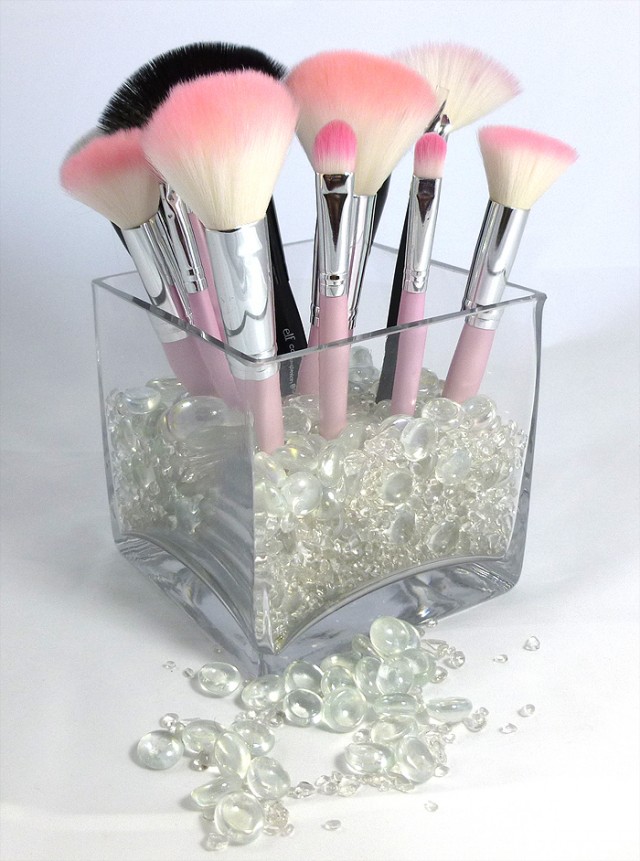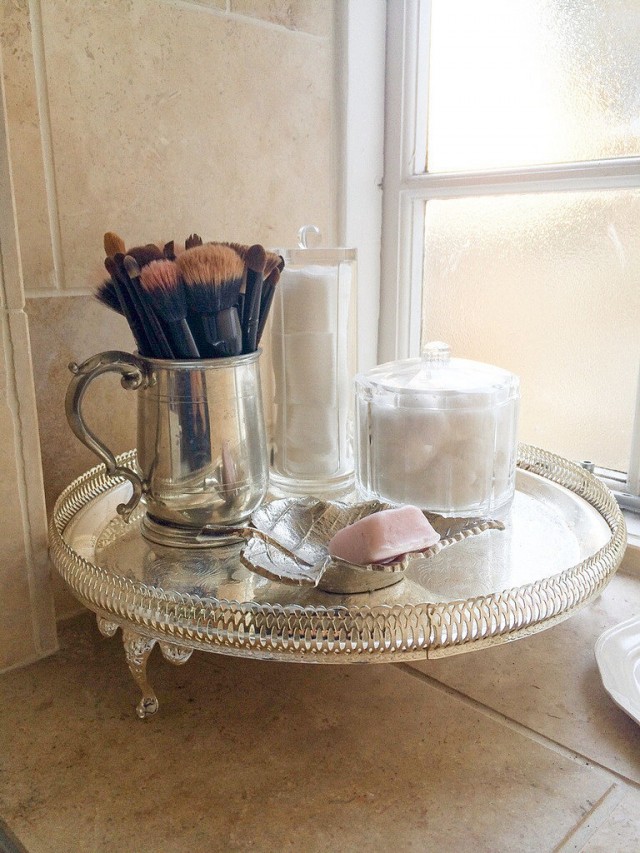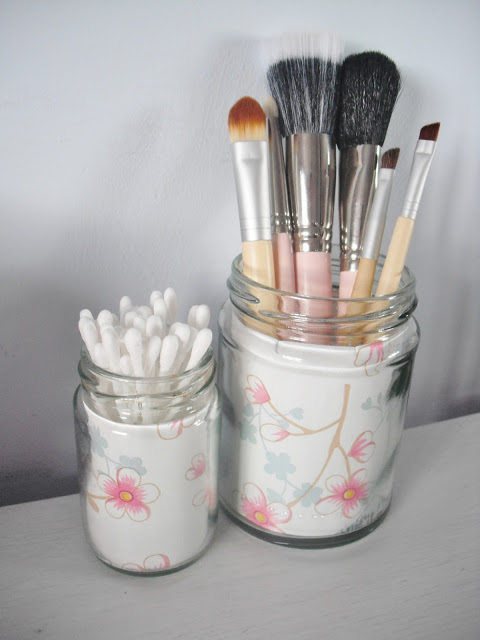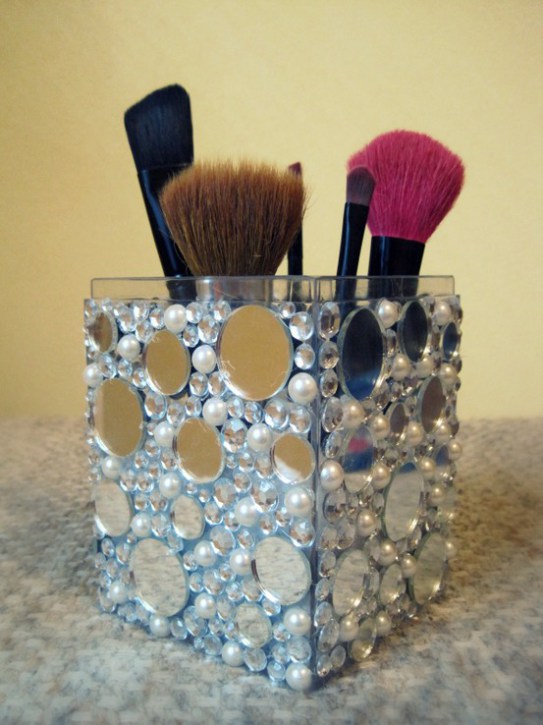 I really like the plastic bowl and mason jar ideas, because you can express your immense creativity. You can add your favorite colors, fake crystals, pieces of mirror, scotch tapes and fulfill them with coffee, beans or fake crystals. You can choose the material that you want or have in your house and create your own makeup storage, without spending money on a new one. You can also use the porcelain bowls from your kitchen for storing your makeup too.
If you don't have a free space on your vanity table, you can consider adding a magnetic board on the wall. This idea is very useful and will keep your makeup organized always. What do you think?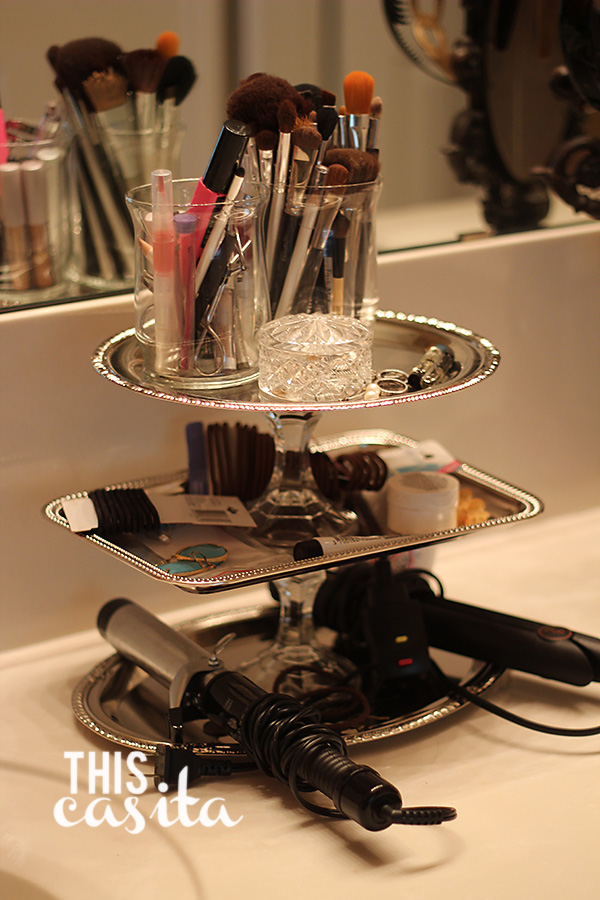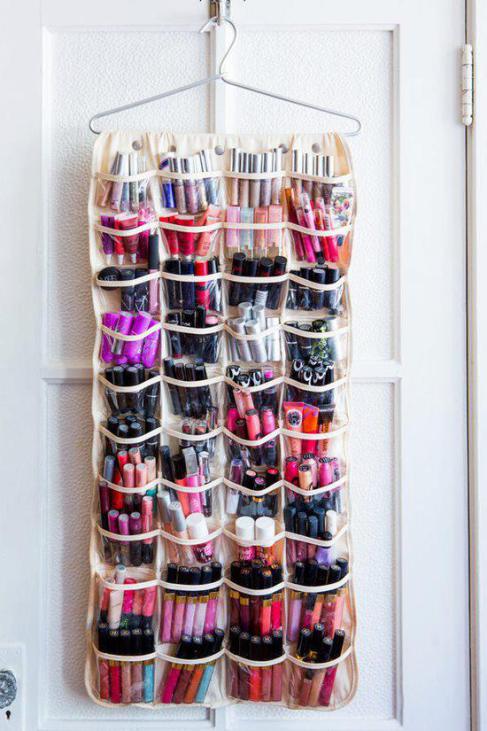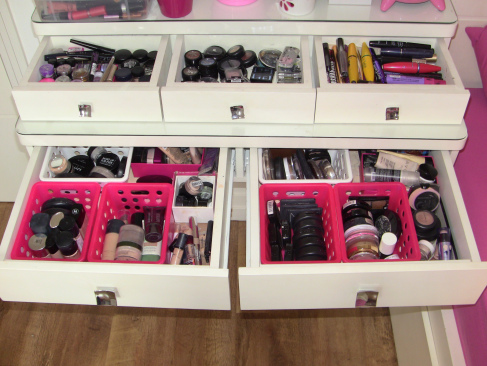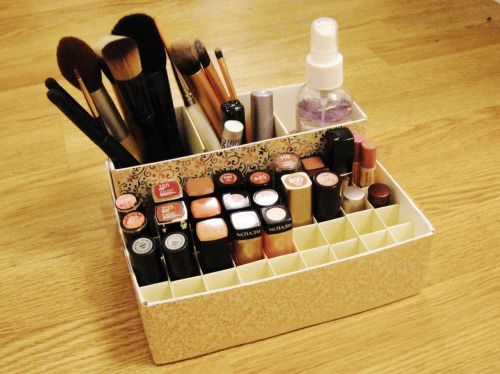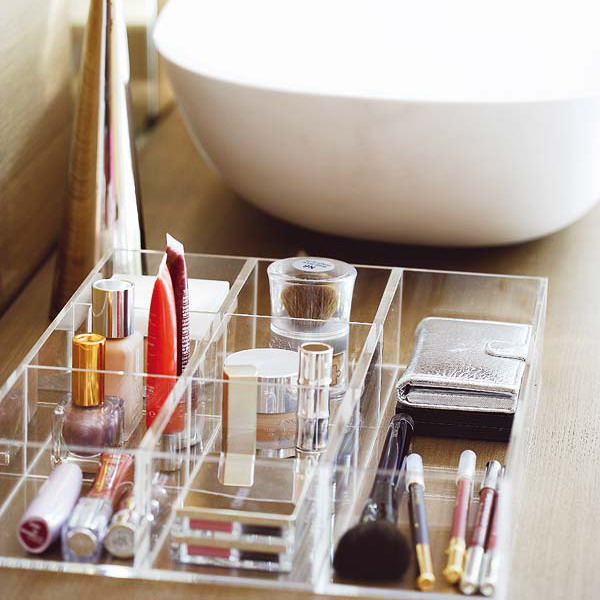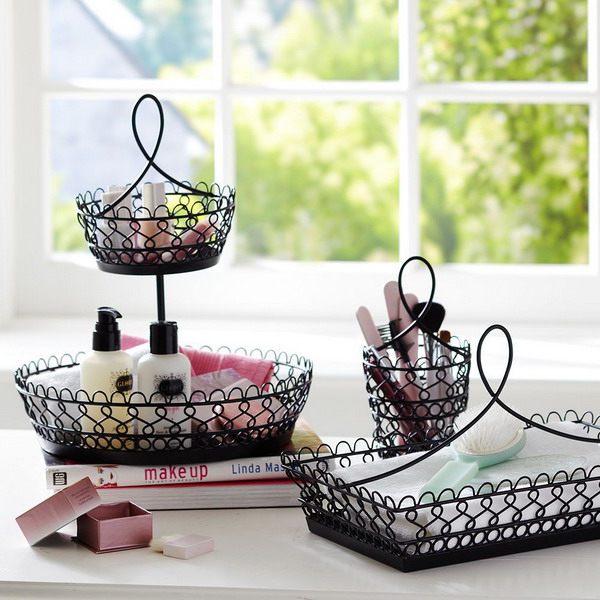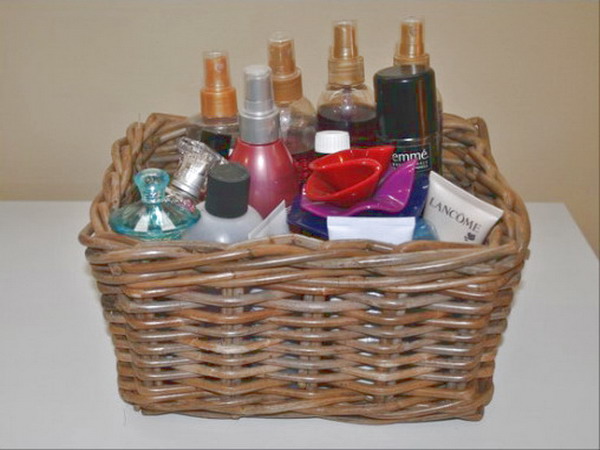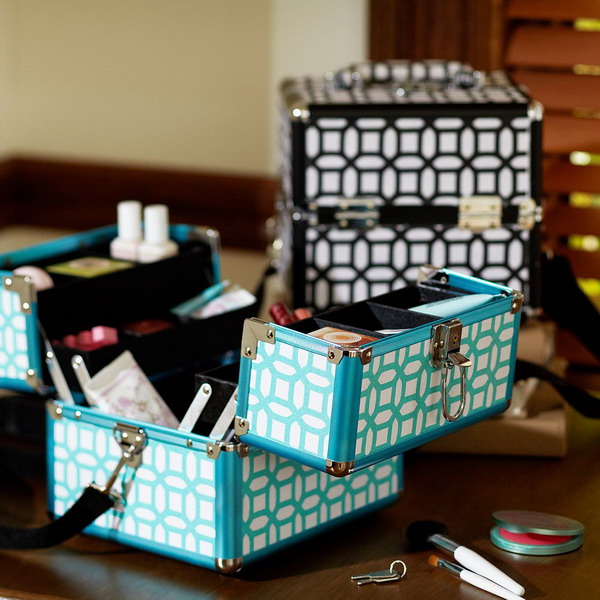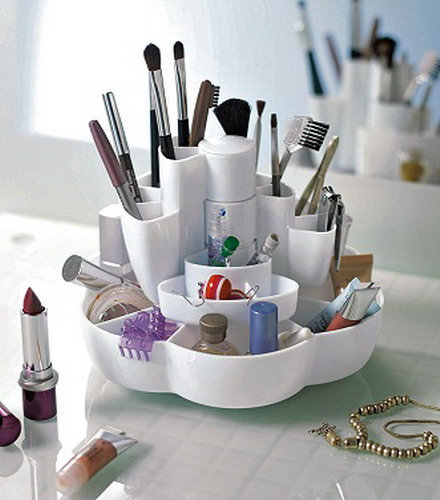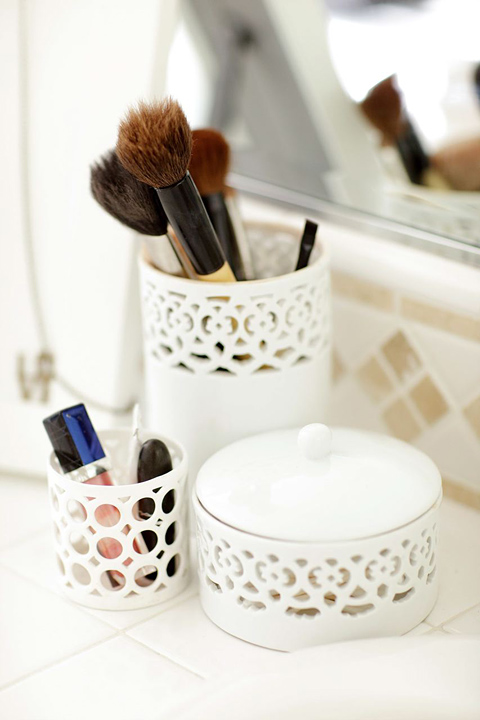 Thank you for reading! I hope that you have found these makeup storage ideas interesting and you will use them in practice. Which one is your favorite? I need to recognize that I love them all and I can't decide yet which one I will add to my vanity table. If you have some other interesting, useful and modern makeup storage ideas, please feel free to leave me a comment. I would love to see all your ideas! Enjoy in the rest of your day and stay up to date with the contents of Fashion Diva Design!