Hey my dear ladies and future brides! I have heard that you are getting married soon, so for today, I have a collection of 20 Jaw Dropping Wedding Hairstyles. Are you excited?
Every bride wants to look special on her wedding dress and the wedding dress is one of the most important part. Do you have some idea on your mind how would you like to look on your big day? I have some pics in my computer and I already know what kind of dress I would like to wear and I also have picked the hairstyle that will fit the best to that dress. Keep in mind that every hairstyle can't look great on you, because of your head shape, the length of your hair etc. So, if you want to look stunning and breathtaking, you should show a picture of your dress to your hairstylist and let him do his job.
These hairstyles that I have found are very beautiful and I have already fallen in love with them. I can't decide yet which one is my favorite yet. Check them out and pick one for your big day. I'm 100% sure that you will like them all. Enjoy and have fun!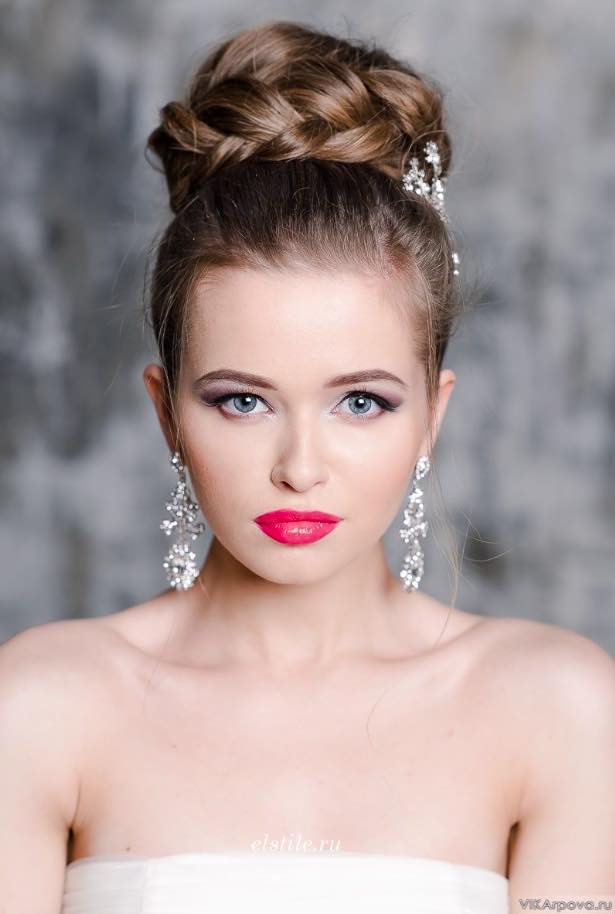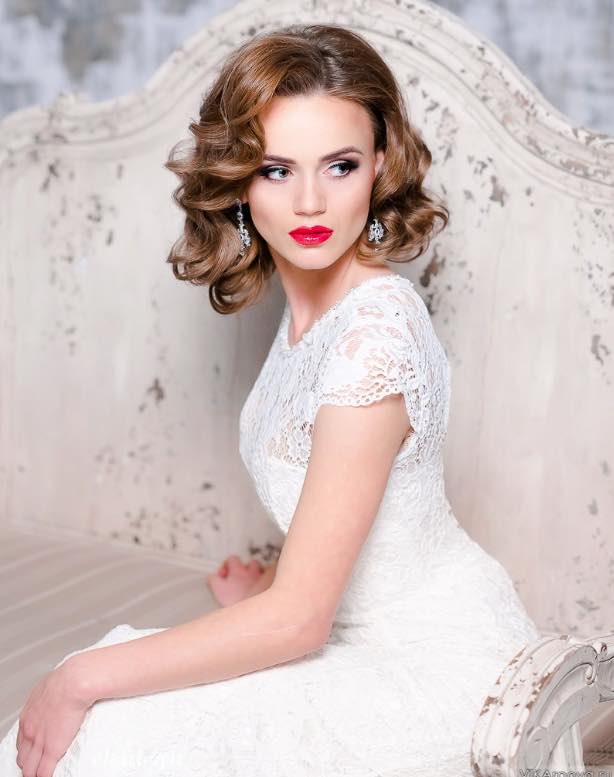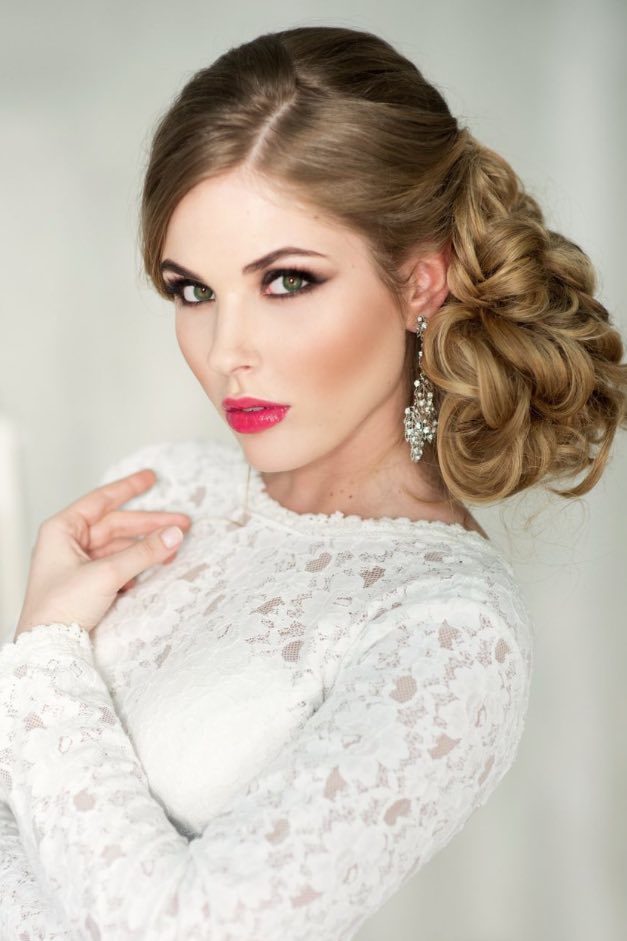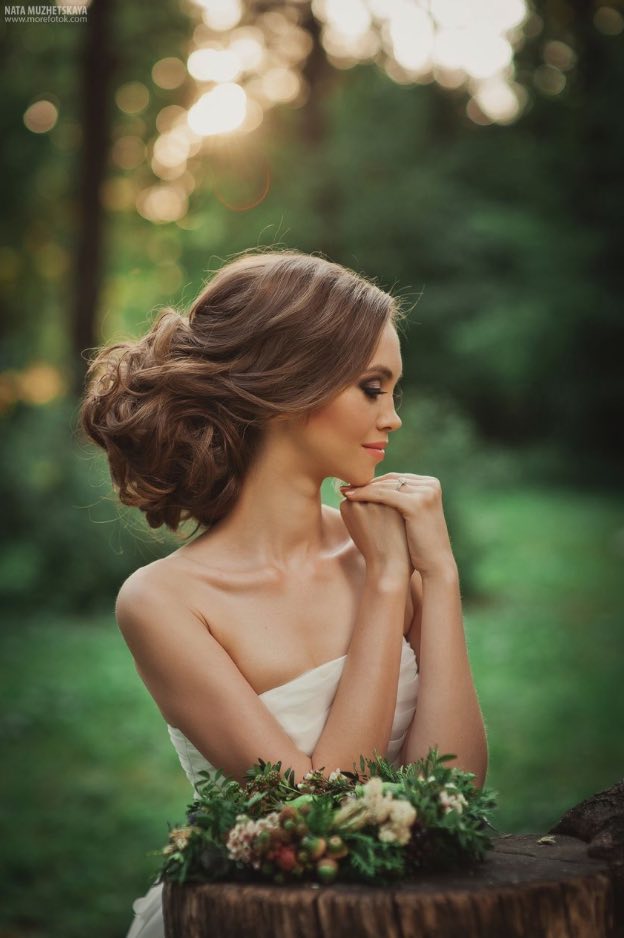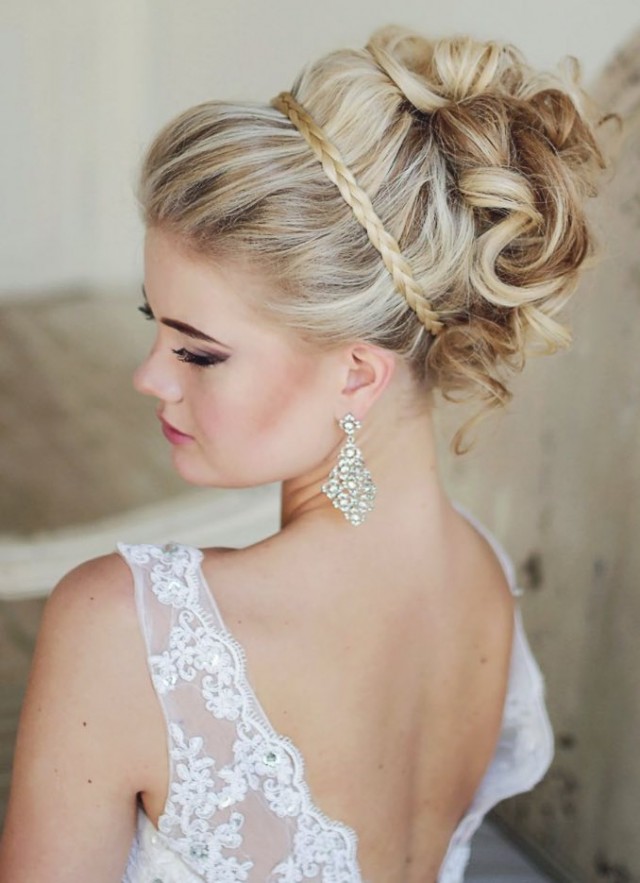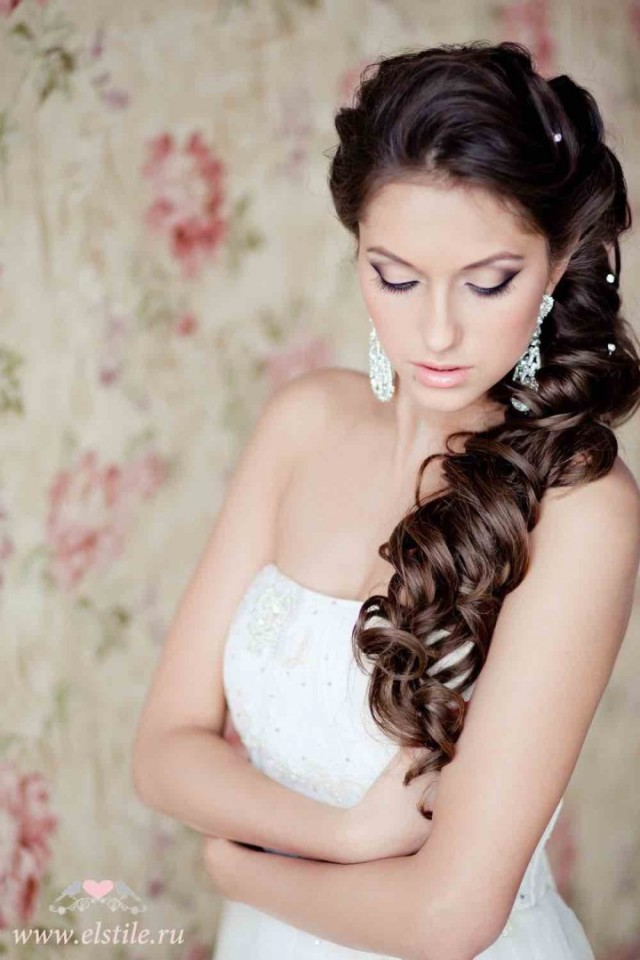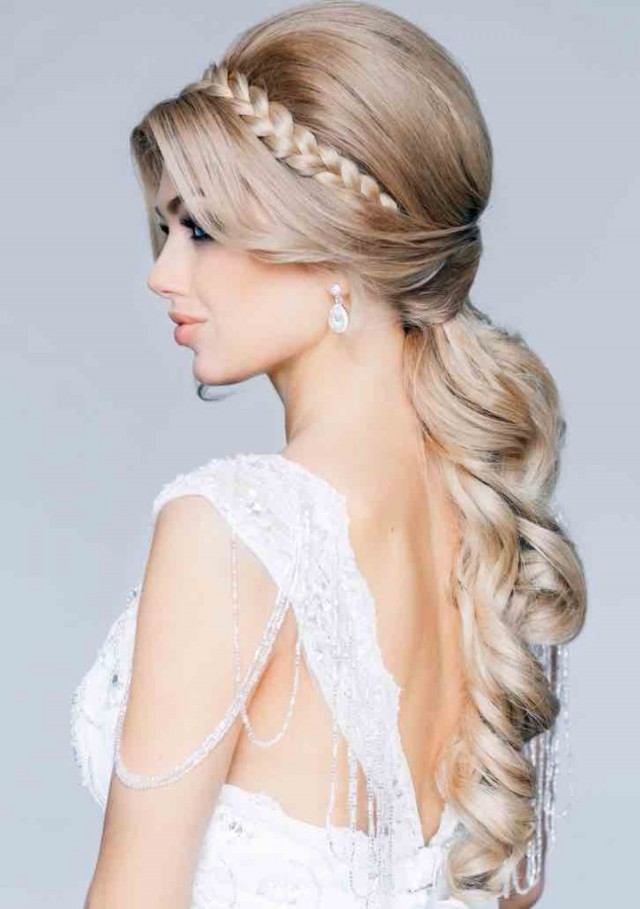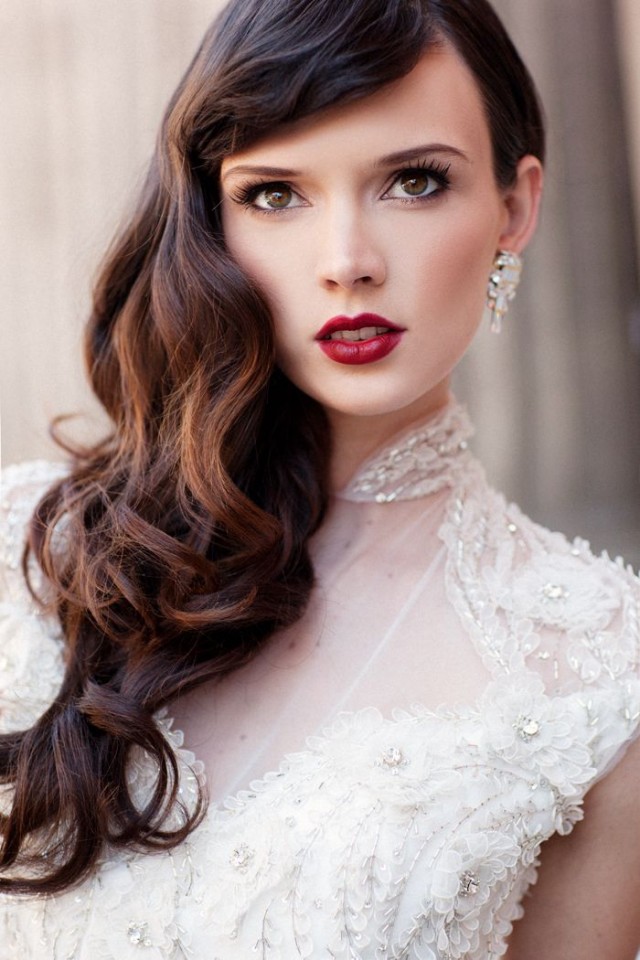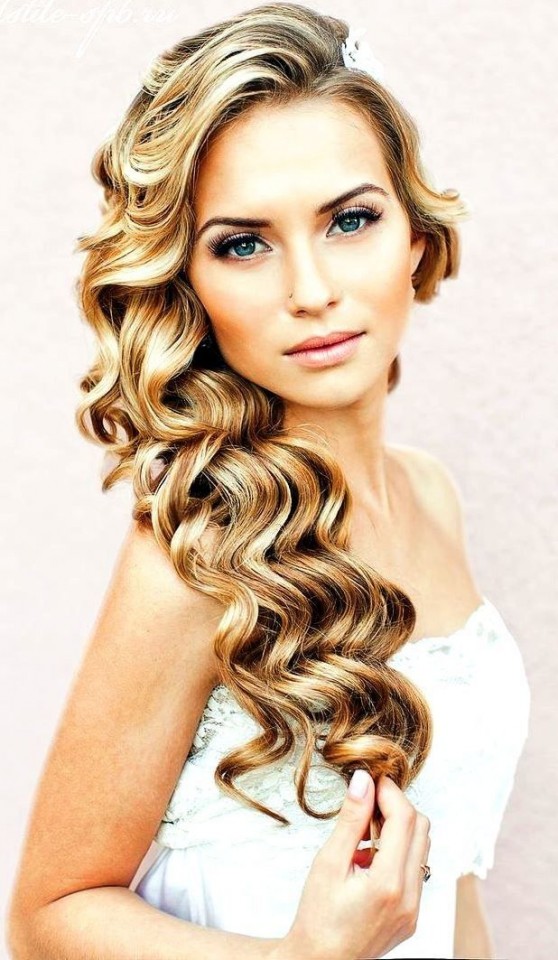 The loose wavy hairstyles are one of the most popular hairstyles that the brides choose for their wedding day. This kind of hairstyle will make you look younger and gorgeous. Plus, you will look like a princess too. If you want to add a romantic touch to your look, you can embellish your hairstyle with a headband or hairpiece.
Do you like the braided hairstyles? The brides love them and they incorporate them in their buns very often.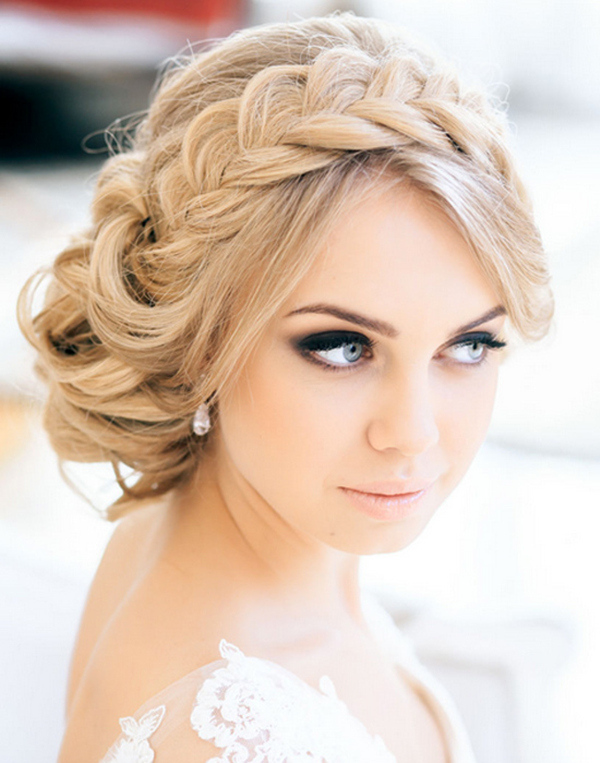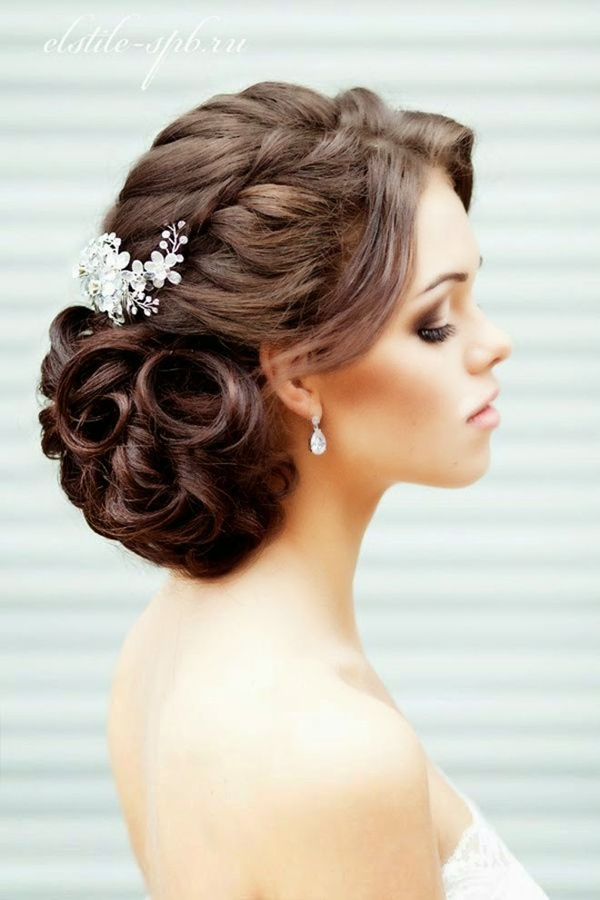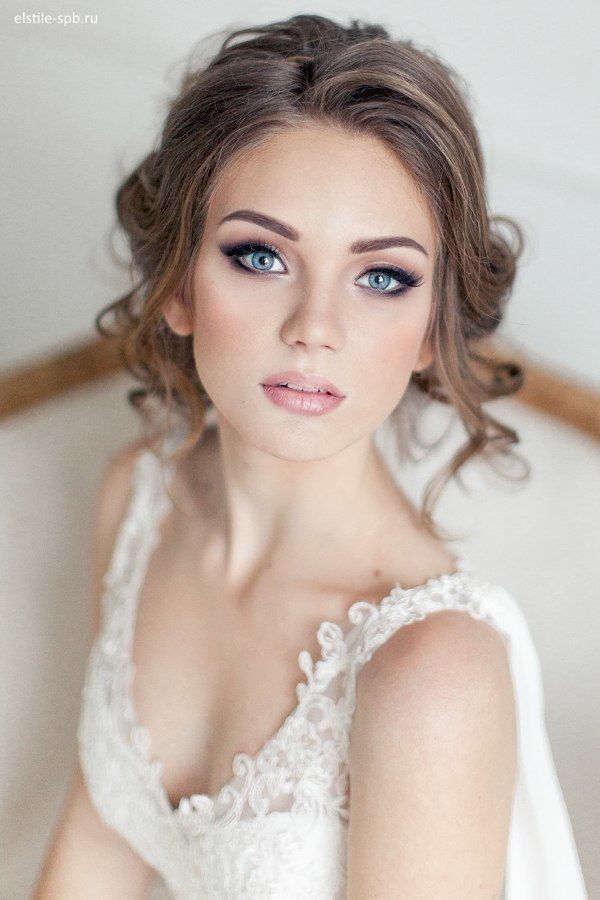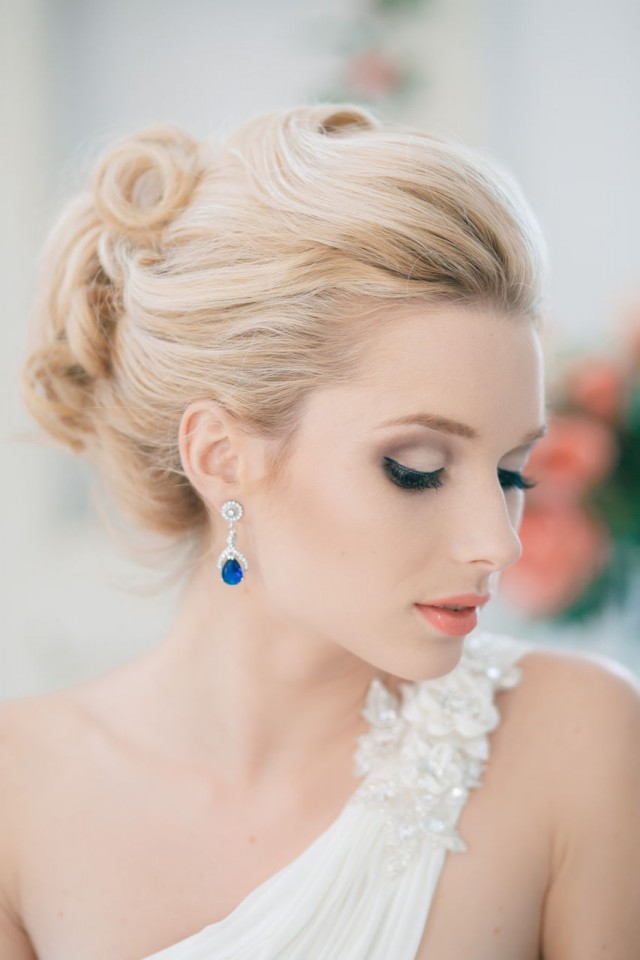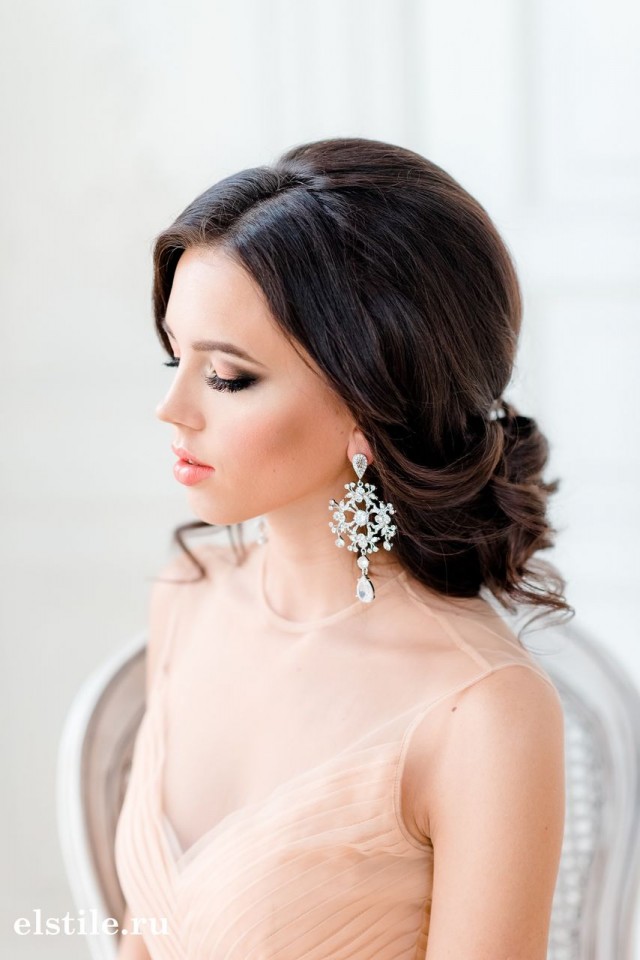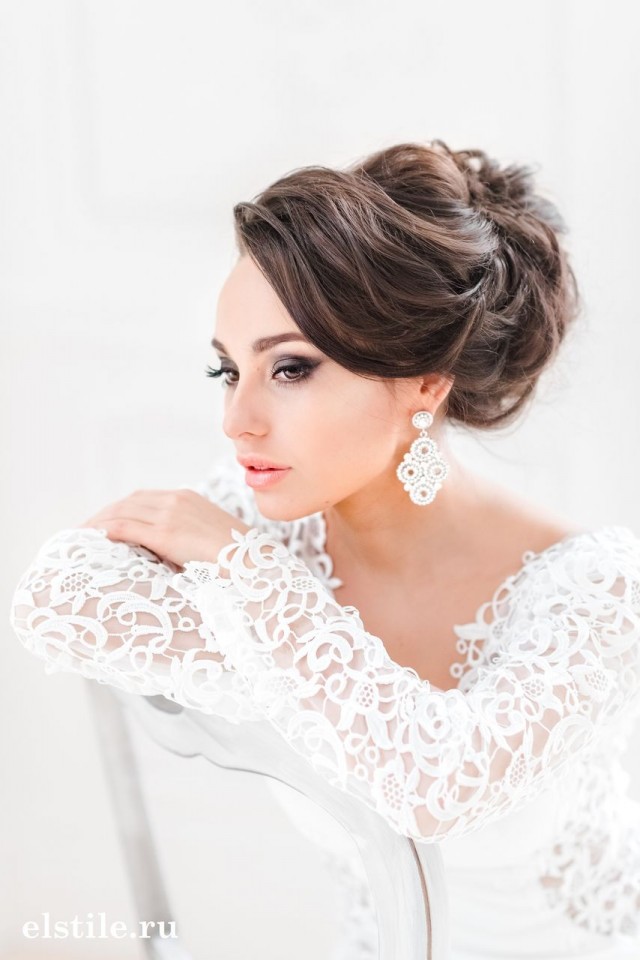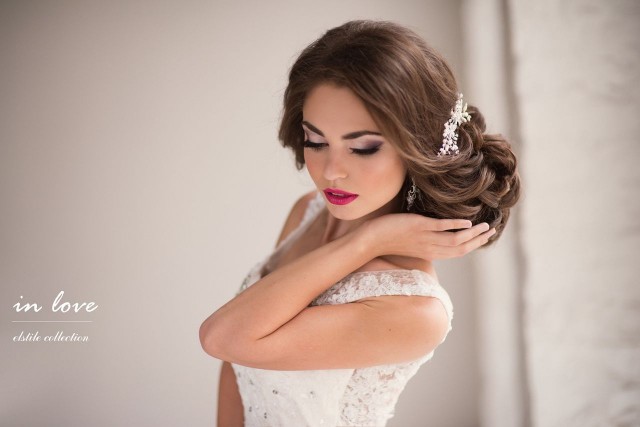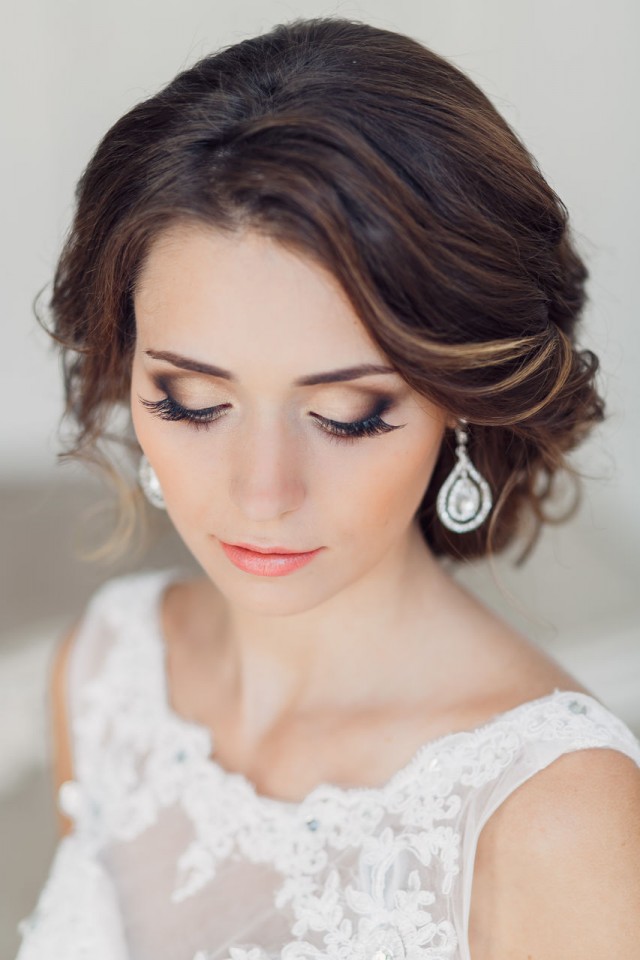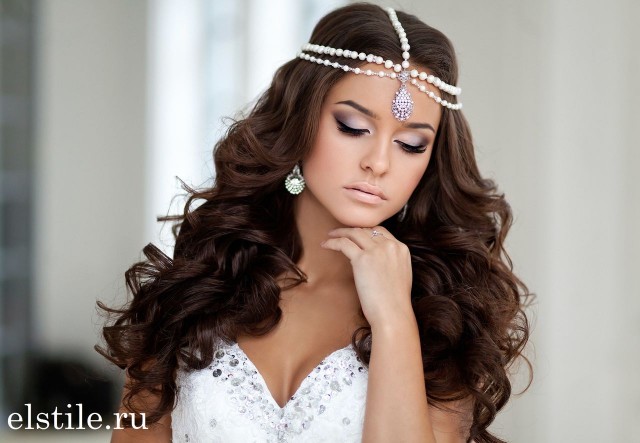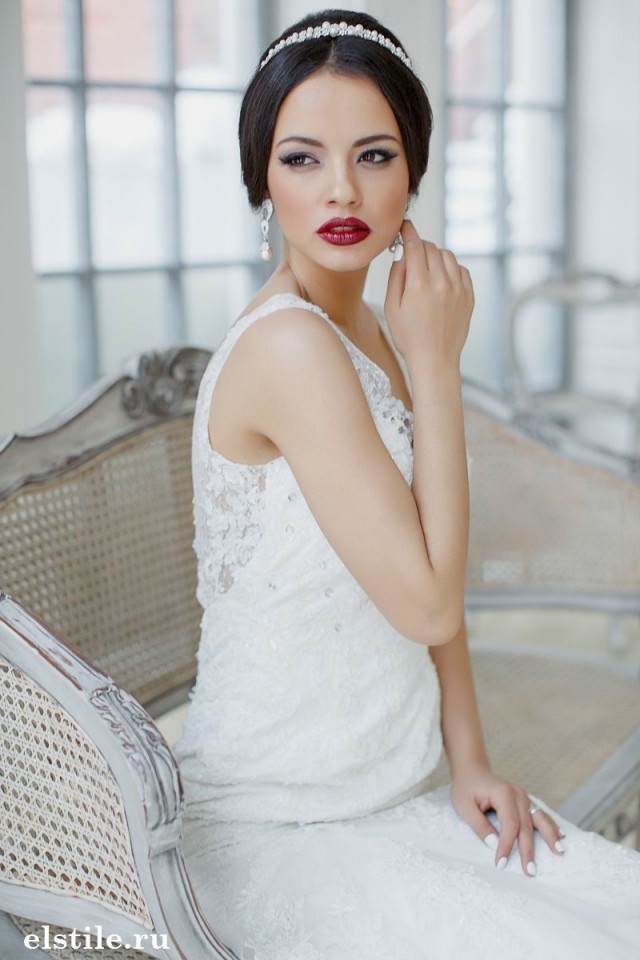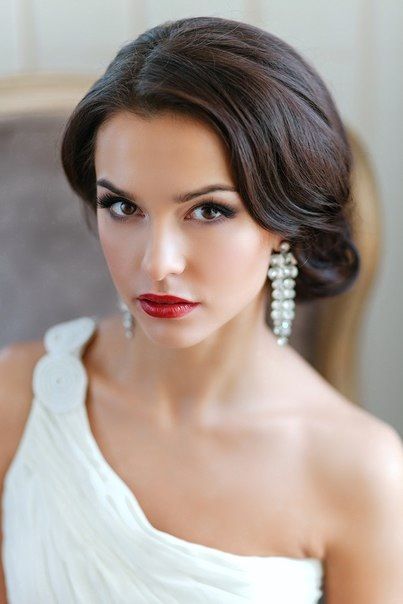 Do you like the wedding hairstyles above? Which one is your favorite? If you have some other interesting hairstyles that you want to show me, please feel free to leave me a comment below. I would love to see all of your ideas.
Thank you for reading! Enjoy in the rest of your day and stay up to date with the contents of Fashion Diva Design!