Summer 2017 Hair Trends
Spring is already here, but have you thought about a new look for this coming summer? From voluminous styles to super straight cuts, these seven hairstyles trends are going to be huge in summer 2017! Let's take a look at this season's hottest styles.
Flat Waves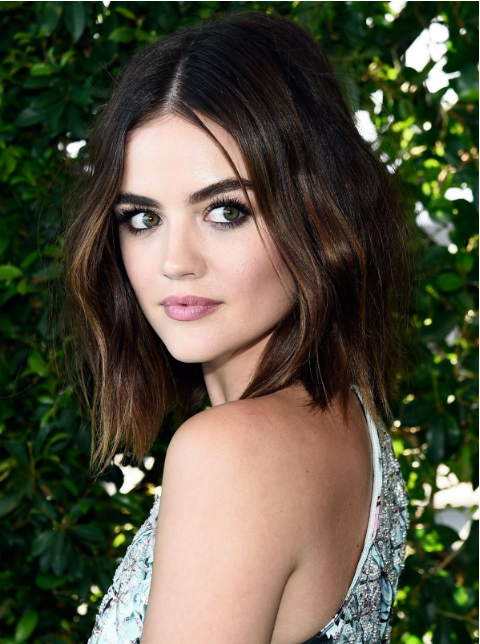 A subtle look that  can easily be achieved with a hair straightener. This hairstyle is fun to wear and can be easily transformed from daytime to nighttime wear with a few creative touches.
Any Hairstyle with Golden Bronde
This hair color is excellent for those who like blonde and brunette colors and want to combine them for a fabulous look. This hair color can go beyond the summer months and into the fall season, so you won't need to switch colors once the season changes. Some good hairstyles for this color include the pixie cut, shag, beach waves, messy high bun, and braided bun.
Go Back 30 Years With Updated 80s Curly Styles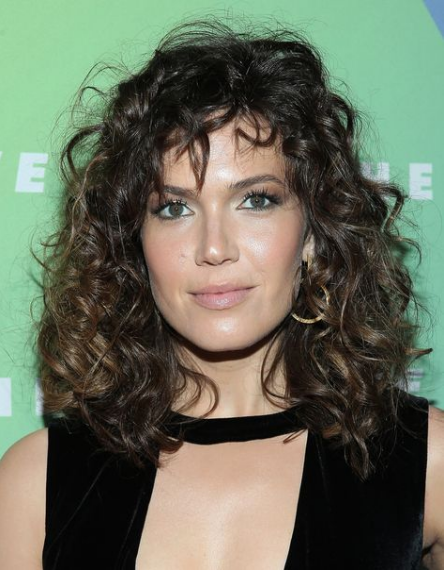 Just like last year, 80s curly styles continue to make a big comeback. The simple way to achieve the look yourself is by first shampooing and conditioning your hair, then you would heat protection spray. Since 80s curls were all about volume, it helps to spray diffuser either on the curling iron or at the roots of your hair. Then have fun with the curling iron and enjoy your new look.
Cute Low Ponytail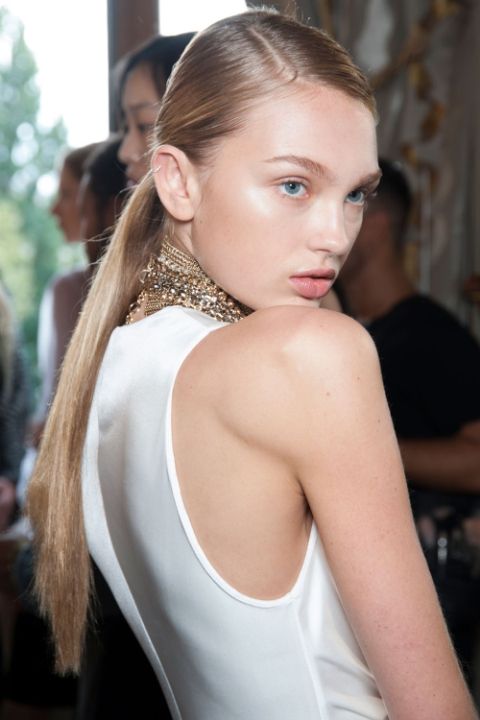 Not all of this year's hair trends are wild and out. Some of them work well for everyday life. One such style is the low ponytail. This is a less frumpy version of the traditional ponytail and there are numerous variations. To make the low ponytail sleek, run a flat iron through it and spray with shine mist. Also decorate the low ponytail with rhinestone studded hairpins near the side of it. Or you might decide to tie a huge bow around the ponytail.

90's Hair Flip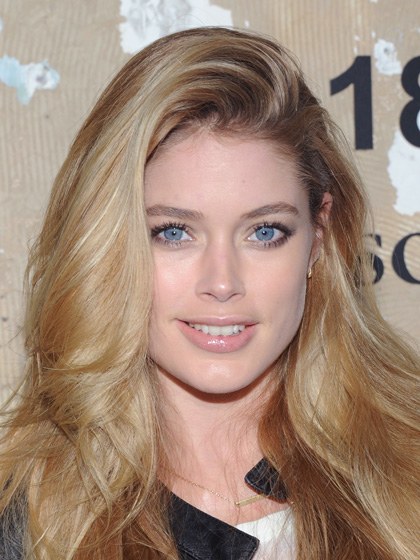 This season we're also going back to the 90's with grunge fashion and the simple hair flip style.  This style is super sexy and creates lots of volume to your hair!
Straight, Long and super Sleek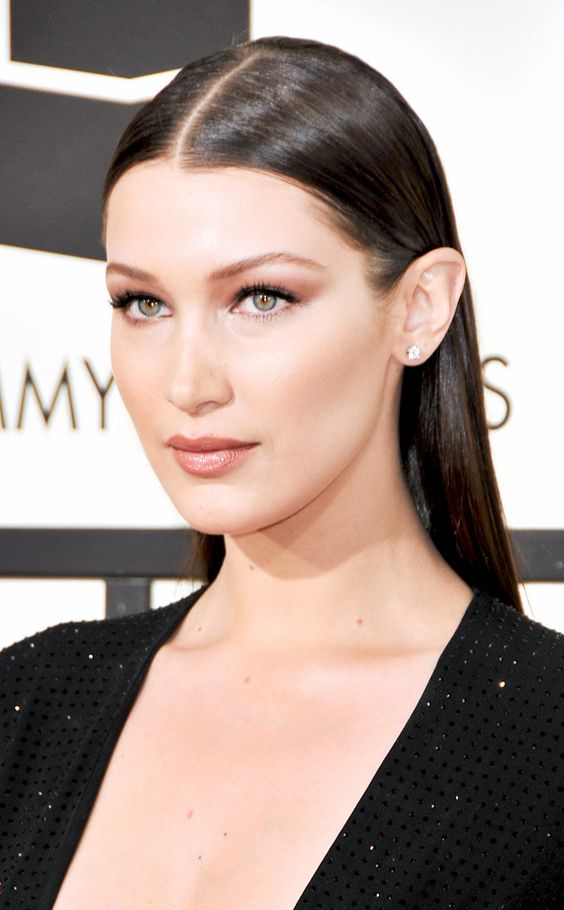 For those who are obsessed with straight, long and sleek hair, this is your year! It's time to break out the flat iron and let the wind blow that beautiful hair all over your face as you go out. But don't just settle for basic black or dark brown hair coloring. It's summertime so experiment with new colors. Strawberry blonde is a hot hair color this year and fiery red highlights look great with super straight hair.
Grow Out Shag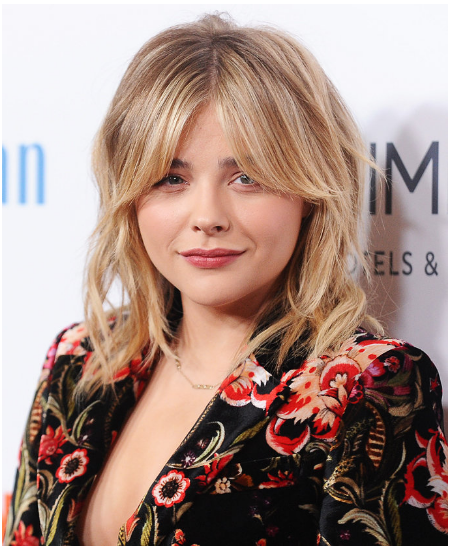 This is just a shortened term for letting your shag grow out naturally and maintaining a stylish look in the process. The grow out shag gives an ode to the 70s in a simple and fun way, and it lends itself to diverse types of hair coloring.